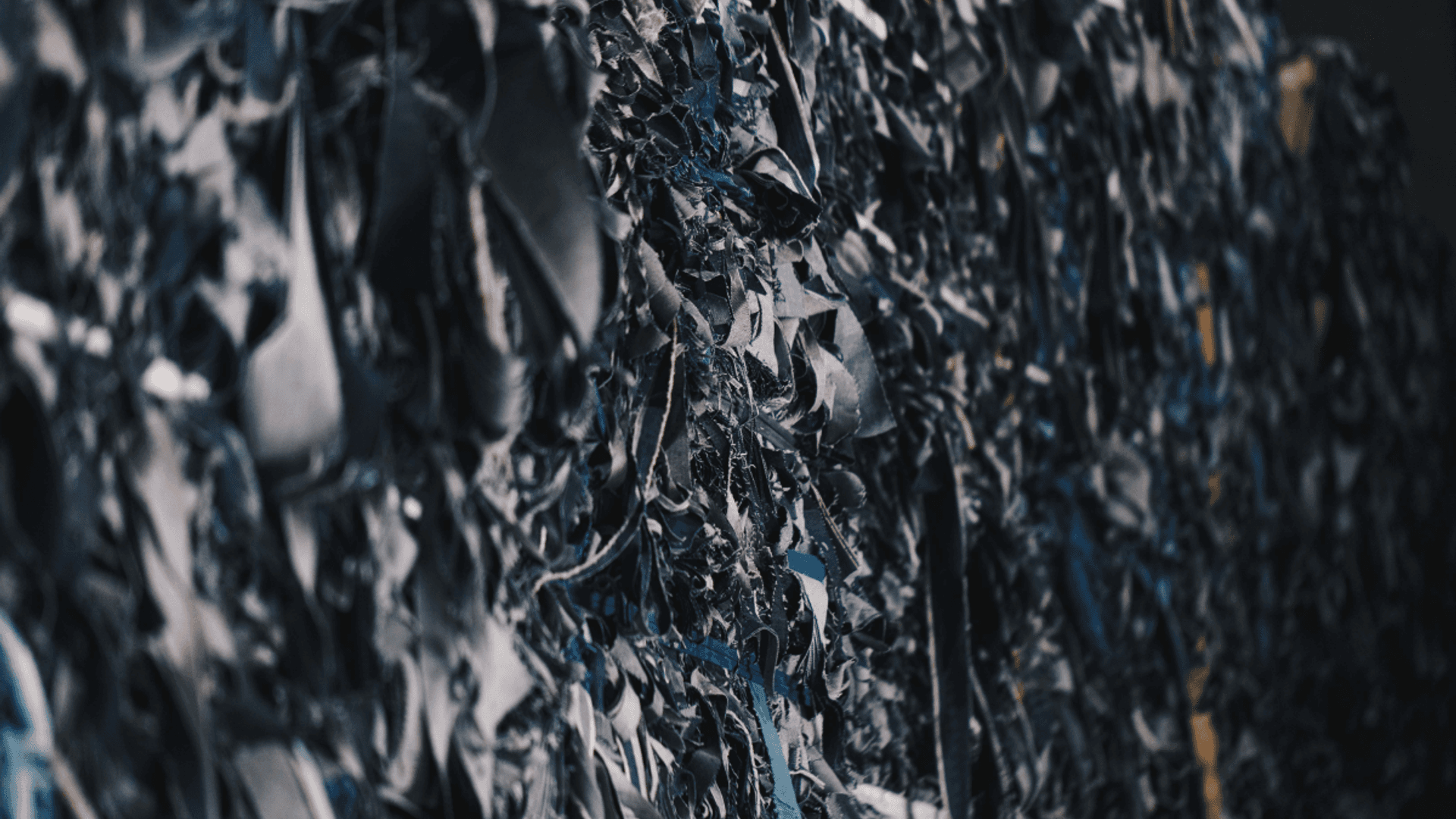 Sustainability
Home > Sustainability
Recover™ is committed to achieving Circular fashion for all by promoting sustainable practices with our supply chain and brand partners.​
Our sustainability vision
As a frontrunner in sustainability and circularity in the textiles industry, Recover™ is always looking to take the next step to achieve our mission: Circular fashion for all. Our long-term sustainability strategy to make our mission a reality is supported by three key pillars.


Circular products
Responsible production & supply chains
Agents of change
Industry Initiatives
We partner with other committed actors in the industry to develop sustainable and circular solutions to take the fashion industry closer to a closed-loop system.
Certifications
As leaders in sustainability, we are committed to improving the environmental performance of our products and solutions. We are third-party certified and aligned with the industry standards.
Organic Content Standard (OCS)
Global Recycled Standard (GRS)
Higg Facility Social & Labor Module (FSLM)
Higg Facility Environmental Module (FEM)