Join our team
Home > Join our team
Grow, learn, teach, and lead the way towards a more sustainable and closed-loop fashion industry with us. We are looking for committed people who share our vision: Circular fashion for all.
About Recover™
Fashion industry leaders rely on Recover™ products. We are working hard to meet the growing demand and offer a solution to one of the biggest environmental crises of our generation: textile waste. Are you interested in joining a team of recycling experts with more than 75+ years of excellence in the industry?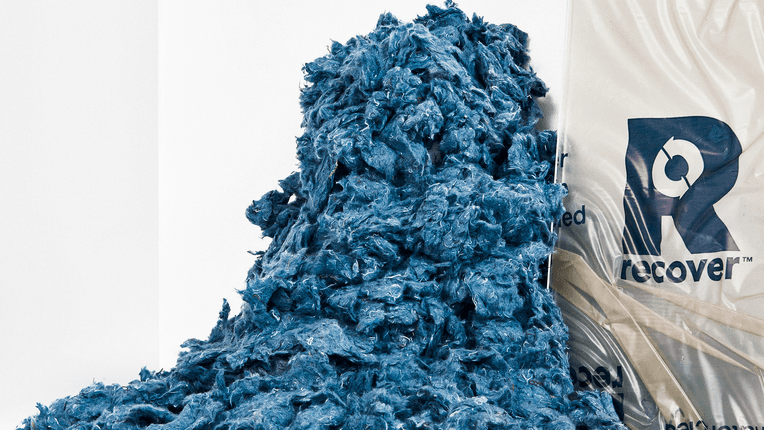 Our company culture
Recover™ has a 75+ year-long history of innovative recycling technology in the textile industry, turning waste into fashion. The Recover™ recycling process is led by a team of passionate experts in materials science, textiles, fashion, and sustainability.
Sustainability and innovation are at our core, we integrate both into purpose and daily practice. It runs through all processes, products, collaborations, and business decisions.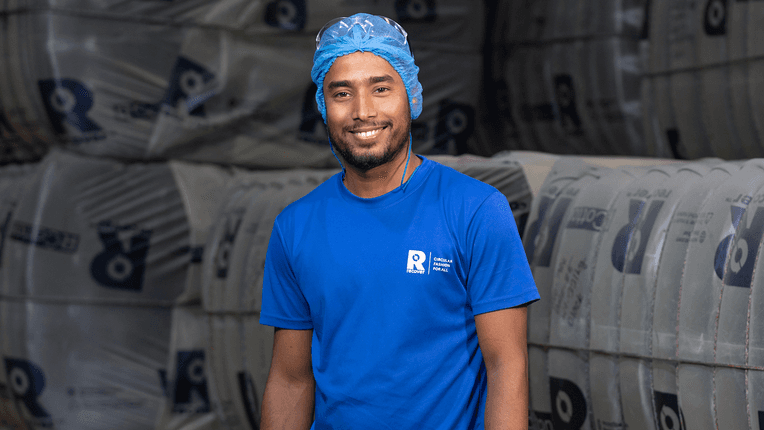 Our company values
We care for our planet, employees, and society. We have integrity. We are honest, and we have strong ethical and moral principles. We collaborate. We act together as one, fusing the contributions of different departments and individuals to achieve the company's goals.
We make flexibility the norm. We provide and promote a flexible work environment and adapt to meet today's markets' needs. We work with respect. We believe it is essential to a healthy work environment.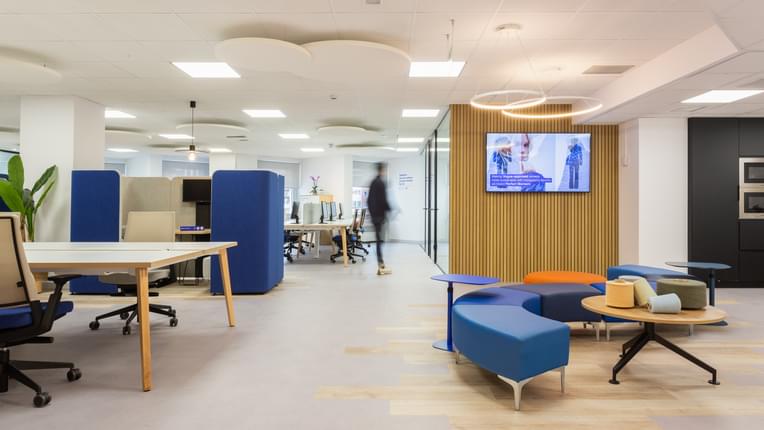 Recover™ work centers
Recover™ offers a scaled solution supporting the most prominent global brands and retailers. Our global presence is rapidly expanding with additional locations planned for key textile hubs around the world.
Our Global Headquarters is located in Madrid and our Innovation Center is in Banyeres de Mariola, Spain. We have production centers in Bangladesh and Pakistan and are planning more openings in the coming years.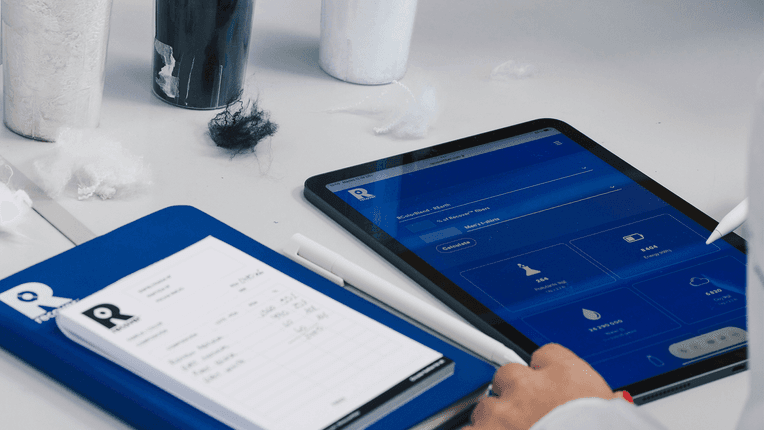 What we offer
As a company, we offer an international career and an opportunity to be part of an international team. We take pride in our diverse organization and believe in investing in our employees through training and development. We prioritize safety and provide opportunities for growth while maintaining a work-life balance.
Join our dedicated team of experts and shape the future of circular fashion with us.