75+ years of expertise in sustainable recycled cotton across four generations of family in Spain. Our scaled solution transforms textile waste into high-quality, low-impact fiber.
Our mission
Circular fashion for all
By delivering innovative, cost competitive, recycled fibers and circular solutions at scale.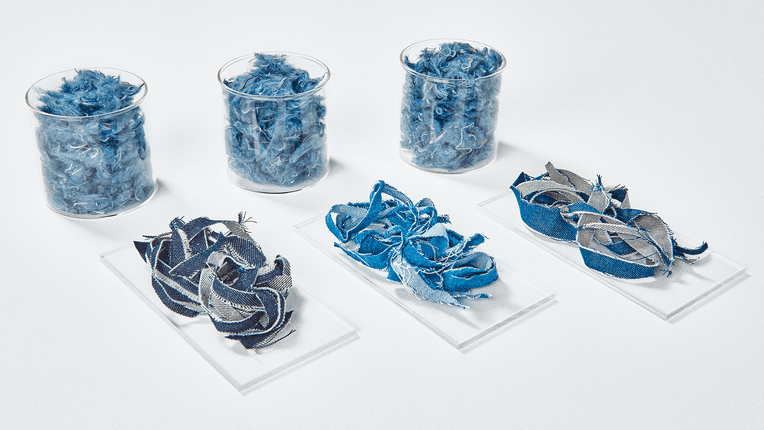 Unique Expertise
Years of tradition and expertise in the recycling industry provide Recover™ with a unique competitive advantage that no other company on the market can challenge. Our process and technology are unequaled and have a strong environmental benefit: delivering dyed fiber with minimal use of solvents and water, allowing for a truly closed-loop system.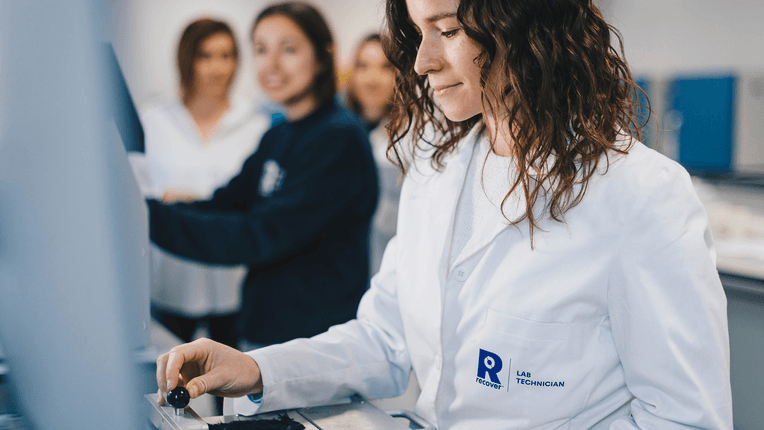 Recycling experts
The Recover™ recycling process is led by a team of passionate experts in materials science, textiles, fashion and sustainability. We are committed to accelerating the development of a closed-loop industry and guiding our partners on their sustainability path.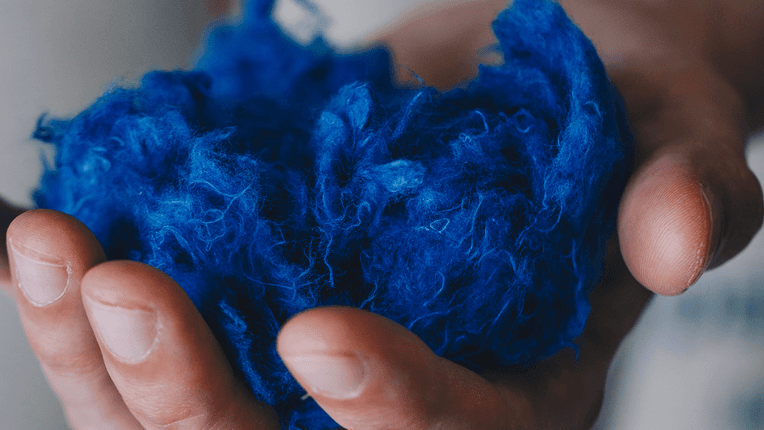 Recover™ Company Policies
At Recover™, we care – about the environment, the future we're building, and for each other. That's why we strive to guarantee the highest standards of quality, sustainability, and safety for our products, processes, premises, and people. To ensure we're aligned in our mission, we have carefully put together the following Quality and HSE Policies.
Discover our Company policies on our Publications page in the section About Recover™ → Company policies.
Our history
We have been pioneering sustainable materials since 1947. Our 75-year experience, expertise and trade secrets extend into the usage of the fiber in yarn spinning and textiles.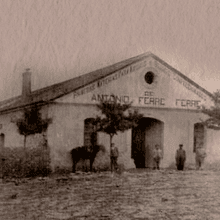 Antonio Ferre opens a textile factory in his native Banyeres de Mariola, a small town near Alicante, Spain.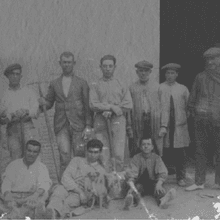 A second generation of Ferres has a huge vision and introduces a game-changing innovation: turn textile waste into yarn. The Ferre family has grown with the strong belief that recycling is the most innovative way to transform the Fashion industry.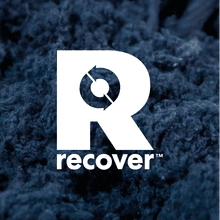 Recover™ is born. Ferre gives a name to its recycled product line: Recover™, a name that defines a process and a commitment to sustainability.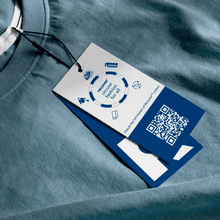 Recover's unique recycling process is officially launched with major global brands and retailers worldwide.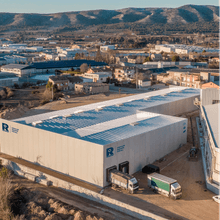 A fourth generation of Ferres preserves its unique expertise in fiber recycling and remains dedicated to bringing the lowest-impact recycled cotton fibers to the global market. The new strategic partnership with Story3 Capital allows Recover™ to scale its impact even further and close the loop on fashion.
Recover production network
Recover™ is investing globally to increase recycling capacities. We want to achieve maximum output by being where the waste is, thereby close to both supply and demand and reducing simultaneously our carbon footprint.