Circular fashion for all
Recover™ transforms textile waste into sustainable recycled fibers, closing the loop on fashion.
Learn more about this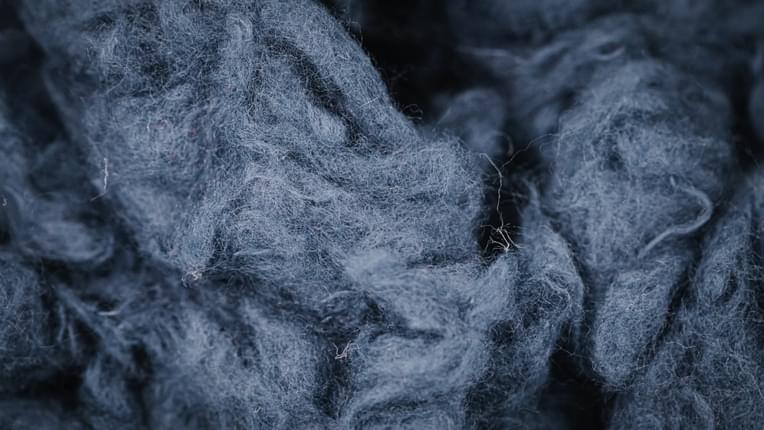 Recover™ is a leading materials science company and global producer of low-impact, high-quality recycled cotton fiber and fiber blends.
Products
RCotton
Best in class Recover™ fiber made from unblended recycled cotton fiber, suitable for overdyeing, using minimal solvents and water.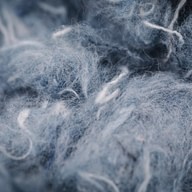 RColorBlend
Our most valuable proprietary system. Recover™ recycled cotton fibers are blended with other carriers' fibers that have been low- impact dyed to create new fibers, in a full spectrum of unique colors and at the lowest environmental cost.
Recover™ produces high-quality recycled cotton fiber at a low environmental cost.
1 kg (1 kg = 2.2 lb) of Recover™ recycled cotton saves up:
Water
14 740 litres

(3 894 US gallons)
Project and partnerships
We partner with other committed actors in the industry, developing sustainable and circular solutions to drive the fashion industry towards a closed-loop system.
Textile Exchange (TE)

Global Compact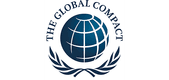 Sustainable Apparel Coalition (SAC)
World Circular Textiles Day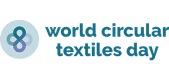 Accelerating Circularity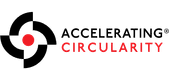 Textiles 2030
Circular Fashion Partnership (CFP)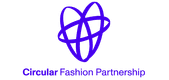 Rehubs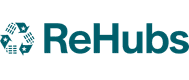 Denim Deal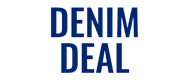 Policy Hub - Circularity for Apparel and Footwear

American Apparel & Footwear Association (AAFA)