C&A x Recover™ : Inside the collab
In 2022, C&A and Recover™ signed a 4-year deal to firmly establish the casualwear leader's positioning in the world of more sustainable fashion.
Inside the collab: C&A & Recover™
A shared mission
Both brands bet on a two-pronged approach to making sustainable the norm:
using more sustainable raw materials
spreading awareness of the importance and availability of more sustainable fashion.
Each piece from this collection includes 20% Recover™ recycled cotton fiber.

"Harnessing innovation to increase the availability of high-quality recycled materials is an important step towards a circular economy. Our latest collaboration with Recover™ demonstrates our commitment to connect 7/10 products to a principle of circularity by 2028.''
– Suzanne McKenna, Chief Range and Sustainability Officer at C&A Europe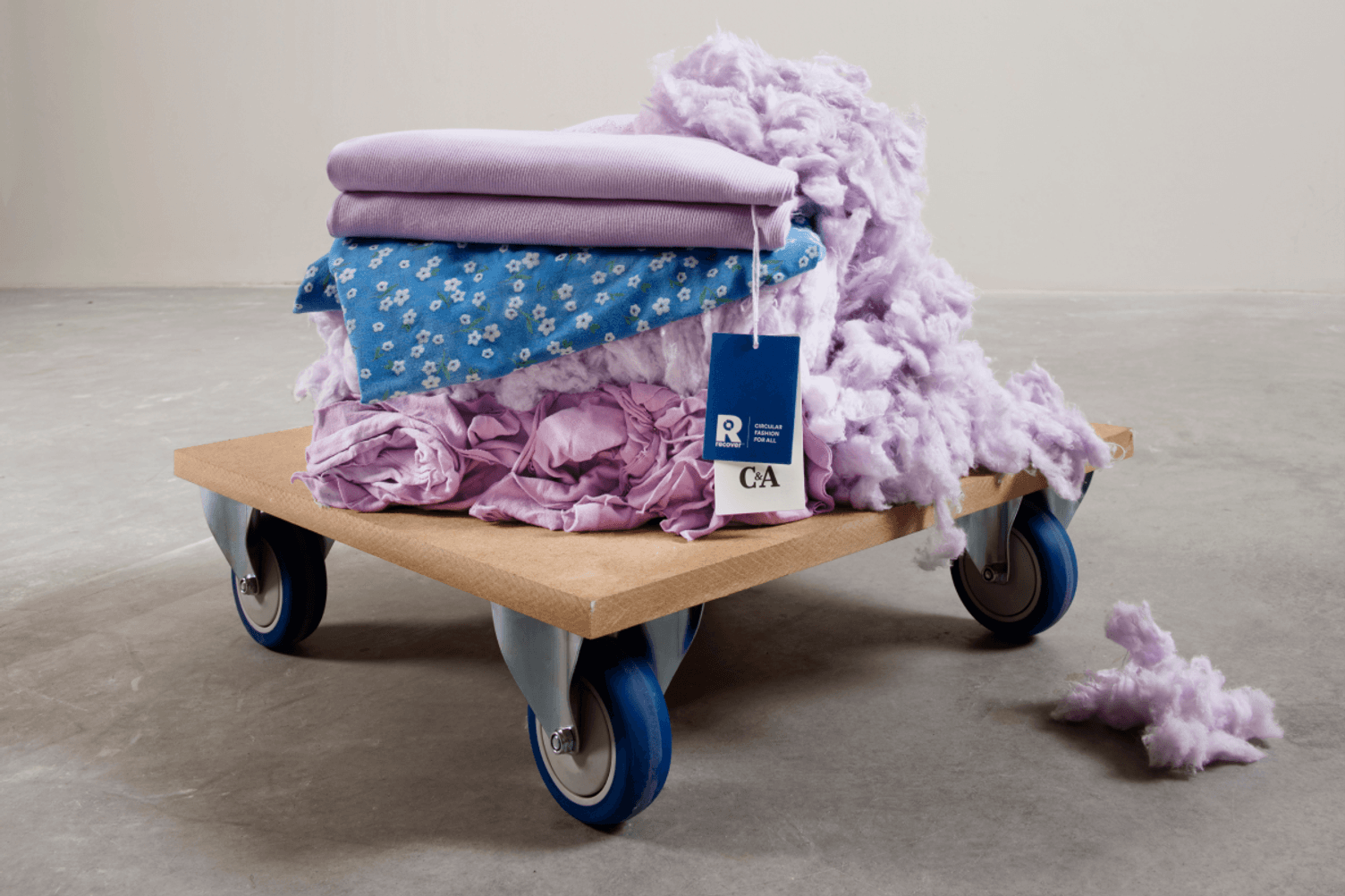 Spring 2023: C&A x CLOCKHOUSE Colorful basics
The latest collection forms a part of C&A's CLOCKHOUSE line and features youthful wardrobe staples like spring-hued tees, tanks, and crop tops. This long-term collaboration is an exciting move to make more sustainable options accessible to a younger demographic.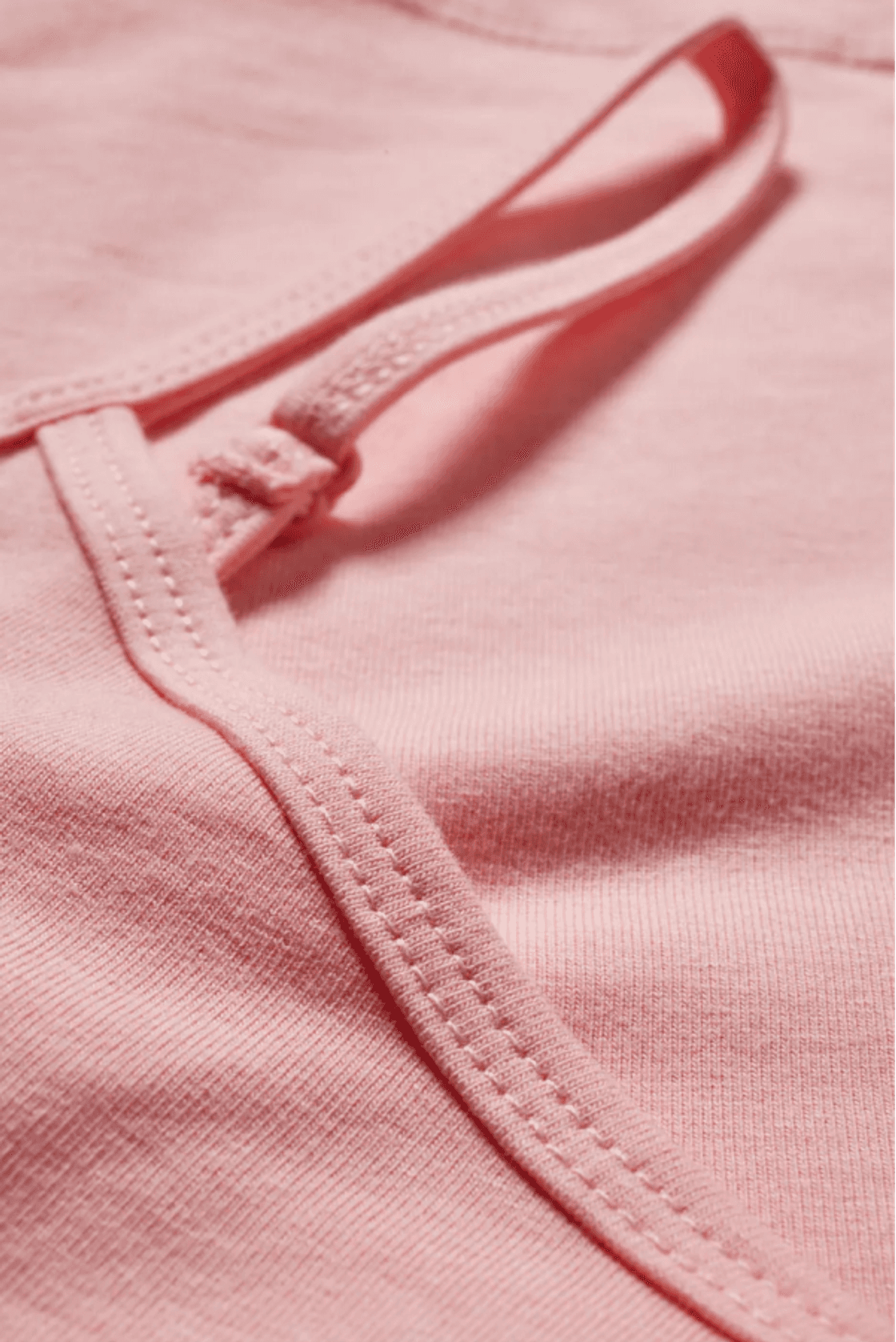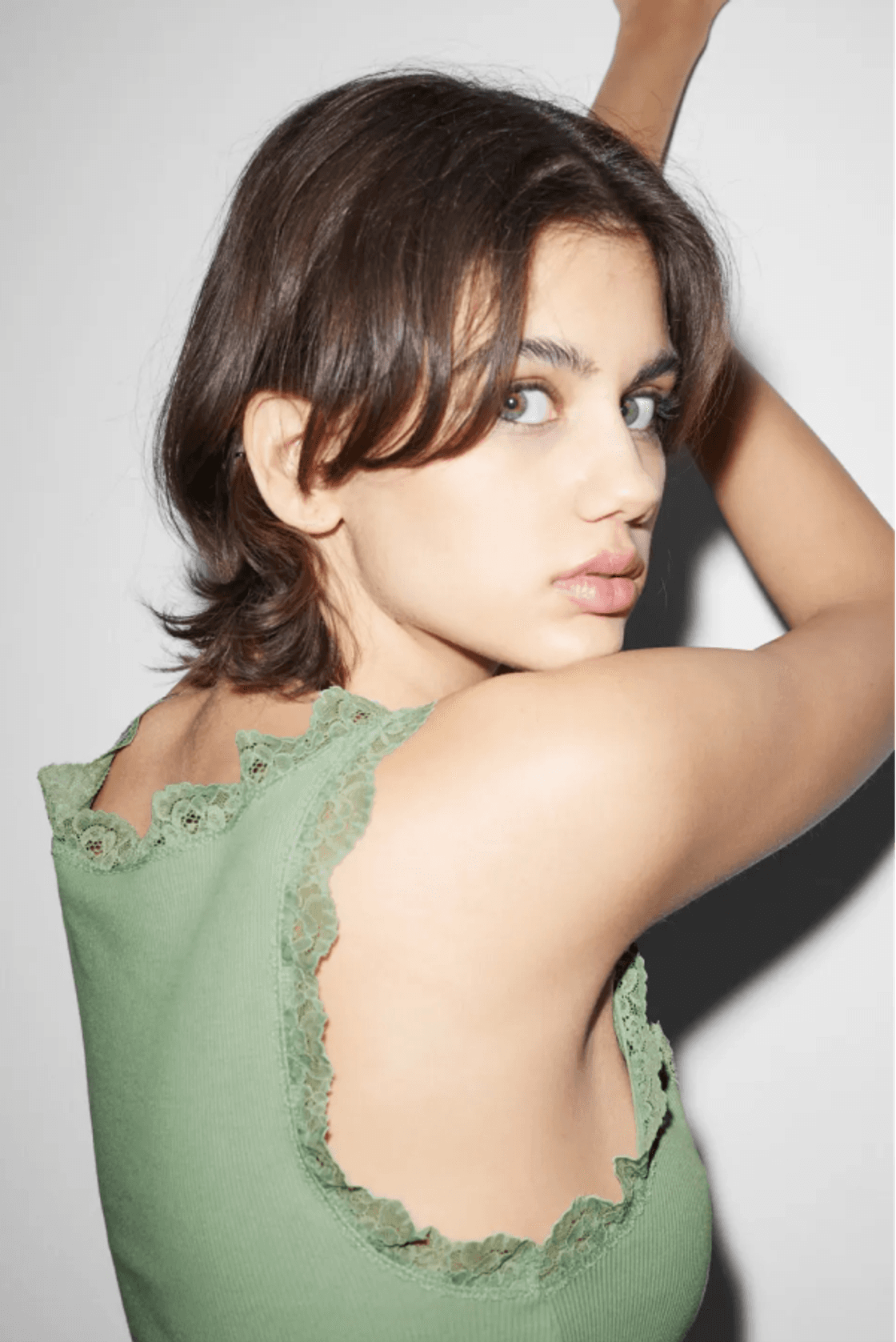 Sustainability at scale for a new generation
The collection itself is just one half of both Recover™ and C&A's mission to not only provide young consumers with more responsible options, but also to educate them in sustainable practices through informative campaigns that provoke thoughtful consumption.
To optimize our message, Recover™ and C&A worked together on a carefully curated photoshoot that embodies the essence of both brands. Each photo, each video from this joint project tells a story of possibility: fom textile waste to recycled fiber to new wardrobe staple.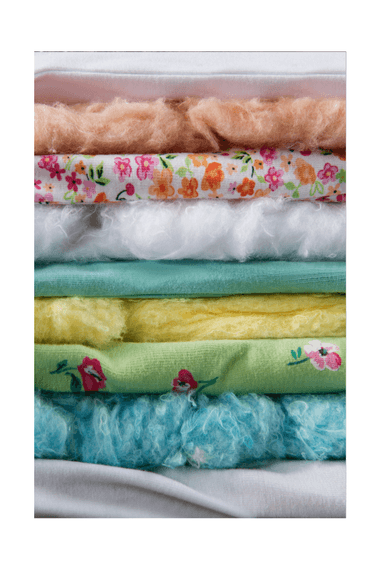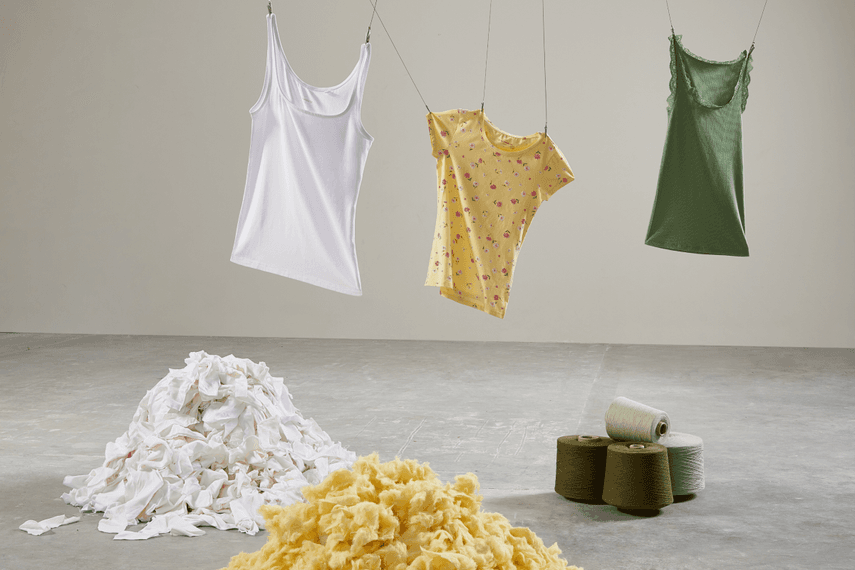 The future of accessible fashion
This partnership enables both brands to place recycled cotton as the core ingredient of a more sustainable fashion industry.
"Collaborations with global brands such as C&A bring our vision of circular fashion at scale to life, and the necessary demand to make a lasting impact on the industry."
– Alejandro Raña, Chief Business Development Officer at Recover™
Shop the collection
Discover the colorful range of sustainable pieces in C&A stores across Europe or online.