Inside the collab
As part of Primark's sustainability strategy, Primark Cares, the high-street retailer has partnered with Recover™ as part of its commitment to ensure that all its affordable clothing is made from either recycled or more sustainably sourced materials by 2030. Sustainable, affordable and stylish, each piece of the Primark Cares range contains Recover's RColorBlend fiber, a recycled fiber available in a wide range of colors.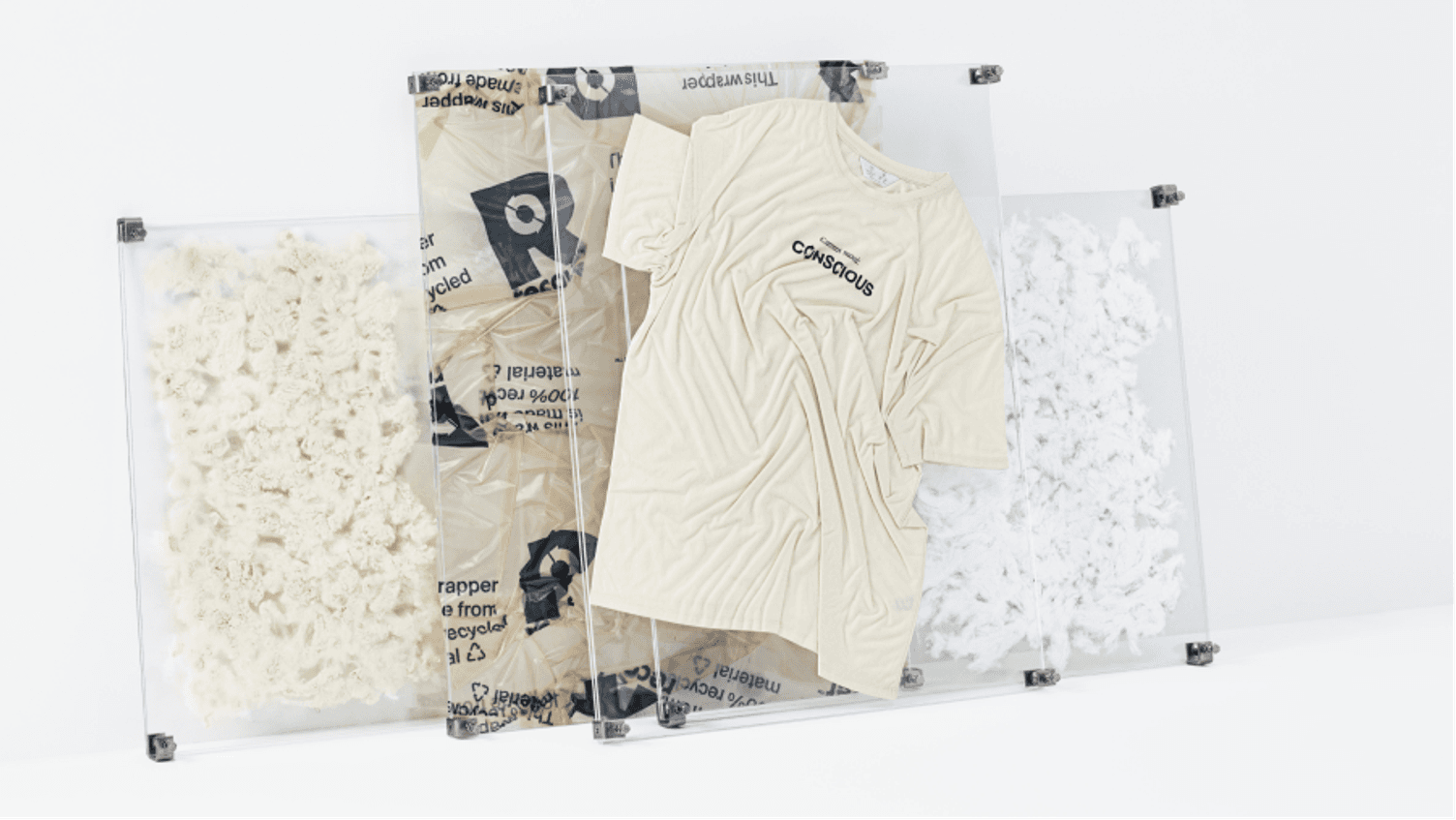 Sustainable vision
To track their progress and their commitment to their new vision, Primark launched its Primark Sustainability and Ethics Progress Report, which zeroed in on the necessary internal and value chain changes so they can deliver on their sustainable goals.
Their three-pillar plan hinges on taking care of: Product, Planet and People.
Among other goals, they are committed to:
Providing affordable, durable & recyclable clothes made from recycled fibers or more sustainable materials by 2030
Halving their carbon footprint across their value chain by 2030
Eliminating non-clothing waste – this includes single-use plastics and all non-clothing waste by 2027
Restoring biodiversity by using more regenerative agricultural practices by 2030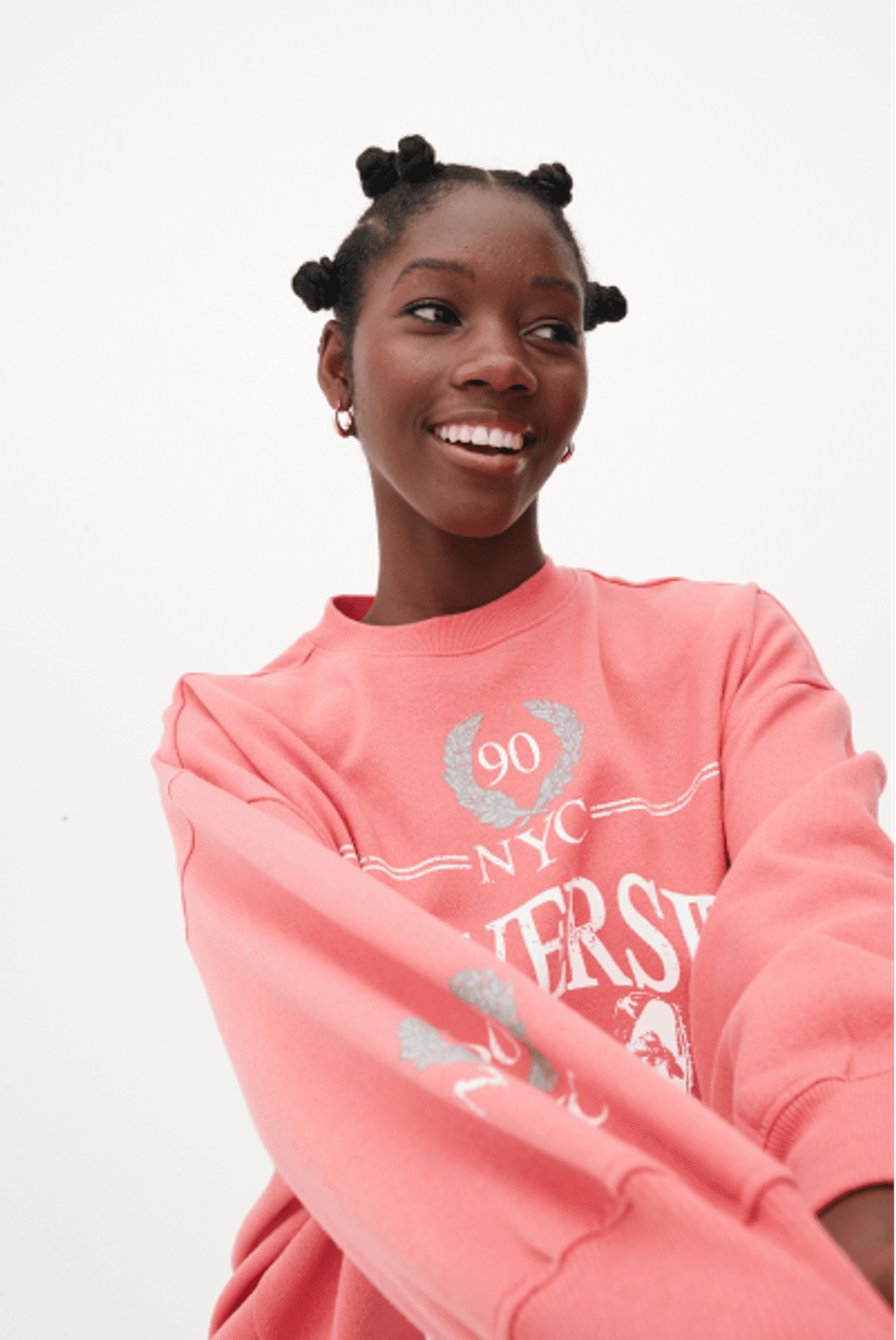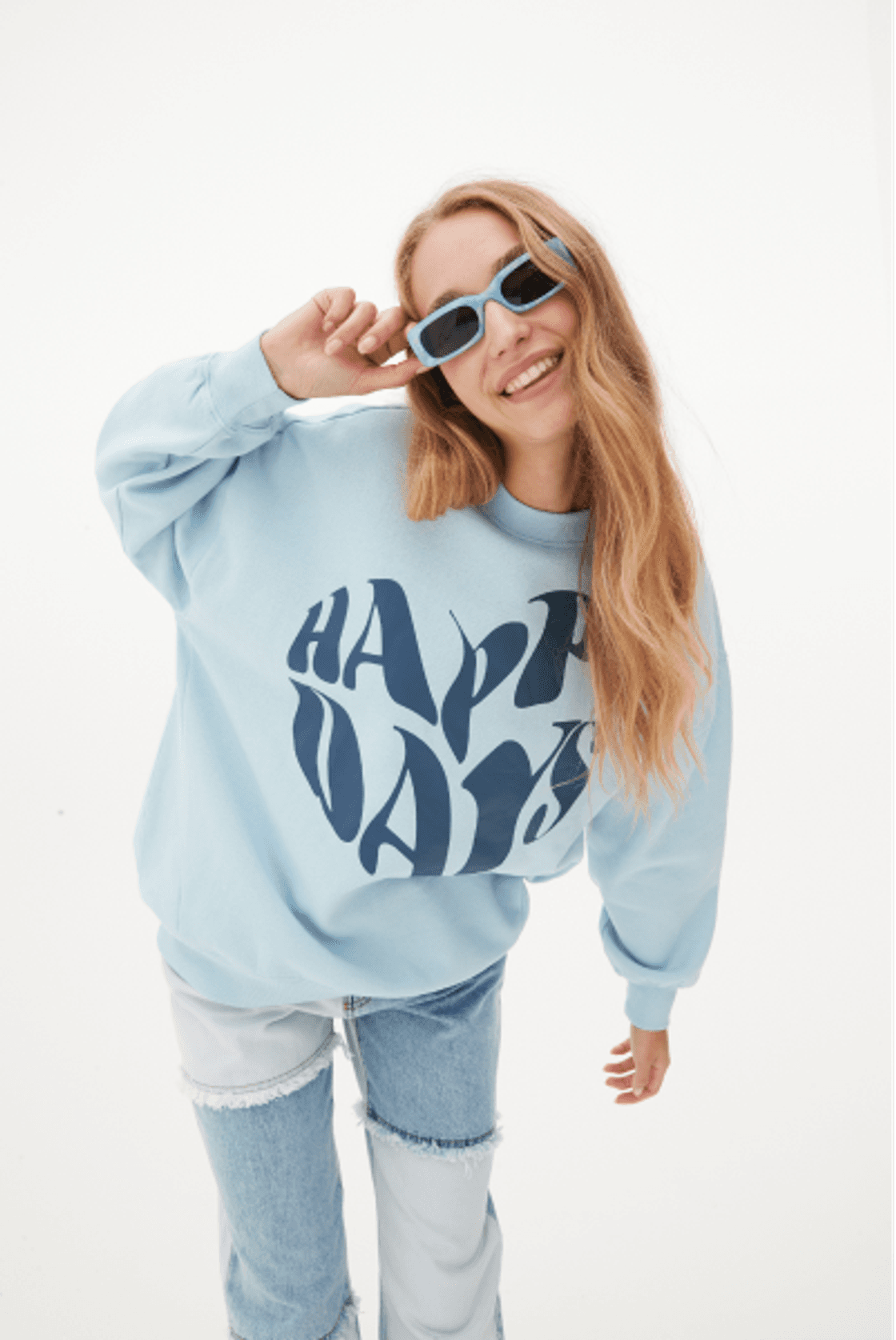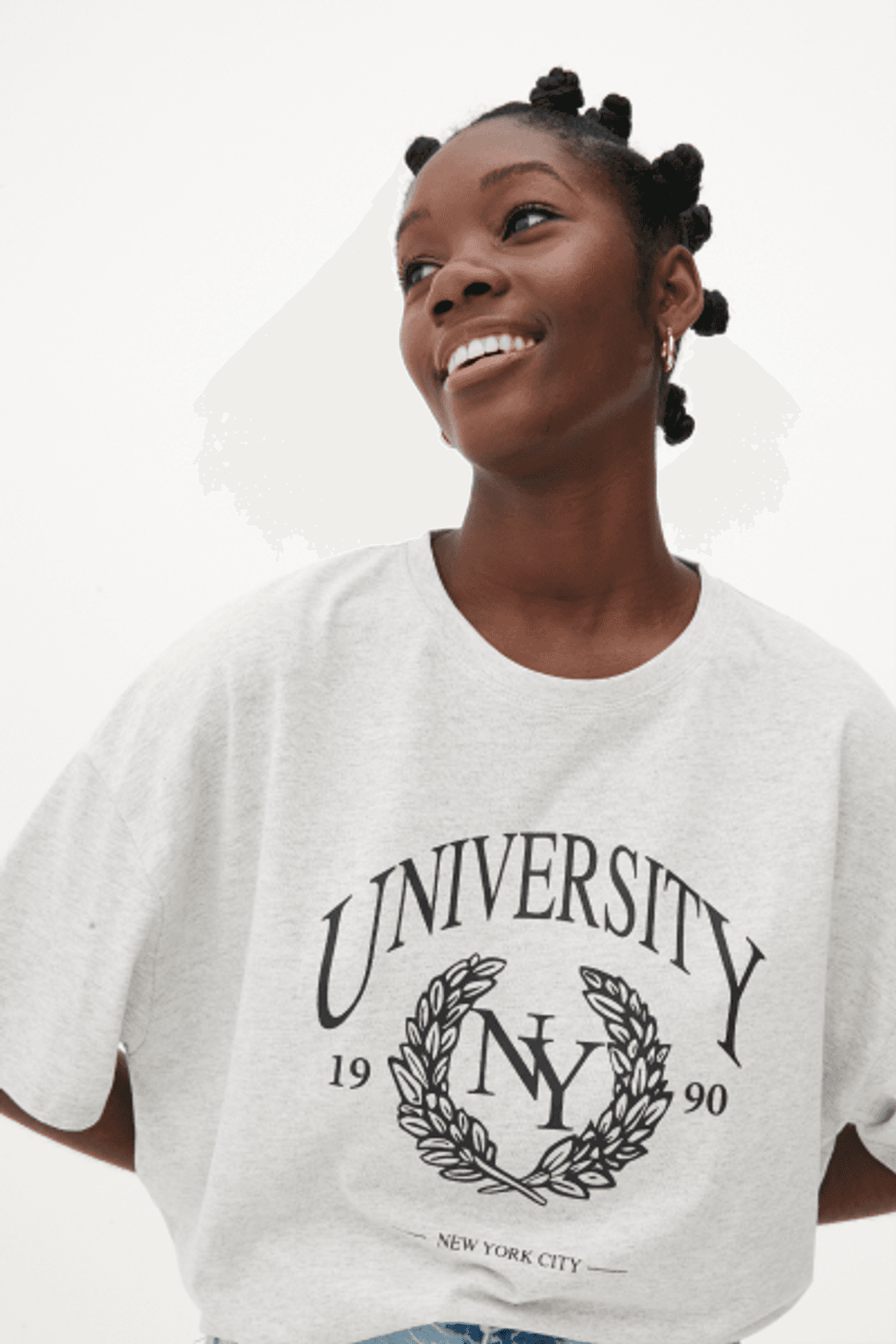 The first to bring low-impact RColorBlend to market to scale
The leisurewear collection features pieces such as t-shirts and sweatshirts made completely from Recover™ RColorBlend fiber, a vibrant blend of Recover™ recycled cotton, made from textile waste, and recycled polyester. The fiber blend, developed in the Recover™ lab and reproduced on an industrial scale, is low impact at its best as it requires no dyeing treatment and uses minimal water and chemicals.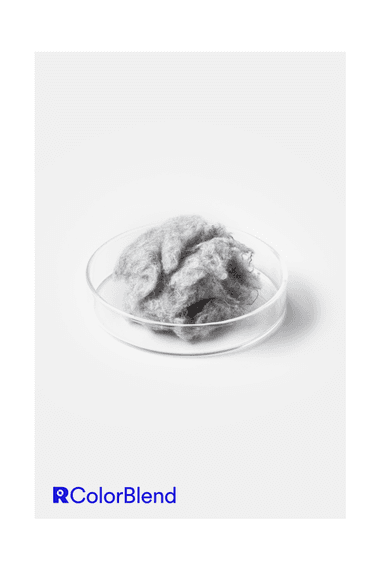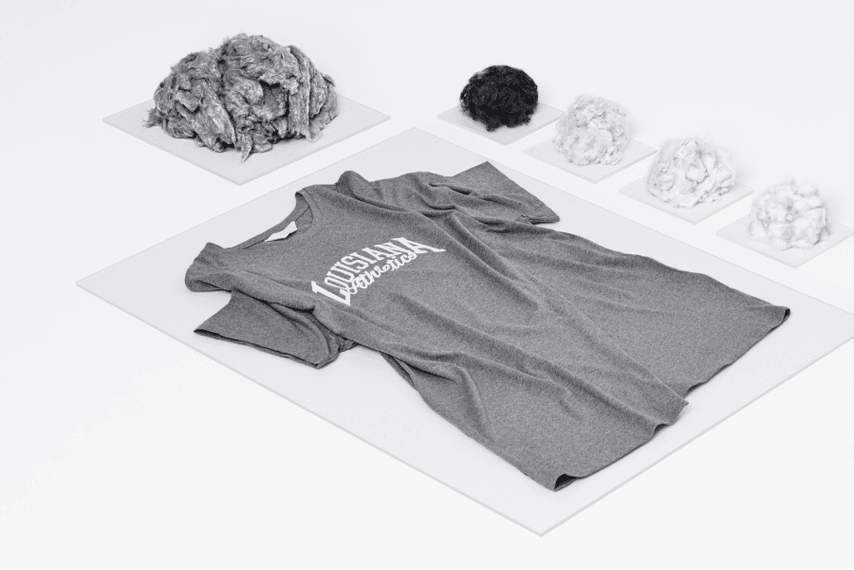 Making sustainable fashion accessible
Each piece of this collection is available at Primark's amazing affordable prices – because sustainable fashion choices should be accessible to everyone. Responsible shoppers can find the collection in selected stores across all 14 markets in Europe and the U.S. Look out for Recover™ RColorBlend labels in store to find pieces from the range.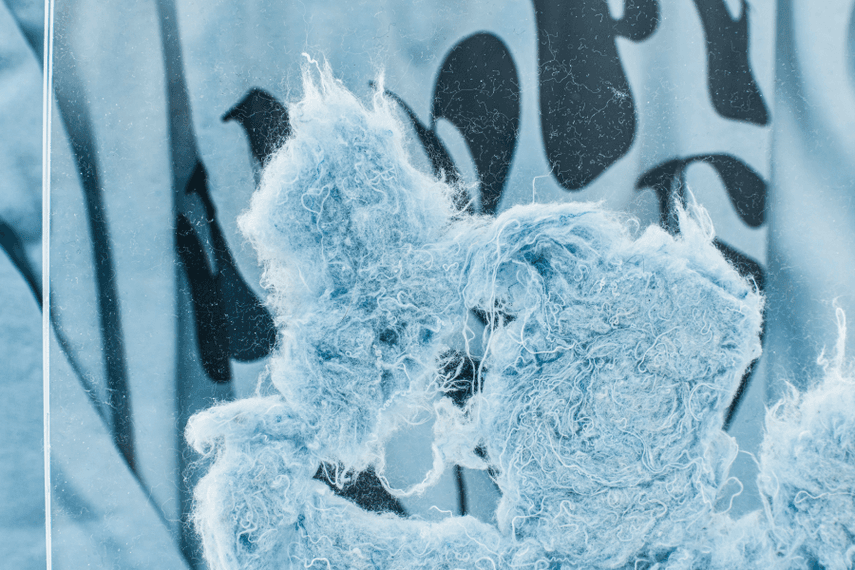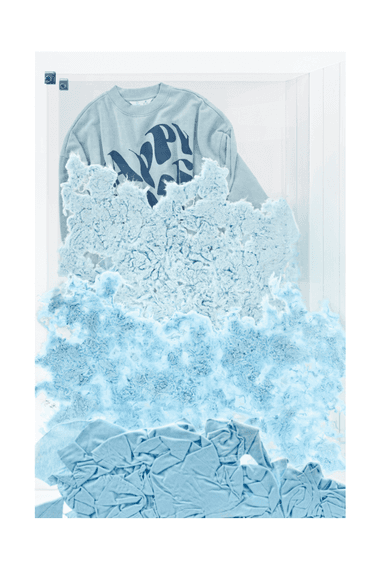 Shop the collection
Shop the Primark Cares collection here.