Home > Accelerating Circularity
Accelerating Circularity
Accelerating Circularity is a nonprofit that creates new supply chains and business models to turn textile waste into mainstream raw materials.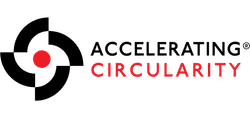 Overview
The initiative focuses on developing streams for feedstock collection, sorting of waste, preprocessing, and, finally, chemical and mechanical recycling. It aims to map a new circular supply chain through the research of materials and players and to standardize grades for recycling inputs. The project also aims to report on the development of commercially viable circular textile supply chains, taking into account cost-effectiveness and profit.
The final goal is that textile waste is no longer considered trash, but as a raw material in order to avoid its incineration and disposal in landfills – ultimately decelerating the textile waste crisis.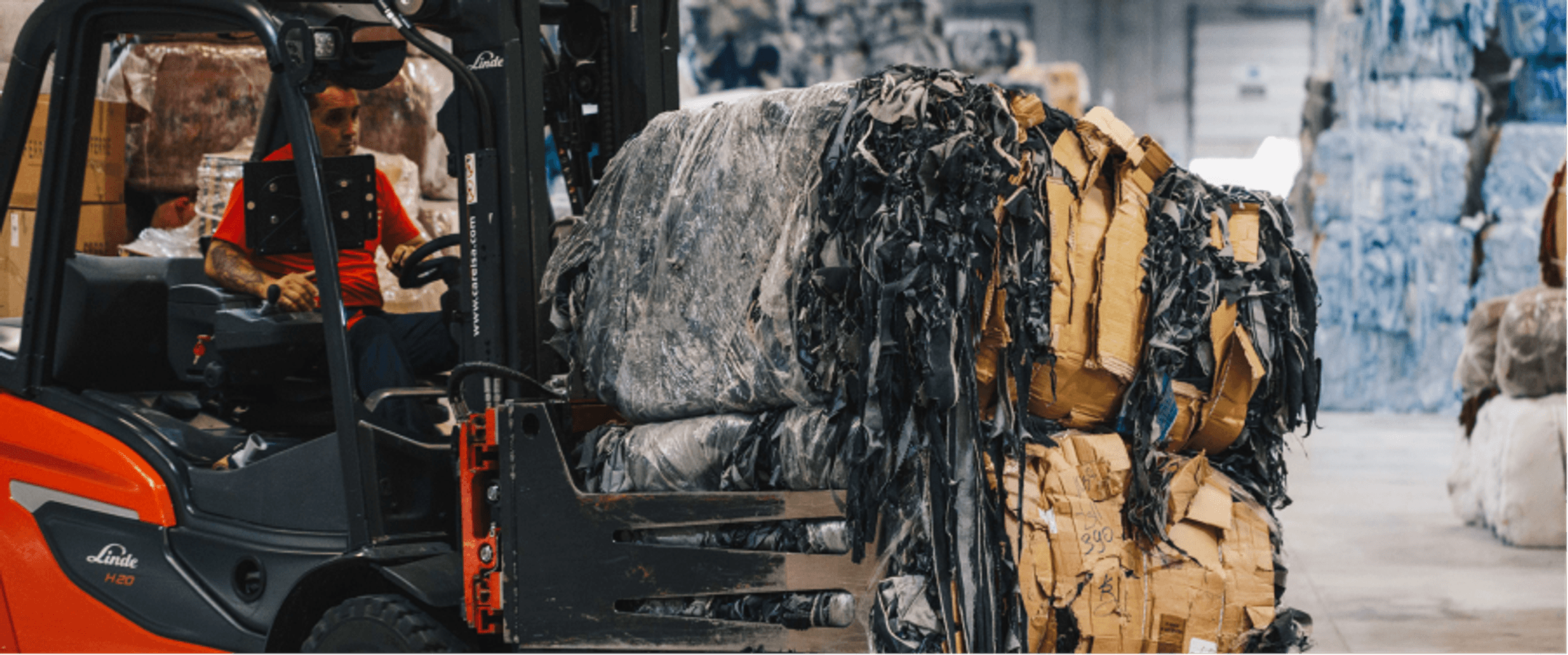 Recover's role in Accelerating Circularity
Recover™ is part of the Steering Committee of Accelerating Circularity (EU) and is the recycling partner in two recycling pilots, one in the US and one in Europe. Both pilots aim to create to new commercial fabrics that include a combination of post industrial and post consumer recycled content.
Discover more on Accelerating Circularity's website.