Home > American Apparel & Footwear...
American Apparel & Footwear Association (AAFA)
The American Apparel and Footwear Association (AAFA) is an industry initiative that represents around 1 000 of the world's biggest brands.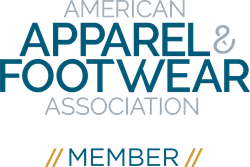 Overview
The AAFA acts as a public policy and political voice within the American apparel and footwear landscape, and helps its members navigate the complex regulatory environment offering opportunities for networking and collaboration.
"AAFA stands at the forefront as a leader of positive change for the apparel and footwear industry. With integrity and purpose, AAFA delivers a unified voice on key legislative and regulatory issues. AAFA enables a collaborative forum to promote best practices and innovation. AAFA's comprehensive work ensures the continued success and growth of the apparel and footwear industry, its suppliers, and its customers."
Members of the AAFA are key decision makers who make up the apparel, footwear, accessory, and retail supply chain — from manufacturers and retailers to textile suppliers, testing labs, and more. Recover™ is thrilled to be one of the members of the AAFA, and we look forward to working together to develop sustainable and circular solutions.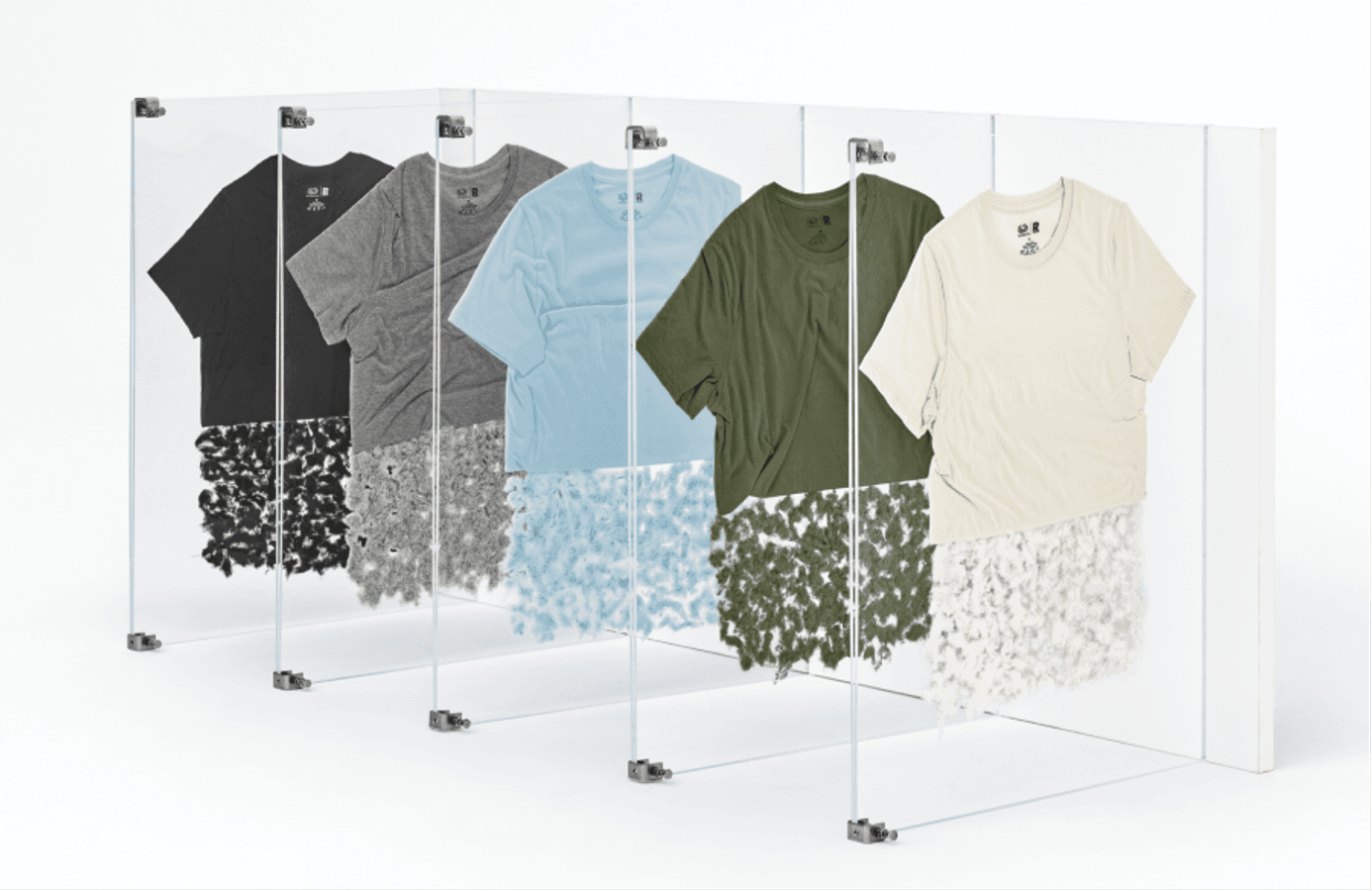 Recover's role in the American Apparel & Footwear Association (AAFA)
Recover™ joined AAFA in November 2021. As a member, Recover™ obtains information and insights on US regulation and policy. We have the opportunity to address challenges through active participation in the different committees like the Labelling Team, the Environmental Committee, and the Customs Team & Trade Policy Committee.