Home > Circular Fashion Partnership (CFP)
Circular Fashion Partnership (CFP)
As members of the Circular Fashion Partnership led by Global Fashion Agenda, we are working to achieve a long-term, scalable transition to a circular fashion system in Bangladesh, a country heavily reliant on the importation of textile fiber. Thanks to new analysis we can now see the significant value that would come from implementing this system and utilizing textile waste more efficiently there.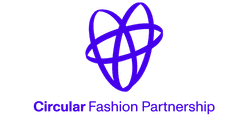 Overview
The Circular Fashion Partnership (CFP) is a cross-sectional partnership, created by Global Fashion Agenda, to support the development of the textile recycling industry in Bangladesh by capturing and directing post-production fashion waste back into the production of new fashion products, and Recover™ is a proud partner of the project.
The partnership promotes collaborations between textile and garment manufacturers, recyclers and fashion brands operating in Bangladesh. The aim is to reduce textile waste as much as possible and increase the use of recycled fibers, to create economic benefits in the country by accelerating the fiber recycling market.
Bangladesh is one of the largest cotton waste-producing regions. By establishing a presence in such strategic locations, we aim to collaborate to circulate waste back into the value chain – taking another big step in closing the loop on fashion.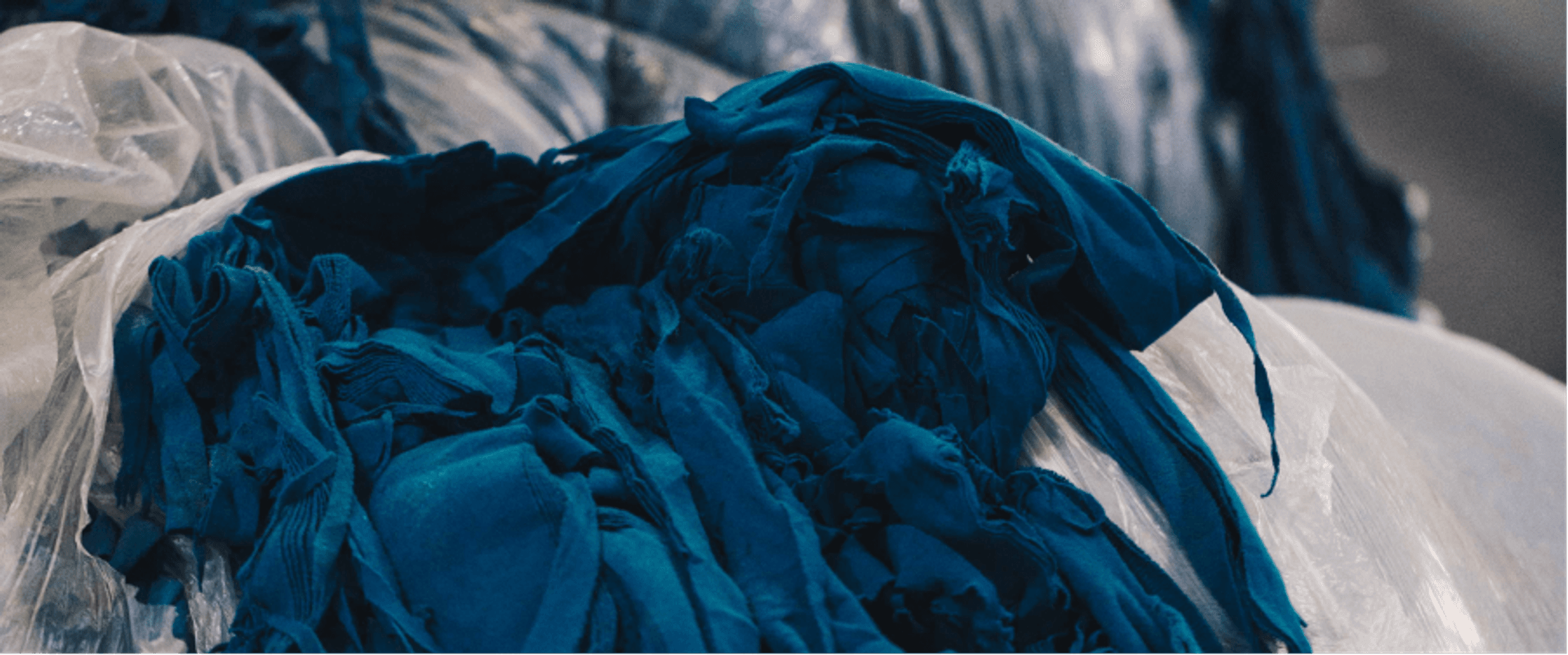 Recover™ role / commitment
Recover is committed to helping build traceable and compliant circular supply chains in Bangladesh, the location of one of our facilities. As supporters of the project, Recover collaborates with brands, manufacturers, NGOs, policy makers and other stakeholders to support the scale up of circular supply chains in Bangladesh by contributing our expertise as a leading global company and valuable on the ground experience as a local recycler.
Discover more on the Circular Fashion Partnership.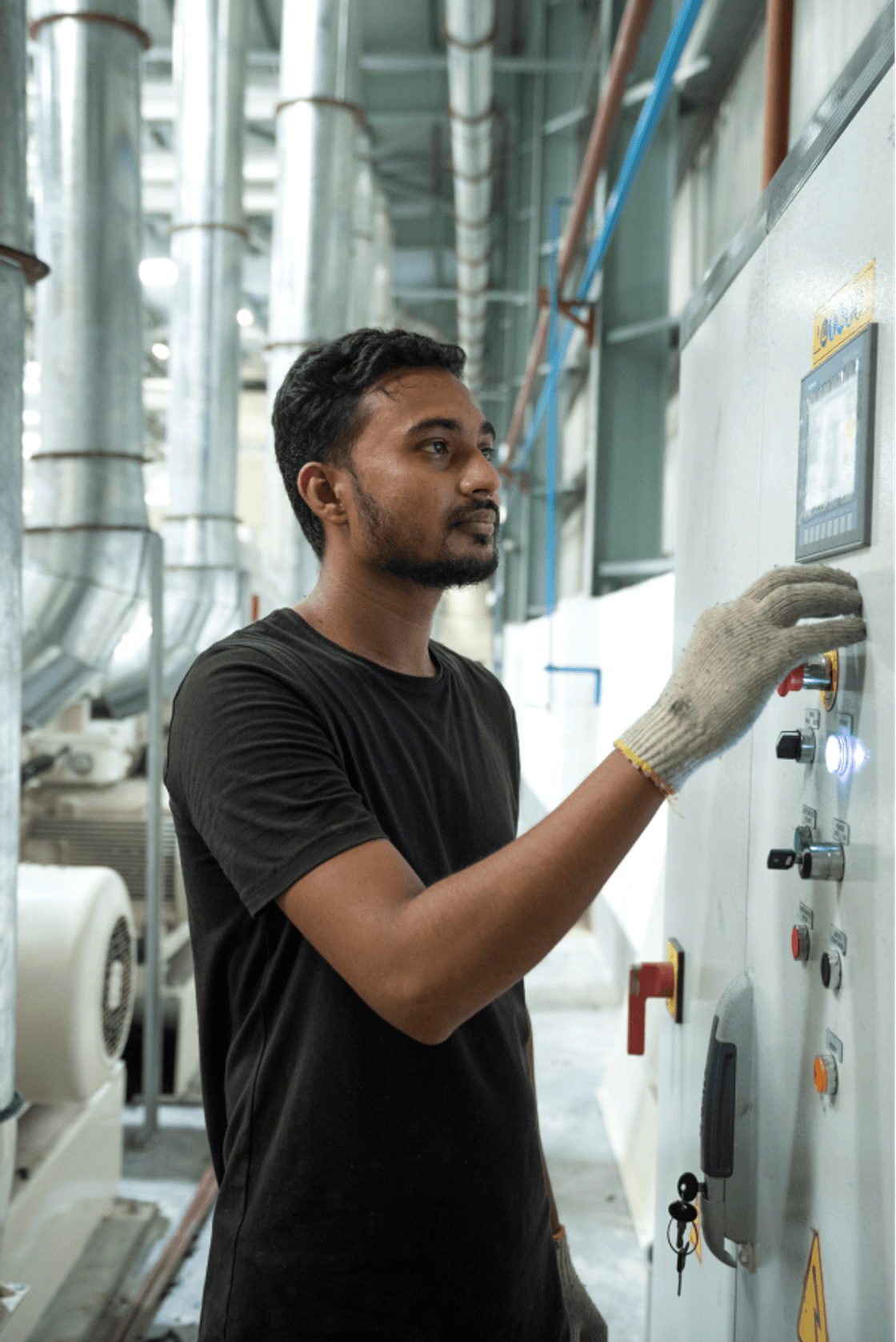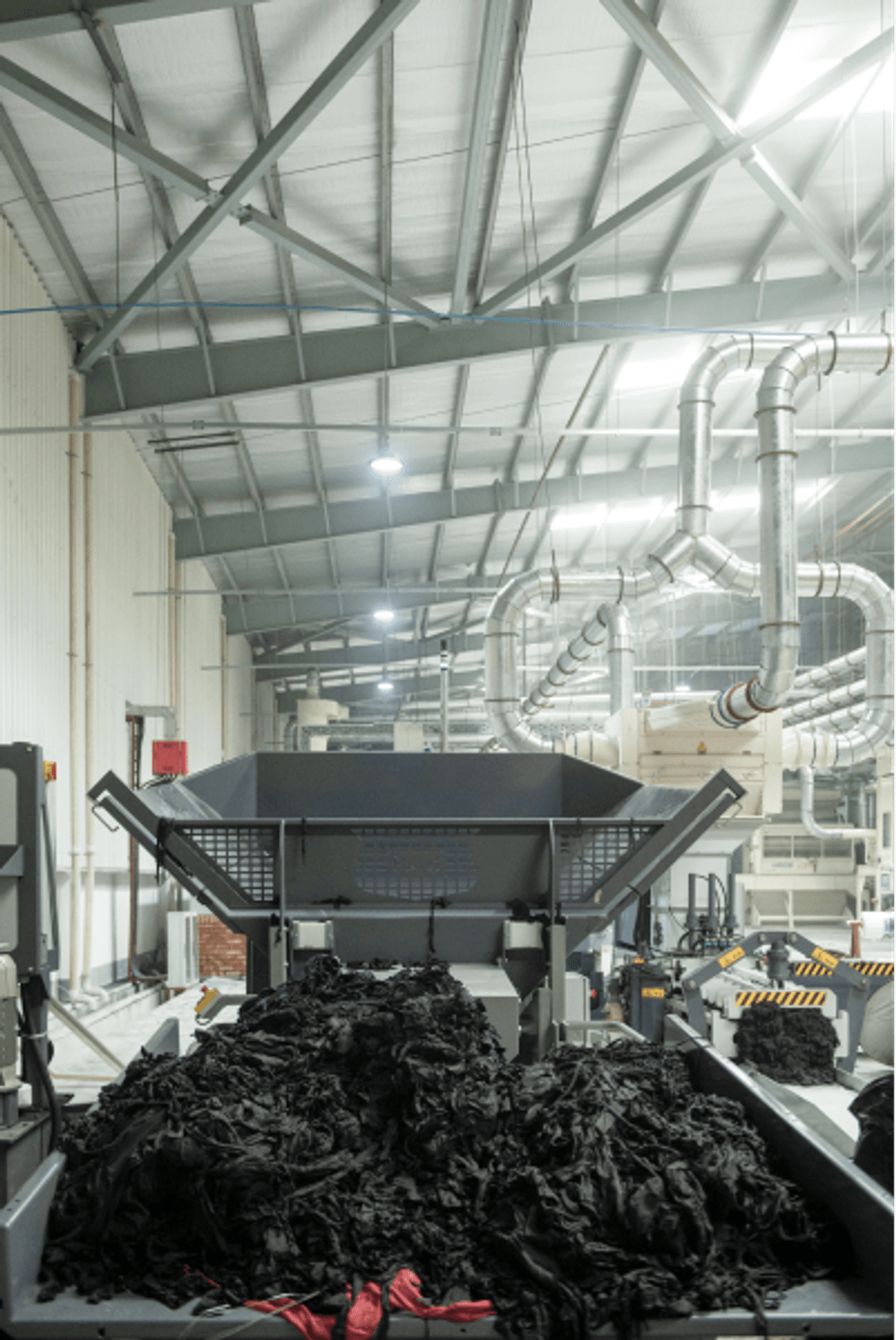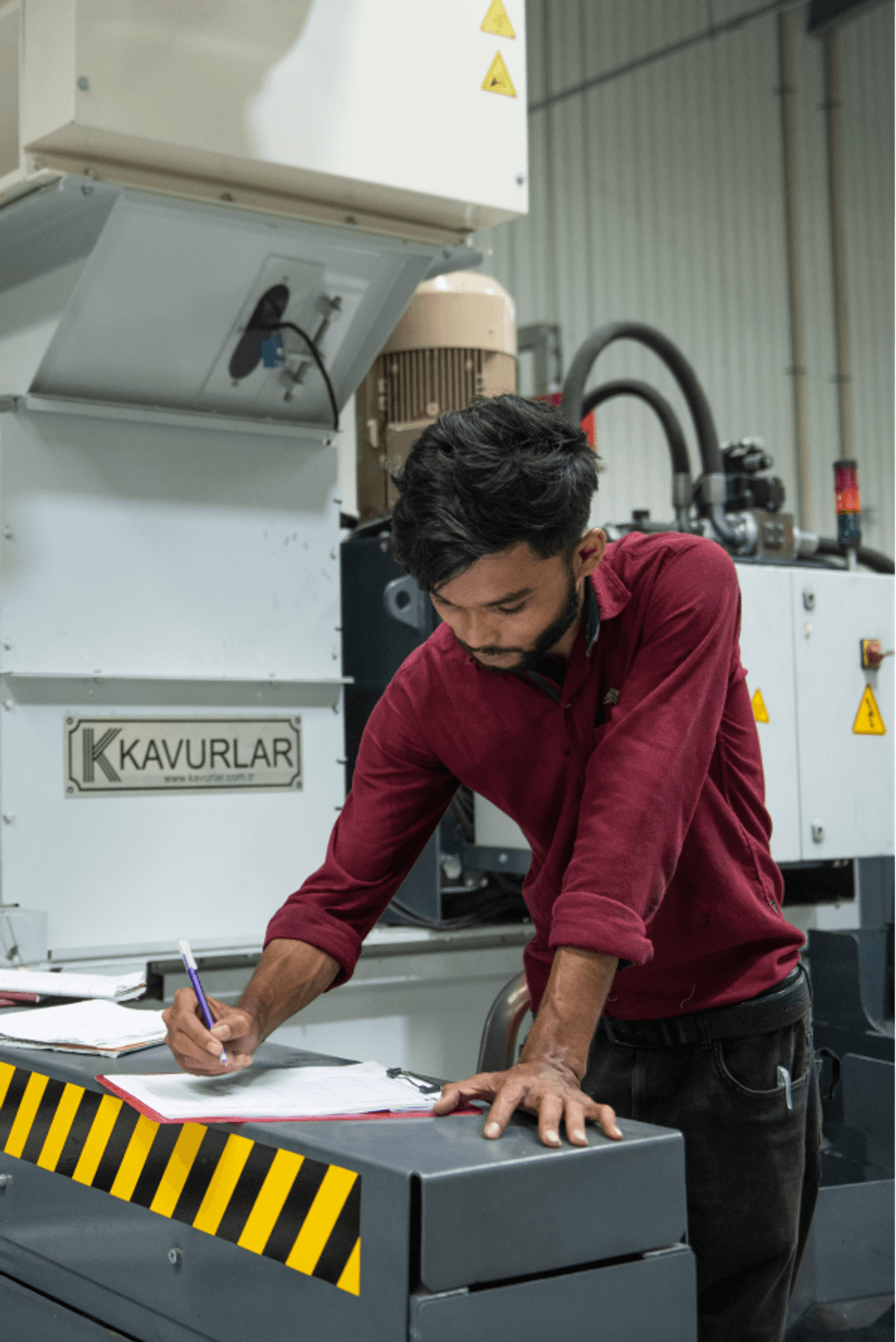 Scaling Circularity Report
During 2022, Global Fashion Agenda and McKinsey & Company launched their Scaling Circularity Report, in which they shared lessons learned from the Circular Fashion Partnership and how this use case can be the basis for scaling upstream circular fashion systems, through pre-competitive collaborations.