Textiles 2030
Recover™ is part of Textiles 2030, the WRAP's initiative to accelerate the fashion and textiles industry's move towards circularity and system change in the UK.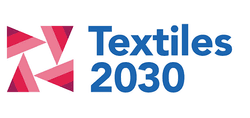 Overview
Textiles 2030 is an industry initiative launched by WRAP to accelerate the UK fashion and textiles industry towards a circular economy. It is a voluntary agreement that aims to engage the majority of UK fashion and textiles organizations to commit to climate action.
Signatories can benefit from WRAP's support to define ready-made, science-based, robust climate strategy and to measure their Greenhouse gas (GHG) emissions. Textiles 2030 is a voluntary agreement, funded by signatories and the government. All stakeholders collaborate on carbon, water and circular textile targets, and contribute to discussions around policy development for textiles in the UK.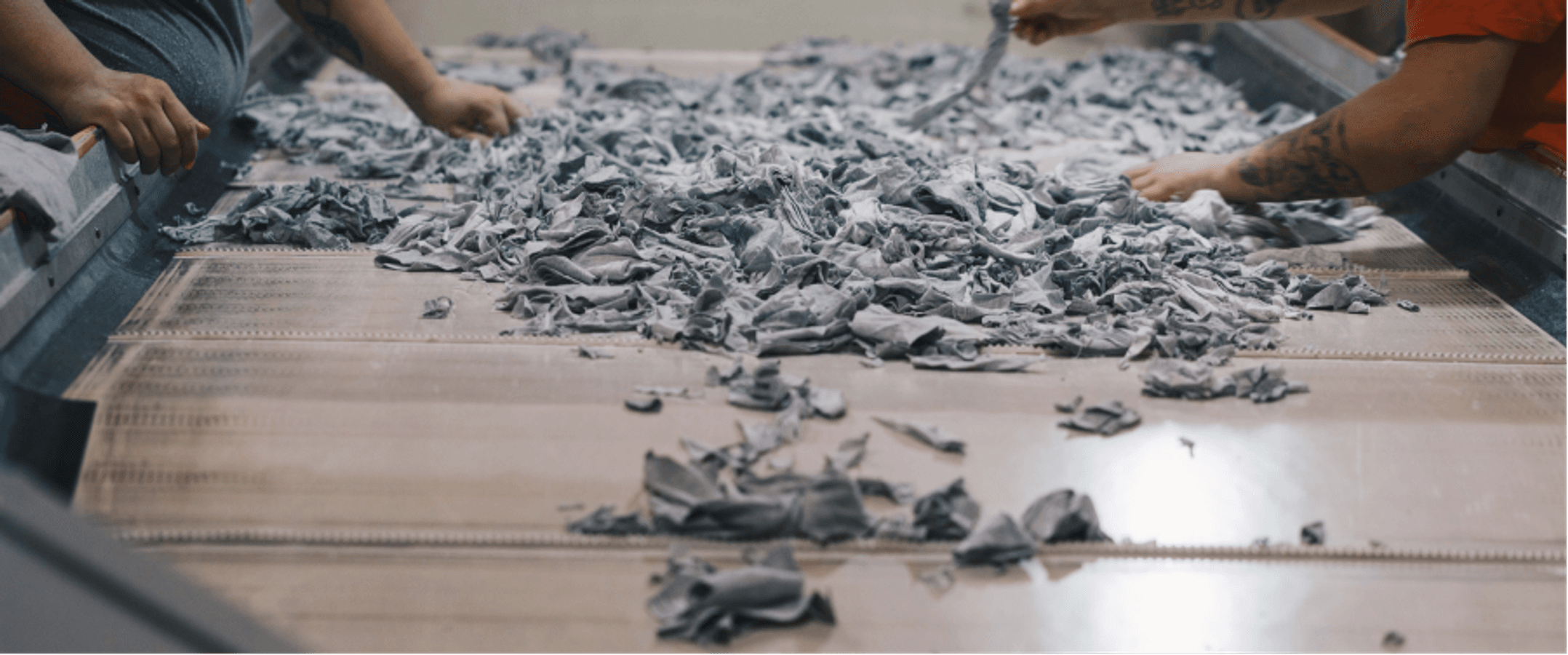 Recover's role in Textiles 2030
Initiative signatories, like Recover™, commit to share sustainability goals to be met by 2030 – and beyond. In fact, Recover™ is an active member of three of the initiative's Working Groups: Design for Circularity, Closing the Loop, and Policy. Working alongside other businesses and industry leaders, we hope to effect positive change.
As signatory of this ground-breaking initiative, we are committed to:
Reducing the greenhouse gas footprint of new products by 50%. This reduction has been calculated in alignment with the Paris Agreement's objectives of limiting global warming to 1.5°C and of making Net Zero a reality by 2050 at the latest.
Reducing the aggregate water footprint of new products by 30%.
While these targets are specific to products placed on the market in the UK by signatories, we're committed to these goals across the board.
Discover more on Textile 2030's website.