Home > Textile Exchange (TE)
Textile Exchange (TE)
Recover™ is member of Textile Exchange, a global non for profit with a robust membership representing leading brands, retailers, and suppliers.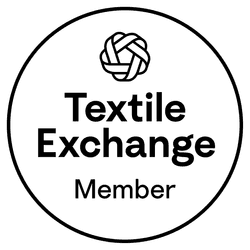 Overview
Textile Exchange is a global non-profit that aims to drive action on climate change across the fashion, textile, and apparel industries. A growing number of brands, retailers, manufacturers, farmers and other climate committed stakeholders are joining Textile Exchange to change supply chains across the world.
Textile Exchange strives for the adoption of preferred materials through "clean and actionable" guidance. They believe climate reduction goals can be achieved through the actions at the fiber and raw material levels. At the heart of Textile Exchange's strategy is the goal of helping the fashion, textile, and apparel industries to reduce their greenhouse gas emissions that come from fiber and raw material production by 45% by 2030. They call it Climate+.
Textile Exchange provides the industry with standards, industry initiatives, tools and resources, data, insights and events throughout the year.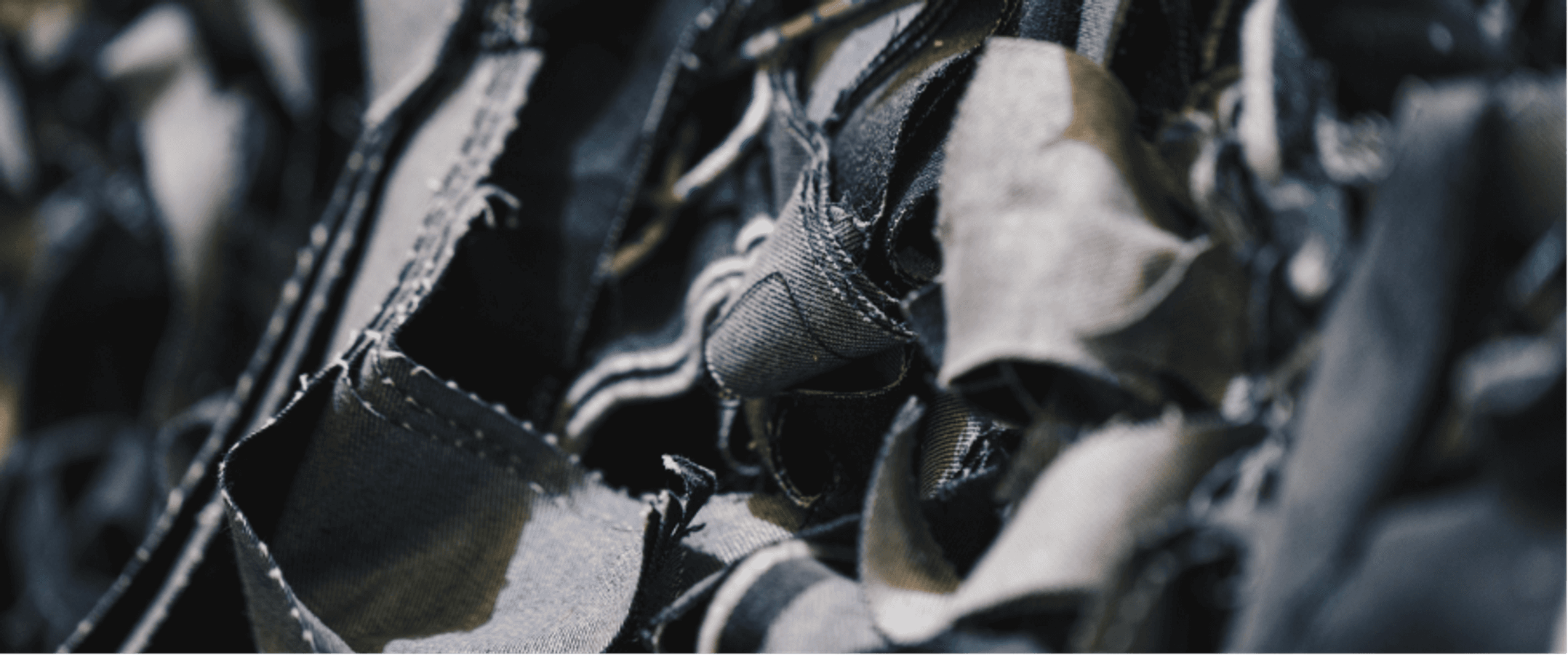 Textile Exchange Conference
The Textile Exchange Conference is an annual event where stakeholders can meet and find an overview of the fashion and textile industry's progress towards a more climate-friendly future.
This year marked the Textile Exchange's 22nd annual summit to address the sector's progress in effecting real climate change. Speakers this year addressed climate mitigation at its source: materials. Recover™ joined industry leaders over a three-day summit where leaders from every stage of the process discussed how to clear the pathway towards a positive impact.
Aligned with the event's mission, members of Recover's Sustainability team, alongside Debbie Perlman, the Senior Vice President of Business Development, gave a masterclass on one of sustainability's most relevant topics: unintentional greenwashing.
The event was attended by key industry players from every facet of the sector, from materials science & supply chain companies like Recover™, to manufacturers and consumer-facing brands like Primark and Neiman Marcus.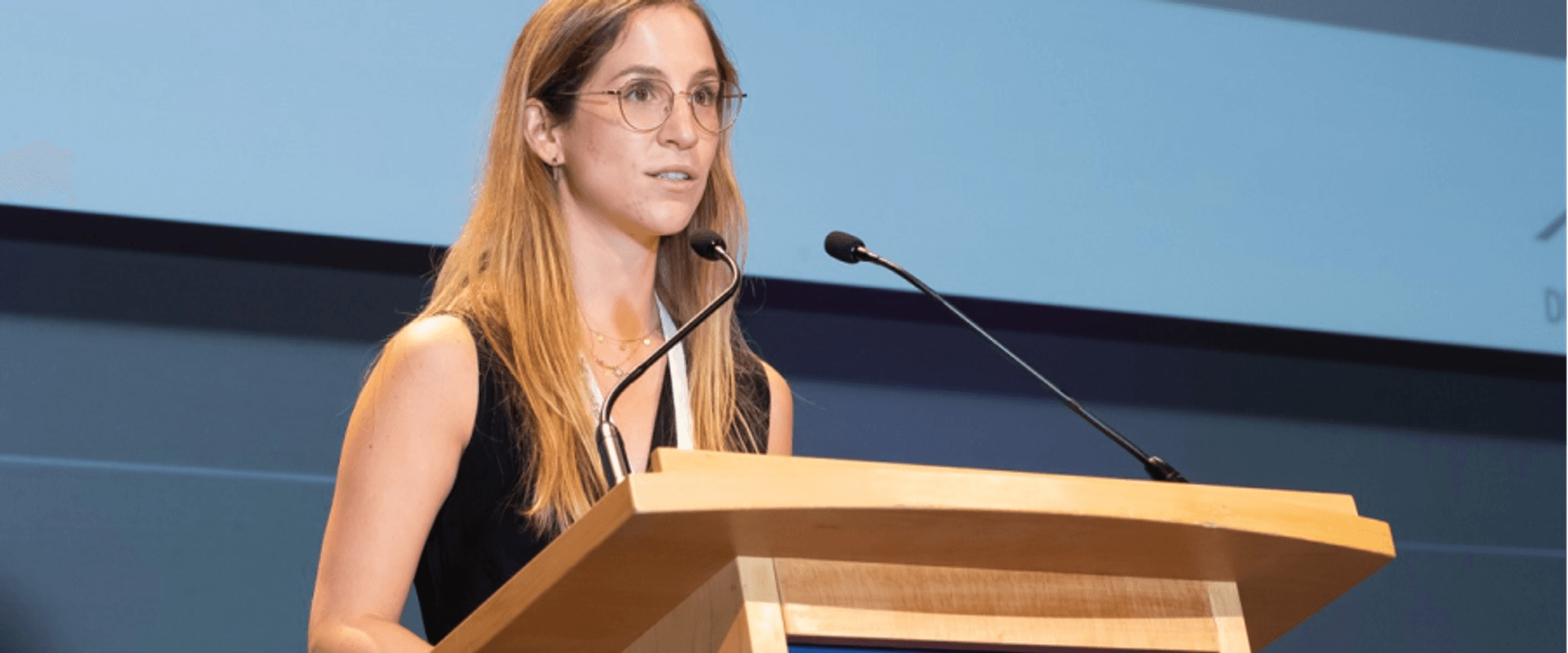 Ryan Young Climate+ Awards
Recover™ was proud to be announced as winners of the Ryan Young Climate+ Awards at the Textile Sustainability Conference 2021 by Textile Exchange.
Our Chief Sustainability Officer Hélène Smits and Recover™ were announced at the Textile Sustainability Conference as winners of the Ryan Young Climate+ Awards for our overall commitment to meeting the Climate+ strategy goal, thanks to our work with key industry stakeholders to drive change, establish a new circular supply chain, and to scale our production capacity.
Within its first year, the Ryan Young Climate+ Awards recognized leaders within the textile supply network from around the world who have demonstrated leadership and a clear vision to develop industry climate solutions in 2020. Organized by Textile Exchange, a global nonprofit that creates leaders in the preferred fiber and materials industry, the award acknowledges the efforts of Recover™ in its pursuit to achieve Circular fashion for all through its sustainable and cost-effective plug-and-play solution.
Discover more on Textile Exchange's website.