Home > Global Fashion Agenda (GFA)
Global Fashion Agenda (GFA)
Global Fashion Agenda (GFA) is a non-profit organization that promotes collaboration within the fashion and textiles industry to accelerate sustainable and social advancements and the adoption of best practices.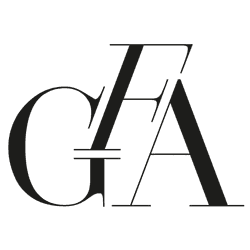 Overview
Global Fashion Agenda aims for 50% Greenhouse gas (GHG) emissions reduction by 2030 and net zero GHG emissions by 2050. It also aims for a significant reduction of the use of virgin polyester, conventional cotton and conventional man-made cellulose. Additionally, GFA strives for a more just fashion industry, and aims for 70 million workers to earn a living wage.
To do so, GFA is working on building alliances and synergies within the industry, educating and influencing its stakeholders, and measuring progress along the way to hold companies accountable.
GFA organizes summits, masterclasses, and roundtables every year to keep the conversation going and to drive collaboration. It also provides the industry with position papers, like the Pulse of the Fashion Industry report, or the GFA Monitor, to inform and guide new legislation.
One of the most important impact initiatives led by Global Fashion Agenda is the Circular Fashion Partnership, of which Recover™ is a collaborator.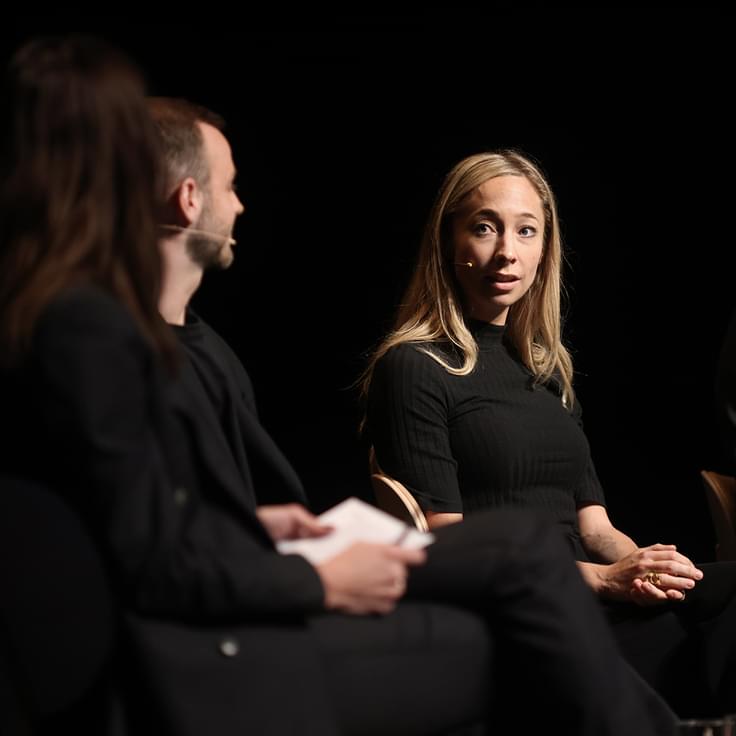 The Global Fashion Summit
Every year, GFA organizes the Global Fashion Summit, one of the leading international forums for sustainability in the fashion industry. The forum was first launched in 2009 during COP15, and has become a cornerstone to discuss environmental, social and ethical issues of our industry.
At the Global Fashion Summit in Copenhagen in 2022, we were invited to join the Circular Fashion Partnership (CFP) panel on the Action Stage to share a recycler's perspective in the discussion.
Helene Smits, our Chief Sustainability Officer, took part in the conversation at the Summit, and talked about our experience setting up the new plant in Bangladesh.