Policy Hub
The Policy Hub- Circularity for Apparel and footwear unites the apparel and footwear industry to develop ambitious policies that accelerate sustainable practices.

Overview
It represents more than 700 apparel & footwear stakeholders, including brands, retailers, manufacturers, and NGOs. The initiative gathers technical expertise and knowledge from members of partner organizations: Sustainable Apparel Coalition (SAC), Global Fashion Agenda (GFA), Federation of European Sporting Goods (FESI), and Textile Exchange. In close collaboration with policymakers, the Policy Hub draws on these technical inputs to suggest ambitious policies for the textiles industry in Europe.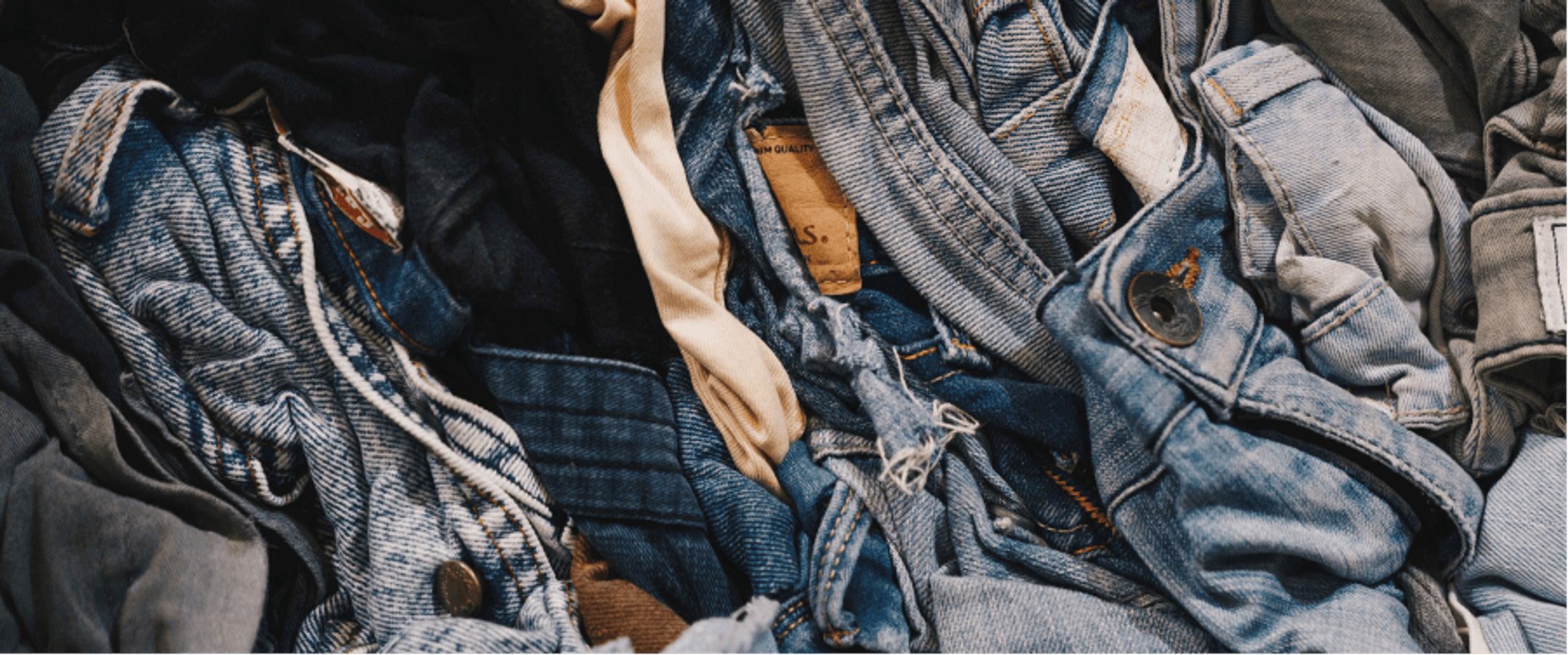 Recover's role in The Policy Hub
As an active member of The Policy Hub, Recover™ contributes to policy papers and public consultations of key European Union policies to engage policymakers.
Main workstreams we are contributing to are related to waste, like the recently announced Extended Producer Responsibility, the Waste Framework Directive, the Waste Shipment Regulation, or the End of Waste criteria. We also contribute to conversations around eco-design policies, transparency (substantiating green Claims, empowering consumers), and due diligence.
Discover more on The Policy Hub's website