The rapid growth of the Recover™ factory in Bangladesh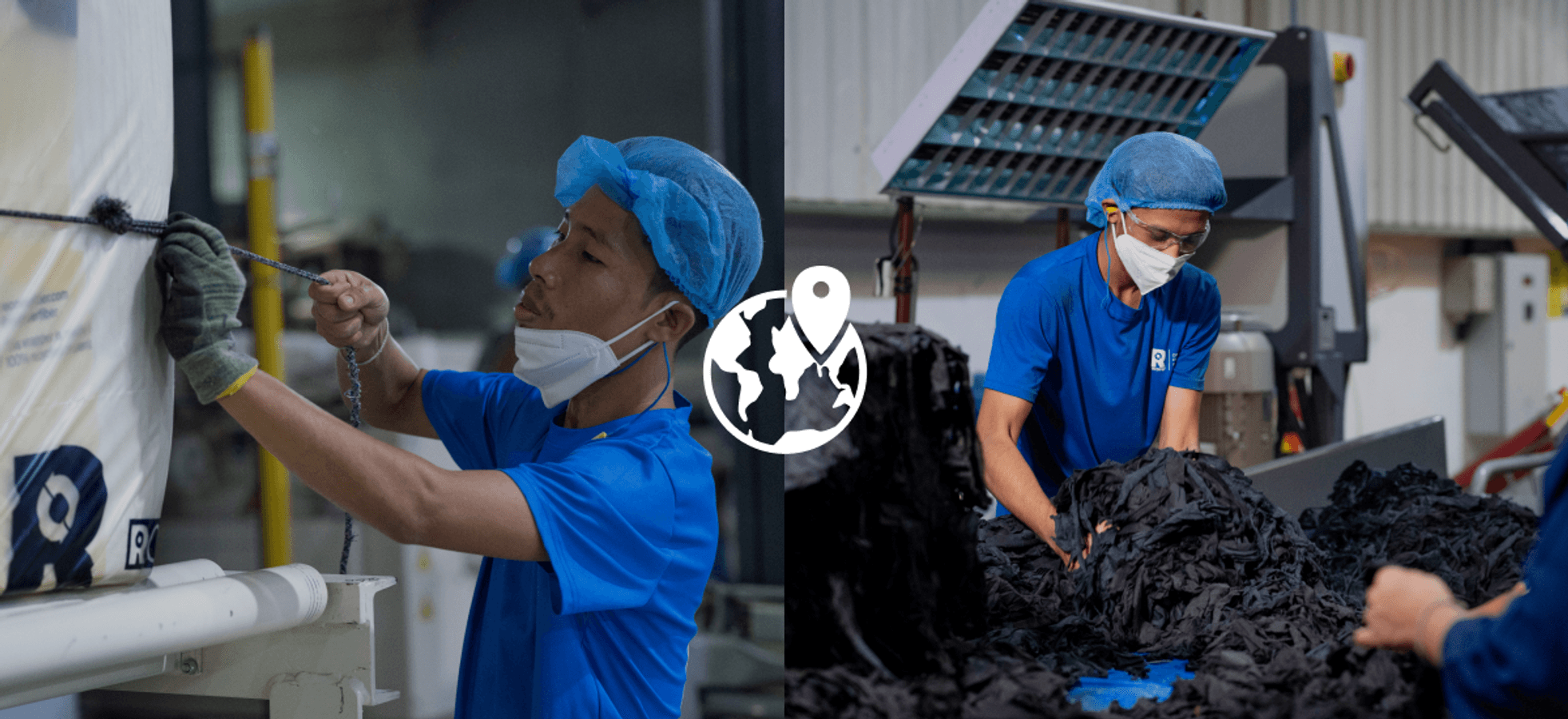 Since its opening last year, the Recover™ factory in Bangladesh (legally named RBD Fibers Ltd. in the country) has experienced remarkable growth and has quickly established itself as a key player in the Bangladeshi textile industry. Our commitment to sustainability, advanced technologies, and a skilled workforce has contributed to its rapid expansion.
Recover™ recognized the need to advance sustainable textile production in Bangladesh, a country known for its robust textile manufacturing sector. The factory's state-of-the-art facilities and innovative recycling processes have set a new standard for circular production. Our skilled workforce in the production hub has been able to establish our cutting-edge technologies to transform textile waste into high-quality fiber.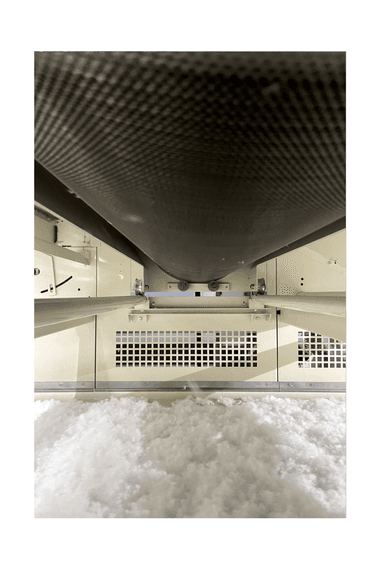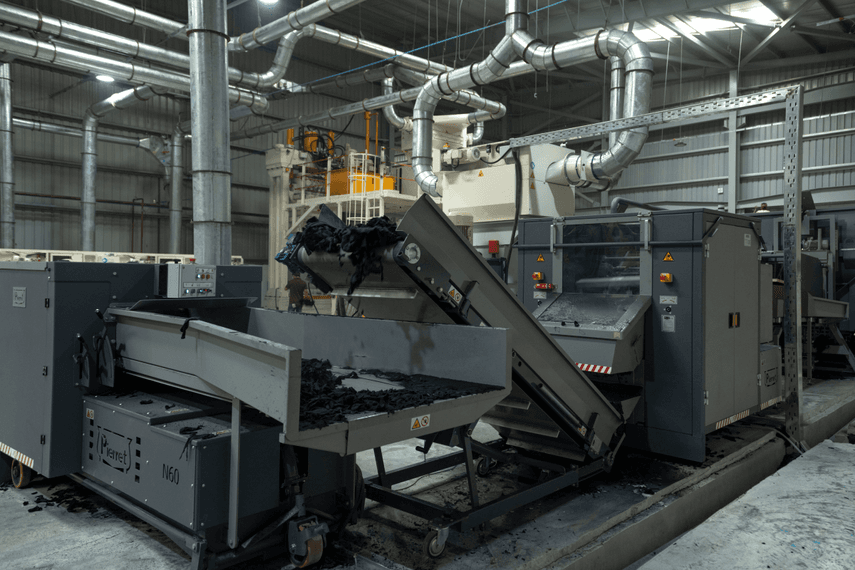 RBD Fibers Ltd's growth has been driven by its dedication to providing high-quality products and meeting the increasing demand for sustainable textiles globally. The workers' focus on quality control and efficient processes has enabled the rapid establishment and growth of production capacity. International brands, such as C&A, Primark, and Fruit of the Loom, seeking recycled sourcing options have eagerly partnered with Recover™, fueling the hub's expansion.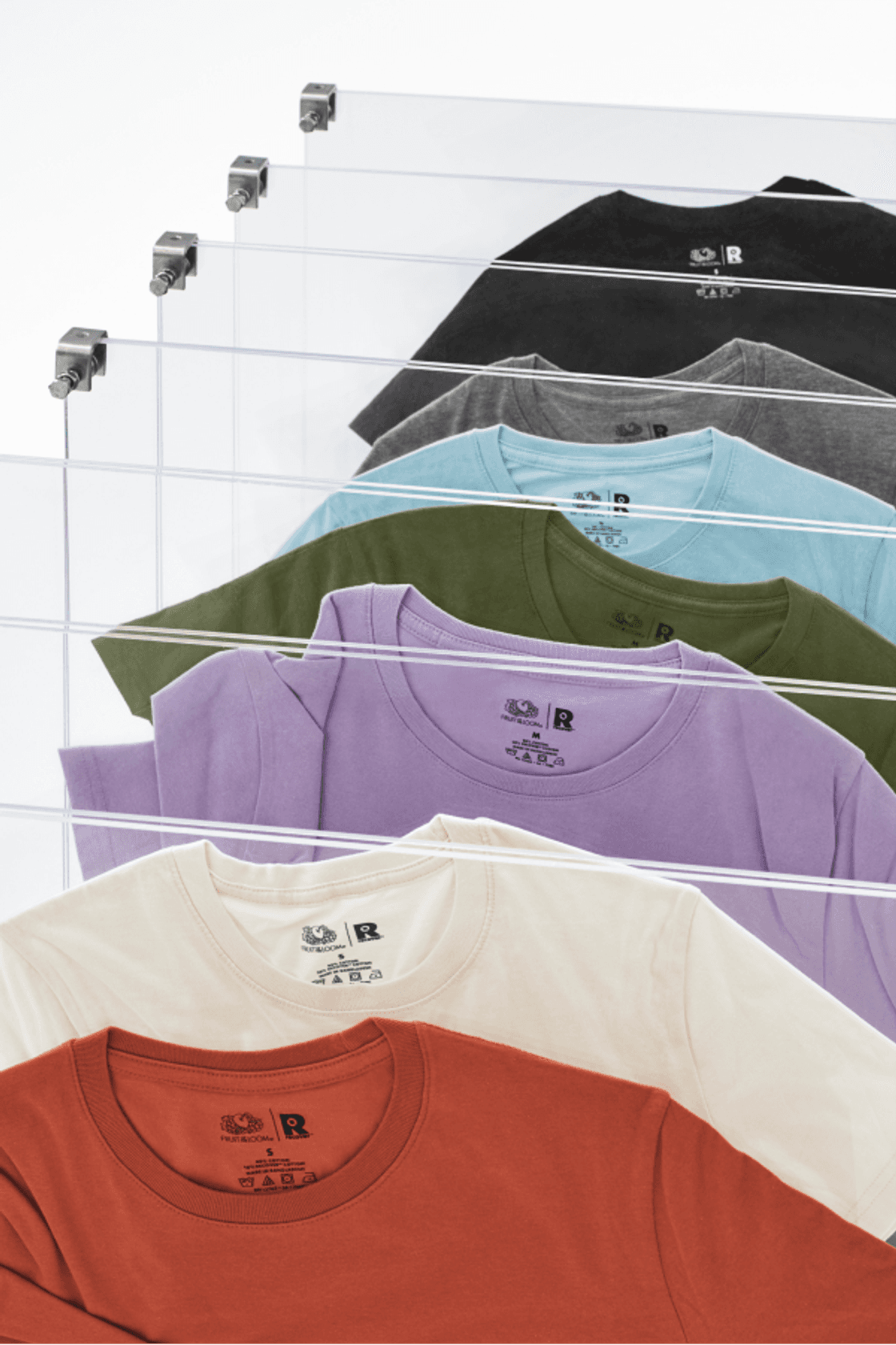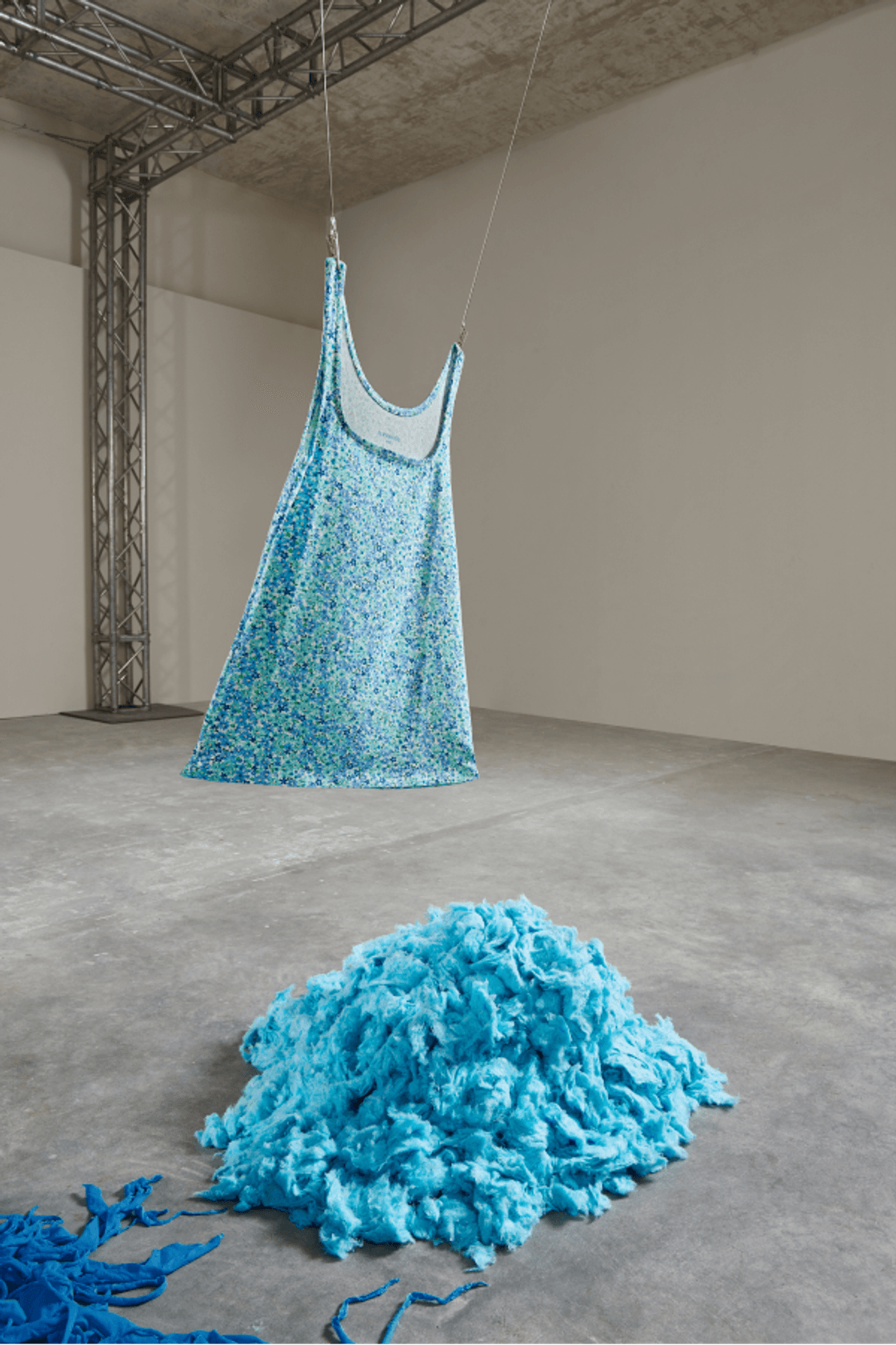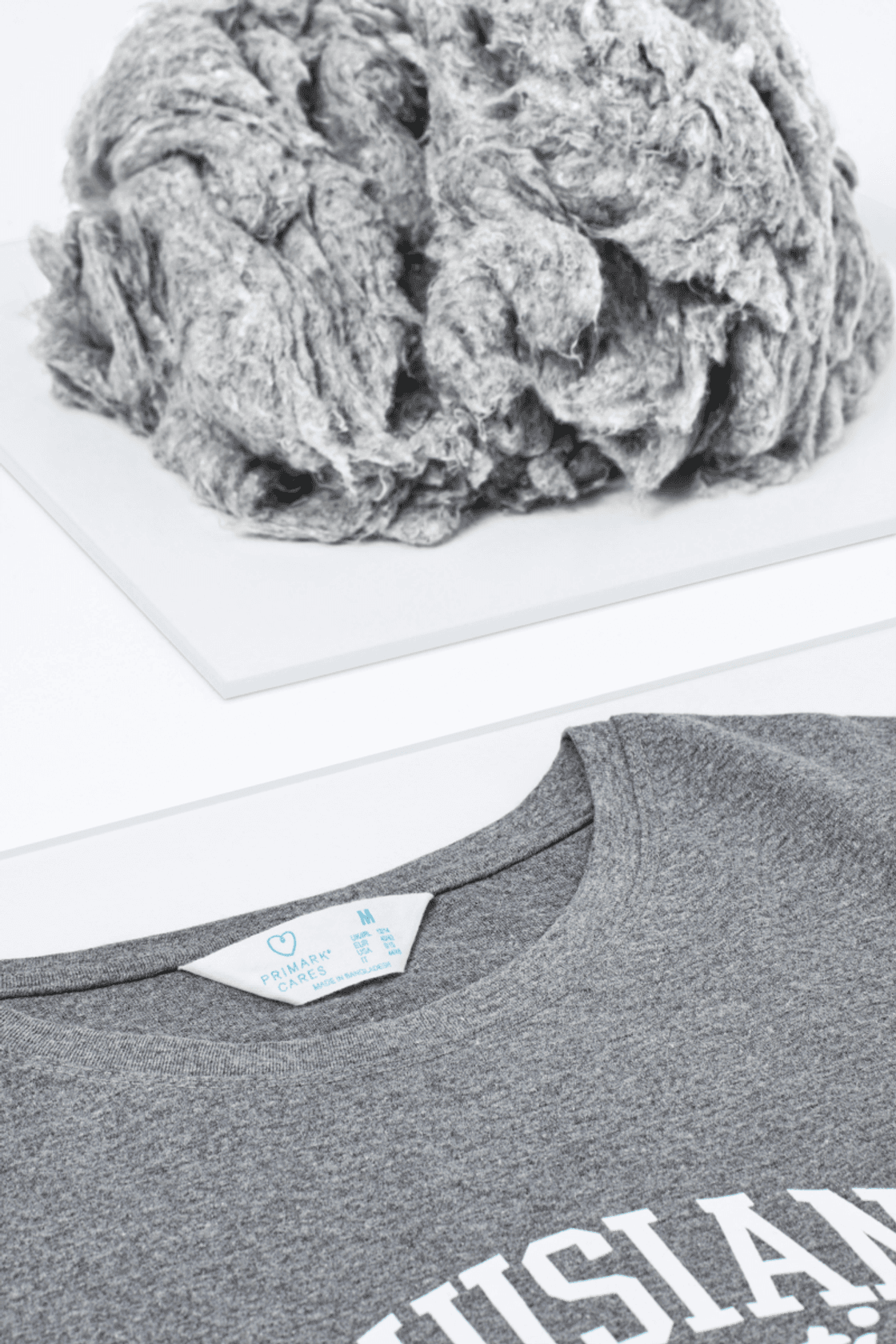 Our People
In addition to our commitment to sustainability, Recover™ has also invested in training and nurturing a skilled workforce. From our central hub in Spain, we are transferring knowledge at a technical level and in many other essential areas. We have provided extensive training programs to our colleagues to equip them with the necessary expertise and management skills to operate advanced machinery and ensure the highest production standards. To respect our strong corporate values in sustainability and enforce our aim to act as one, we have also provided sustainability training to all employees.
Our international team is respectful of people from all backgrounds and this culturally diverse workplace empowers people to develop their talents and skills and continue to grow in an ethical and responsible way. Recover™ can offer the next generation of Bangladesh's textile sector numerous opportunities to develop and grow within an international and highly diverse pioneering company.
Our emphasis on employee welfare and fair labor practices has created a supportive and productive work environment, fostering loyalty and dedication among the workforce. Recover™ currently offers shuttle service to and from the hub, optional on-site accommodation in our newly constructed dorms, daily free meals, and snacks, as well as regularly scheduled prayer breaks for practicing team members.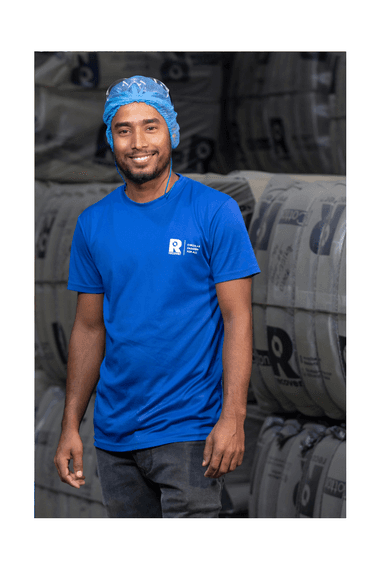 The Future
As sustainable practices continue to gain importance in the global textile industry, and Bangladesh in particular, the hub is poised to capitalize on the growing demand for circular products. Our commitment to innovation, sustainability, and skilled craftsmanship positions us as an 'Agent of change', driving further growth and inspiring sustainable transformation within the company, community, and wider industry.
You may also be interested in