Recover™ releases its 2021 Sustainability Report Coinciding With World Environment Day
At Recover™, we are always looking for the next step to take to achieve our mission of circular fashion for all, and this mission is the inspiration for our long-term sustainability strategy. In honor of World Environment Day yesterday, today we release our 2021 Sustainability Report following the Global Reporting Initiative (GRI) core framework, outlining this strategy, and maintaining our commitment towards a better future.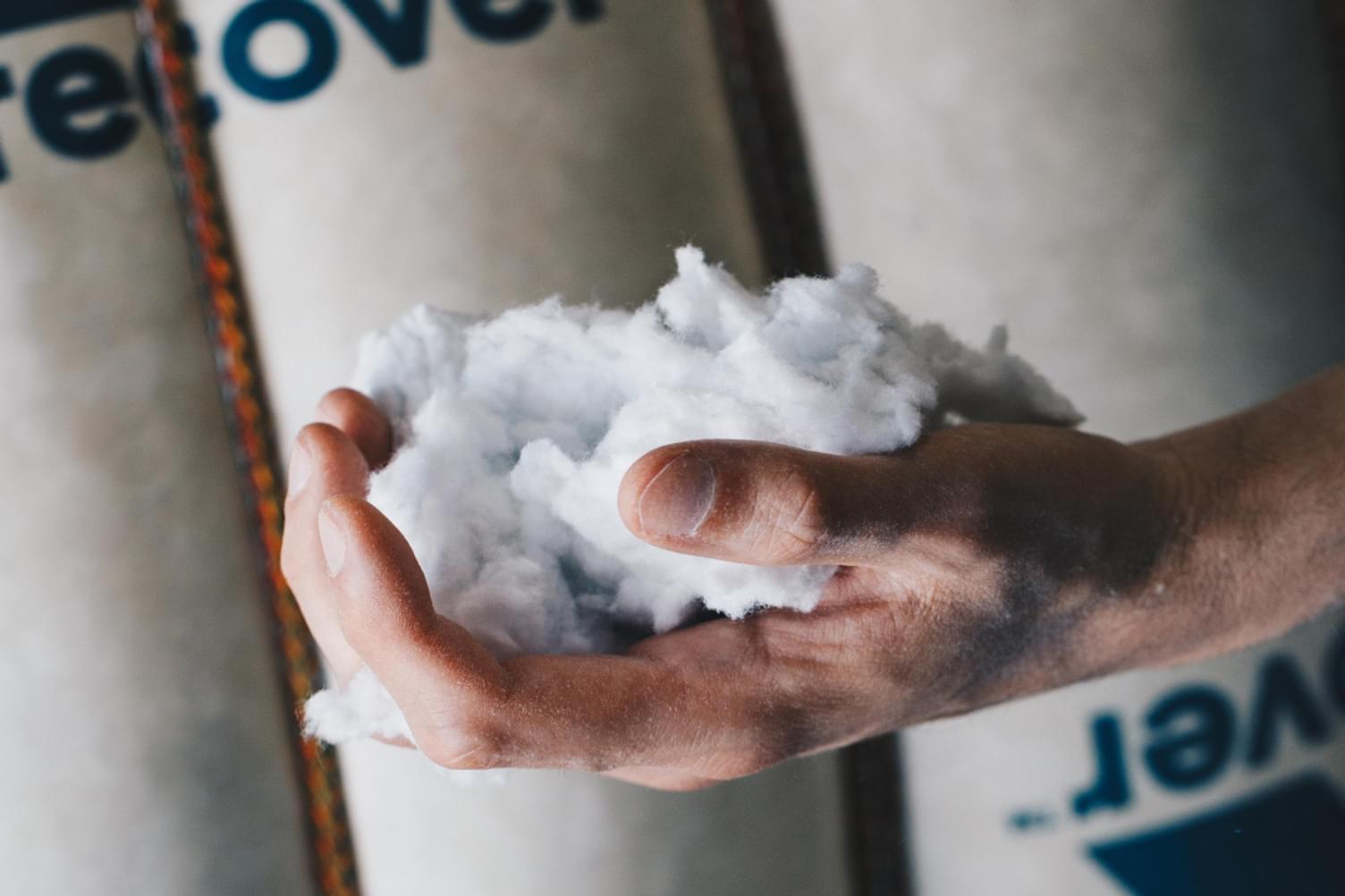 Since the start of our history in the textiles industry, over 70 years ago, sustainability has been at the heart of our business and is fundamental to everything we do. Our 2021 report highlights our continued focus on innovation and sustainability, and outlines the three key pillars which underpin our strategy: Circular products, Responsible production and supply chains, and Agents of change.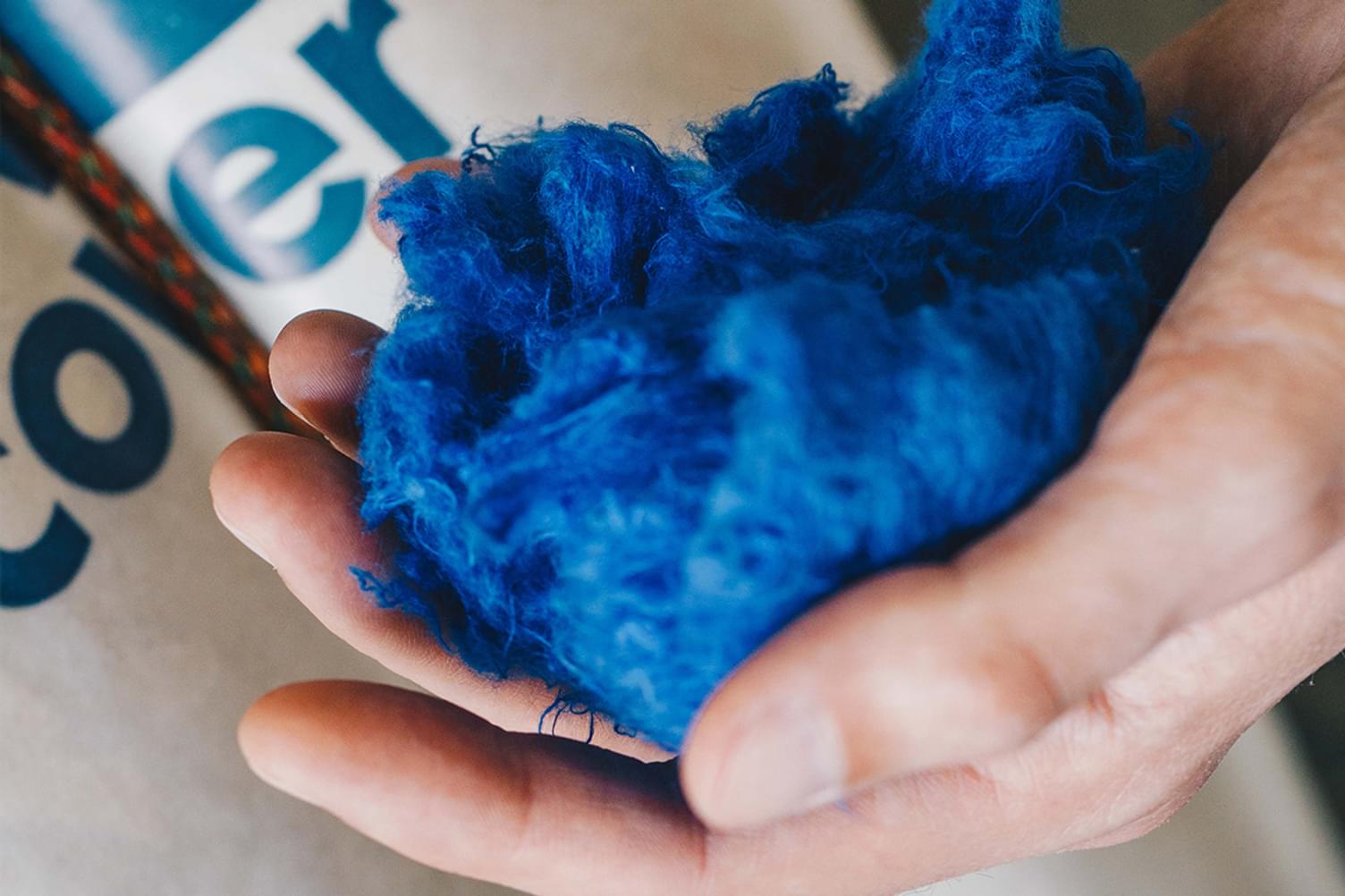 Some of our key 2021 achievements include:

Circular Products:
In 2021 we changed to recycled polyester for all bale packaging. 
Spain facility shifted to 100% renewable energy. 
In 2021, we recycled 310 Mt of post-consumer waste (PCW). 
Responsible production and supply chains:

In 2021, we completed sustainability training for 100% of Recover™ staff. 
Recover™ implemented an Environmental and Social Management System (ESMS) to review, evaluate, and improve our environmental and social performance. 
The Recover™ Code of Conduct for Business Partners and suppliers was created, setting standards and certification requirements for Recover's Business Partners and suppliers.
Agents of change:

We created the Recover™ impact calculator which can be found on our website: www.recoverfiber.com.
We provide inspirational messaging with the aim to: Empower the consumer to participate in saving the planet.
We contributed to industry projects & associations: SAC, Textile Exchange, Textiles 2030, Circular Fashion Partnership, ACP, Global Compact, ReHubs, Denim Deal, Policy Hubs, AAFA.
The report also details our growth plans, and our objectives to scale the production of recycled fiber to meet surging demand. To achieve this, we are opening new manufacturing facilities around the world, investing greatly in product development, and developing further strategic alliances partners globally.
You may also be interested in