Understanding the pitfalls of unintentional greenwashing.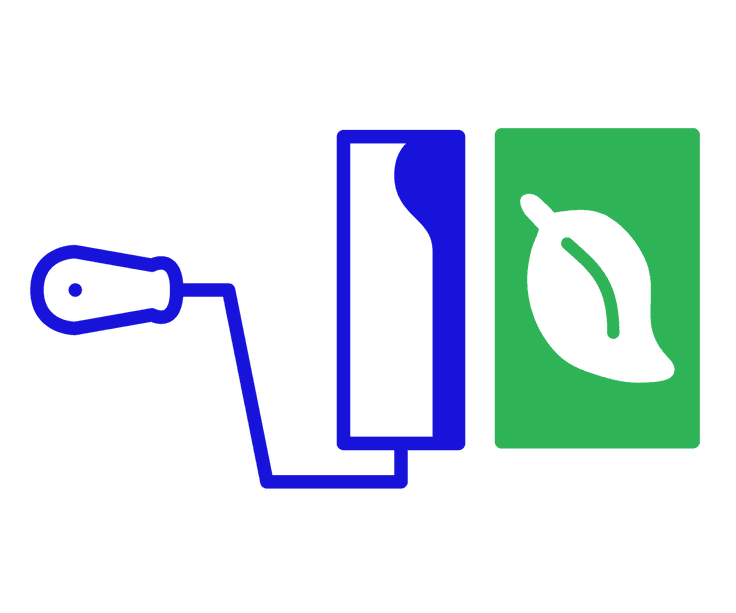 What is unintentional greenwashing?
In broad strokes, greenwashing is any misinformation used to depict an organization as more environmentally responsible than it is.
Whether it's intentional or unintentional depends on motivation and awareness. While intentional greenwashing is when an ethically-compromised organization tries to enjoy the perks of being seen as a climate action advocate without doing the work, unintentional greenwashing is when an organization genuinely believes it is environmentally responsible, but they overvalue the effectiveness of their efforts.

Why is it so important to avoid corporate greenwashing?
Intentional or not, greenwashing has consequences. Apart from the detrimental environmental effects, misleading 'green marketing' can wreak havoc on companies and consumers alike. In many cases, organizations might experience financial and legal penalties, lawsuits, and advertising bans. That's not to mention a dip in sales, and the loss of their customers', investors', and business partners' trust – as well as increased media scrutiny.
If the fallout weren't enough of a deterrent, new anti-greenwashing laws also hope to stem the prevalence of this harmful practice.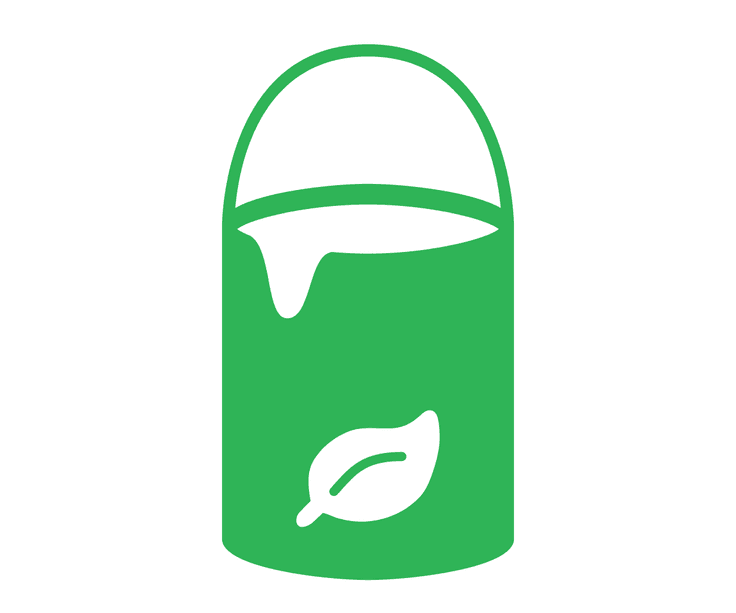 Policy changes as a deterrent
In Europe, the European Commission is in the process of passing:
The Substantiating Green Claims Initiative which requires organizations to substantiate their sustainability claims.
The Empowering Consumers for the Green Transition directive which hopes to enhance consumers' rights & ability to actively make informed decisions as participants in the transition to a climate-neutral society.
These two follow the recent EU Strategy for Textiles that included transparency requirements.

While still under review, the United States Federal Trade Commission is finalizing updates to its 'Green Guides' for the Use of Environmental Marketing Claims.
So, with so much at stake, why is it still so prevalent?
The key challenges
Despite wide-reaching consequences, corporate greenwashing is still so common due to:
A lack of policy regulations and communication standards for the textile sector.
Unsubstantiated claims based on unrealistic targets that are set without an action plan, traceable supply chains, or accurate measurements. This incomplete data can lead to a lack of transparency, whether for lack of availability or by conscious omission. Read our article on Traceability and transparency to learn more.
A lack of marketable communication – short and catchy slogans are hard to come by when explaining complex processes and certifications.
Consumer confusion. Faced with a confusing mix of standards and certifications, many consumers find it difficult to actively effect positive climate change as many claims are nearly impossible to decipher.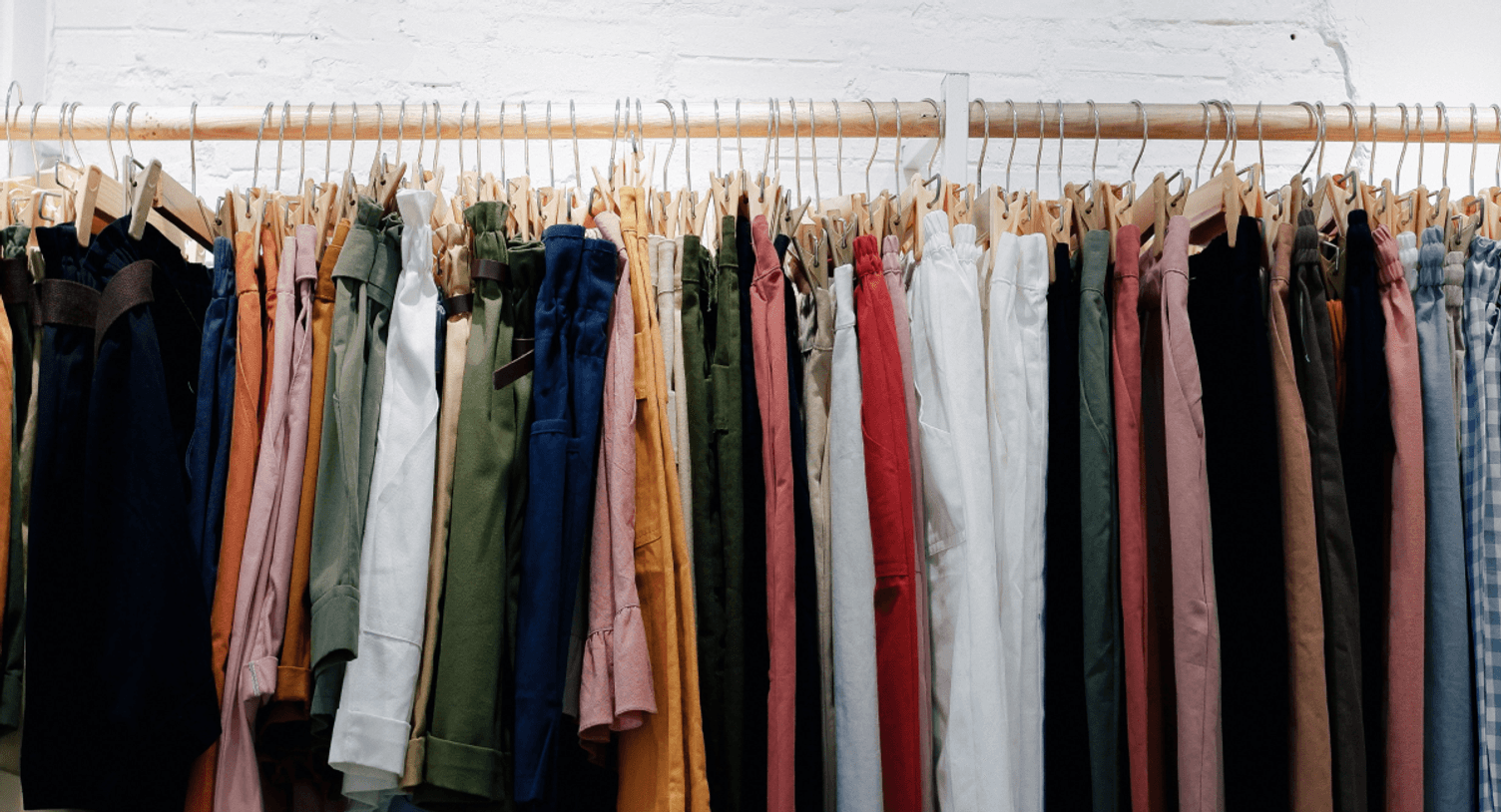 Solutions: How to avoid greenwashing
What companies can do:
Work to ensure a universal understanding of all the standards and policies they claim to comply with. To take it a step further, companies can collaborate with industry initiatives, policy makers, public authorities, relevant stakeholders, and NGOs to define a common methodology.
Do their homework. That means verifying unsubstantiated data, readjusting their targets so that they're science based, and laying out an actionable plan. Once they've completed these steps internally, it's up to them to corroborate their findings against third party's verified data.
Find audience-tailored ways to communicate their findings. Once verified, companies' sustainability teams must work closely with their communication departments to communicate their compliance directly and effectively to consumers.
Work closely with suppliers to ensure regulation compliance; to help them improve processes; and to be able to meet third-party certifications.
What customers can do:
Read the labels, searching for clear, substantiated, and unambiguous information.
Look for recognized, third-party certifications.
Research companies' commitments to supply chain compliance. There are many useful resources like the Good on You app or the Fashion Transparency Index which both use third-party data to review products.
Buy local. Shorten the supply chain and support local vendors.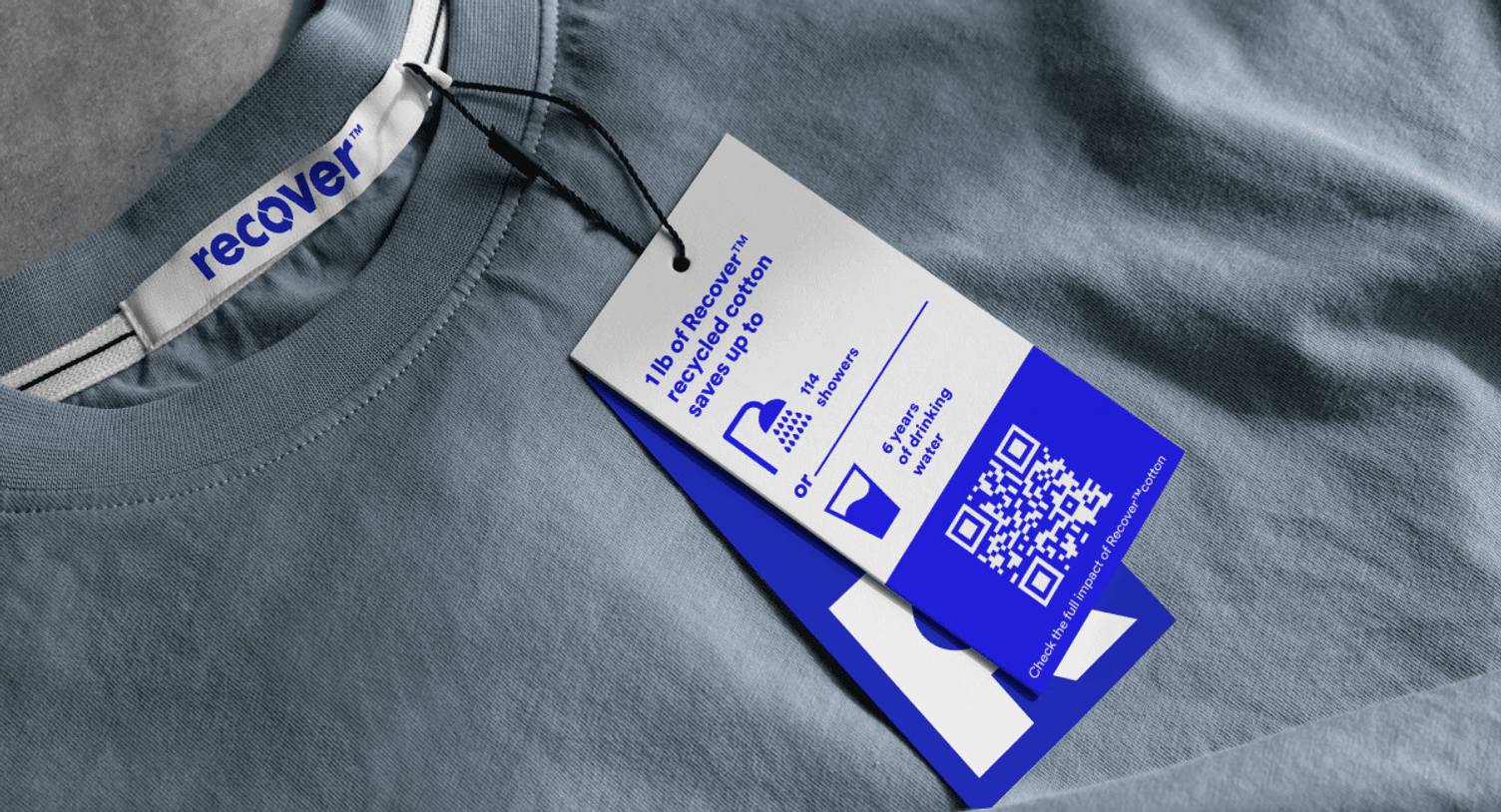 Transparency is a long-term commitment

At Recover™, we understand that avoiding these common greenwashing pitfalls requires a long-term commitment. We constantly strive to hold ourselves accountable by keeping up with policies and standards and initiating improved communication in the fashion sector. We also substantiate our data by performing an LCA of our products and by measuring our scope 1, 2, and 3 emissions annually. We also set measurable, actionable goals.
We turn our data over to the most respected third-party regulators, like the Global Recycled Standard (GRS), Higg FEM, and Higg FSLM for third-party verification via with annual audits.
We recognize that this is a collective effort, so we do our best to translate our verified data into bite-sized claims for a greater reach across platforms, including our web, social media, and on our partners' products' hangtags. To ensure the validity of our communications, we regularly review our claims and adjust when needed.
For more information, check out our Sustainability Report 2022.
You may also be interested in