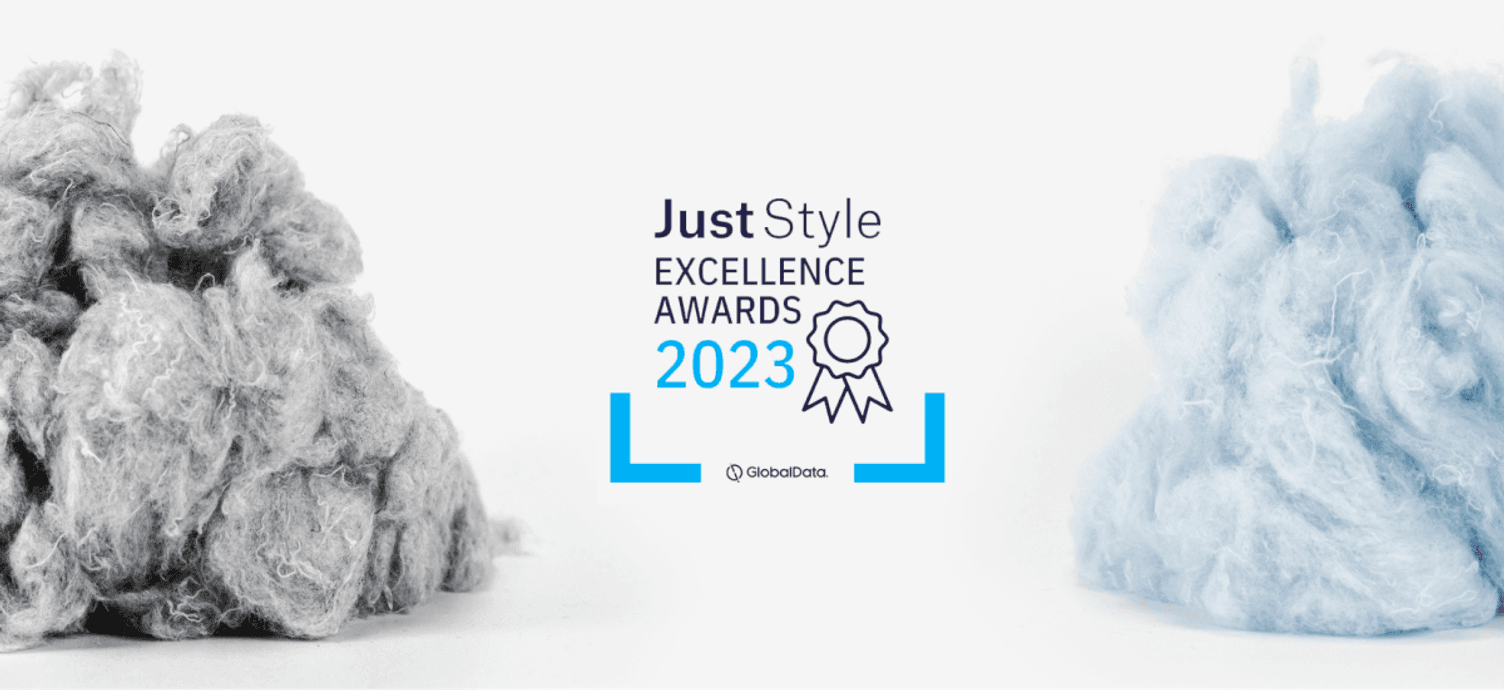 Recover™ is a Category Award Winner in Business Expansion, Environmental, and Investments in the 2023 Just Style Excellence Awards.

Recover™ was recognized, in part, thanks to our recent partnership with Evlox, which aims to expand its sustainable product offering by providing customers with classic denim styles with industry-leading sustainability credentials. Just Style also acknowledged our recent collaborations with global fashion brands such as C&A, Perry Ellis, and Lands' End, which indicate our position as the preferred brand partner to educate about circularity and make circular fashion available for all consumers.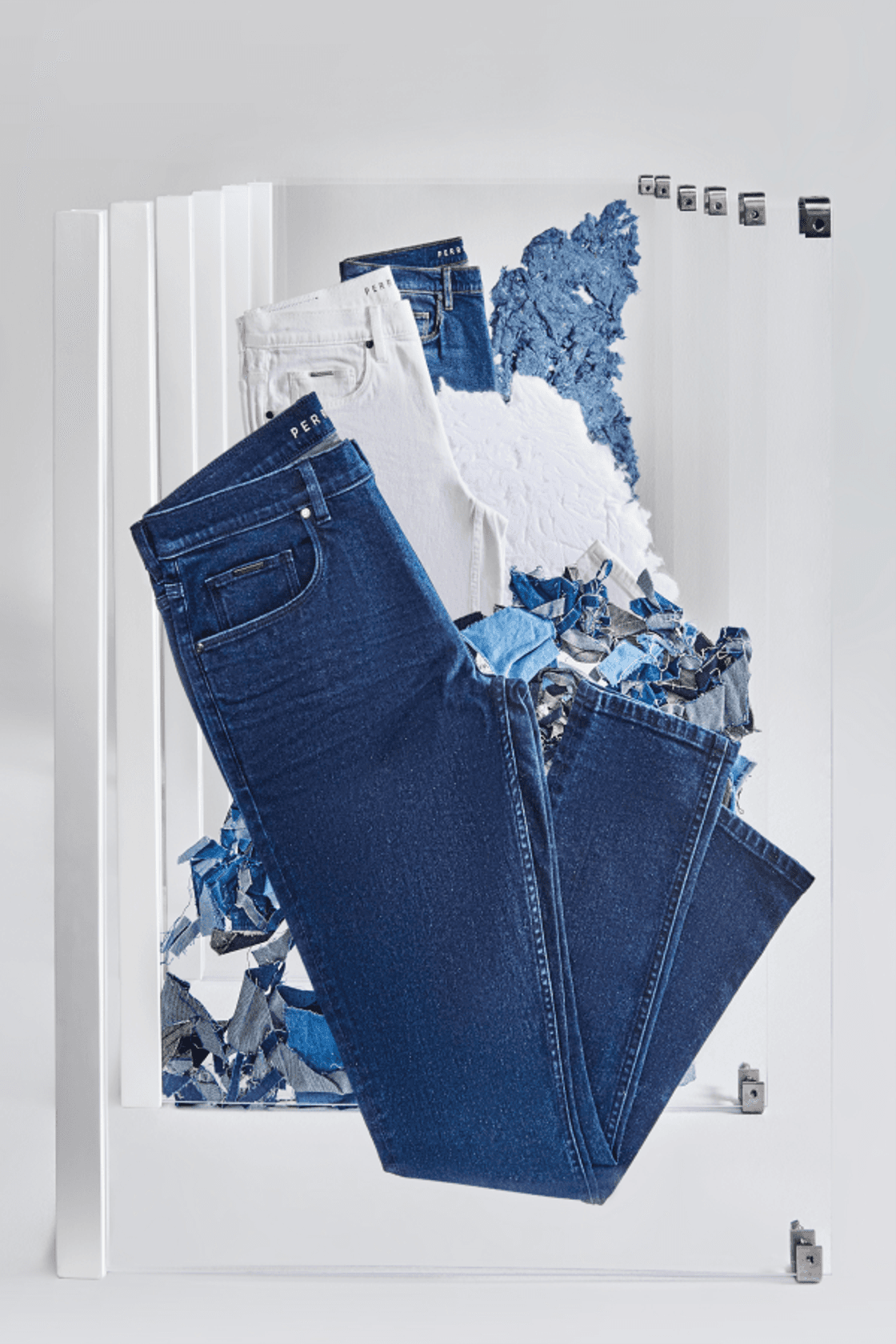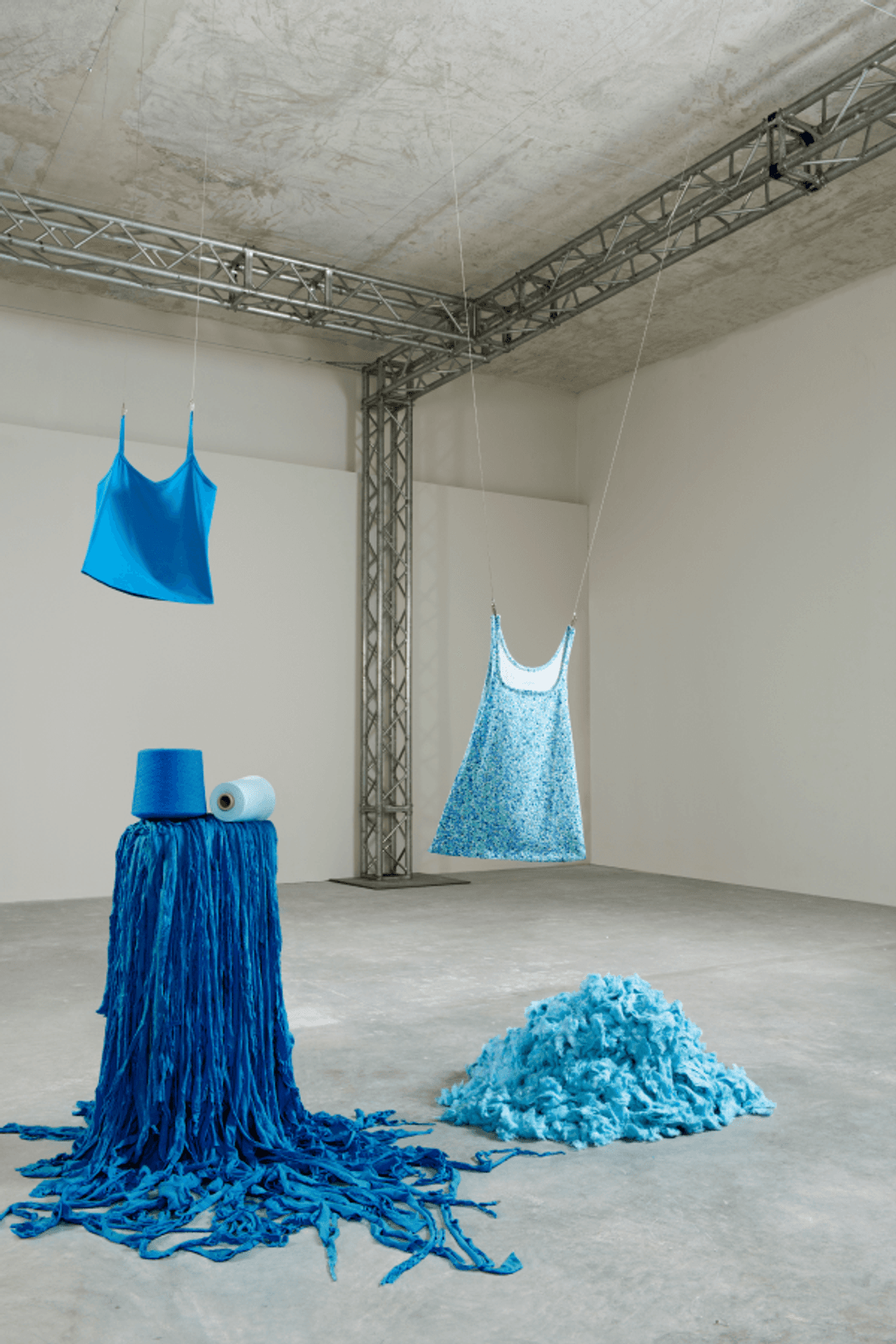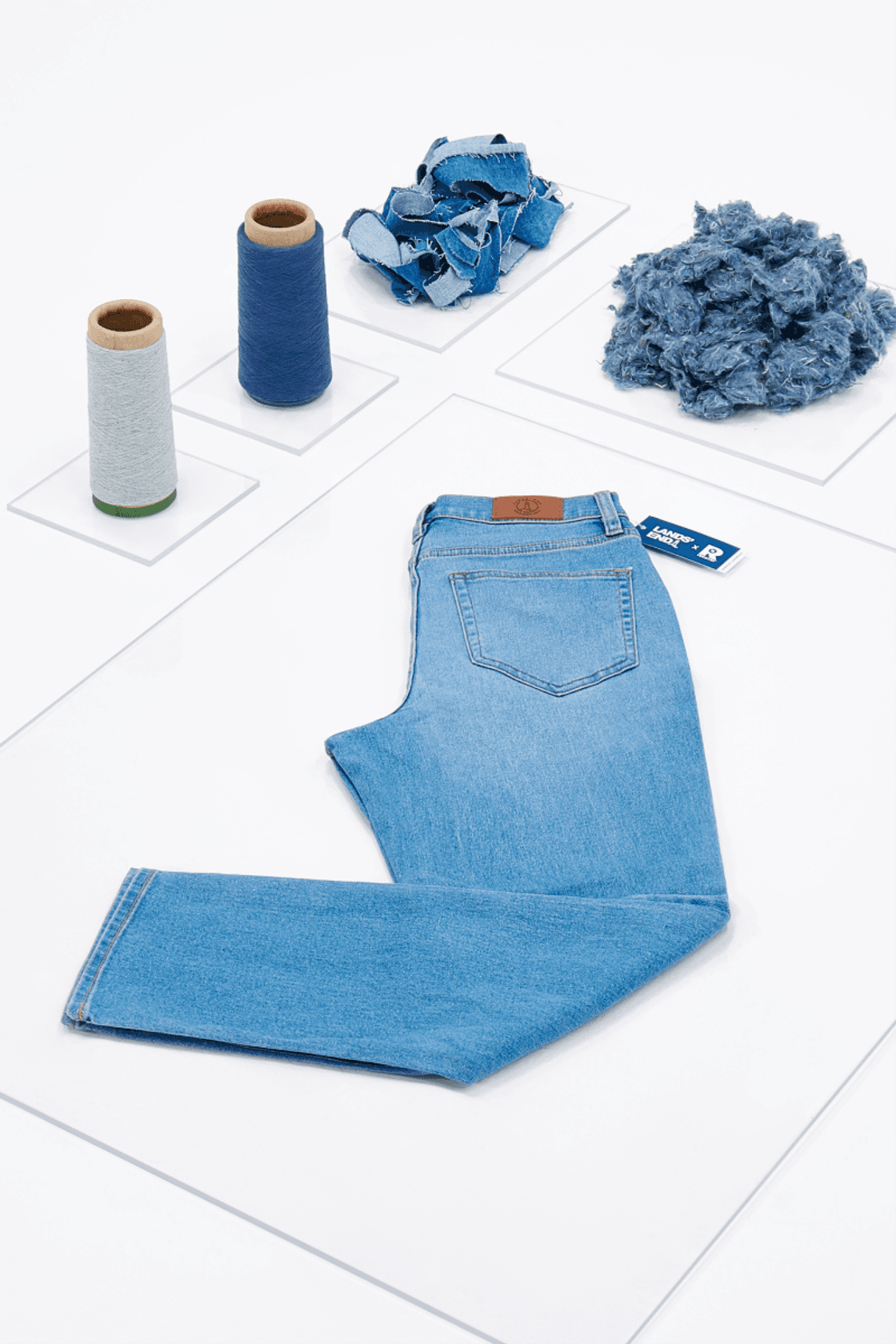 This award also merits the launch of the new recycling facility in Dhaka, Bangladesh. Just Style merited this investment as an opportunity to increase the production capacity of Recover™, improve recycling in the region, and reduce the carbon impact of our operations through diminished material transportation.
Our Senior VP of Marketing, Boris Mercier stated: "We are excited to be recognized with the Just Style Excellence Awards. At Recover™, we are building the Ingredient Brand of reference in recycled cotton to accelerate the transition to a more sustainable fashion industry, and this award is testimony of our progress. We would also like to thank all our wonderful partners across the supply chain, from textiles collectors all the way through to the brands and retailers, without who this wouldn't be possible."
Visit our awards page for more information and updates about our industry recognitions. Read the news on Just Style's website.