Perry Ellis x Recover™ : Inside the collab
Global lifestyle brand Perry Ellis has turned to Recover™ to bring more sustainable denim to consumers by opting for Recover's low-impact recycled cotton fiber. Founded on innovation, Perry Ellis is breaking down the walls of fashion by not only making clothes designed with real life in mind, but also by making circular fashion more accessible.
"This partnership underscores our dedication to collaborating on sustainability solutions. By incorporating Recover™ fiber into our product design, we can offer our consumers high-quality garments that help reduce our fashion carbon footprint."
– Oscar Feldenkreis, CEO & President, Perry Ellis International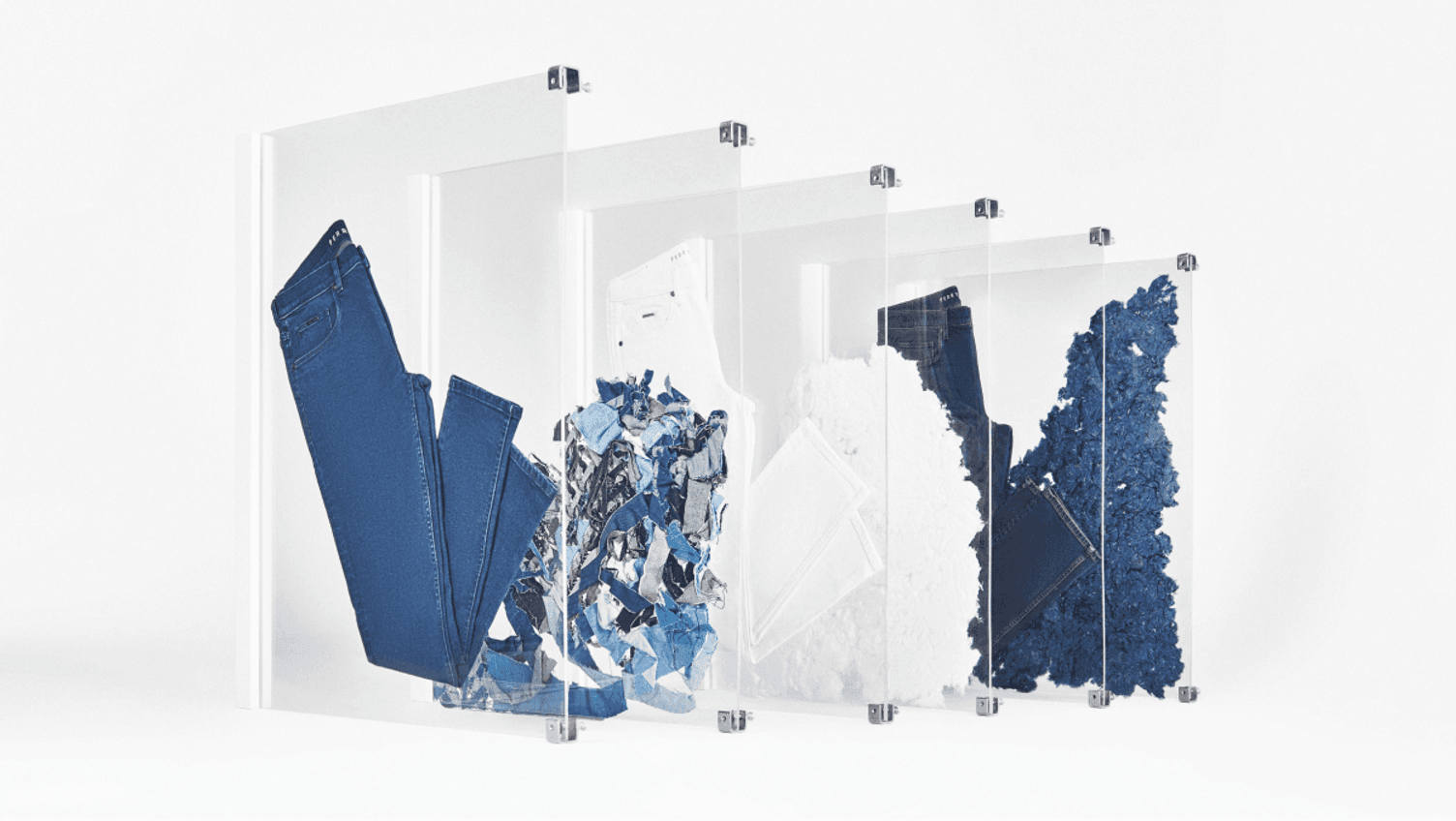 At the forefront of sustainable fashion
The first Perry Ellis x Recover™ capsule collection launched with ten styles of low-impact men's denim pants this Spring 2023. Each piece in the collection contains 20% Recover™ recycled cotton fiber from textile waste, reducing the environmental impact of the garment. Further reducing the garments' impact, each pair was produced by Recover's vertically integrated strategic partner Artistic Denim Mills (ADM).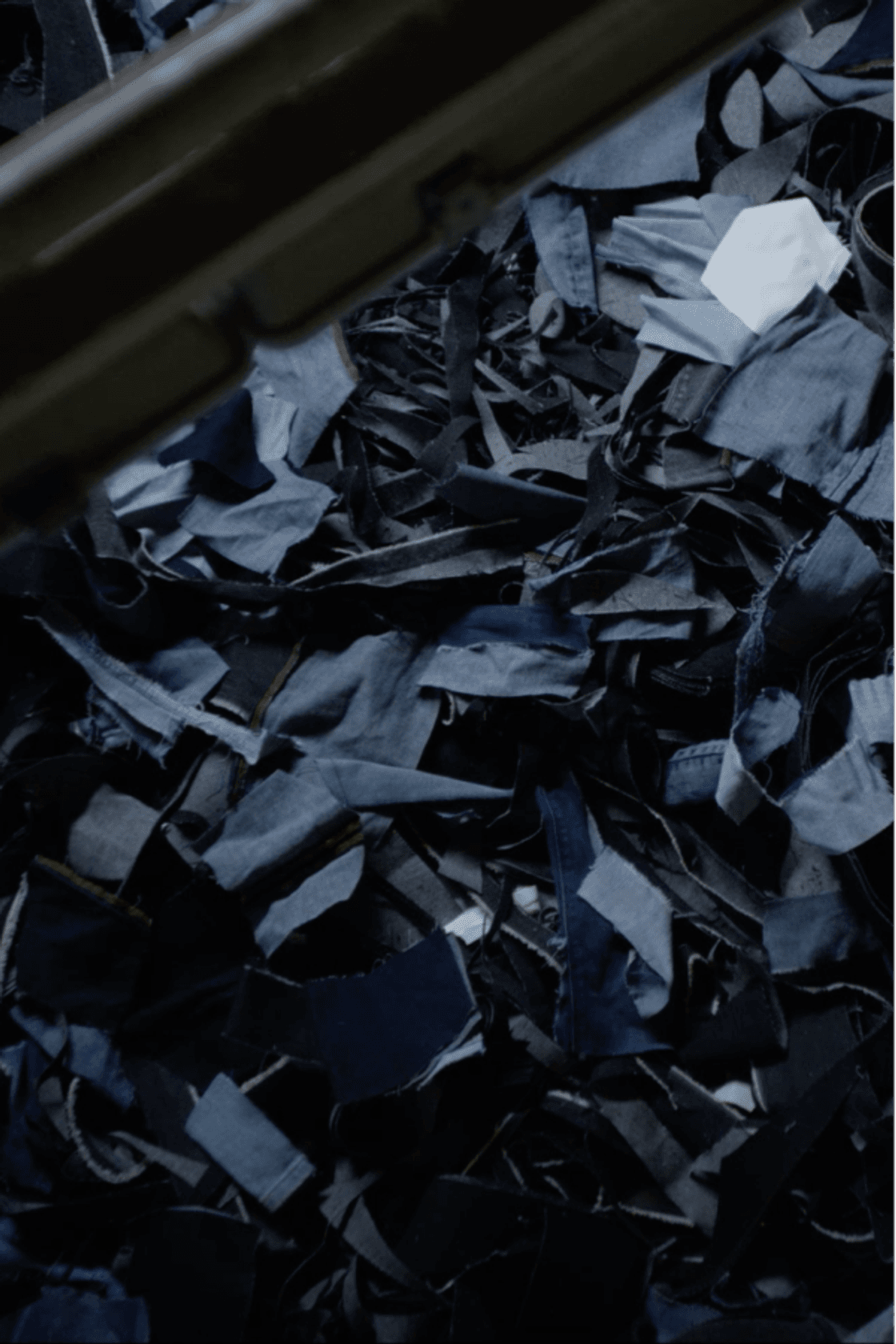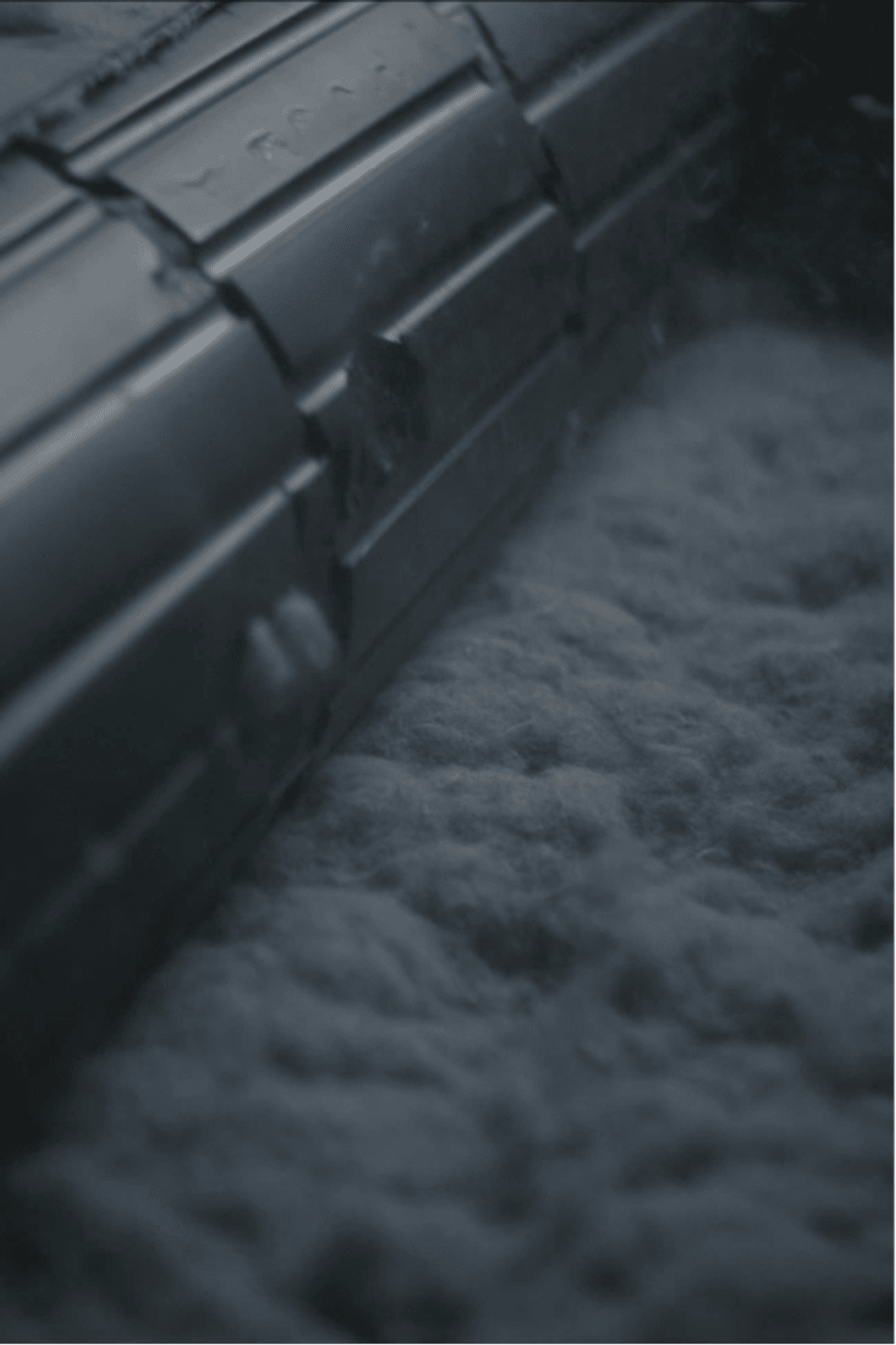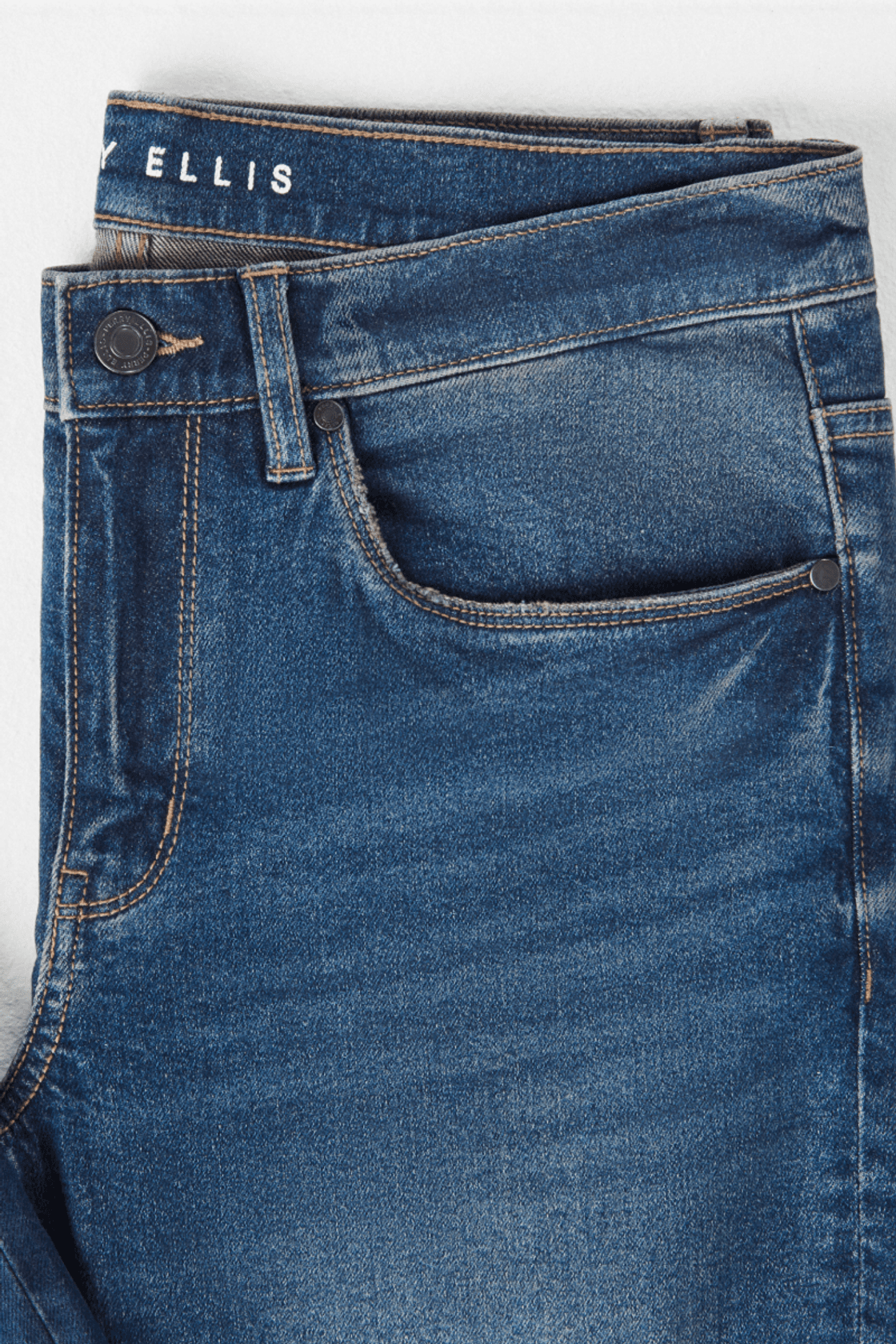 Designed with real life in mind
At the core of this partnership is the shared commitment to building real-world solutions to edge the fashion industry closer to long-term sustainability.
"We are delighted to collaborate with the iconic brand Perry Ellis and support them in their sustainable journey. As the ingredient brand of reference in recycled cotton, we show once again with this collection that style and sustainability are definitely a perfect match."
– Alfredo Ferre, CEO, Recover™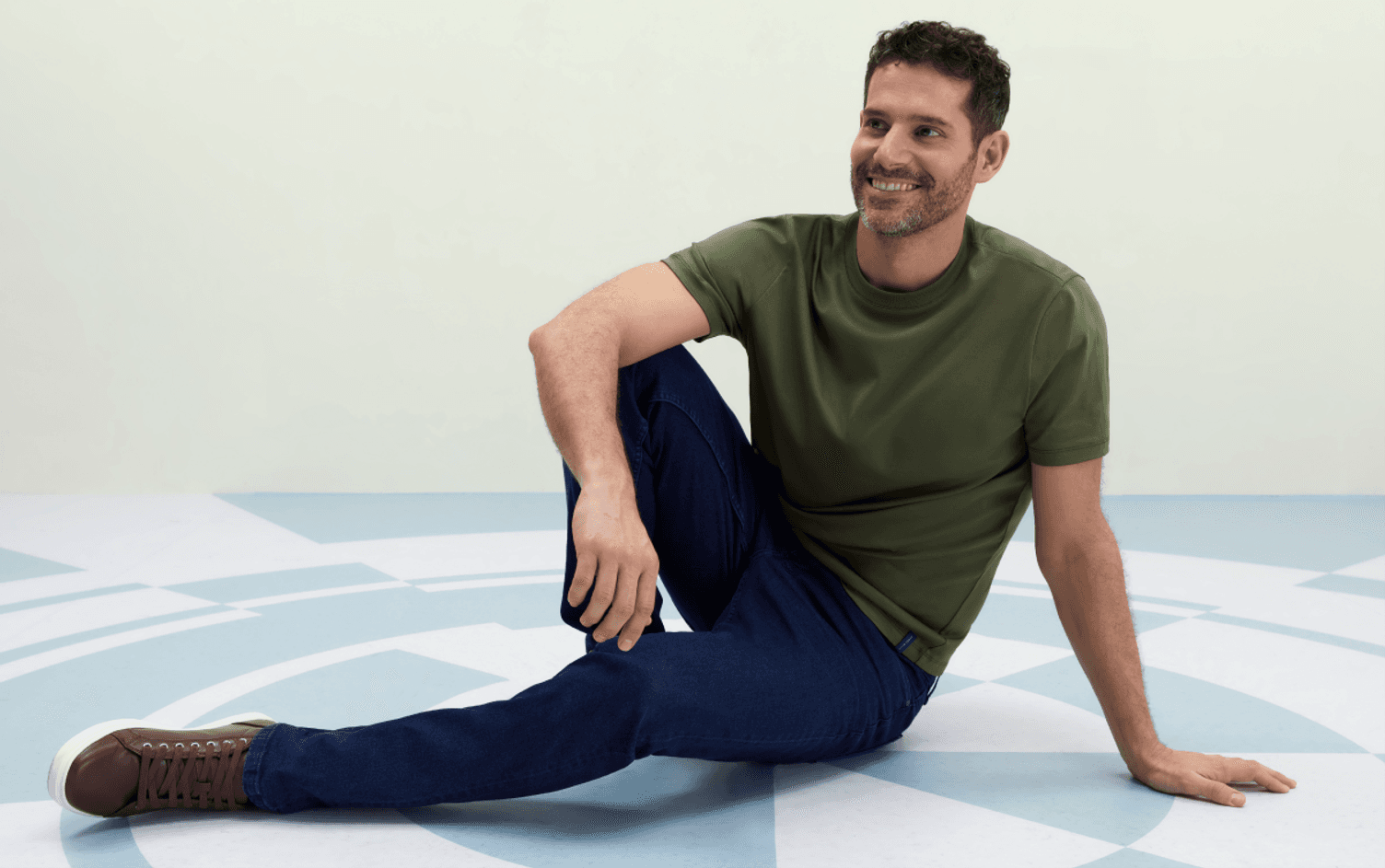 Shop the collection
Shop the denim collection here.