Inside the collab

Lands' End, the classic American lifestyle brand committed to quality, has joined Recover™ to add a range of timeless sustainable styles. Each piece from this collection includes 20% Recover™ recycled cotton fiber to help close the loop on fashion.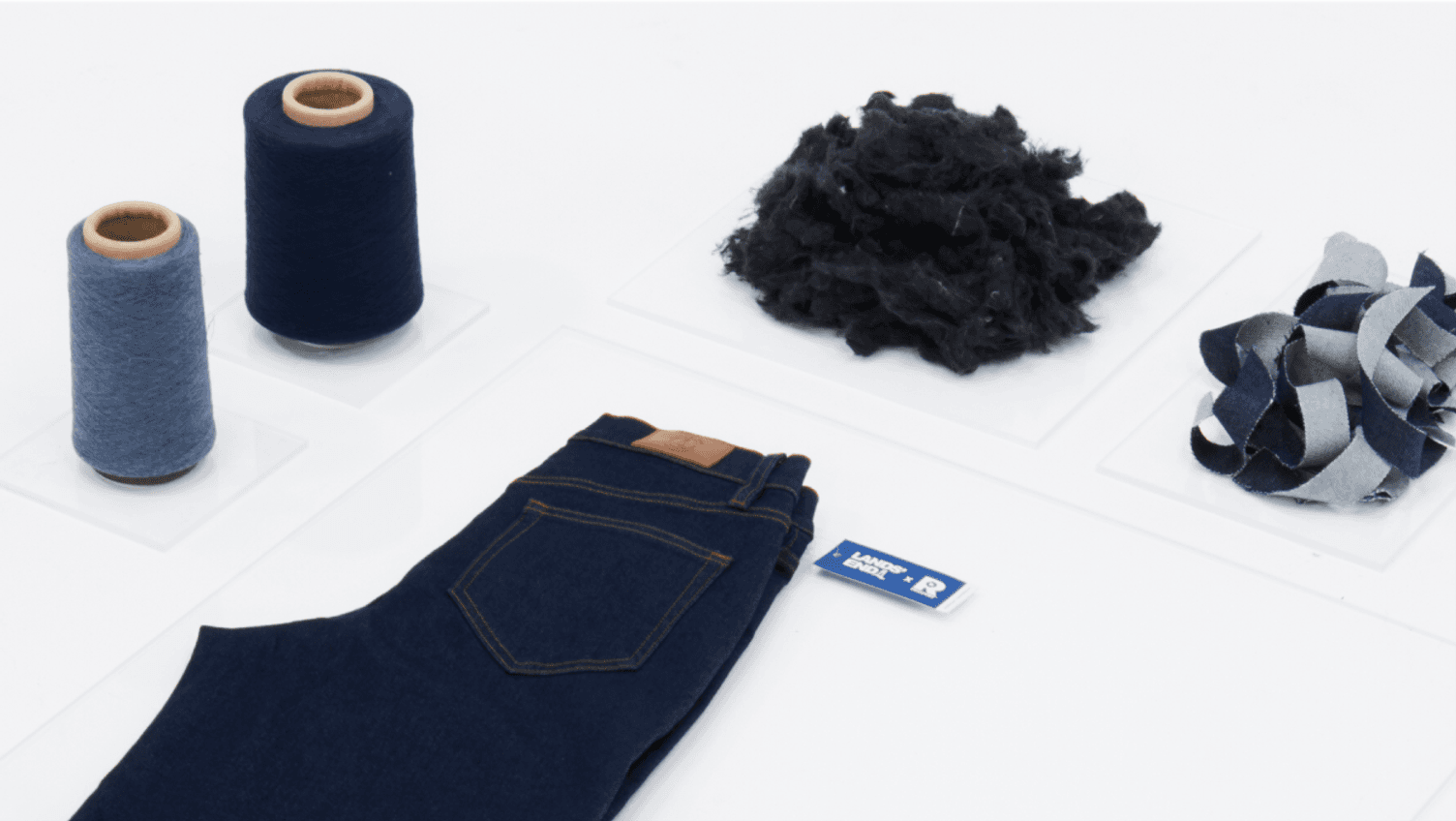 American classics made sustainably
Recover, the leader in low-impact mechanical recycling, transforms post-industrial textile waste into high-quality recycled fiber. This recycled fiber is then spun into recycled yarn which is used to make new garments.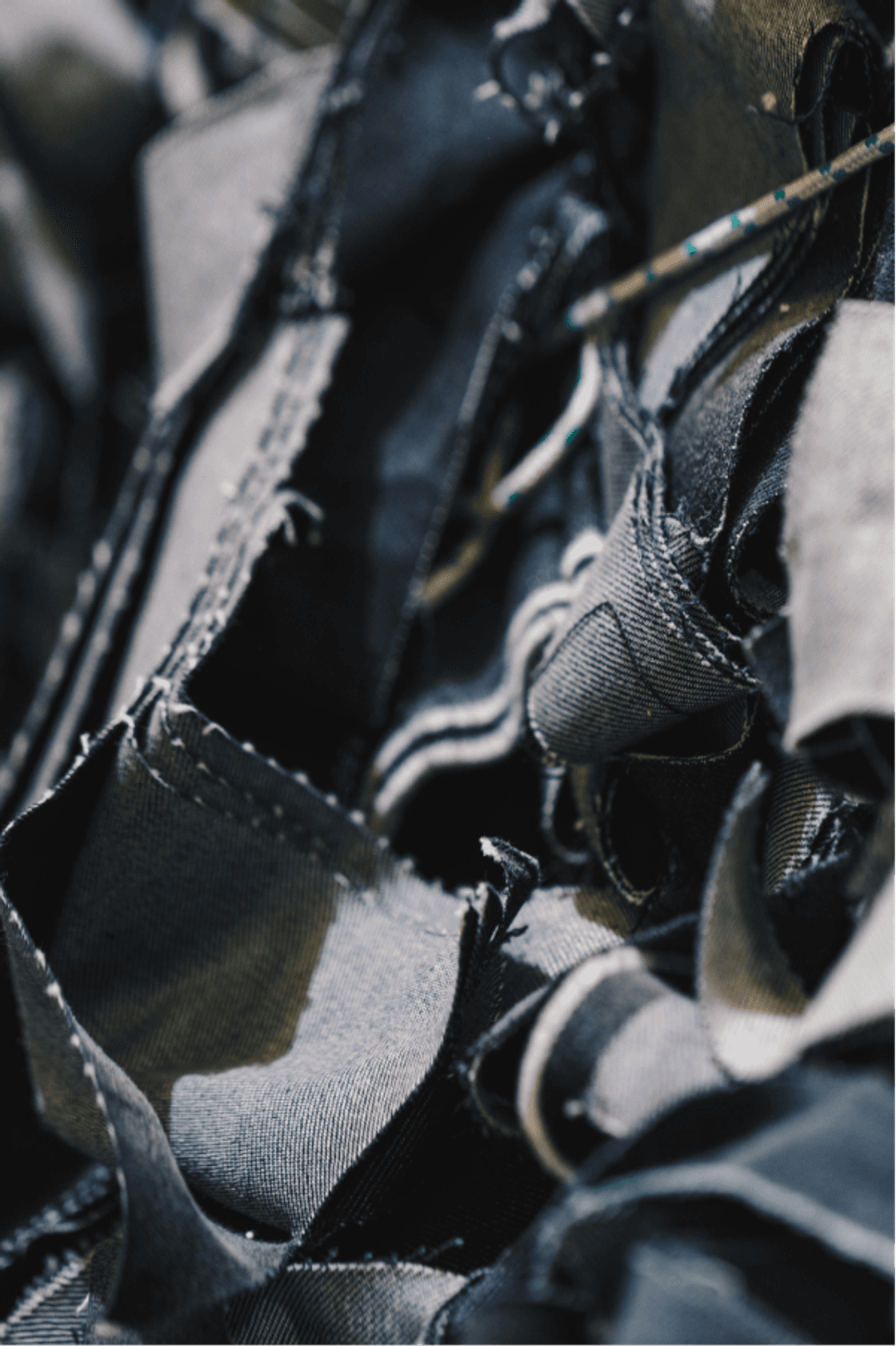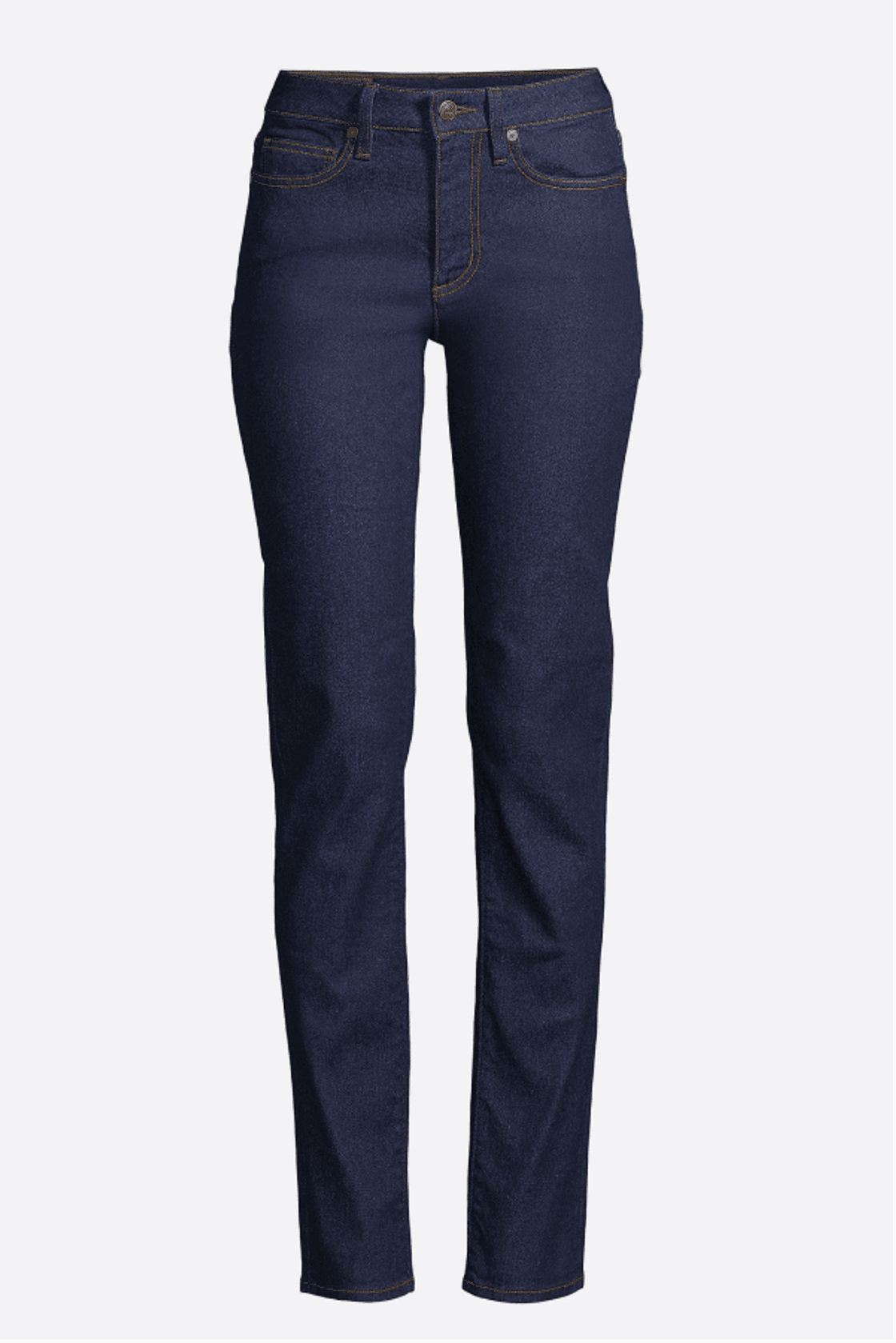 Responsible design & quality first
Jeans, like those in the Lands' End collection, made with 20% recycled cotton fiber can have a real positive impact on the environment – specifically on water use. Just ten pairs of jeans made with 20% recycled cotton fiber can save up to 396 gallons of water, or 1 499 liters. That's the equivalent of 35 showers or 28 loads of laundry*.
*Calculated using o the Recover™ LCA Spain, verified by EcoReview (2022)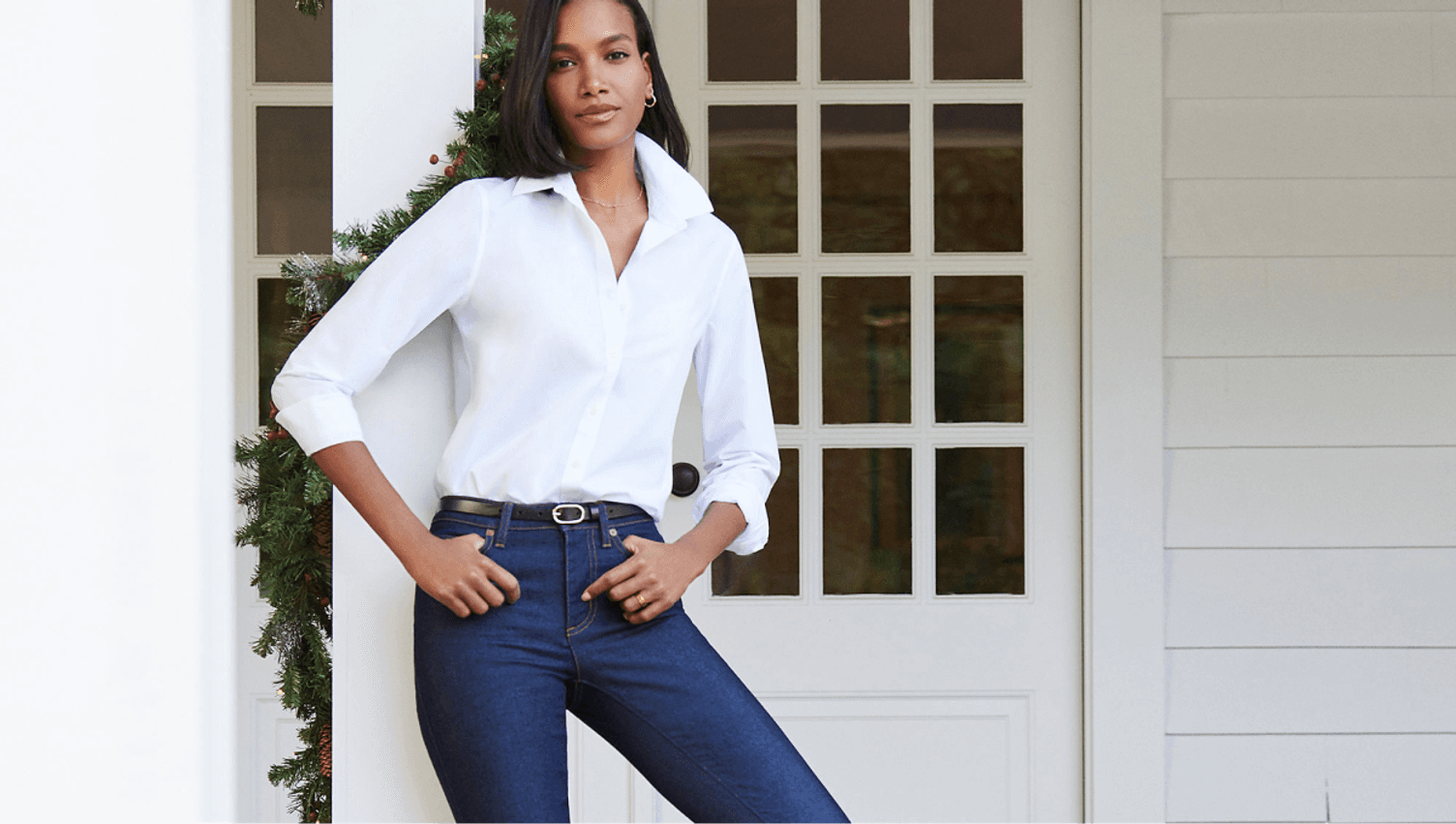 Shop the collection
Discover the collection of responsibly-made classics here.