One of the most common questions we receive is: Where can I buy Recover's clothes?
The short answer? You can't. (But you can buy directly from each of our sustainably minded partners.) This response inevitably leads to: Why do you have RecoverTM branded goods?
The answer is two-fold. We needed to test our fiber in order to:
ensure the highest quality
create a long-term scalable solution
Why? Because our partners produce a wide range of products – from elevated basics to sustainable home decor.

We need to make sure that our fiber not only serves as a sustainable raw material, but also can be used on a commercial scale to produce long-lasting premium-quality goods.
We hope to make it easier for consumers to adopt a "less is more" buying approach by providing products that are made to last.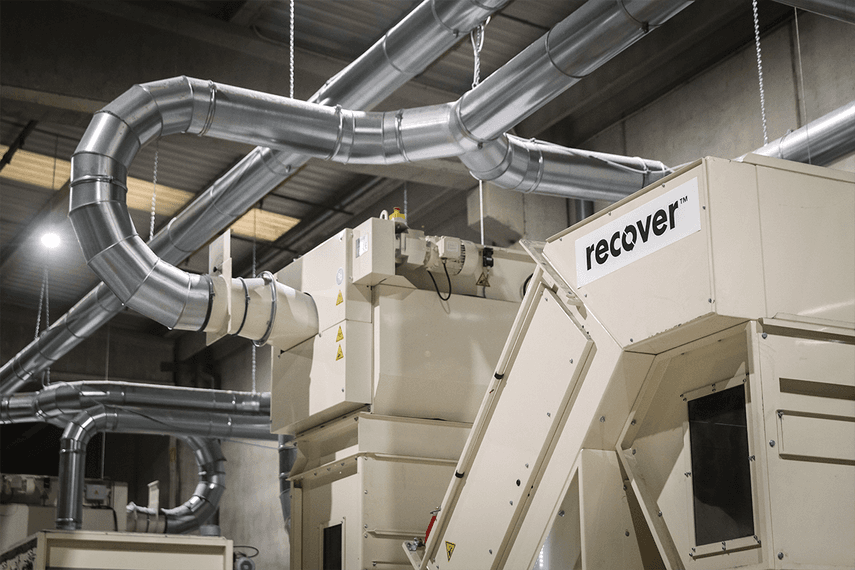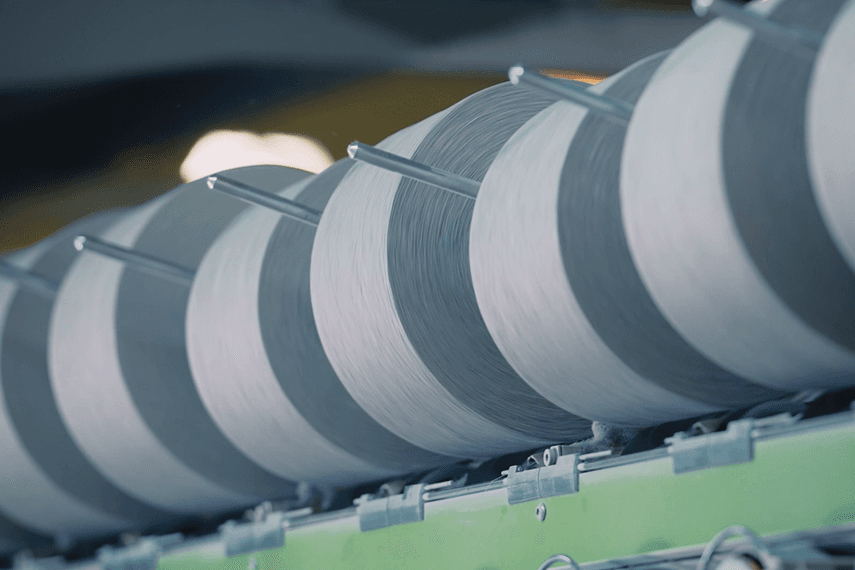 Finding the balance between recyclability and durability.
Real-life applicability is paramount to us, so we tested various 'real world' compositions aligned with the most demanded industry standards. Our samples, fleece and terry cotton blends, are composed of a mix of RCotton and other carrier fibers that create the strongest, most durable final product.
To put our fiber to the test, we turned to our strategic partners, BEXIMCO and Happy Punt. In order to adhere to the sector's demands, we opted for ring-spun yarn, a strong, fine, soft rope of – in our case – a mix of recycled and conventional cotton. But 100% cotton. This is an exciting first as the industry standard for ring-spun yarn has been, to date, a mix of cotton and polyester.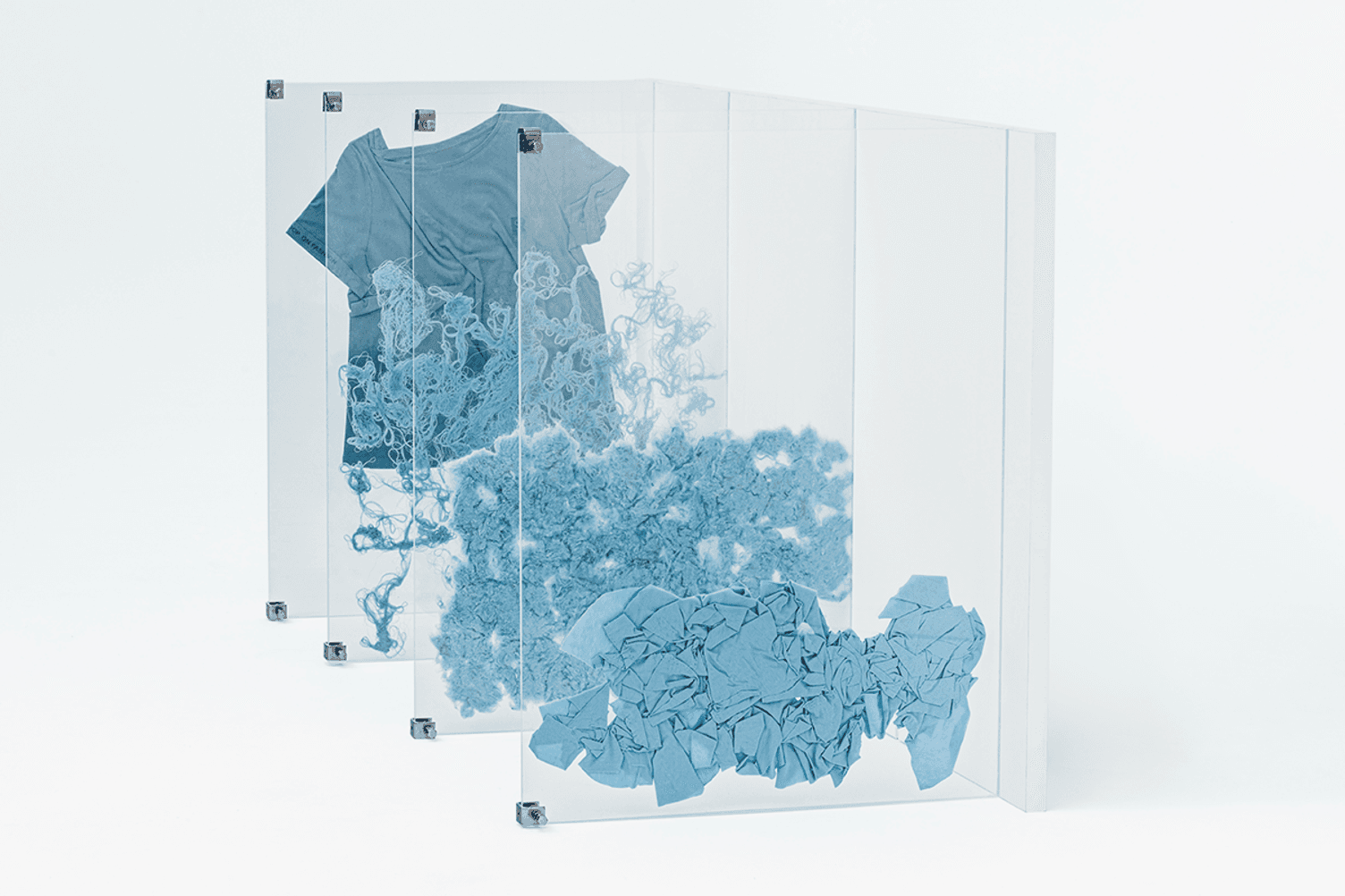 From testing scalability to mainstream production.
Our samples not only earned our stamp of approval, but have also served as a quality assurance tool for our partners who are looking to produce premium quality on a commercial scale. Could we meet the industry's demands without sacrificing quality or our commitment to sustainability?
The answer, thanks to our tests, is yes.
From Florence Marine X's elevated basics made from post-industrial waste to DL1961's sustainable denim made from post-consumer waste, we're getting one step closer to closing the loop.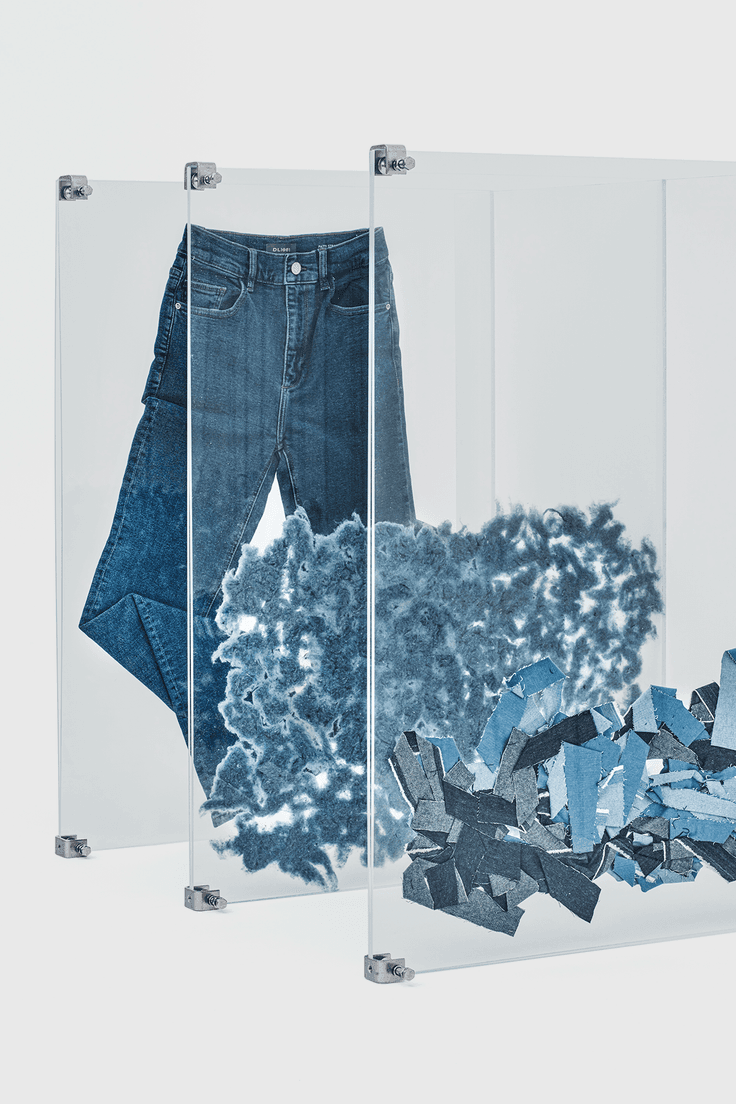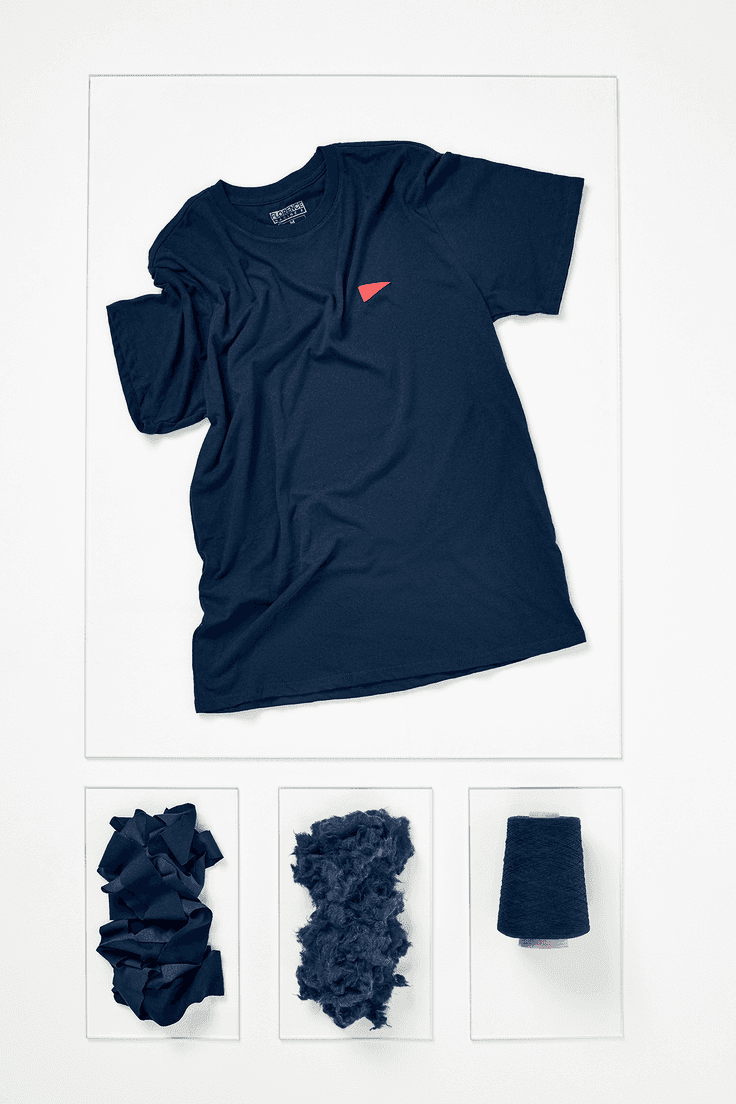 You may also be interested in