Rieter, Recover™ & Polopiqué partner to increase recycled content in the industry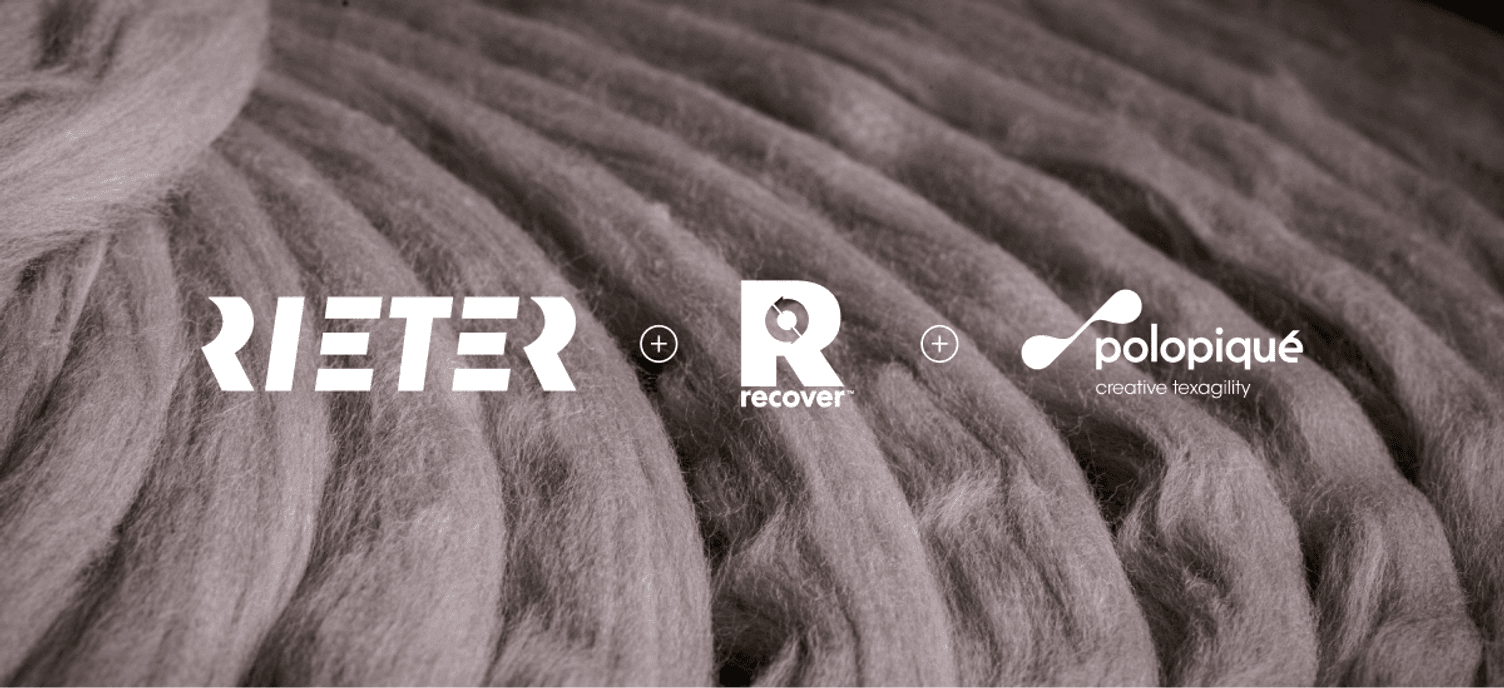 The three key players, each in different stages of the textile supply chain, announce their new partnership, and their ground-breaking project, which will allow the industry to produce yarns with greater recycled content.
"Recover™ is thrilled to collaborate with Rieter and Polopiqué in this partnership. Together, we are spearheading a new era of sustainability in the textile industry, where circularity becomes integral to the production process. By leveraging our collective expertise, we aim to drive innovation, inspire change, and make a positive impact on the environment."
– Alfredo Ferre, CEO at Recover™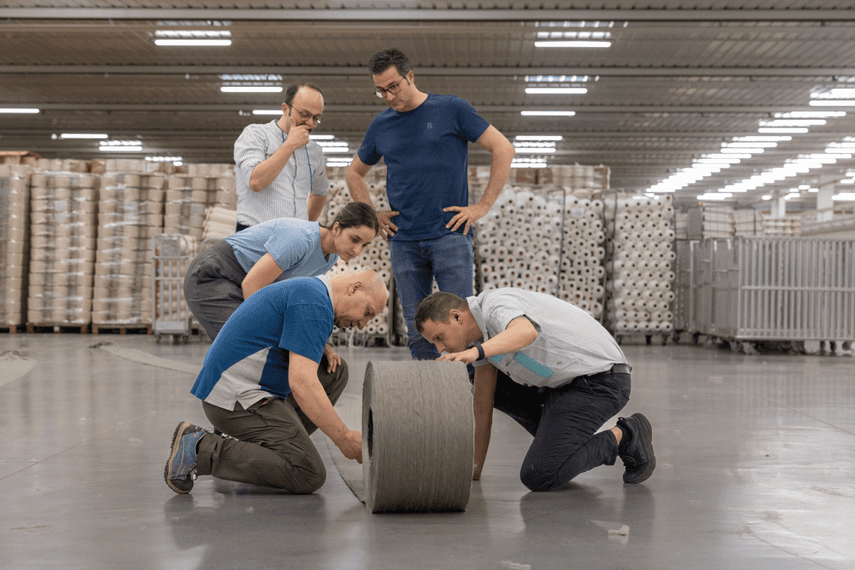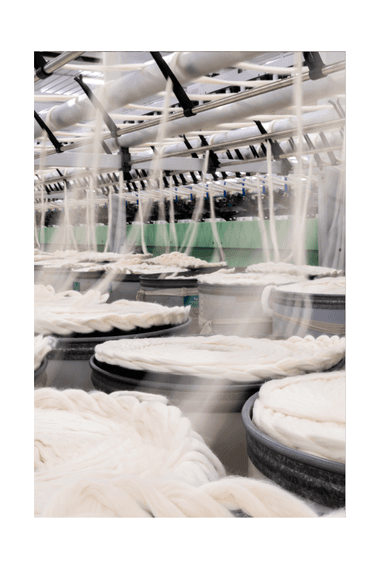 Working together to find a solution
The three companies have partnered together in response to a major challenge facing the textile industry: producing fine ring and compact yarns with a higher proportion of mechanically recycled fibers. Unveiled during ITMA 2023 in Milan, their new project aims to meet these requirements, opening up new possibilities for yarn production.
By optimizing Recover's mastery of the latest recycling technology, Rieter's expertise in textile machinery, and Polopiqué's textile manufacturing proficiency, the three companies have created a high-quality sustainable solution that is both combed and ring spun. This alternative doesn't compromise on performance or aesthetics, and with a higher percentage of recycled content, it aims to also be GRS Global Recycling Standard certified.

"We're proud to team up with Recover and Polopiqué in a breakthrough effort that will pave the way toward a more sustainable future. Our specialized expertise in spinning recycled fibers will help achieve our shared goals so together we will make recycling mainstream."
– Franziska Häfeli, Head Sales and Marketing, Business Group Machines and Systems at Rieter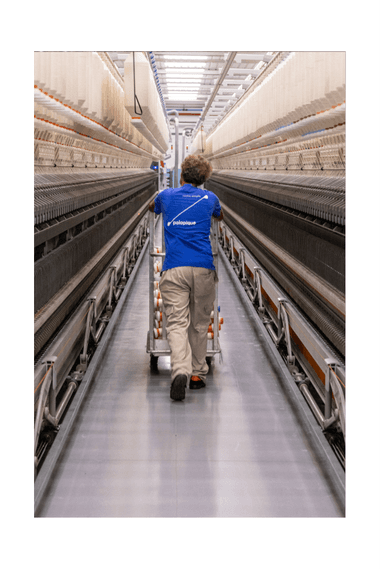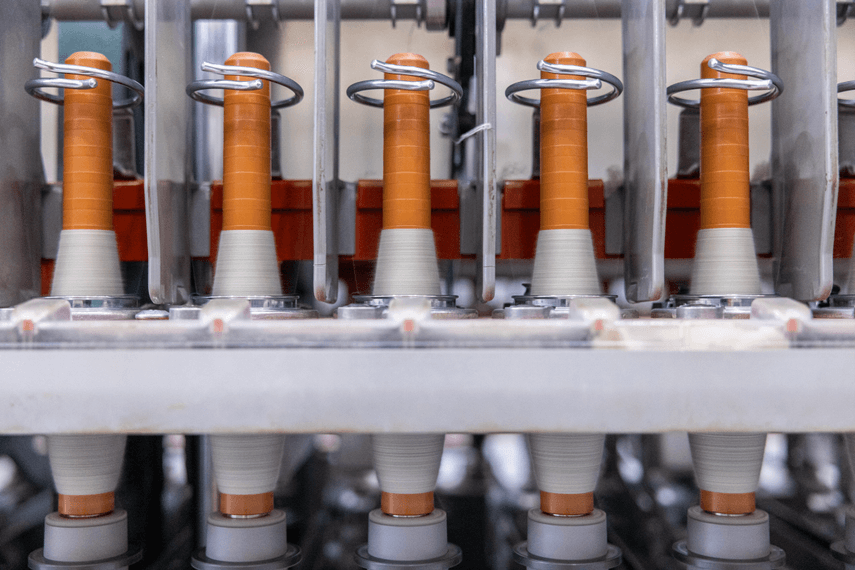 Meeting the growing demand for recycled yarn
Results from the project already show that the companies were able to successfully remove neps and impurities, and comb out interfering short fibers, which is one of the biggest difficulties in spinning recycled fibers. Typically, the most common blend used to make recycled fiber ring spun yarn is 80% virgin cotton and 20% recycled. However, by removing these elements, and when used with a high-quality recycled cotton fiber such as Recover™, fine ring, and compact yarns with almost 40% recycled fiber content were produced.
As demand for recycled yarns continues to increase with the pressure of regulatory requirements, this breakthrough in technology has the potential to revolutionize the textile industry. The partnership between Recover™, Rieter, and Polopiqué serves as a catalyst for change, and the three key players will continue to collaborate and explore new opportunities, reinforcing their commitment to accelerate the adoption of sustainable practices in the industry.
"Polopique's mission to continuously test, develop and create new and exciting products, through the use of cutting-edge technology and new and innovative raw materials, is and has been achievable through the partnerships created over the years. Being able to come together with Rieter and Recover™, both long-standing partners of ours, is a privilege, especially considering the aim and focus for this project. Coming together and sharing knowledge and know how has allowed us to reach our collective product objective, and excitement for the impact that this will have on our industry."
– Eduardo Guimarães, Weaving Director at Polopiqué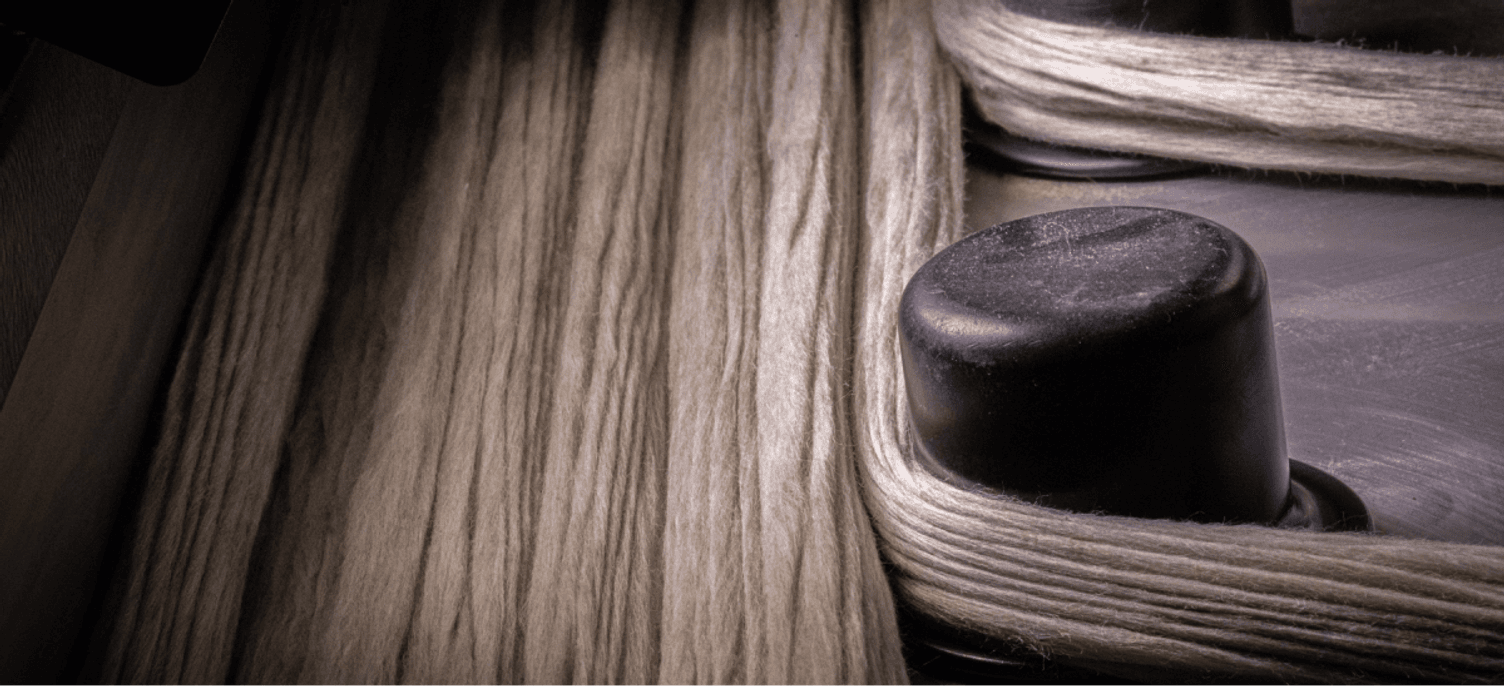 You may also be interested in