Fast Company Innovation by Design 2021: We made the list!
Recover™, a leading material sciences company and global producer of low-impact, high-quality recycled cotton fiber and cotton fiber blends, has received Honorable Mentions in two categories in Fast Company's Innovation by Design Awards for 2021. The company was recognized for its innovations in the Sustainability and Materials categories.
The 10th anniversary of the awards, which can be found in the October 2021 issue of Fast Company, recognize people, teams, and companies that transform businesses, organizations, and society through design. One of the most sought-after design awards in the industry, Innovation by Design is the only competition to honor creative work at the intersection of design, business, and innovation, recognizing the people, companies, and trends that have steadily advanced design to the forefront of the business conversation.
Recover is an innovative textile producer that has been pioneering sustainable materials and recycling since 1947. The company recycles post-industrial and post-consumer cotton waste, replacing the need to cultivate cotton, dramatically reducing water waste, limiting the use of dyes through its RColorBlend system, and reducing textile landfill waste. Recover is working with key industry stakeholders to drive change and establish a new circular supply chain that will allow it to dedicate one-third of its production capacity to post consumer recycling by 2025.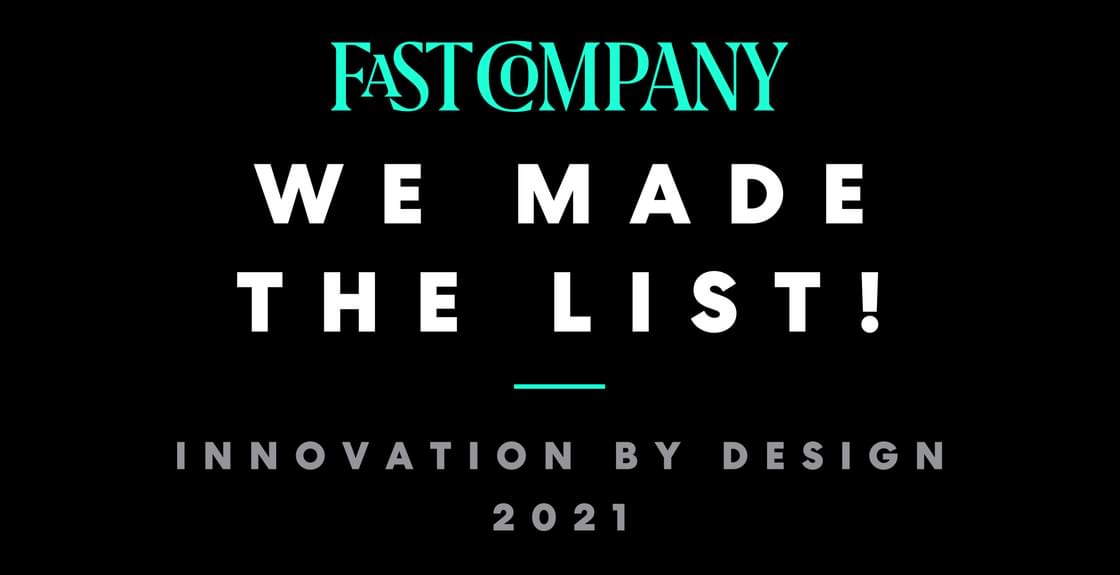 "Design is not just a beauty contest," said Stephanie Mehta, editor-in-chief of Fast Company. "It's something that can change the world and create solutions in a time when we face pressing global issues such as systemic racism, climate change, and a global pandemic. Many of these entries showcase these challenges while providing hope for the future through their steadfast commitment to elevate design."
Honorees for the 2021 awards were selected in the following categories: Apps and Games; Cities; Data Design; Design Company of the Year; Experimental; Fashion and Beauty; Finance; General Excellence; Graphic Design; Health; Home; Learning; Mobility; Packaging; Products; Retail Innovation; Social Good; Spaces and Places; Sports and Recreation; Students; Sustainability; User Experience; Wellness; Workplace; Best Design Asia-Pacific; Best Design Europe, Best Design Middle East, and Best Design Africa; Best Design Latin America; and Best Design North America. New categories included Advertising, Branding, Impact, Materials, Pandemic Response, Real Estate, and Years in Business.
The judges include renowned designers from a variety of disciplines, business leaders from some of the most innovative companies in the world, and Fast Company's own writers and editors. Entries are judged on the key ingredients of innovation: functionality, originality, beauty, sustainability, user insight, cultural impact, and business impact.
Winners, finalists, and honorable mentions are featured online and in the October issue of Fast Company magazine, on newsstands September 28, 2021.
To see the complete list, go to: https://www.fastcompany.com/in...
You may also be interested in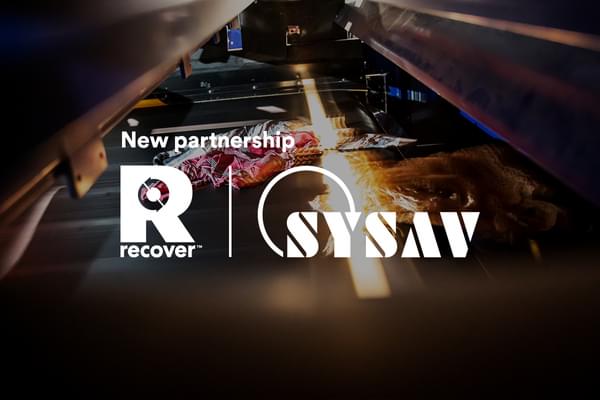 Press Release
Partnerships