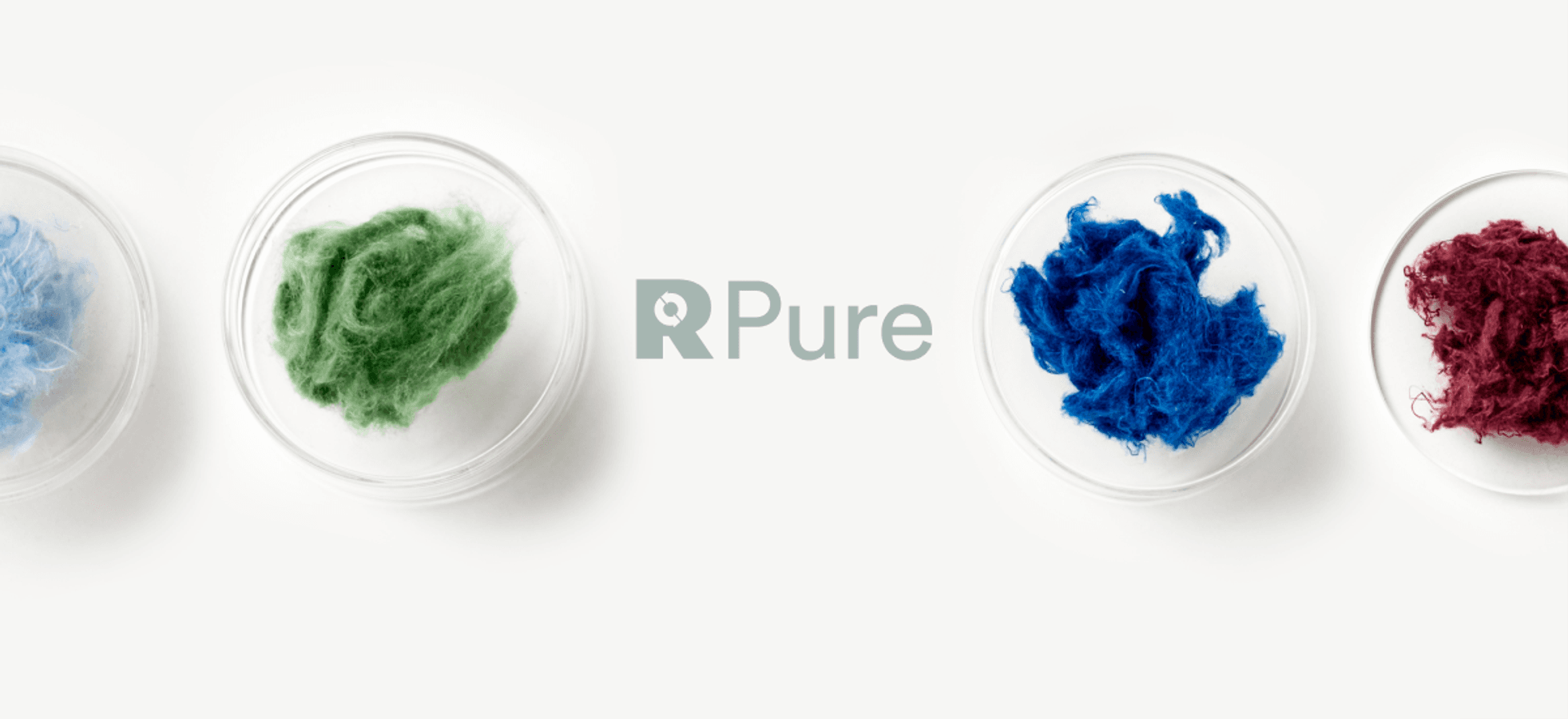 Content matters. Meet RPure, Recover's 100% unblended recycled cotton. Pure high-quality recycled cotton, pure possibilities. Discover the ins and outs and everything in-between.
What is RPure?
RPure is a high-quality recycled fiber made from unblended 100% cotton textile waste using Recover's proprietary low-impact mechanical recycling process. Suitable for overdyeing, RPure is a versatile and durable option that can be used for a wide range of products.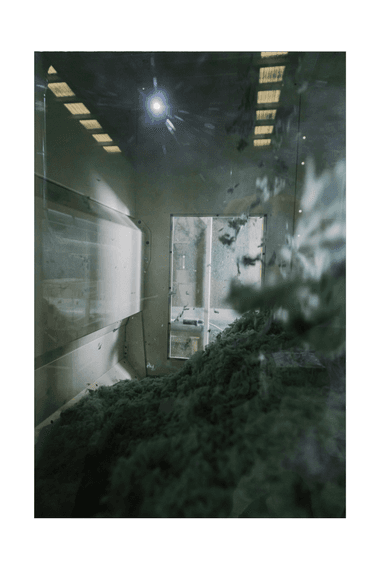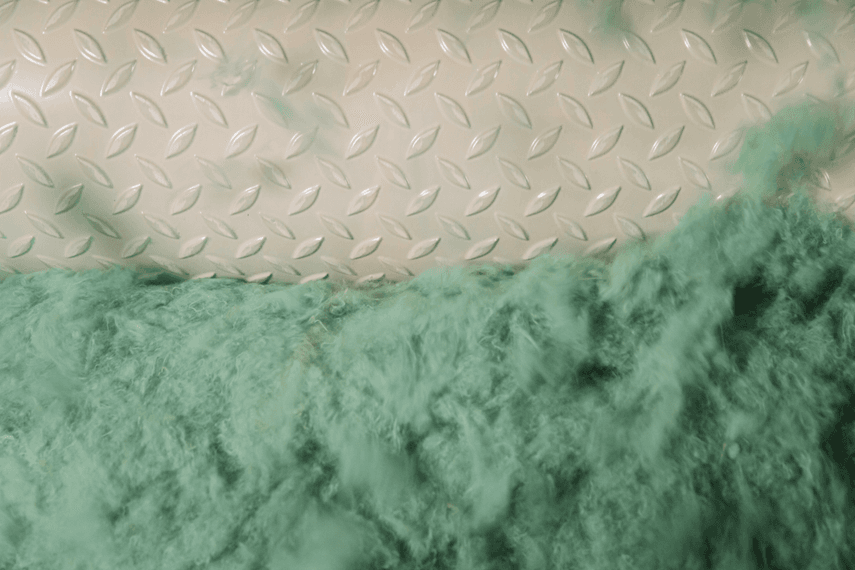 What's RPure's environmental impact?
As a leader in sustainability, Recover's committed to offering long-term solutions applicable in the real world. RPure, for example, is not only GRS certified, but it can also help reduce a products' environmental impact.
In fact, according to the Recover™ LCA Spain, verified by EcoReview, 1 kg of 100% Recover's recycled cotton can save up to:
2 116 liters (559 gallons) of water
1.73 kg of CO2eq (3.81 lbs) of global warming potential
3.89 m² of land (41.87 ft²)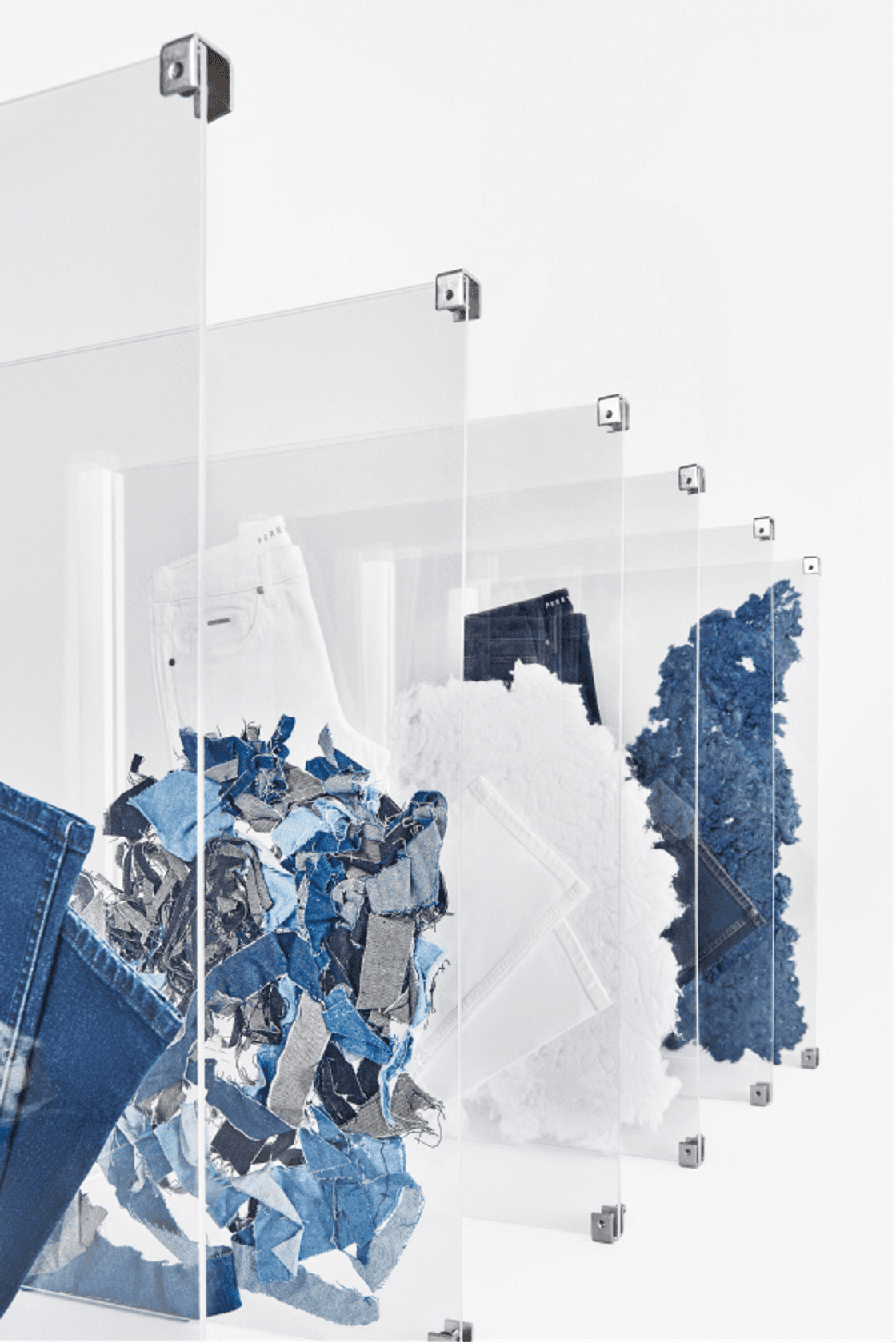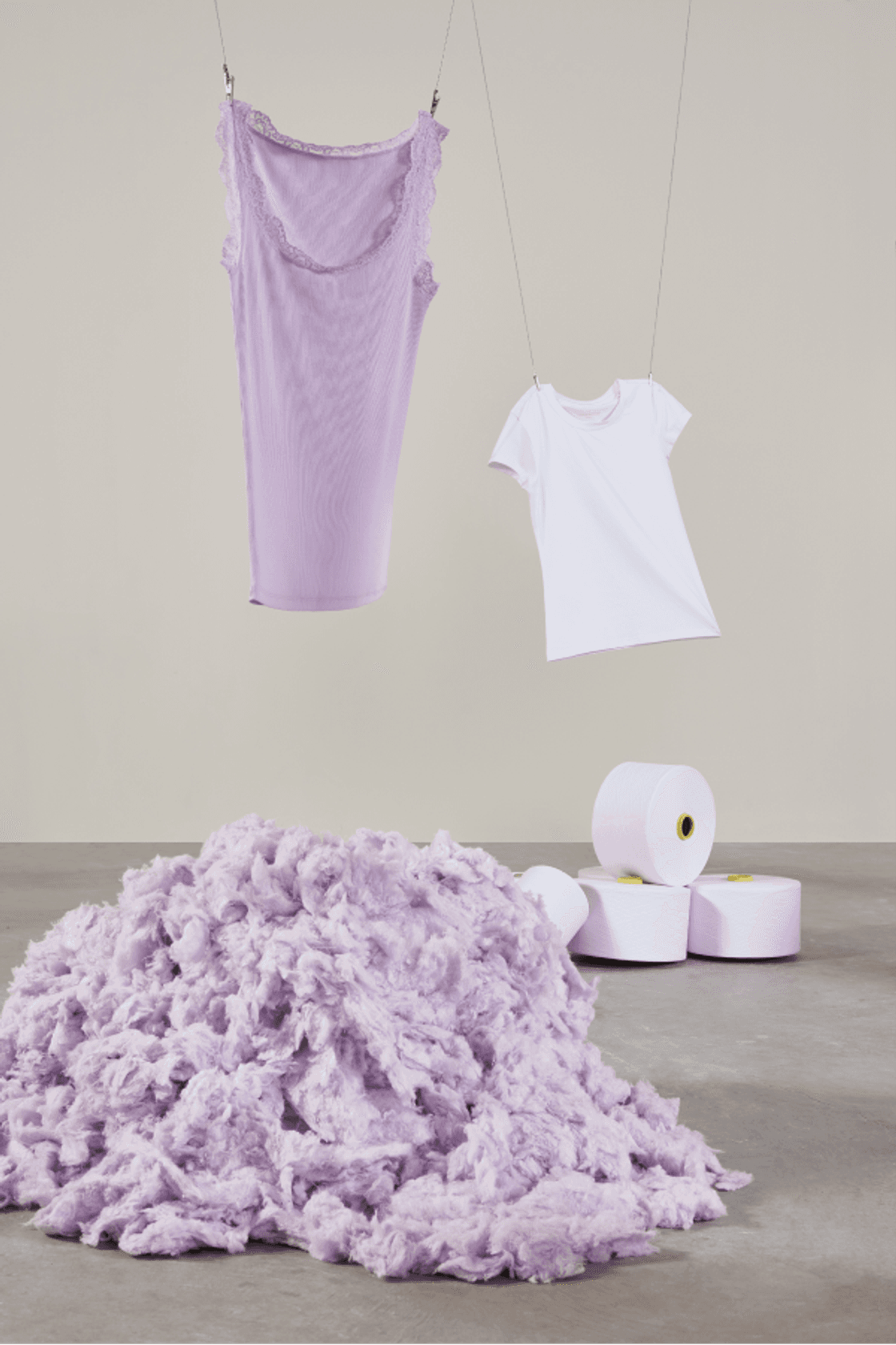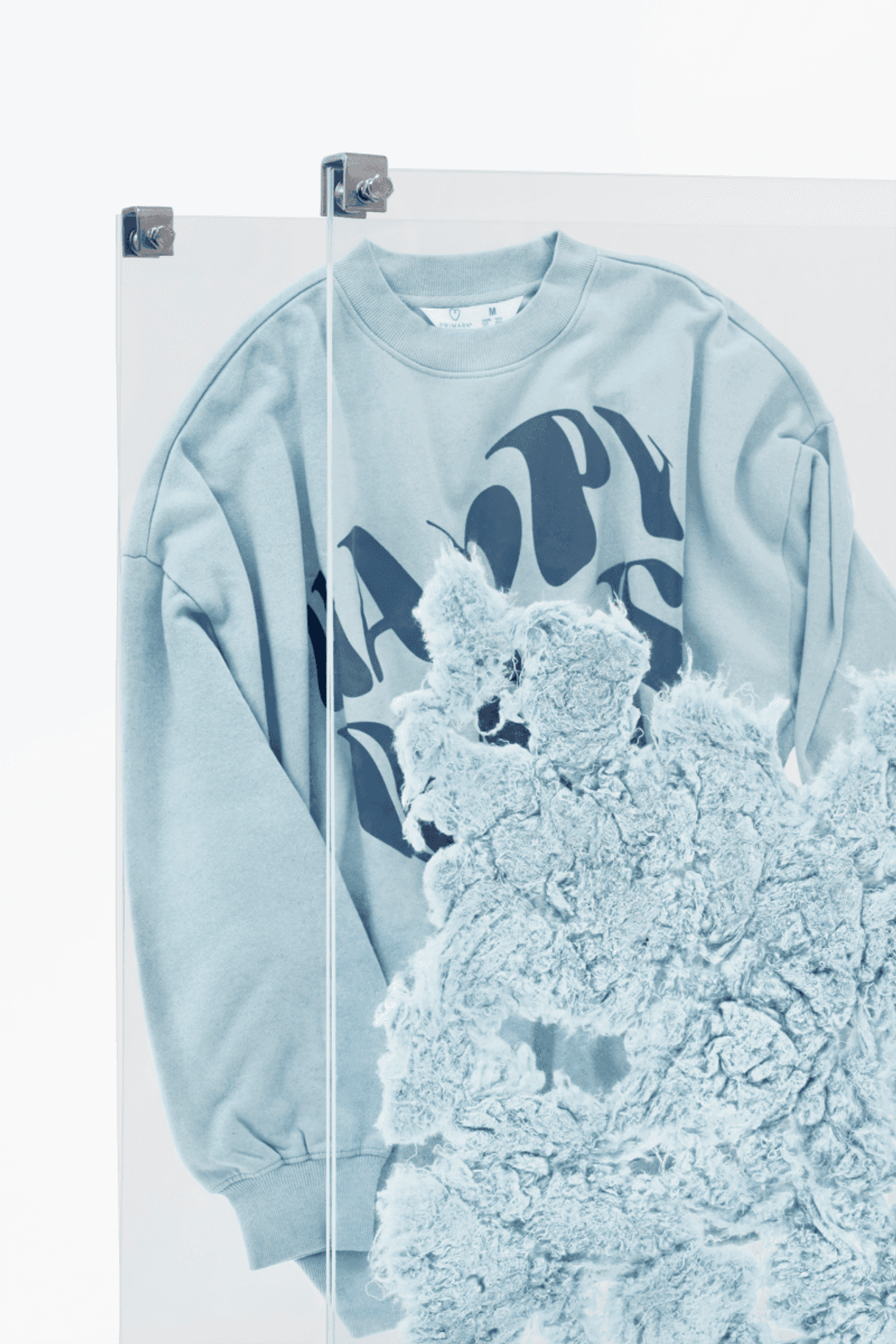 By partnering with high street brands, like Perry Ellis, C&A or Primark, Recover™ can bring these savings to the fashion industry, multiplying these savings on a commercial scale.
Discover more about Recover's environmental impact here.
You may also be interested in