Mastering Scope 3, an essential part of successful climate mitigation
Is the fashion industry on track to achieve climate targets?
The new Emissions Gap Report from the UN shows that countries are bending the curve of global greenhouse gas emissions downward but underlines that these efforts remain insufficient to limit global temperature rise of 1.5°C by the end of the century. Many net-zero targets remain uncertain and postpone critical action that needs to take place now. With COP 27 recently concluded, it's the moment to look beyond commitments to action and accountability.
Given the significance from the apparel and footwear sector – fashion is responsible for 2-8% of humanity's carbon emissions [1] - it seems obvious there is great potential for mitigation in the industry. Within the context of this momentum, a growing number of textile companies are making commitments and taking action to reduce their greenhouse gas emissions following the specific Science-Based Targets guidance for the Apparel Sector and the interventions identified in the report Roadmap to Net Zero, from WRI and the Apparel Impact Institute. New specific guides are also being developed as the one by the Sustainable Apparel Coalition (SAC), in partnership with the UN Fashion Charter.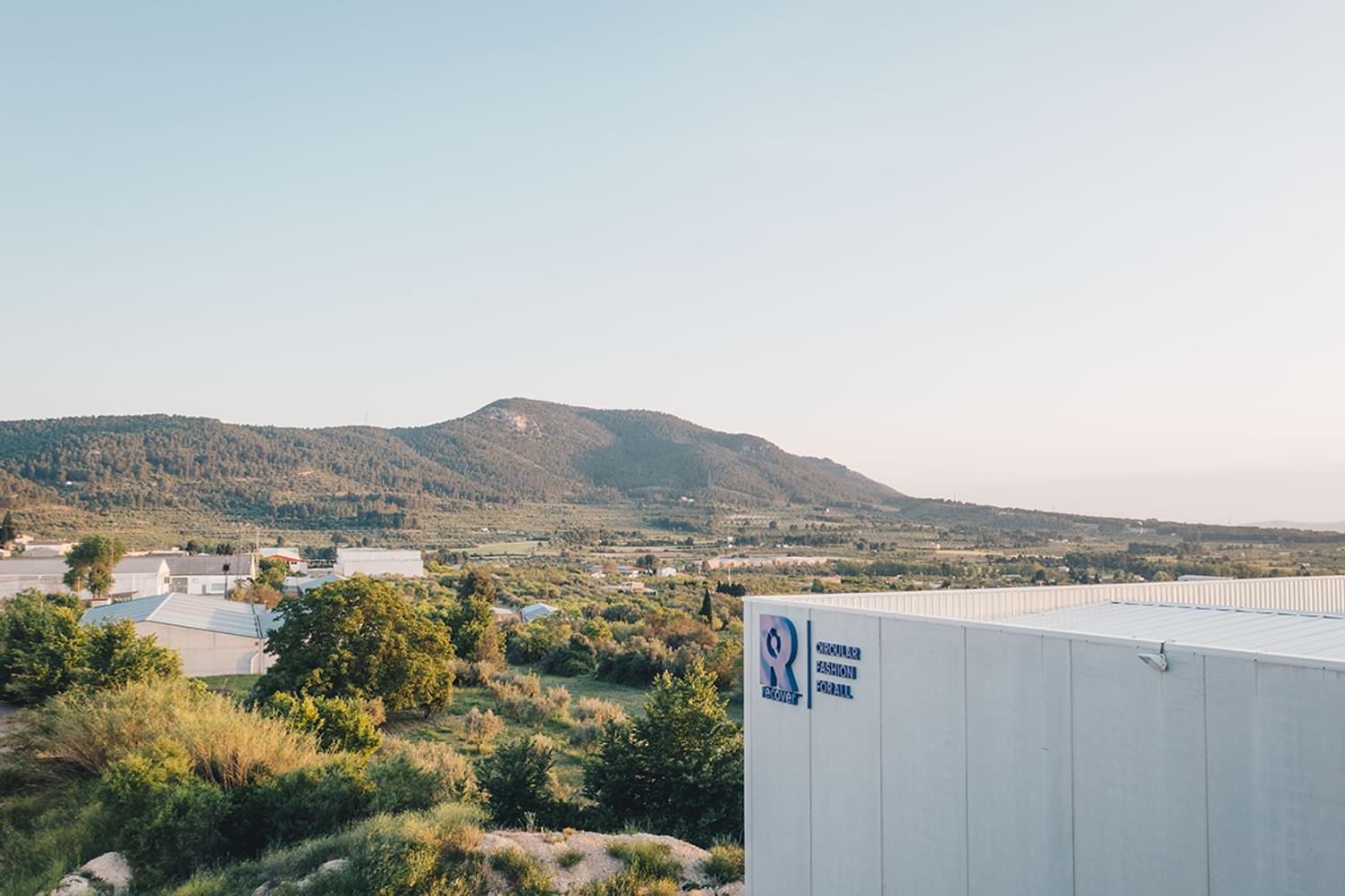 The next step: Scope 3 GHG emissions measurement and reporting.
In order for the industry to effectively formulate and track targets for emission reduction, company GHG measurements are a must. However, calculating the carbon emissions of a business can be quite a challenge. Especially when you start calculating emissions associated with Scope 3, the indirect emissions created by activities of suppliers, employees, and investments. While the GHG Protocol has published a technical guidance for calculating Scope 3 emissions, at policy level, reporting and target setting isn´t yet mandatory under any specific legislative file. In the EU or UK, if your company has 250+ employees or significant revenue and balance sheet, you likely need to start reporting advanced disclosures by 2023/2024. In Europe the recently adopted Corporate Sustainability Reporting Directive, will oblige to disclose Scope 1, 2, and, if appropriate, Scope 3. [2] Meanwhile, in the US, the Securities and Exchange Commission (SEC) is postponing the publication of its final rules on new climate related disclosures, probably due to wider difficulties in resolving the more contentious aspects of the proposals, such as the inclusion of material scope 3 emissions. [3]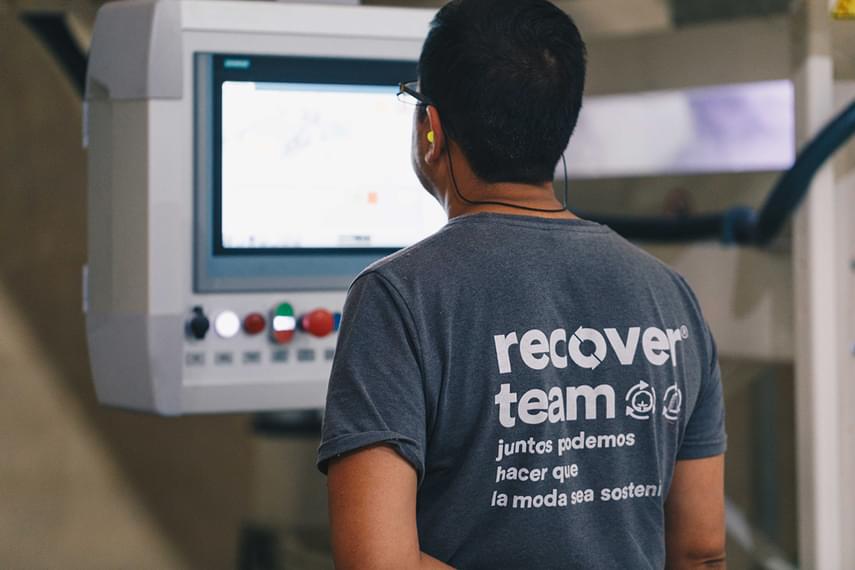 The challenges of industry-wide implementation.
At the moment, reporting and commitment to reductions in scope 3 remain voluntary. For brands and retailers operating in the apparel and footwear sector, scope 3 emissions from within the supply chain generally represent the vast majority of total emissions. They account for more than 80% of the brand´s greenhouse gas emissions and are related to more than 90% of the impact on air, land, water, biodiversity, and geological resources [4]. The UN Fashion Industry Charter for Climate Action, with over 100 signatories, including some of the biggest and most well-known global brands, aims to bring the sector in line with the 1.5°C pathway. It includes signatories' ambition to reduce absolute emissions across their entire value chain (scopes 1, 2 and 3) by half by 2030. A recent report by STAND.earth however shows that of the 10 signatory companies they assessed, only one is projected to reduce their supply chain emissions by 55% compared with 2018 levels, in line with keeping warming below 1.5°C.
Furthermore, within the context of the current voluntary commitments or standards, a single clear definition on how to address Scope 3 emissions is lacking. For example, the boundary of a Net Zero target includes global scope 1, 2 and 3 emissions of the organization, whereas carbon neutrality for an organization only requires scope 1 and 2, with scope 3 emissions encouraged but not mandatory. Also, to add more complexity, the SBTi Net-Zero Standard has an "expansive boundary" approach for measuring and defining the scope 3 target. It means that there is no absolute percentage of Scope 3 reduction required to achieve Net-Zero, but requirements depend on the timeline of the targets. This variation makes it more difficult for consumers to understand what Net-Zero means.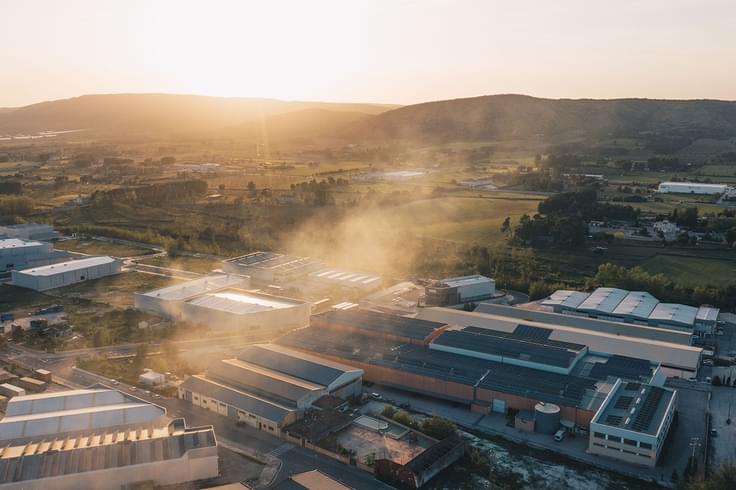 The dual impact: from our climate goals to consumers.
A study conducted by the British Advertising Standards Authority ("ASA") discovered that consumers are unsure of "the basis on which these claims are substantiated." The Corporate Climate Responsibility Monitor, a joint report from Carbon Market Watch and NewClimate Institute, shows that some companies that are making Net Zero claims are excluding their upstream or downstream emissions (Scope 3) in their measurement and plans. Another insight is that companies are relying heavily on offsetting for their future pledges. The report identified significant credibility problems with most claims due to a combination of limited emission coverage, inconsistent messaging, or procurement of low-quality carbon credits.
The fragmentation of approaches combined with general lack of regulatory oversight at national and sectoral levels means that it is very difficult to interpret these claims, especially for consumers. The ASA study found that survey participants believed that carbon neutral claims "referred to a direct reduction of carbon emissions, [and thus], tended to feel misled when they learned that companies were often relying on offsetting, rather than directly reducing carbon emissions."
Looking forward: next steps.
Looking at these reports, how should we interpret the industry's voluntary commitments for GHG reductions by 2030? How meaningful are these commitments and are they driving real GHG reduction in the supply chains? With 2023 around the corner, time is running out to achieve the 1.5°C pathway by 2030. While voluntary commitments are a great initial step, regulatory frameworks that include scope 3 are needed to create a level playing field, establish accountability and ensure that targets are turned into meaningful GHG reductions sooner rather than later.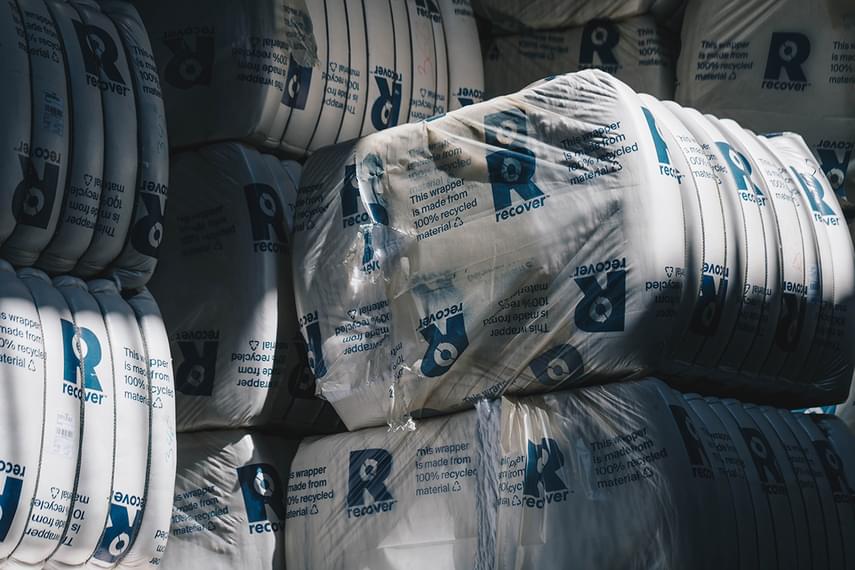 Recover's commitment: 2023 and beyond.
The Recover™ process enables the industry to divert industrial textile waste and end-of-use garments from landfill and incineration by creating recycled fibers that can replace some of the virgin cotton used in apparel products. Using Recover™ recycled cotton results in GHG emissions savings in the raw materials value chain tier, which is a part of Scope 3 emissions for brands and retailers. Recover™ has had an LCA in place for its product since 2016, and as of 2022, is also measuring its Scope 1, 2 and 3 GHG emissions. Recover™ is committed to setting a climate target for 2023 that's to be validated and tracked by the Science Based Targets Initiative.
-----------------------------------------------------------------------------
[1] Fashion on Climate, McKinsey & Company. 2020
[2] Q&A: CORPORATE SUSTAINABILITY REPORTING DIRECTIVE (CSRD), CDP Europe. 2022
[3] Understanding the SEC's new carbon disclosure recommendations, Watershed. 2022
[4] Starting at the source: Sustainability in supply chains, McKinsey & Company. 2016
You may also be interested in