Product Color Range
Recover™ offers best in class recycled fiber in a wide variety of options. Select the product family below to discover our available colors. You can opt for our colored blends (RBlue, REarth) that have been low-impact dyed through our proprietary RColorBlend system. You can also opt for unblended recycled cotton fiber suitable for overdyeing (RPure, RMix, RDenim).
Product of the month
Each month we provide you with an exclusive new RBlue product color, straight from the Recover™ laboratory, and available for a limited time only.
RBlue current colors
A vibrant blend of Recover™ recycled cotton and recycled polyester. Standard blend 52% Recover™ recycled cotton + 48% RPET. Please contact us for custom blends.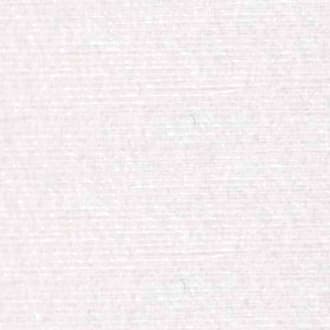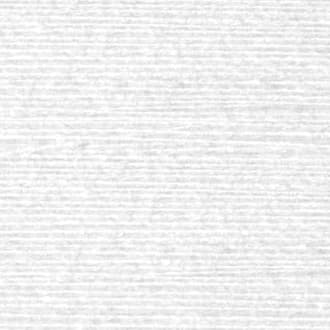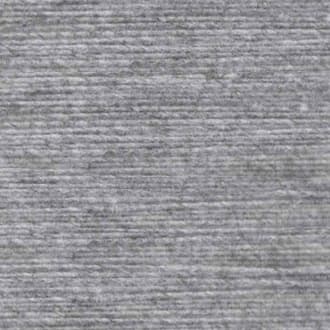 Aluminium
Colour code:0023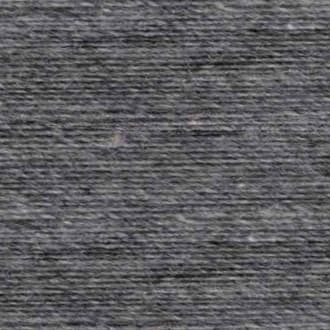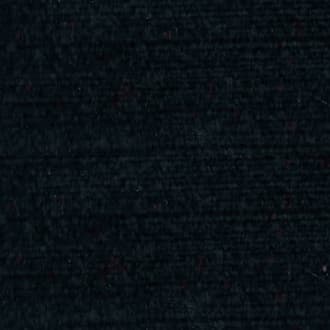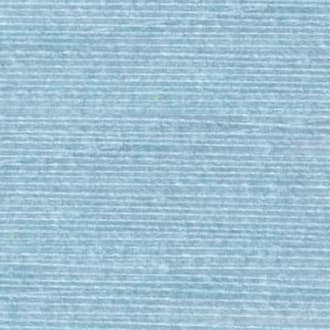 Grandcombe
Colour code:8673
Cevennes
Colour code:8080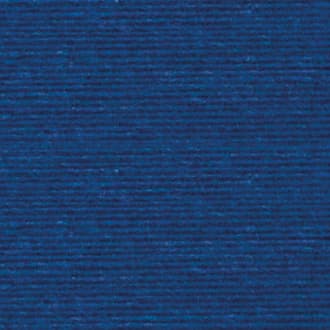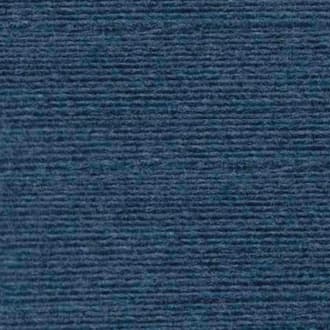 Cantabrian
Colour code:0317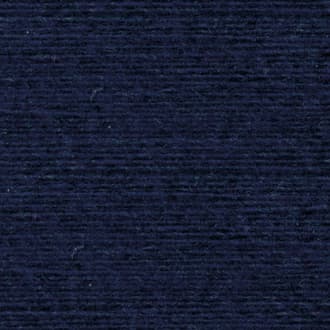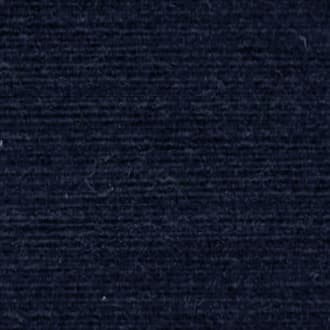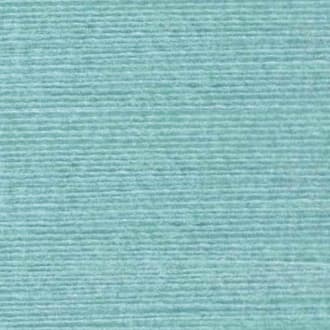 Porquerolles
Colour code:0251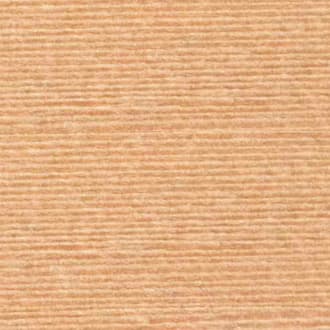 Myrtaceae
Colour code:8709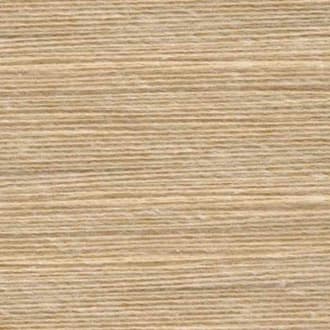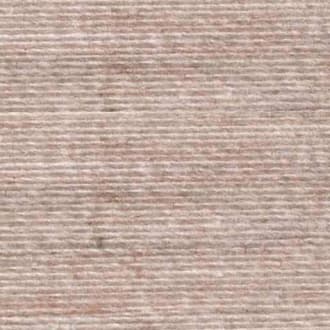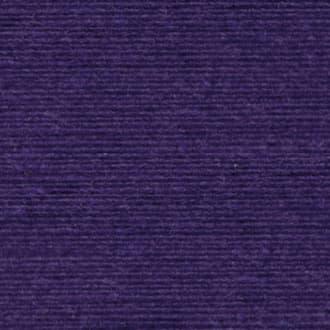 Amethyst
Colour code:0298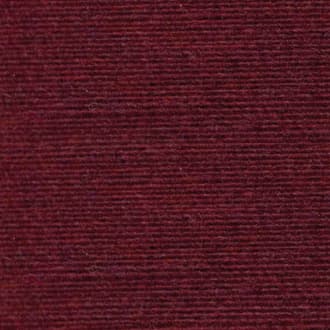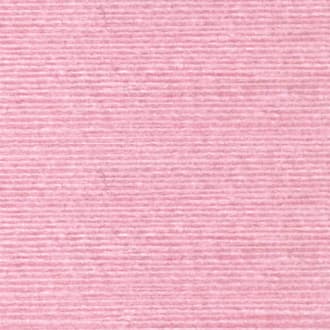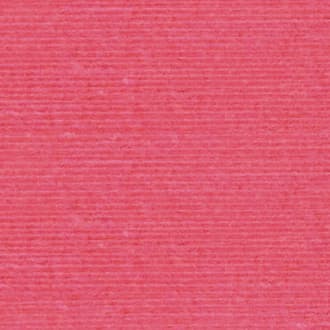 Bubblegum
Colour code:0292