Reducing the fashion industry's water footprint
World Water Day is held on 22 March each year to highlight the importance of freshwater and its sustainable management, and the fashion industry has a major role to play in taking action to achieve this.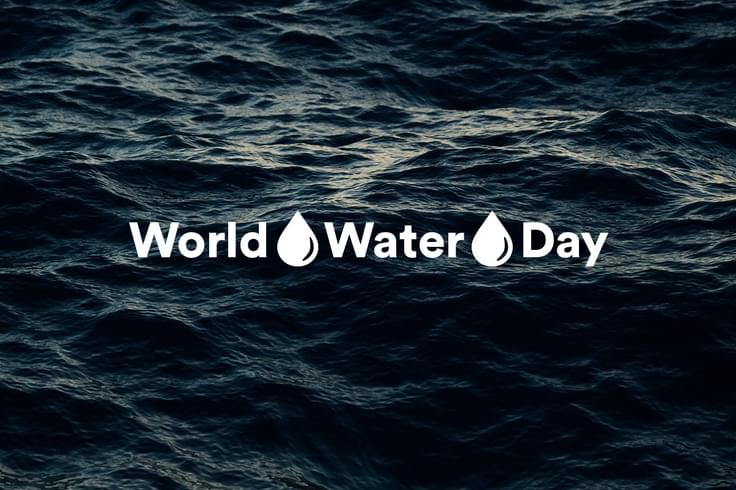 The impact of fashion on water
The textile sector is one of the most consumptive, especially when it comes to water. It's estimated that the industry currently uses from 792 to 931 billion cubic meters of water per year in textiles production, which is four percent of all freshwater extraction globally [1], and this not only comes from cotton farming, but also dyeing and treatments. Whilst consumer washing machine usage is estimated to require an additional 20 billion cubic meters of water per year globally [2]. Another problem related to water use in the textile sector are the microfibers that wastewater releases from textile manufacturing and laundering [3]. This extensive water usage and pollution throughout the industry has negative effects upon the environment and impacts global ecosystems, food chains and soil contamination.
A move to organic or recycled cotton, like Recover™ cotton fiber, is one step that can be taken to reduce the industry's water consumption. By using textile waste as our raw material, the amount of water needed to produce our recycled cotton fiber is vastly less than other traditional methods, with 1kg of Recover™ saving up to 14740 liters of water [4]. In addition, the Recover™ process does not generate wastewater avoiding the release of microfibers to the environment.

Applying low impact methods of dyeing can help further reduce the industry's water impact and pollution. Chemicals used in the production processes for fibres and textiles, such as dyes or finishing treatments, account for around 43 million tonnes of non-renewable resources in total [5]. With our RColorBlend system eliminating the need for dyeing in the textile production downstream, it is another step towards reducing the industry's water usage and pollution.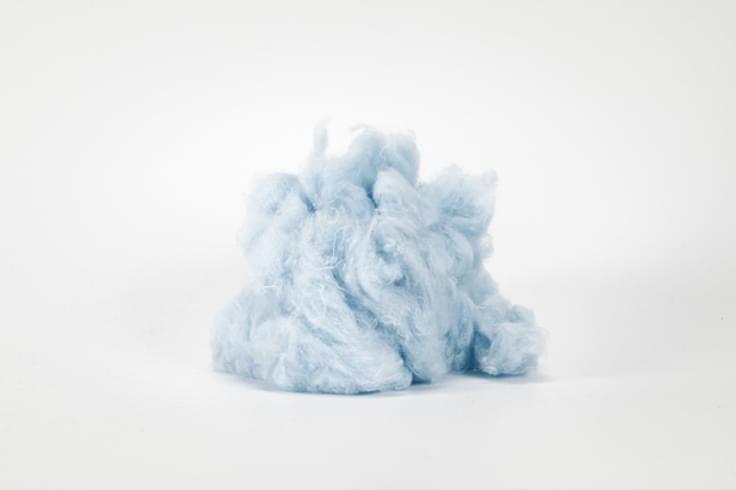 Another important step is to encourage brands and retailers to prioritize partnering with actors and production sites along the supply chain who reuse and recycle water, and to promote the uptake of processes which use less water.
Upstream there are alternative technologies already available today that can reduce water and chemical usage, with holistic approaches such as regenerative agriculture offering a viable way to produce cotton sustainably whilst keeping up with the growing demand.
Changing the way cotton is grown will not only save water but also restore biodiversity and promote soil health.
How to reduce your water impact as a fashion consumer?
However, it is not just industry leaders who have a part to play. The consumer can also make a small but important difference to lessen the fashion industry's water consumption. To mark World Water Day 2022, here are some ways that you can make an impact:
Opt for recycled cotton: Recycled cotton uses minimal water in its production process and the environmental impact is much less than conventional cotton.
Wash your clothes less: One easy way to save water is simply by washing your clothes less.
Buy less: The number one thing we can do for the planet is to simply consume less. You can buy clothes second hand and extend the life of your clothes where possible.
Do your research: It is important to research before you purchase, to know where and how the textiles are made to establish how much of an impact its water-use has.
Use water-efficient washing machines: Pay attention to water efficiency when buying a washing machine. Waterless machines can save up to 80 percent of water used by traditional machines, as well as limiting microplastics shedding[6].
-----------------------------------------------
You may also be interested in