Alkaram & Recover™ create sustainable home textiles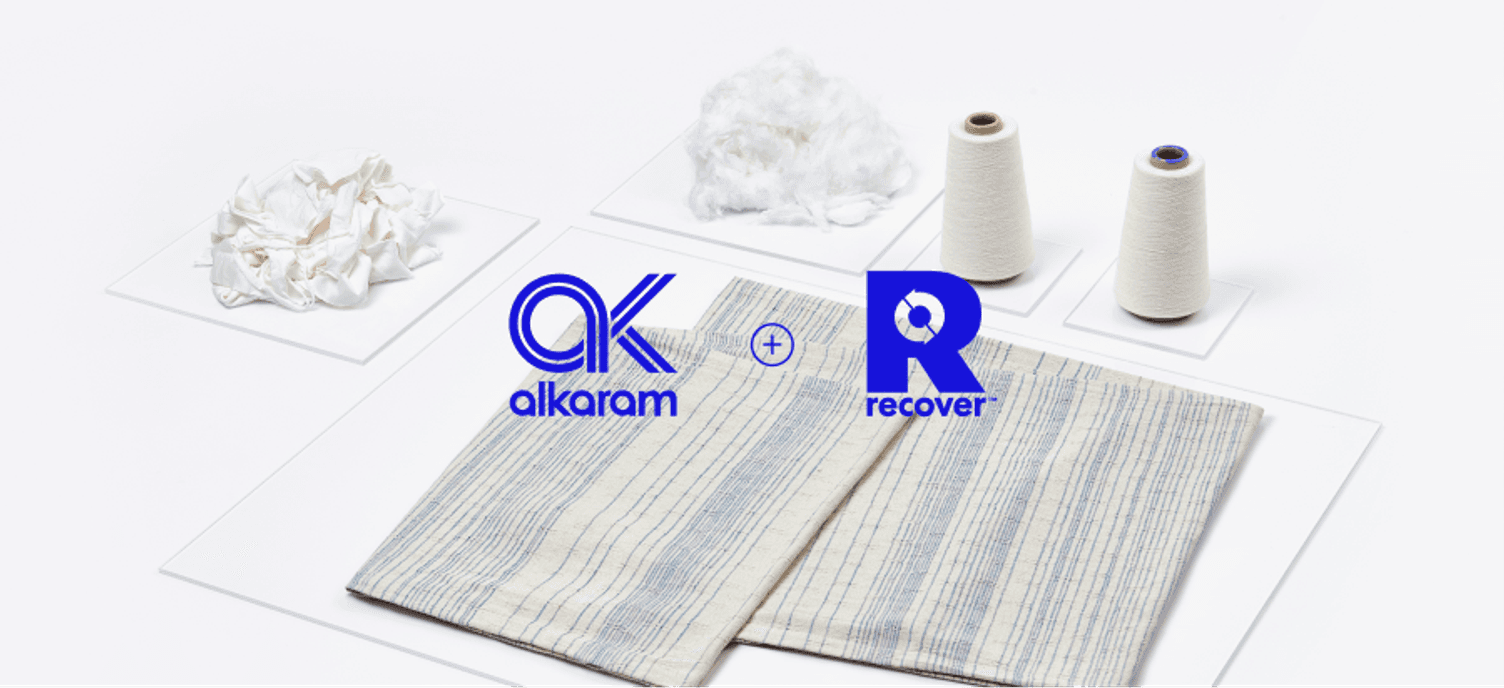 Alkaram, one of the world's largest fully integrated vertical textiles producers, has partnered with leading recycled fiber producer, Recover™ to revolutionize home textiles, making everything from bedding, sheets, and décor, more sustainable.
"Alkaram's mission is to be a global partner integrating vertical textile solutions with values and sustainability."
– Alkaram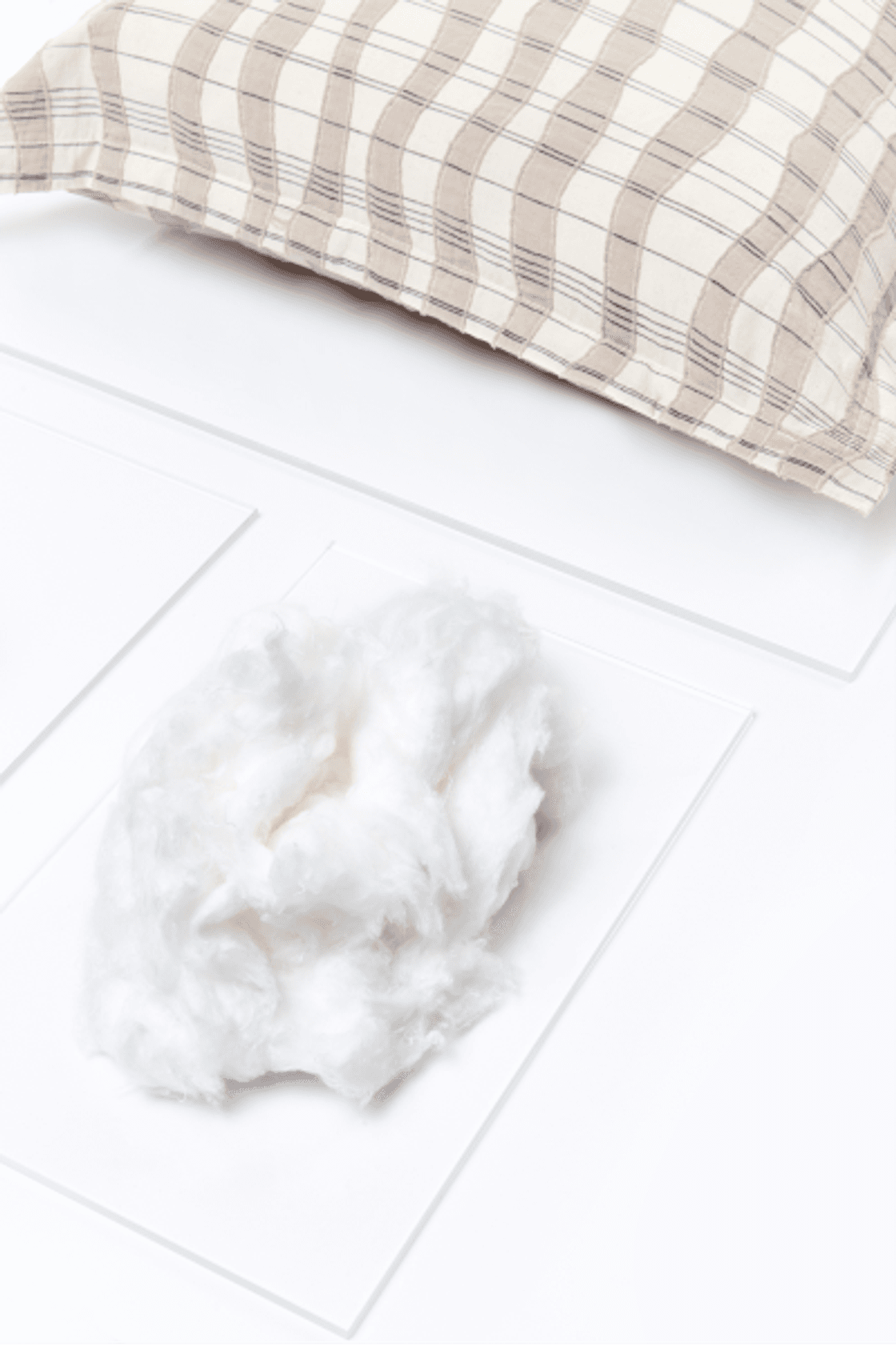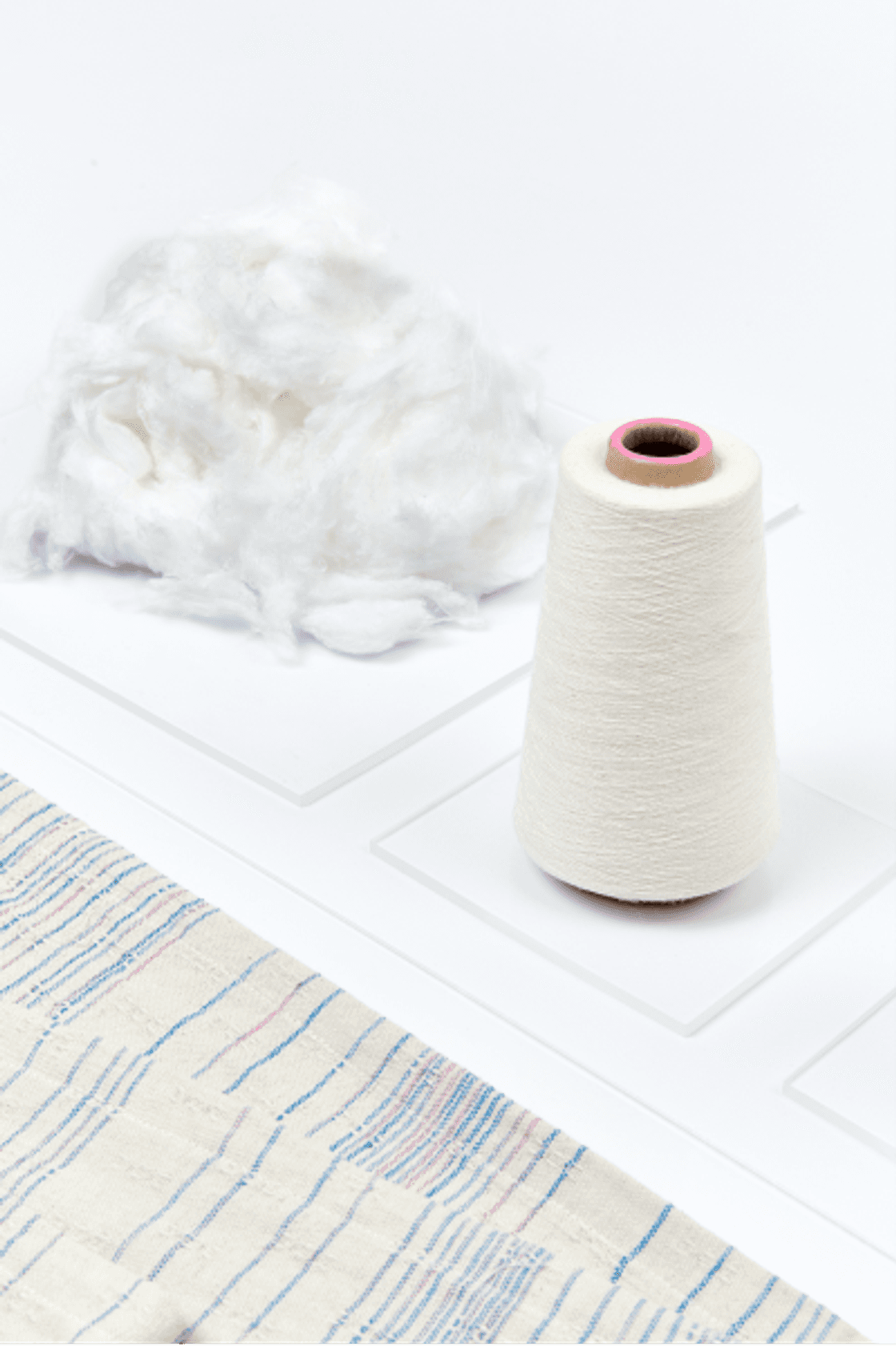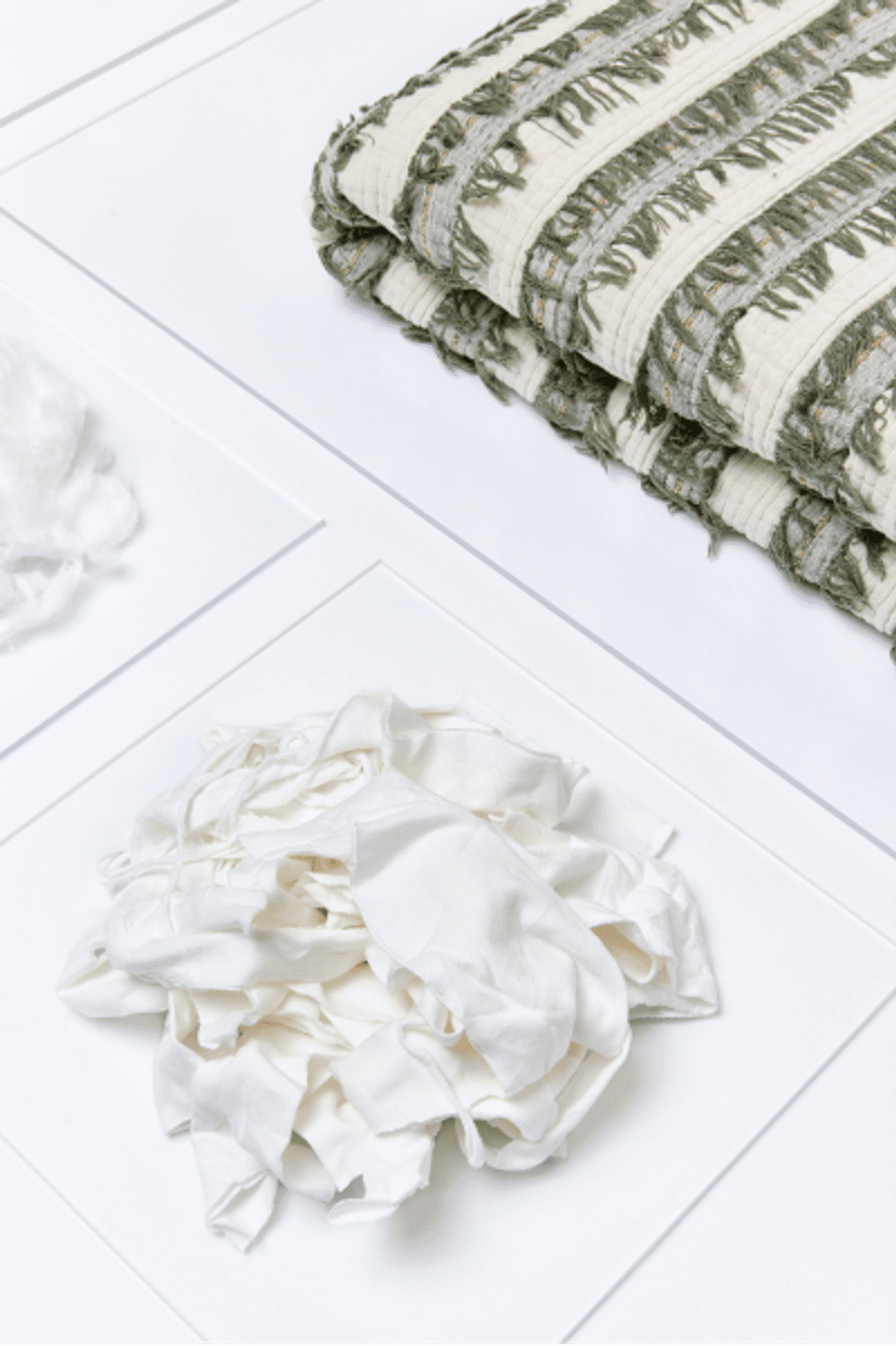 Sights on the long term
Recover™ and Alkaram signed this multi-year contract in 2021 to collaborate on end-to-end solutions for the exclusive design, development and production of home textiles in Pakistan. Thanks to this collaboration, 90% of Alkaram's raw materials now come from sustainable sources. Alkaram's use of Recover's recycled fibers helps them to meet their waste reduction and environmental conservation goals.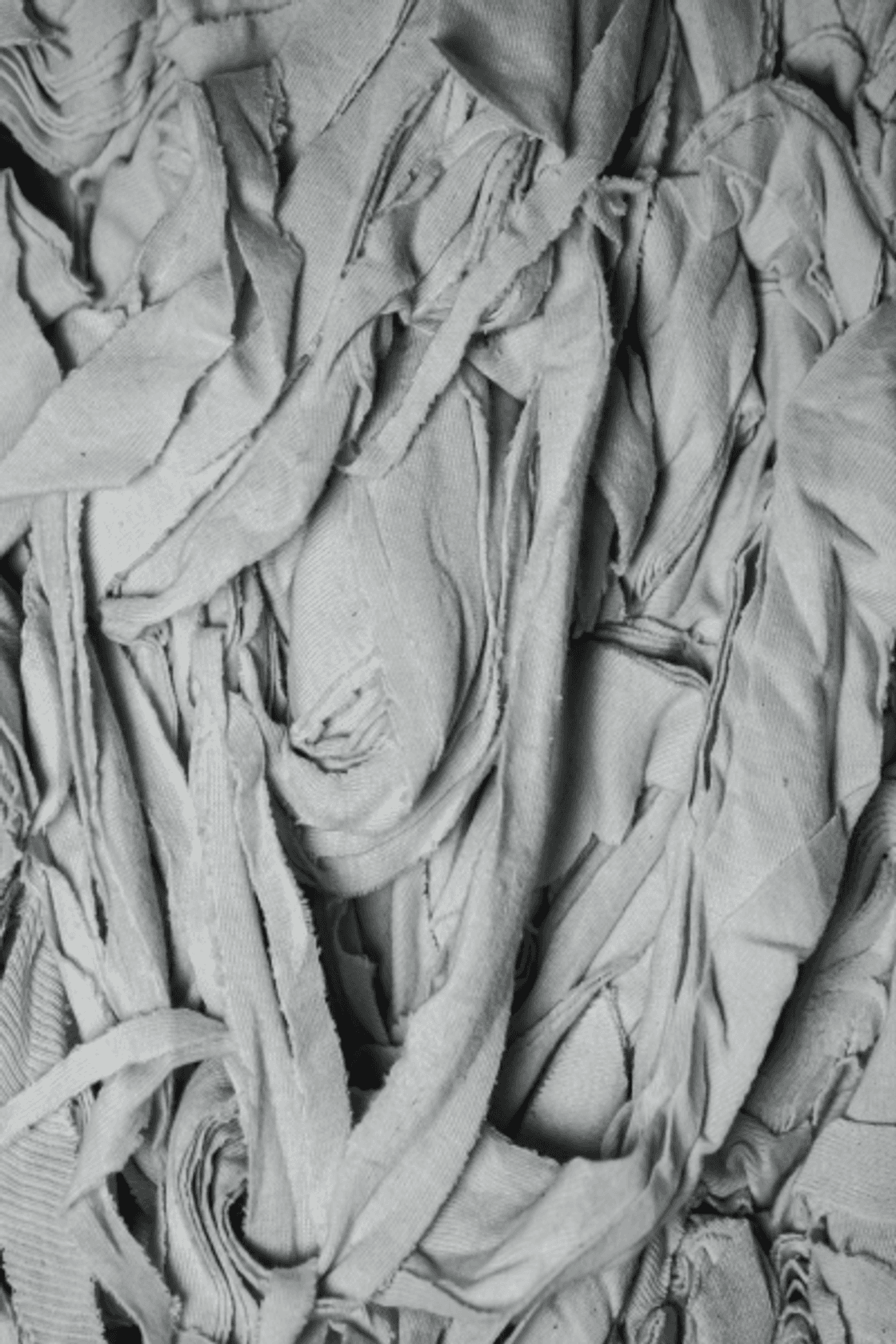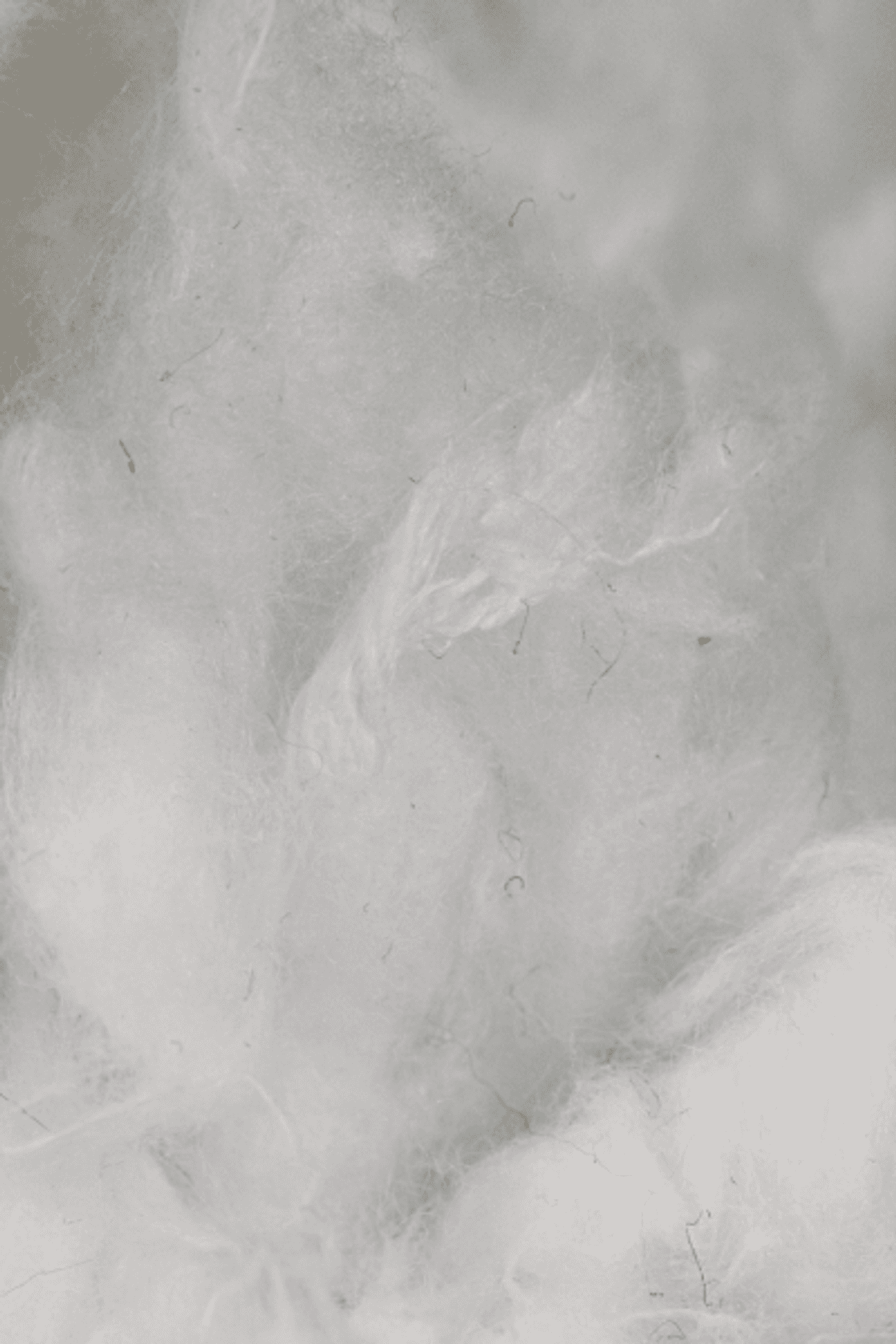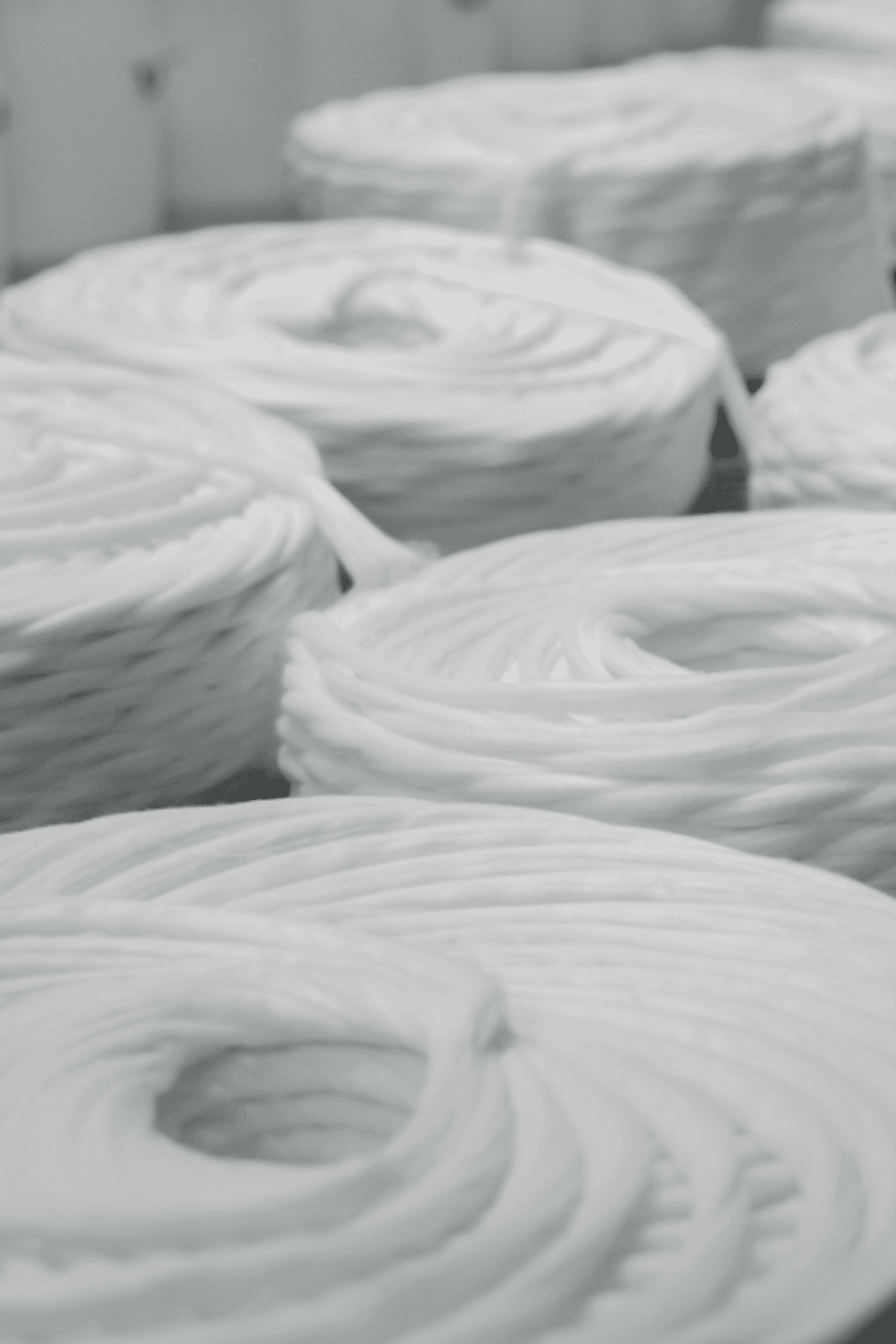 A shared commitment
Alkaram is one of the world's largest fully integrated vertical textile producers and serves clients around the world. Apart from minimizing their impact through vertical production, they have also invested in water and waste management, their own Life Cycle Assessment (LCA), and in Chemical Management & Material Sustainability – the latter of which includes using Recover's low-impact recycled fiber.
Both Recover™ and Alkaram have invested in renewable energy sources, opting for state-of-the-art rooftop solar panels to power their facilities.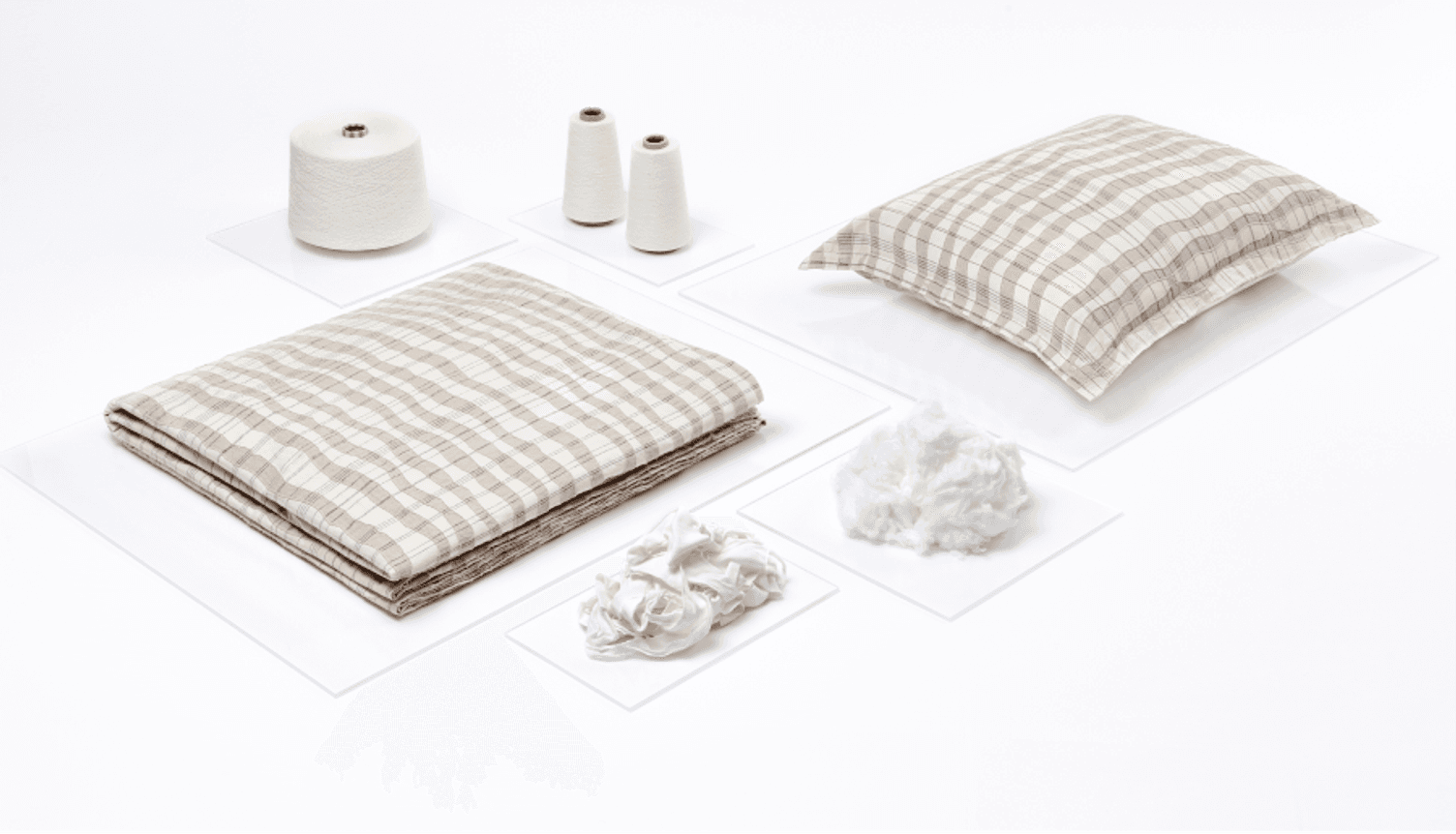 Real world solutions
Through this partnership, Alkaram can offer:
the highest quality home textile fabrics made with 15%-40% RCS/GRS verified recycled fiber
a transparent supply chain
sustainable fabric production techniques in dyeing and finishing
Together, Recover™ and Alkaram can set a new standard for the home textiles industry, creating a benchmark for a more circular tomorrow.
Shop Alkaram's sustainable textiles here.
You may also be interested in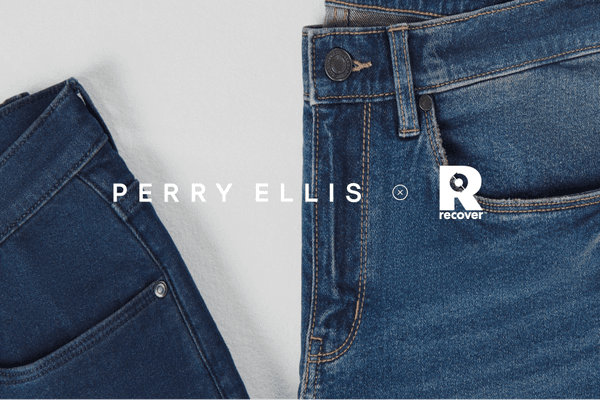 Press Release
Partnerships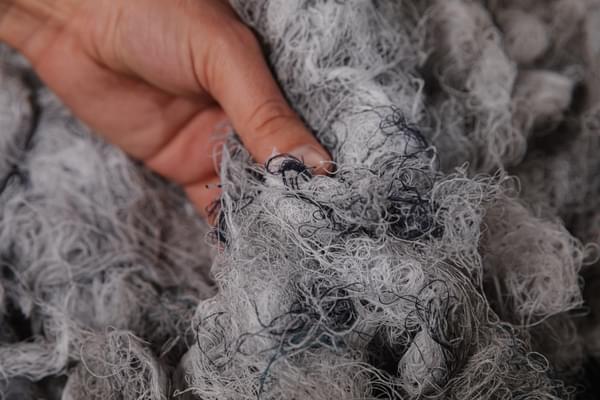 Press Release
Partnerships