Every year we celebrate World Circular Textiles Day (WCTD) to highlight the work we have made in broadening the conversation around textiles circularity, ensuring that it's an inclusive, global cultural movement.
This year's annual celebration takes place on October 7th, and celebrates the steps a growing number of communities, organizations, and businesses, like Recover™, are taking to build a fully circular textiles future.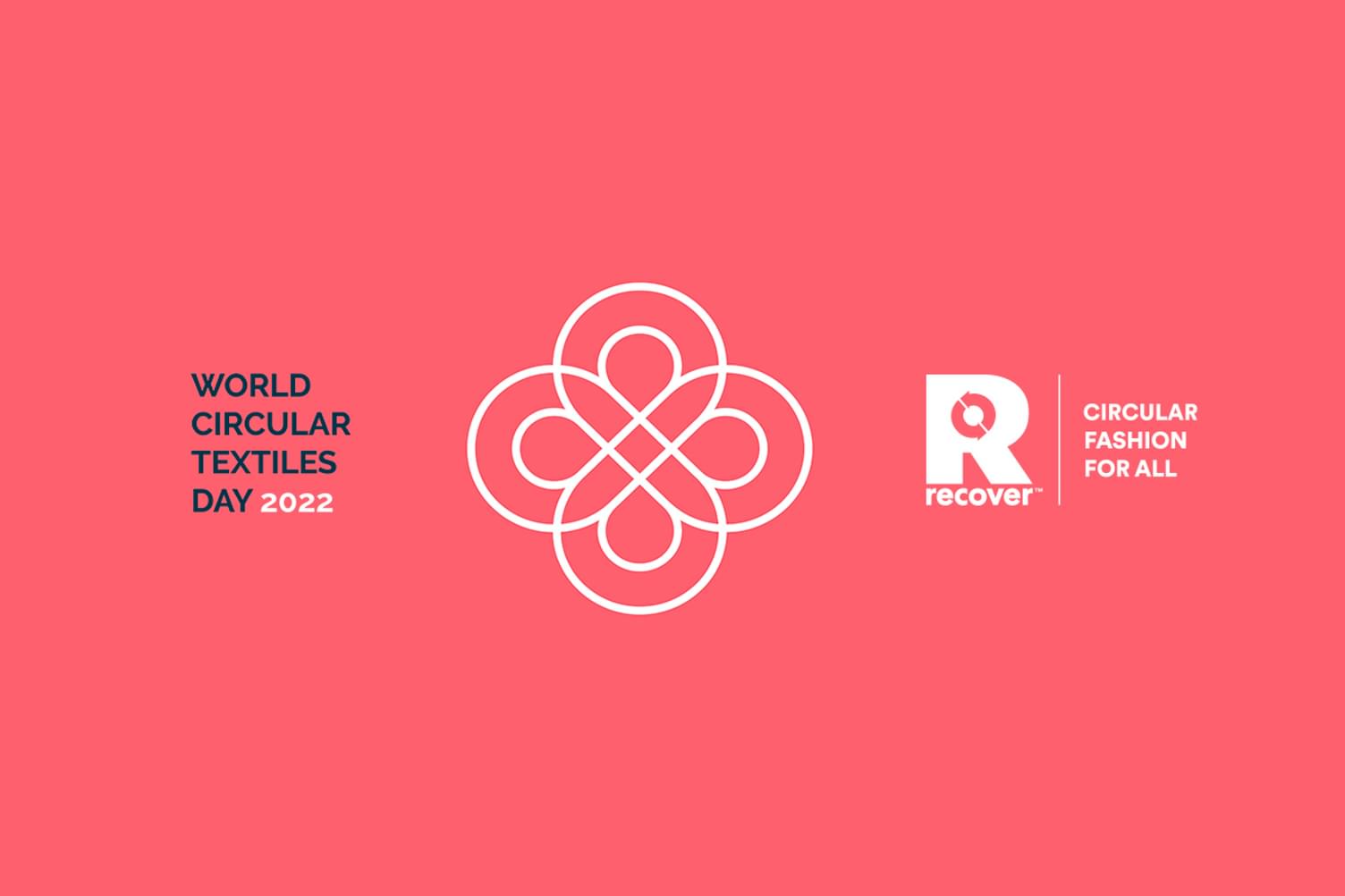 Here we look at the biggest accomplishments Recover™ has made this year in evolving towards circularity:
Company growth
One of our biggest accomplishments is the growth of the company and the scaled production of recycled fiber to meet surging demand, which has been made possible through important investment.
We have opened our first facility in Bangladesh, in alliance with our partners Beximco, and to reinforce our presence, we will open a second hub in Dhaka in 2022. We are also working hard with Artistic Denim Mills (ADM), our partner in Pakistan, to scale the use of recycled cotton from post-consumer denim. We have plans to expand Recover's presence in Asia with a new facility in southern Vietnam, with this facility being vital to support the Southeast Asian market.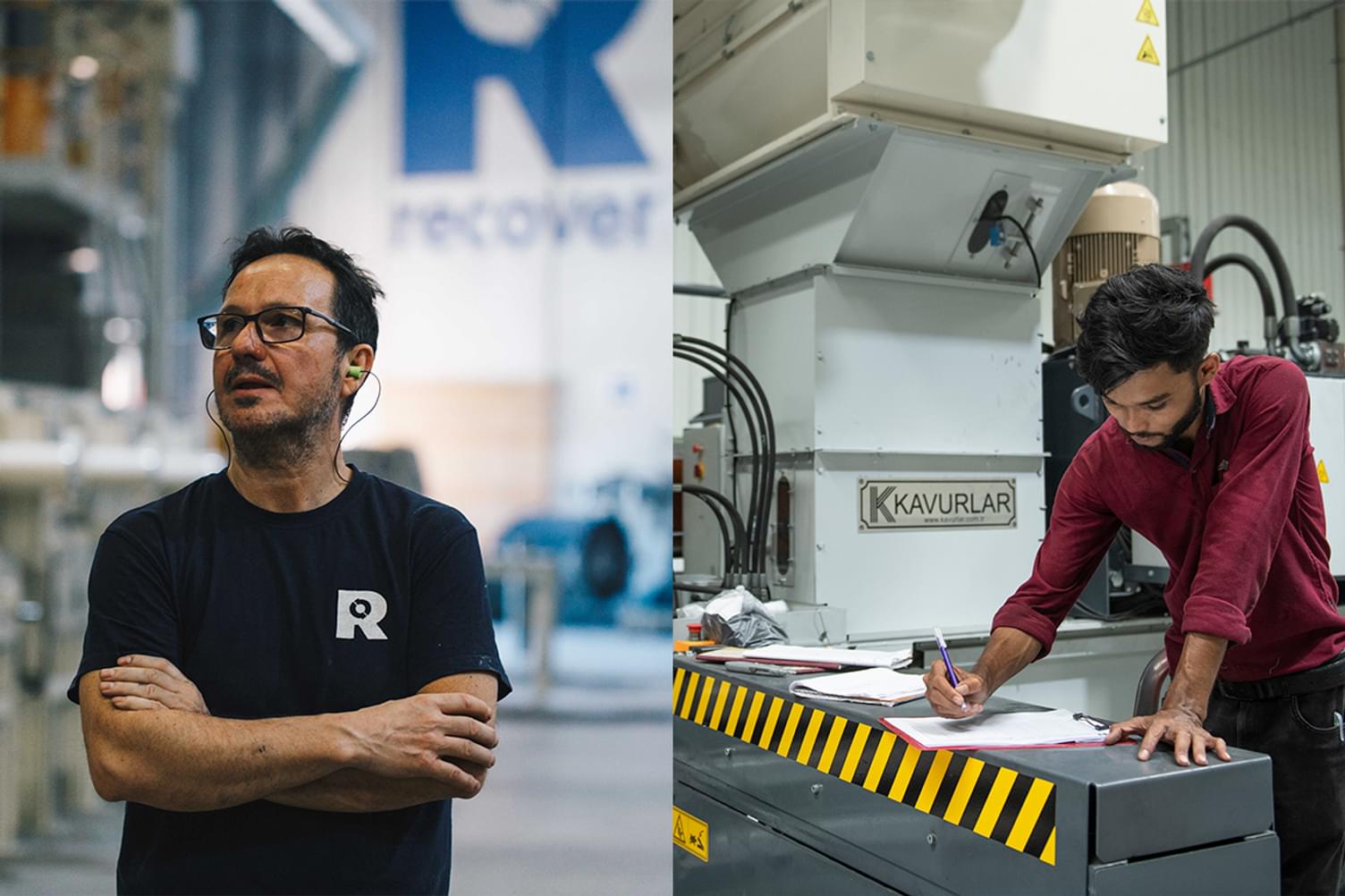 Our sustainable vision
We have implemented a long-term sustainability strategy, which is supported by three key pillars: Circular products, Responsible production & supply chains, and Agents of change.
Within each pillar, we have defined several objectives to achieve by 2030, with key milestones along the way. Our key priority is to improve as much as possible the sustainability performance, both environmental and social, of our own products, processes, and overall facility operations and to have full traceability and transparency of our product and supply chains.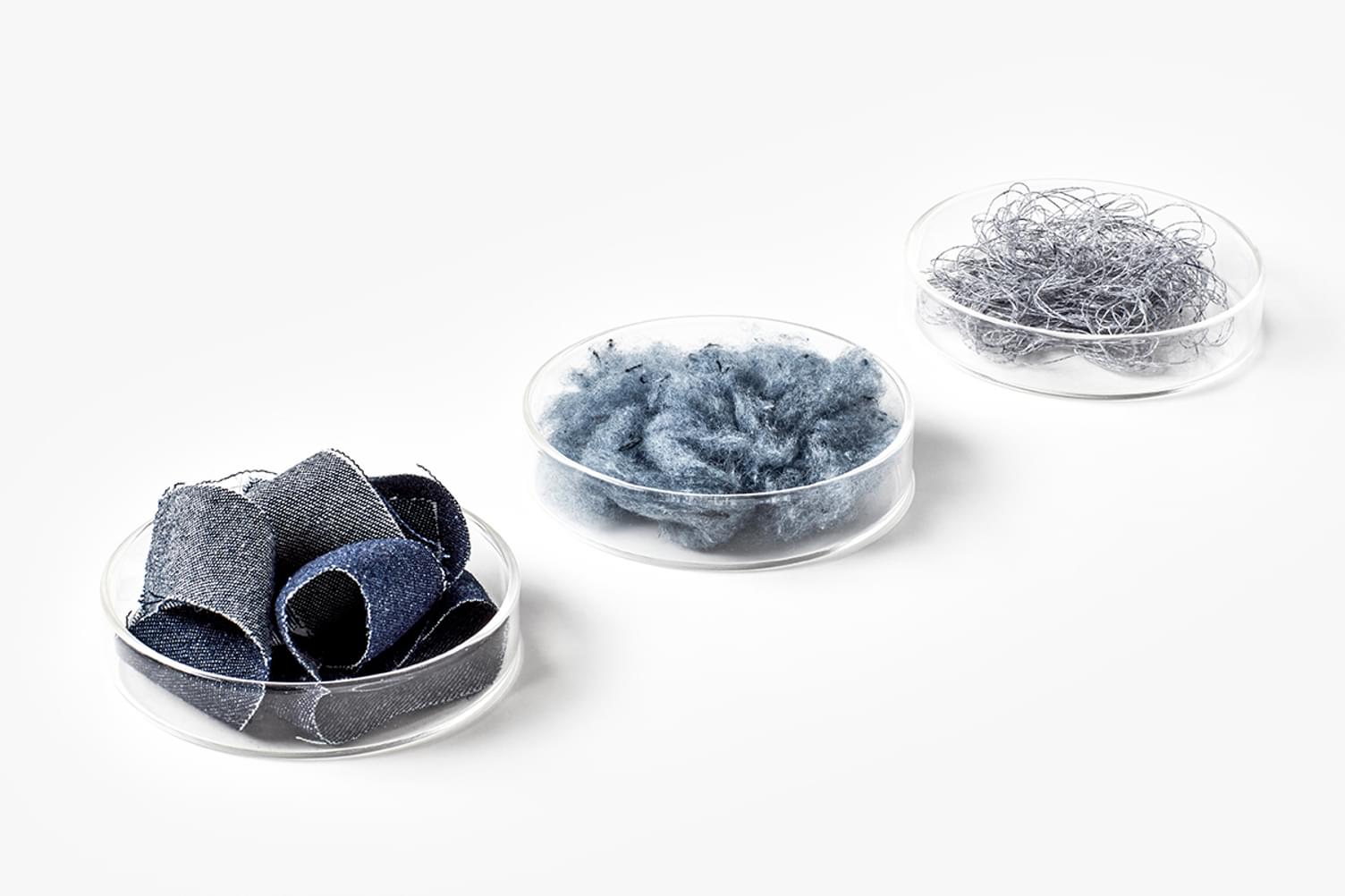 Collaborating towards a circular future
Finally, it has been amazing to see the eagerness of brands to move towards sustainable fiber alternatives and the demand for our fiber. Since last year, we have already collaborated with big brands such as Primark, C&A and Fruit of the Loom, working with their supply chains to incorporate our fiber into their collections, demonstrating how Recover™ is becoming a consumer recognized and trusted brand of recycled cotton.
Find out more about our collaborations here.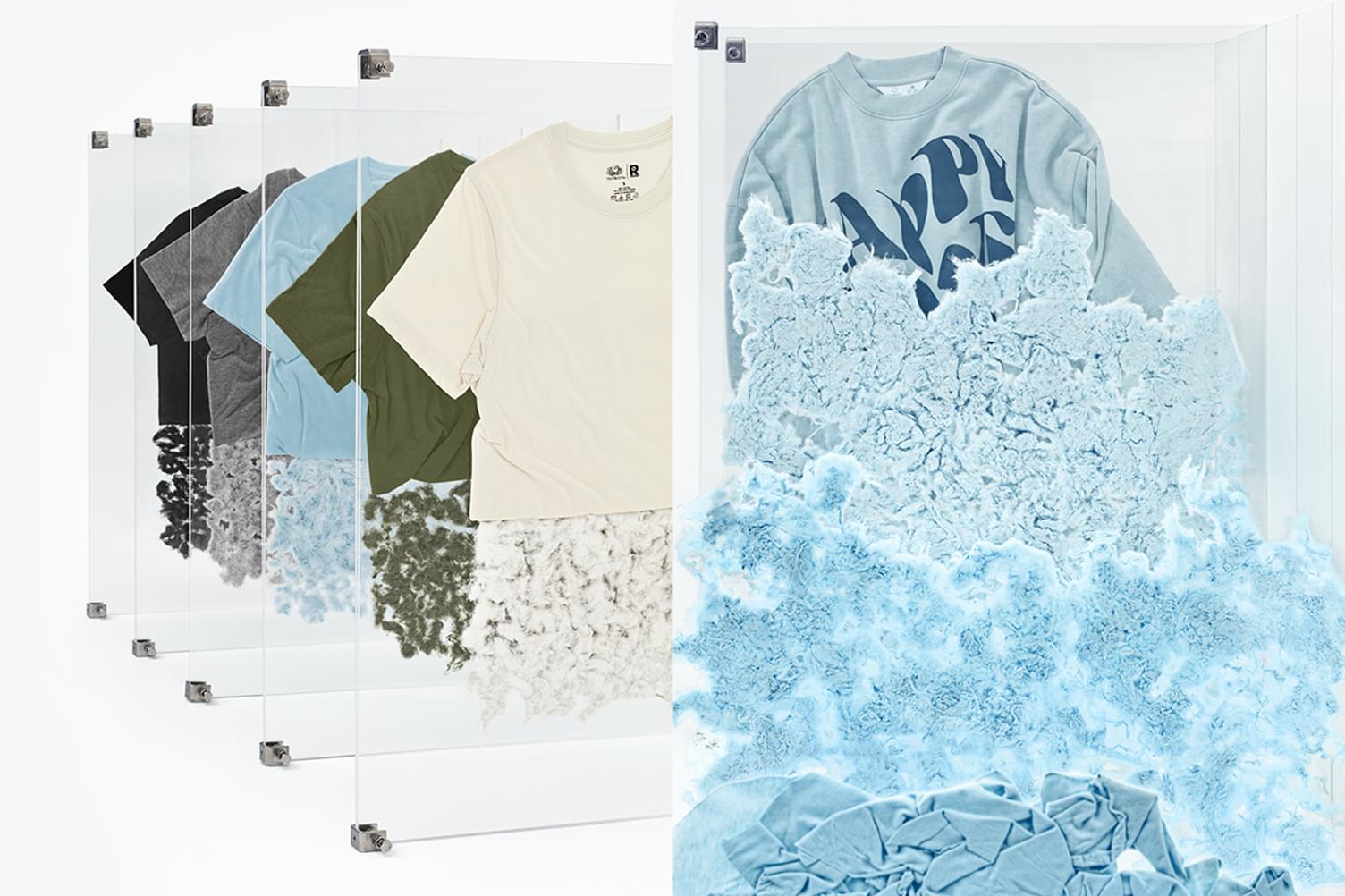 Transforming our industry from linear to circular cannot happen alone. At Recover™ we will continue to collaborate with business partners, suppliers, and customers to scale textile-to-textile recycling, and to build the traceable, resilient supply chains that we need reach full circularity. WCTD aims to have full circularity by 2050, where shared textiles resources, in the form of products and raw materials, are kept in continual circulation, and as a founding signatory to WCTD we are proud to work with them to enable the industry towards a circular economy.
You may also be interested in