At Recover™, we aim to inspire and drive sustainable transformation. Here's how we do it.
At Recover™ we inspire to be an "Agent of Change" in the industry and educate about circularity and sustainability, and to do so we actively participate in the conversations taking place within the fashion industry community. Whether it is addressing global audiences, imagining the future, supporting local actors, or inspiring new generations, we continuously look for opportunities to drive a sustainable transformation through various talks, summits, masterclass, and panels.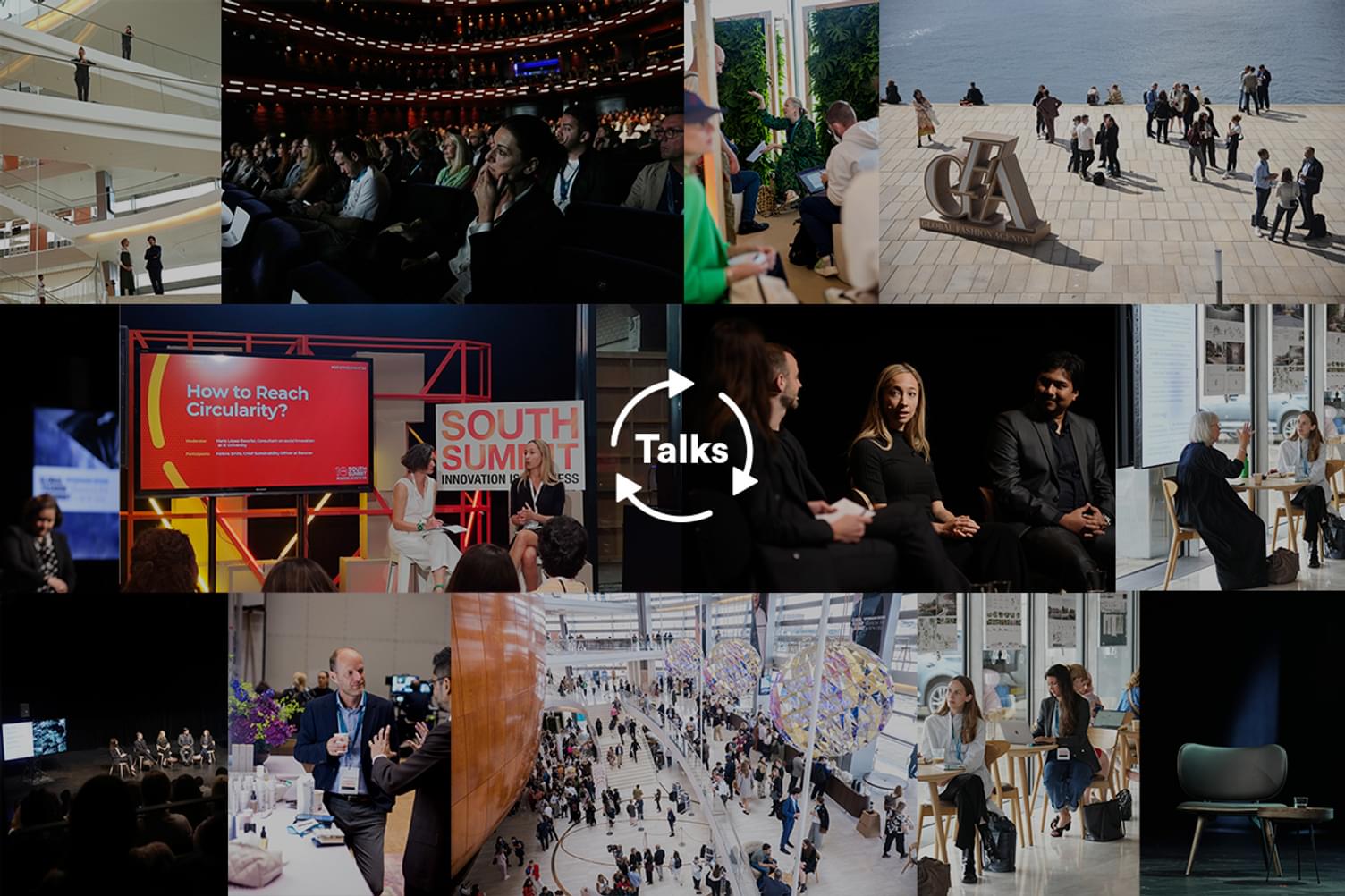 In line with these goals, last week, Recover™ took part in two events, the Global Fashion Summit and South Summit, both attended by our Chief Sustainability Officer, Helene Smits.
Global Fashion Summit
At the Global Fashion Summit in Copenhagen, we were invited to join the Circular Fashion Partnership (CFP) panel on the Action Stage to share a recycler's perspective in the discussion.
The CFP is a cross-sectorial project to support the development of the textile recycling industry in Bangladesh by capturing and directing post-production fashion waste back into the production of new fashion products, and Recover™ is a proud partner of the project.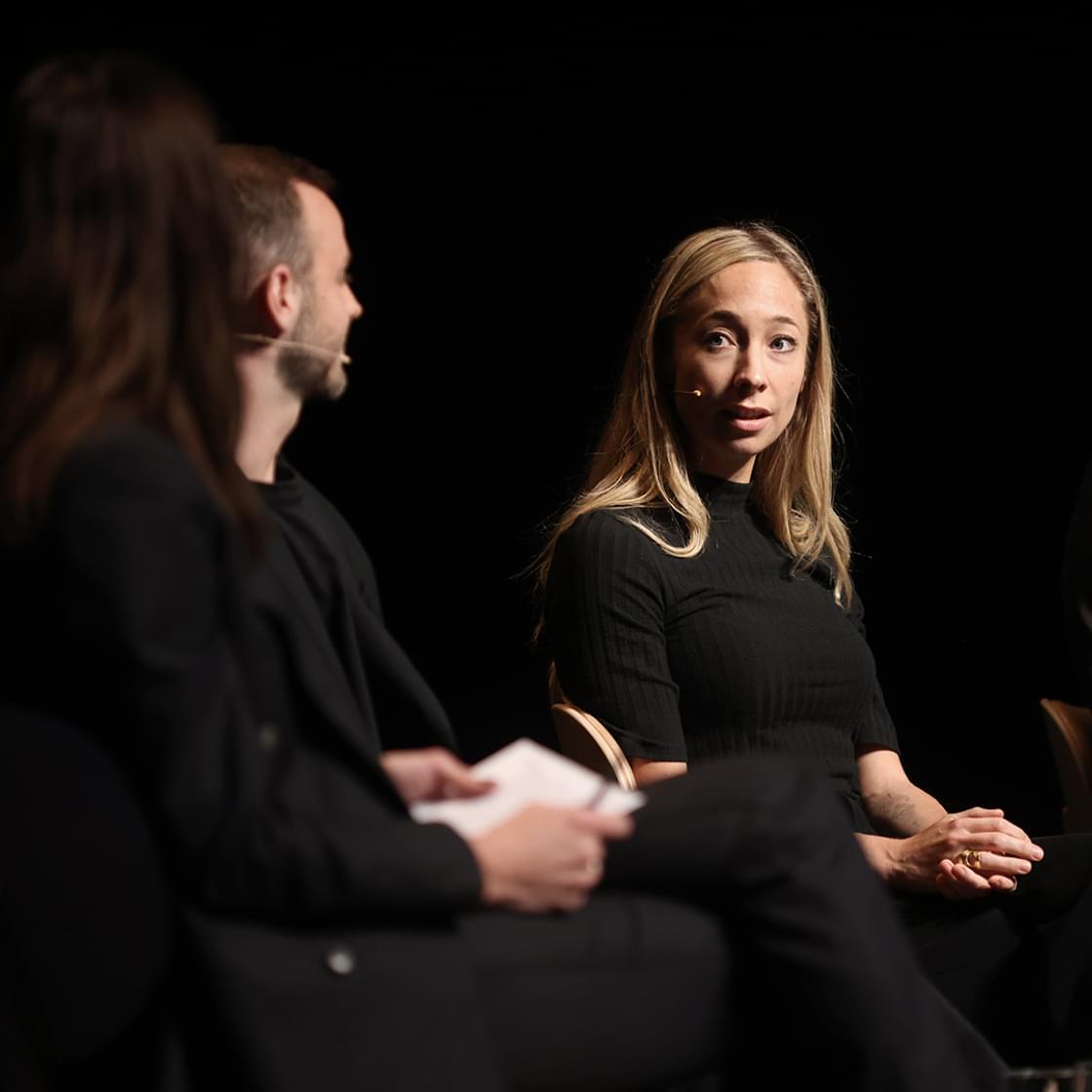 Helene took part in the conversation at the Summit, and talked about our experience of setting up the new plant in Bangladesh. Bangladesh is one of the largest cotton waste producing regions and by establishing a presence in these countries we aim to collaborate to circulate waste back into the value chain and take another big step in closing the loop on fashion.
South Summit
South Summit is a networking event in Madrid, with the objective to be the reference hub that shapes the future via initiative, entrepreneurship, open innovation, and business opportunities. This year, their focus was on building and shaping a sustainable tomorrow, a vision which Recover™ is aligned with.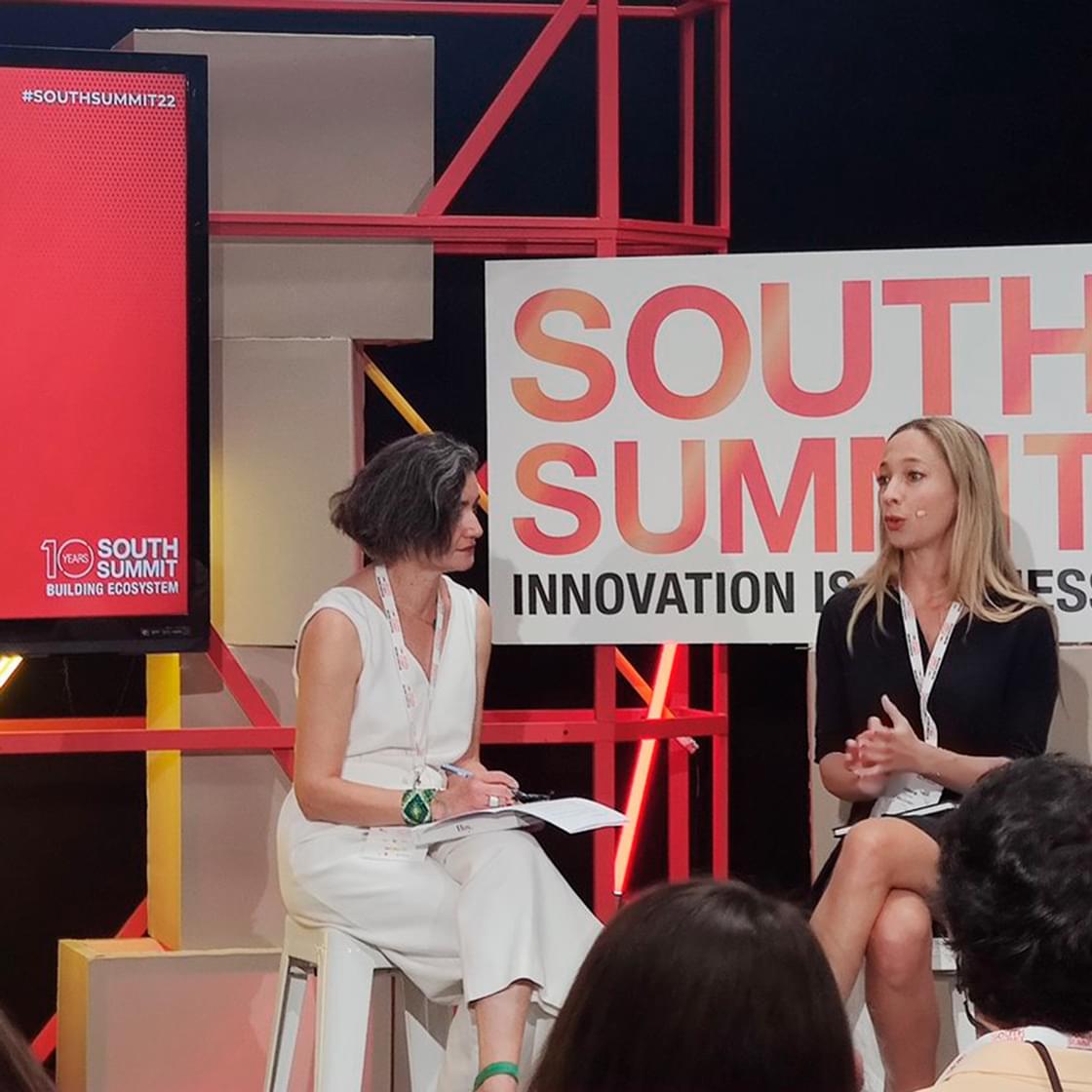 Taking part in two separate talks, one titled "How to Reach Circularity", with Maria López Escorial, a professor at IE University, and a panel talk titled "Circular Economy – what goes around comes around", we helped to educate the audience on circular fashion and share our experience in how we achieve our sustainable goals.
You may also be interested in