Recover™ and Rieter partner to reshape sustainable textiles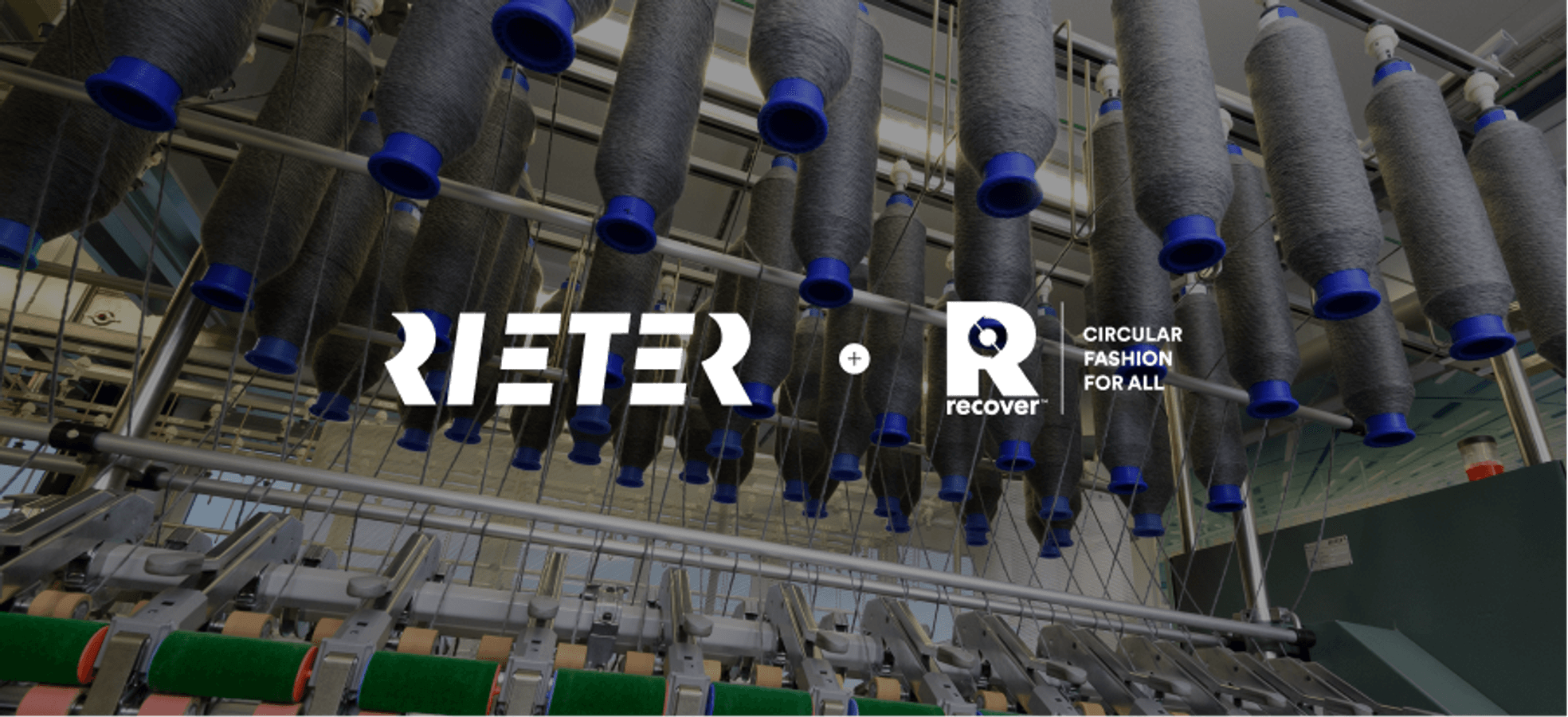 Innovation is at the core of Recover™. In order to continue to effect change, we have partnered with fellow game changer, Rieter, one of the world's supplier of systems for spinning short staple fibers, to find new ways to build a more sustainable future. We're confident that Recover's recycling expertise coupled with Rieter's boundary-pushing spinning technology can help us reach our collective positive climate goals.
This joint cooperation is betting on ambitious research that hopes to increase the availability, applicability and use of recycled textiles as raw materials.
Agents of change: investing in the future of recycled fibers

Potential new blends
Rieter and Recover™ have joined hands to develop technological advancements and research projects in the field of recycling. Both parties are working together to conduct trials and initiatives with various recycled raw materials and blends to build a solid foundation for textile circularity.
Specifically, we are working to amplify our catalogue of blends. The challenges lie in mechanically recycling diverse fabrics without sacrificing the integrity of the resulting fiber.
New horizons for post-consumer textile waste
Most of the textile waste we currently recycle is either post-industrial or pre-consumer as both are easier to sort – by composition and by color. Post-consumer waste, on the other hand, is more challenging as pieces' composition varies widely (from 100% cotton to cotton/polyester blends and rayon).
With Rieter, we hope to change that. We're working side by side to be able to scale the recycling of post-consumer textiles and still produce the highest-quality recycled fiber.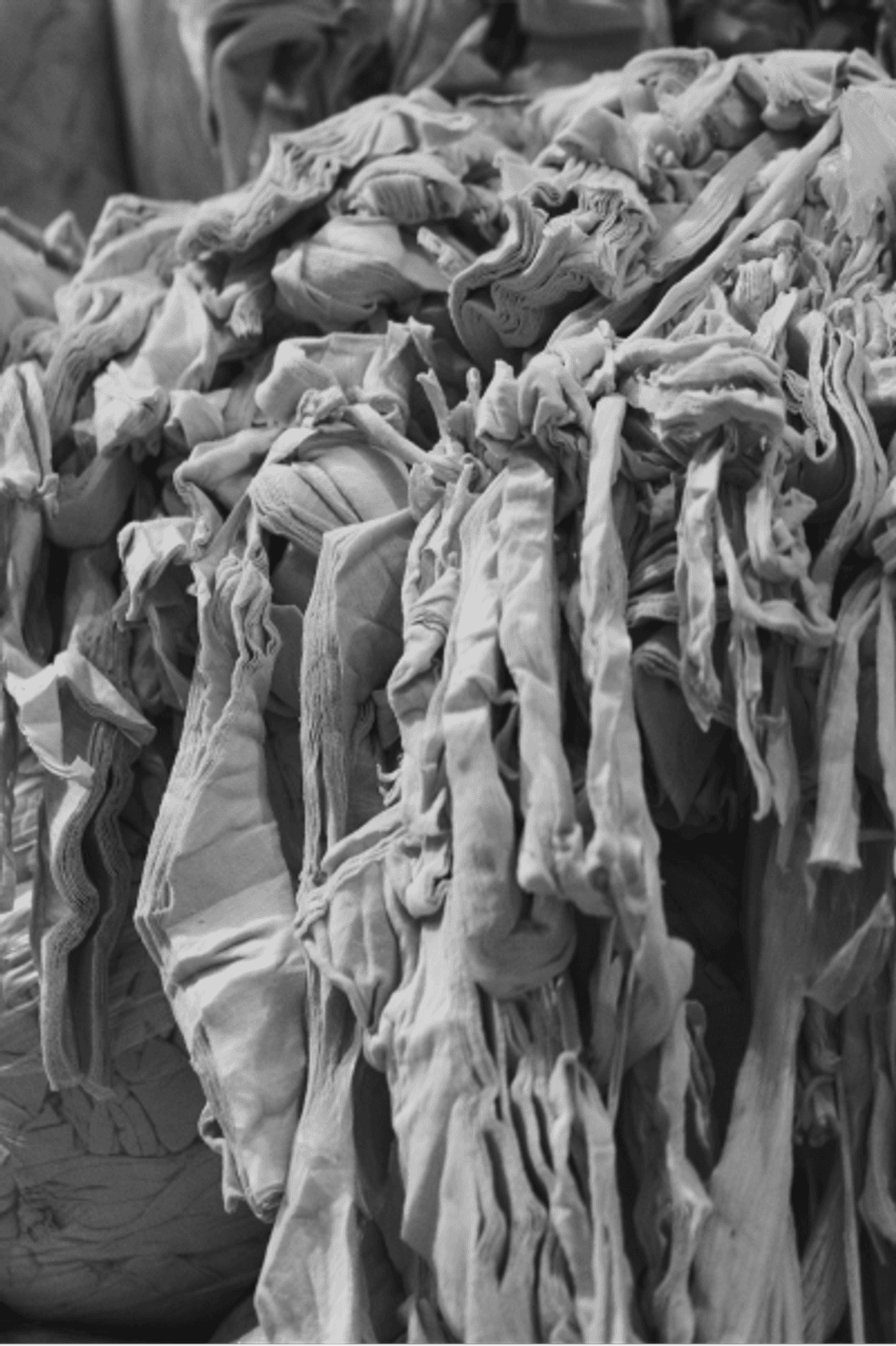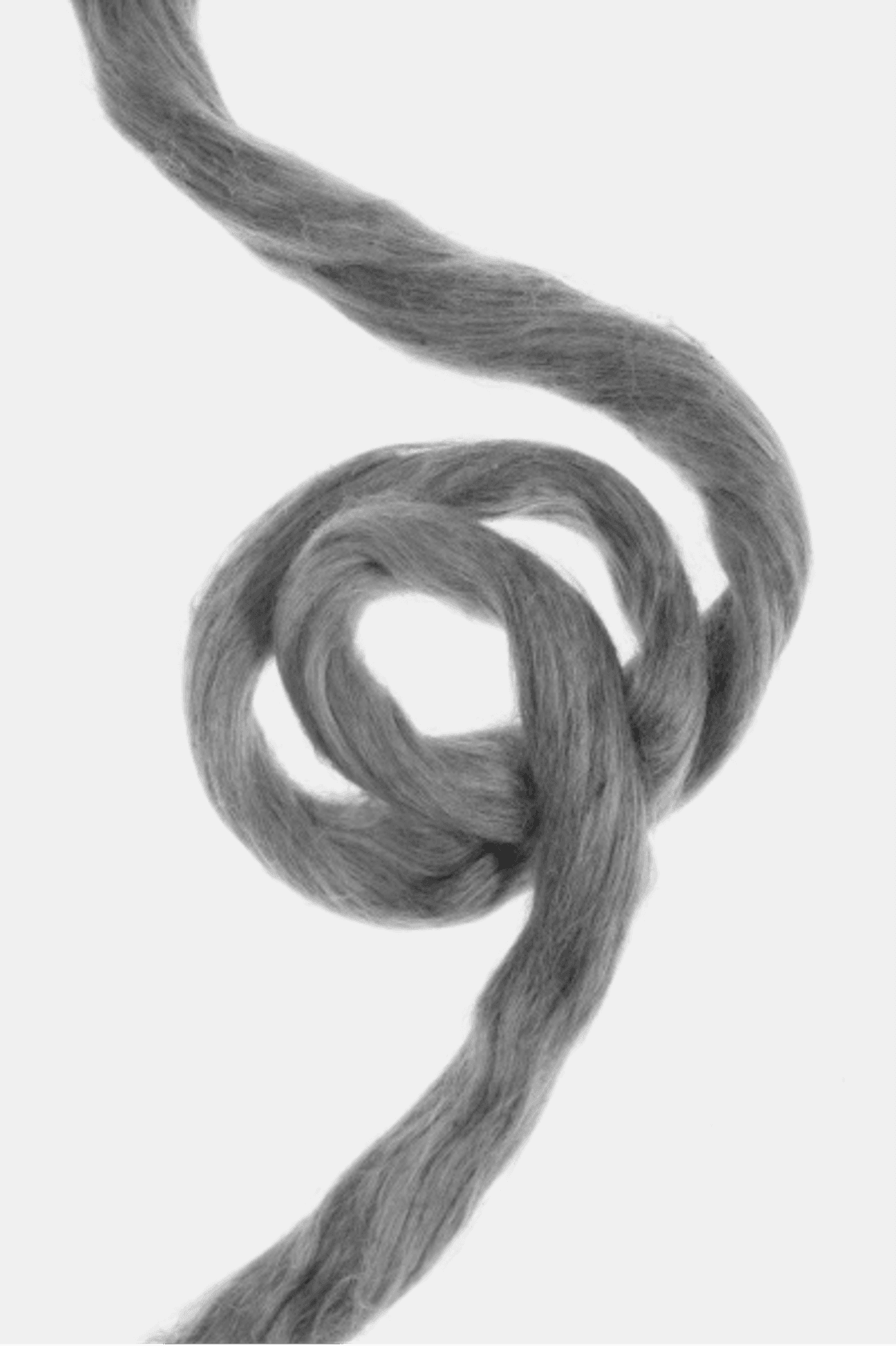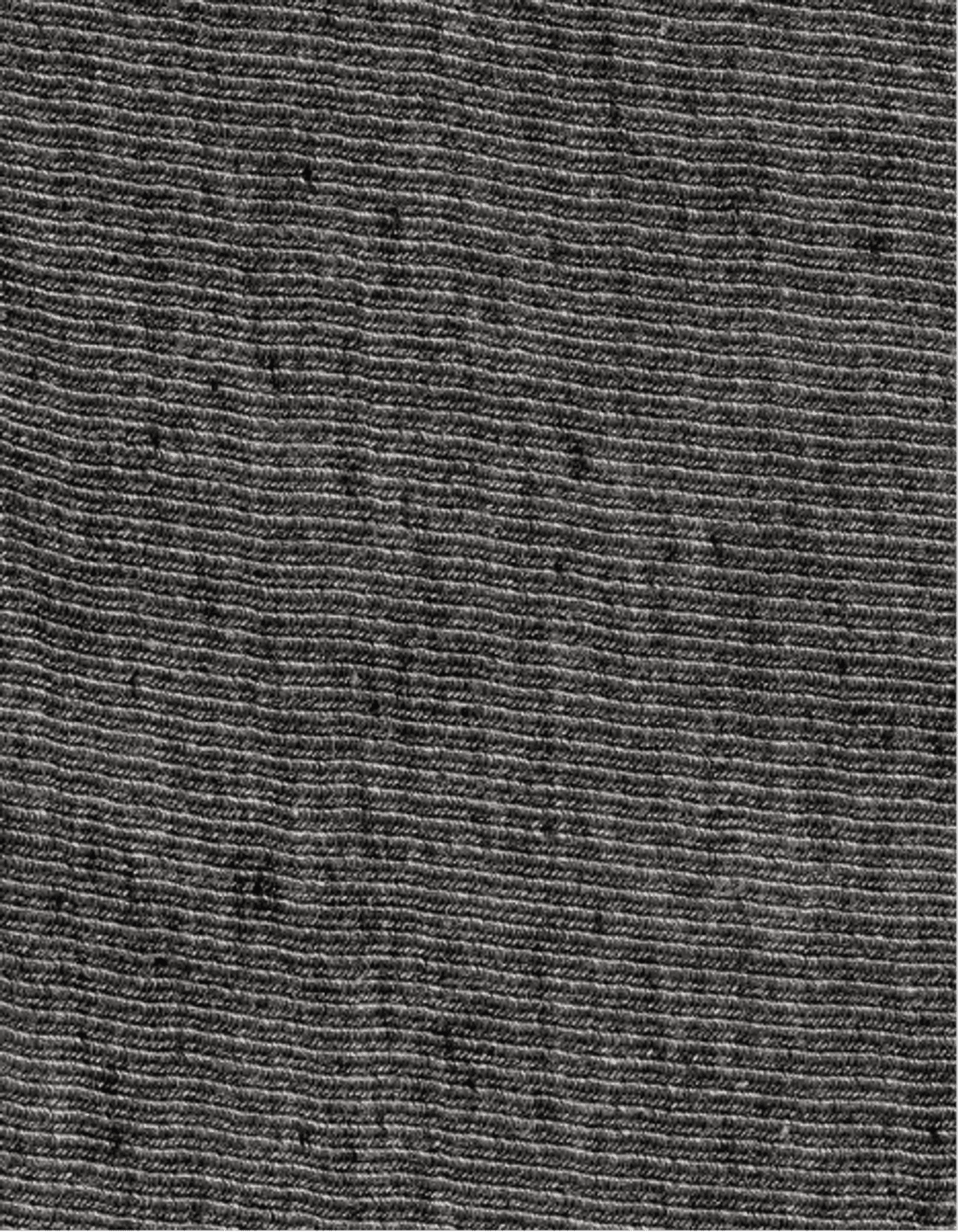 Rieter has high competence in customized spinning systems for staple fibers including recycled materials and Recover™ has developed its expertise in processing and applying high-quality recycled fibers. Both parties are expected to create synergies by improving the processing of pre-and post-consumer recycling materials and to extending the scope of use of recycled fibers with improved processes and machines.
Improved traceability
Rieter and Recover™ are collaborating with 3rd parties such as universities to verify how much recycled fiber is left in the yarn when applying new processes. This collaboration is expected to help the textile industry enhance the competence of verifying real recycled material usage.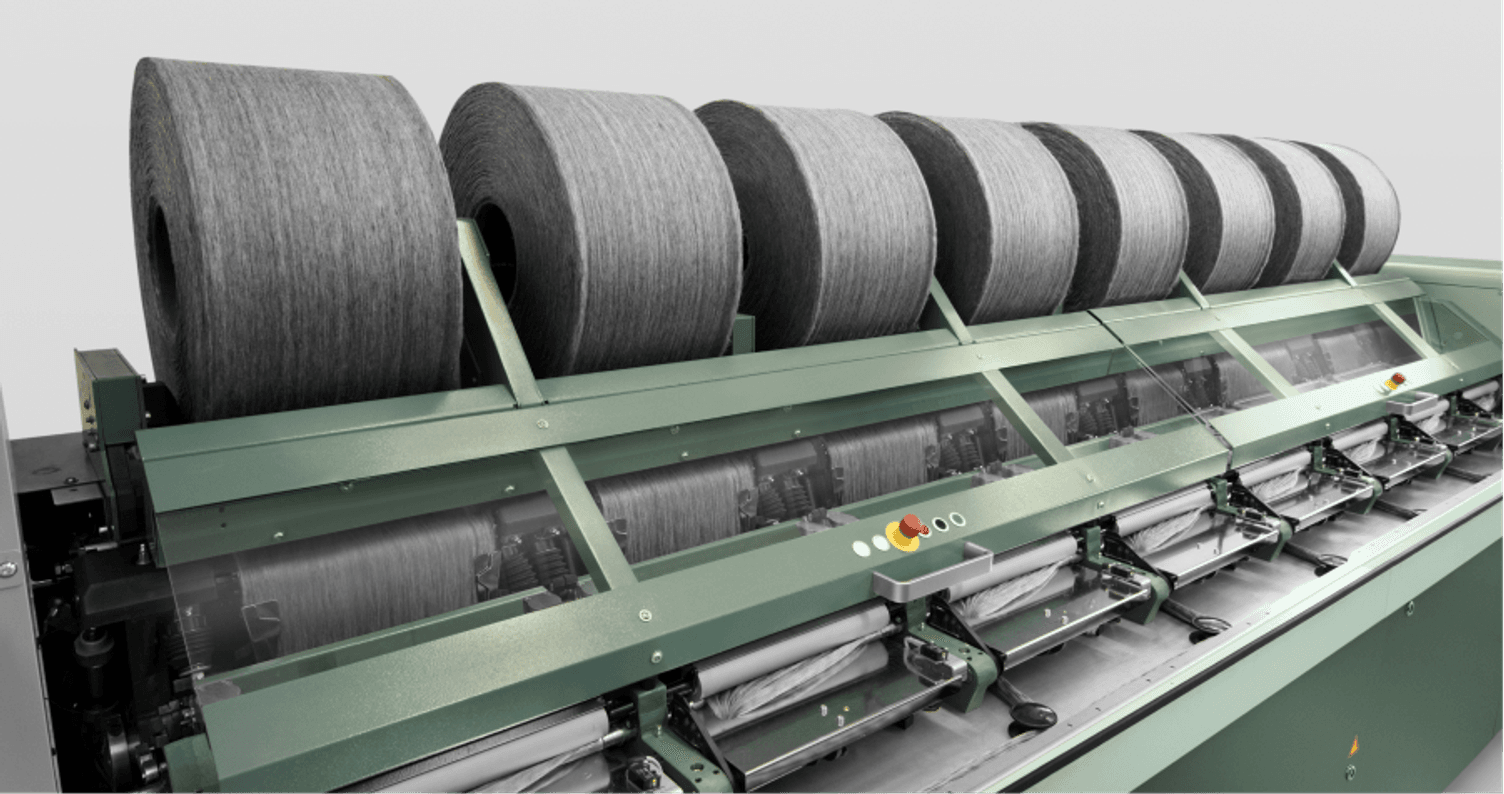 Promising alliances for a promising future
We're excited to see where this cooperative research takes us. We're thrilled to continue working alongside Rieter as we work towards a circular textiles future.
You may also be interested in