Textile sorting: challenges and strategies for achieving circularity in the industry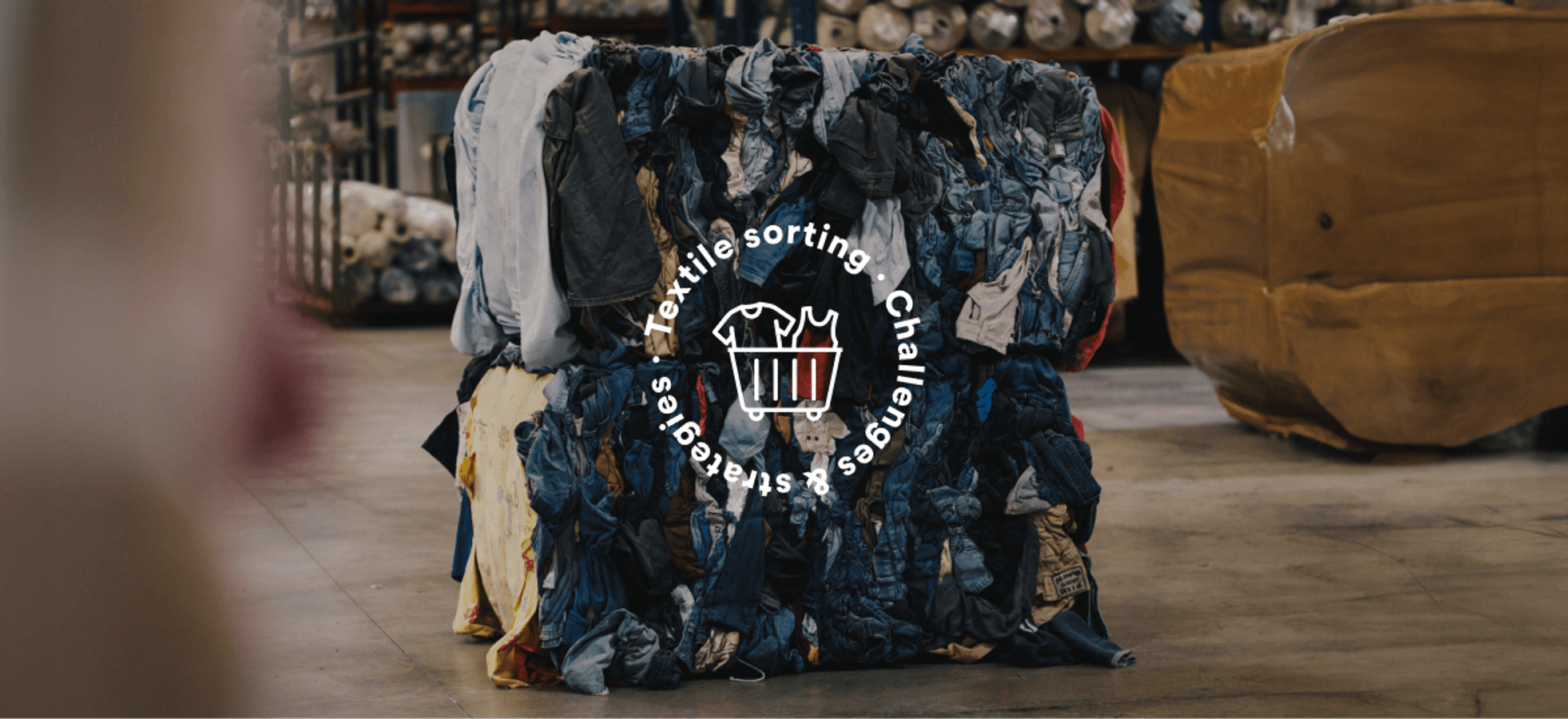 The Ecodesign for Sustainable Products Regulation (ESPR) has not only placed textile recyclers at center stage but also shone a spotlight on lesser-known stakeholders of the textile industry: textile sorters.
Let's go back for a second: The ESPR was initially introduced as a component of the European Commission's New Circular Economy Action Plan (CEAP). It would serve as an expansion of the existing Ecodesign Directive, which currently only applies to energy-related products.
While the ESPR is still under review, the industry is already gearing up for the forthcoming changes: obligatory minimums for incorporating recycled fibers, enhanced durability, reparability, and recyclability, as well as prohibiting the destruction of unsold products, including textiles that have been returned or remain unsold.
This is where textile sorting comes into play: acting as a facilitator for recycling, bridging the divide between raw materials and producers across the continent. A guiding compass for drawing the circle and closing the loop.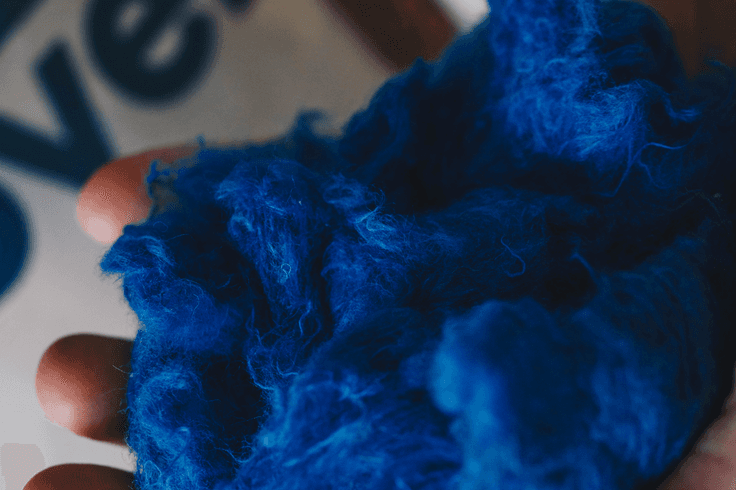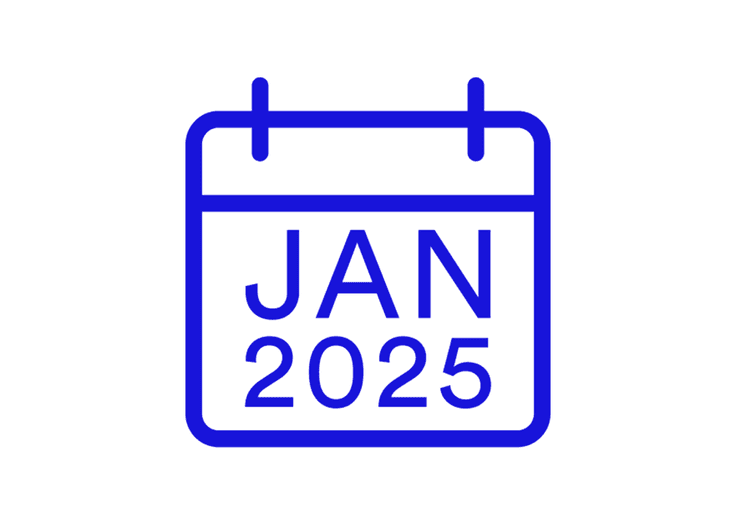 New regulations to come
The ESPR is not the only regulation on the horizon. A key date for Europe in this conjuncture is January 1st, 2025. That's the limit date for all EU Member States to establish mechanisms that facilitate the separate collection of discarded textiles.
While some member countries already have well-established mechanisms for wearable textiles, that are reintroduced in the system through charities or second-hand stores, they may not be prepared for the non-wearable portion of those to fill up the bins.
Some countries are already trying to find solutions to increase the lifetime value of their citizens' textile products. France announced in July that people will be able to claim between €6 to €25 of the cost of mending clothes and shoes in workshops or at cobblers that have joined the scheme.
The separate collection of textiles is a component of the Waste Framework Directive, which also introduced a long-awaited concept: Extended Producer Responsibility (EPR). This concept entails making producers financially accountable for the end-of-use phase of the products they manufacture.
These coming regulations in Europe obviously mean an increase in activity for textile collectors and sorters, with circularity and increased use of recycling technologies as the main objective.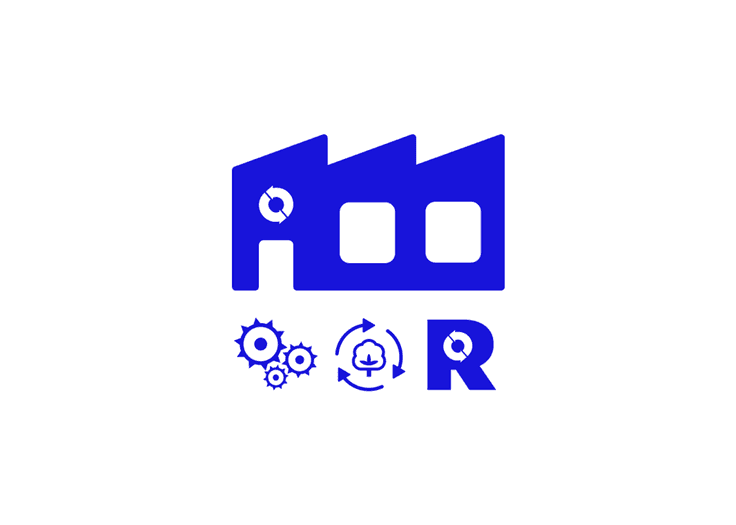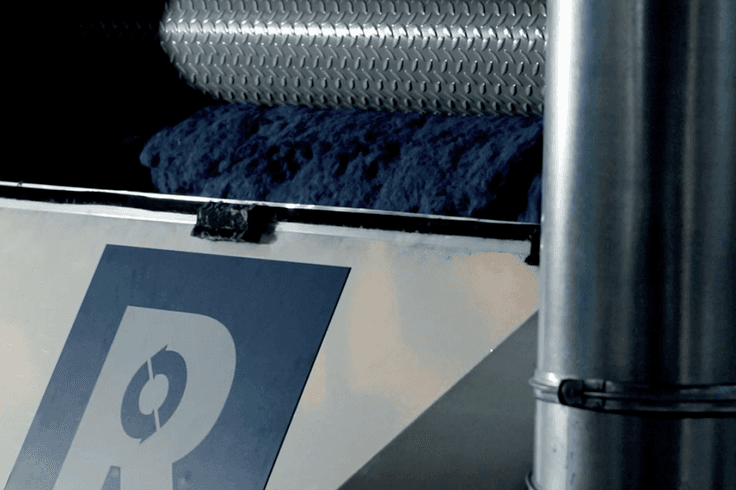 The feedstock and the opportunity
In November 2022, Circle Economy and Fashion for Good published their Sorting for Circularity Europe report, with key findings and highlights in sorting and recycling challenges the industry is facing.
The project focused on six European countries: Belgium, Germany, the Netherlands, Spain, the United Kingdom and Poland. In these regions, around 2.1 million tons of post-consumer textile waste were discarded per year (2018, 2019 data), of which 75% were clothing and 6% household textiles (1.7 million tons).
Overall, they found out that around 494 000 tons each year —or 74% of low value post-consumer textiles— would be suitable as feedstock for fiber-to-fiber recycling, for an estimated total financial added value of €74 million per year.
Around 140 000 tons of textiles would be available each year for mechanical recycling, of which 80% are cotton and cotton-rich blends textiles, which is what we focus on at Recover™.
The ingredients for a great recipe! So, what are the challenges?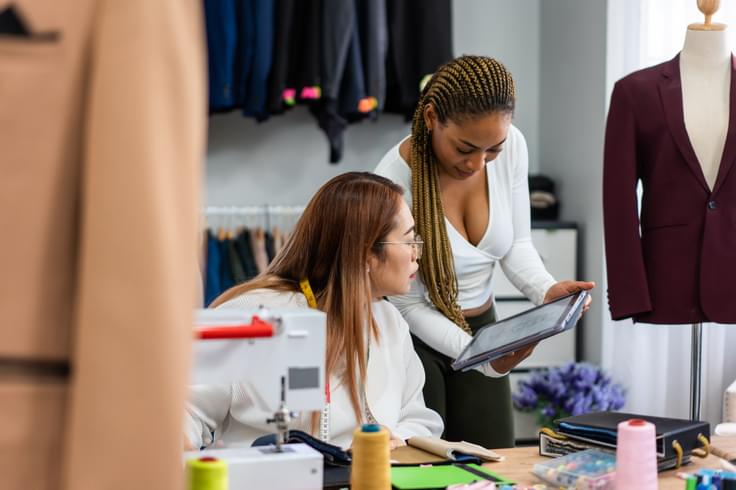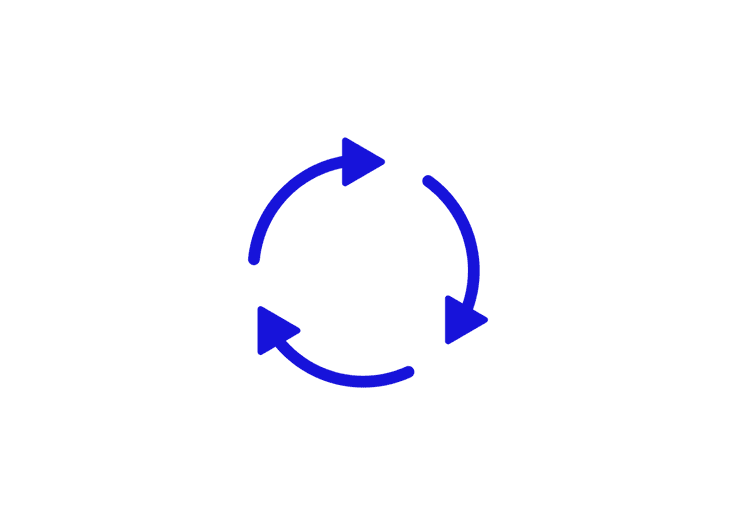 The sorting challenge:
One of the main challenges is technology related. Manual sorting is still the preferred method when it comes to textile collection. This is because the reuse market is the main client of textile sorters. This means the facilities need to visually identify and evaluate the clothing suitable for reuse.
To enable and enhance fiber-to-fiber recycling in the industry, manual sorting is not the best suited method. Most recyclers have input requirements in terms of composition, sizing, color, contaminants, and disruptors, which is sometimes difficult to identify through manual sorting, and is highly time-consuming. The implementation of Near Infrared Technology (NIR) would help automate sorting. But better technology and innovation is costly: the industry needs investment to adapt to new regulations and maximize the textile sorting opportunity.
The second challenge is design related. For mechanical recycling of cotton to be successful, our feedstock needs to be mono-fiber or cotton-rich, to avoid "contaminants" such as metallic yarns, wrap knitted, coatings, large rubber trims, foil-based prints and embroideries. To face this, Recover™ participates in educating young creators to "Design for Circularity" and take into account the recycling challenges when creating products.
The third challenge is volume and cost related. The Sorting for Circularity report (2022) found out that for most of the six focus countries, the volume of textile waste collected per year surpassed the sorting capacity. Most of the time collected textiles are sorted abroad for economic purposes.
To close the loop in fashion and textiles, the industry needs to come together and overcome these challenges and find suitable and scalable solutions.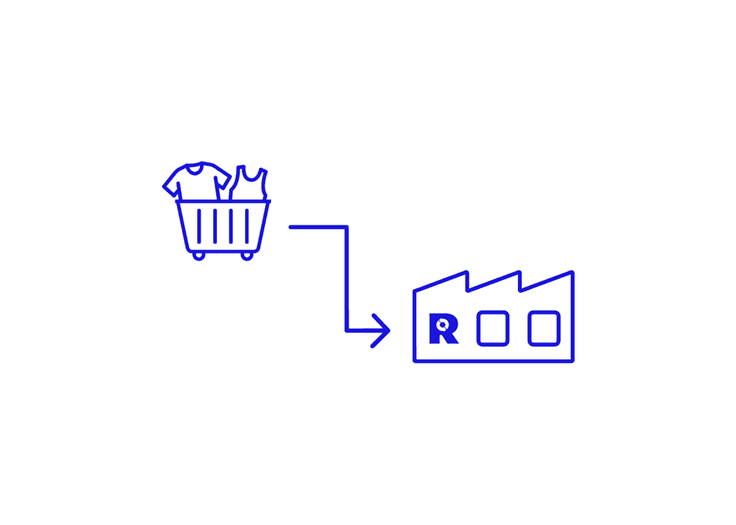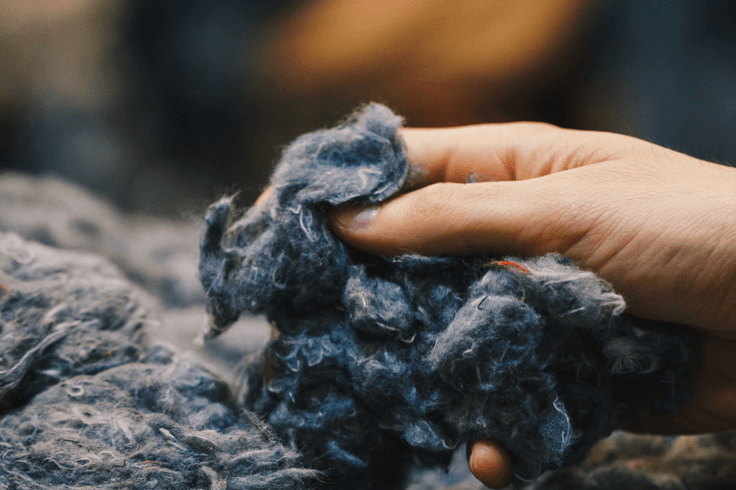 It's a match! Mapping recyclers and textile sorters
The last challenge when it comes to this topic is mapping: connecting textile sorters and recyclers, with all their requirements and input specifications. This is not always an easy task to do.
There's a lot of different solutions out there to make a match, even when it comes to recycling. Memberships in industry association, or participating in industry initiatives with that clear objective, such as Reverse Resources or Re_Fashion.
On our side, Recover™ is a Business Council member of ReHubs, a joint initiative unveiled by Euratex to upcycle textile waste and circular materials all over Europe. The aim is to create 5 hubs to process textile waste and become European coordination centers. As part of Business Council, Recover™ was one of the founding companies of the ReHubs initiative. In this role, Recover™ provided information for the Techno Economic Study and was a driving force for the launch of the first ReHubs projects. Recover™ continues to be a part of the initiative and actively contributes to ReHubs projects.

You may also be interested in