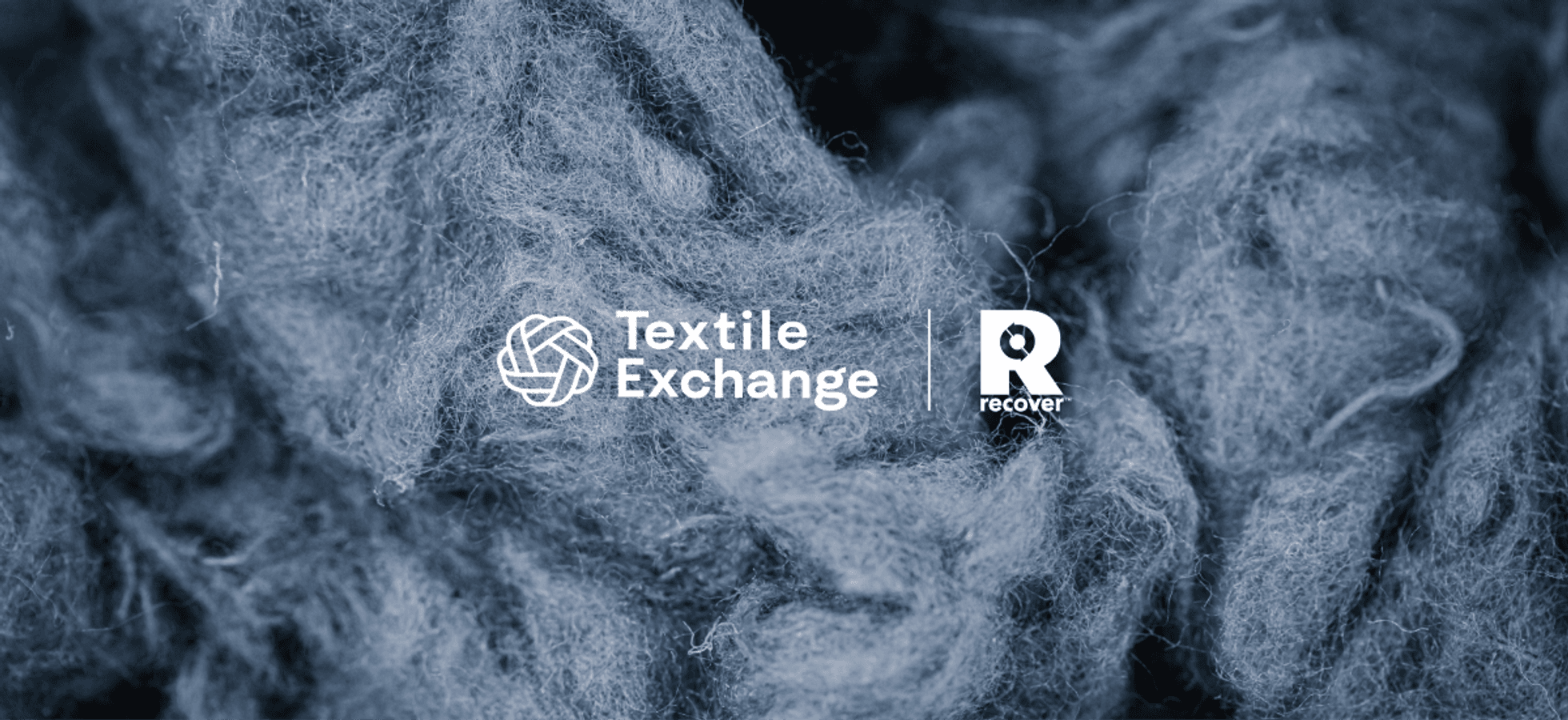 Every year, Textile Exchange, a global nonprofit organization that works to promote sustainability and circularity in the textile and apparel industry, hosts their annual Textile Sustainability Conference.
The event is of utmost significance, as it brings together a wide range of stakeholders, including industry professionals, organizations, and experts to discuss and promote innovations and sustainable practices in the industry.
This year, Recover™ participated in the Textile Exchange Conference 2023 in London, to support in their mission of "materials sourcing that respects our planet, its ecosystems, and its communities." From October 23 to 27, our Sustainability and Business Development team were available on booth 102 to educate visitors of Recover's recycled products and their benefits.
If you were not able to join us for the event, here's what you missed: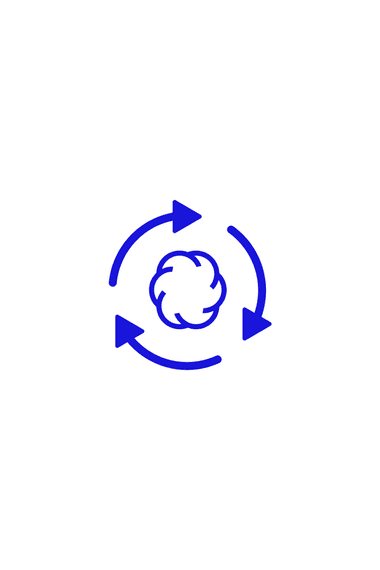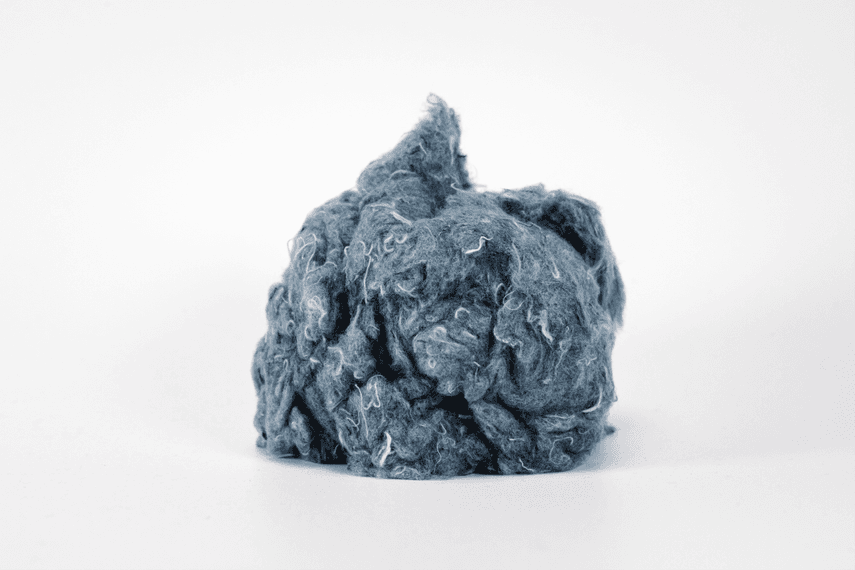 The Materials Impact Explorer
Textile Exchange, in collaboration with Google, NGIS, and the World Wildlife Fund (WWF), has officially launched the Materials Impact Explorer (MIE) during the event. The MIE is a unique risk assessment tool for the fashion industry. It helps brands understand the region-specific risks and impacts associated with their fiber sourcing.
The MIE assesses risks related to climate, freshwater, and biodiversity, with plans to include forests and air pollution in the future. It provides risk ratings and recommendations based on sourcing portfolios, utilizing over 160 data sets from sources like Google Earth Engine, The World Bank, and The World Health Organization.
In the case of Recover™, when dealing with recycled fiber holding GRS or RCS certifications like ours, users will find that they can only select "Unknown" as the country of origin. This limitation arises from the tool's focus on assessing risk based on the original country of origin of the raw materials, as opposed to the manufacturing location. The reason for this restriction is the current lack of transparency in determining the initial source of the fiber's natural growth in the case of recycled fibers.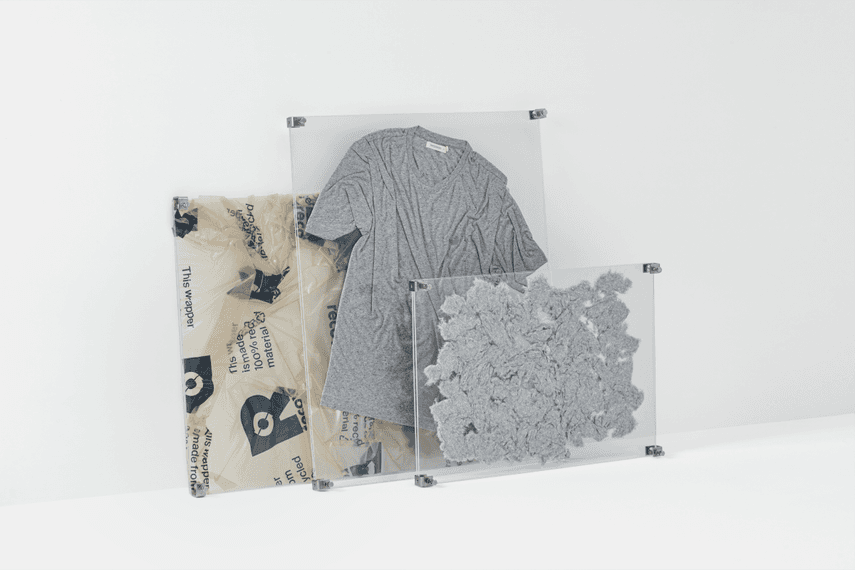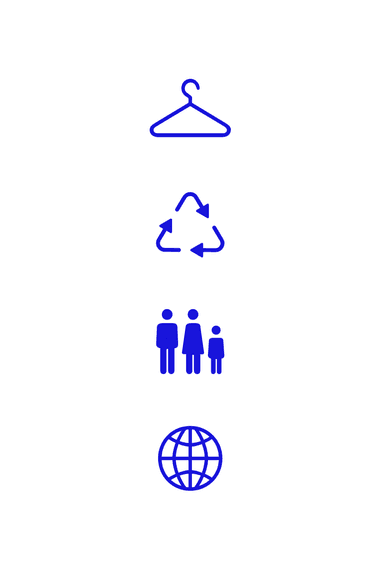 The Materials Gap

A new report titled "Sustainable Raw Materials Will Drive Profitability for Fashion and Apparel Brands," jointly released by BCG, Textile Exchange, and Quantis, highlights the need for fashion brands to invest in sustainable raw materials.
Despite many brands setting decarbonization goals, Tier 4 suppliers lack assurance of brand investments in preferred materials. The report predicts a potential shortage of up to 133 million tons of preferred materials by 2030. However, brands that increase the use of such materials in their portfolios could see a 6% average net profit rise over five years, emphasizing the business case for executive and C-suite investment in these alternatives.
Recover™ proudly has the support of investors such as STORY3 Capital and the Sustainable Investing business within Goldman Sachs Asset Management to support us in our mission to achieve "Circular Fashion for all."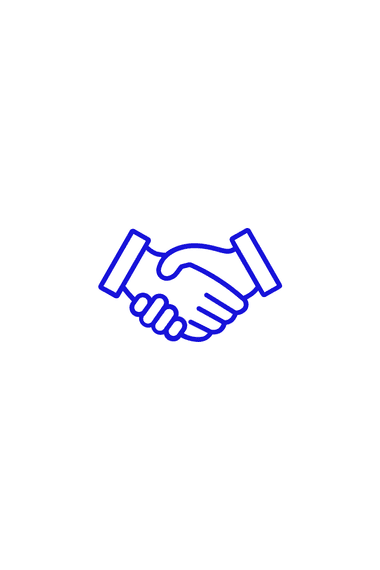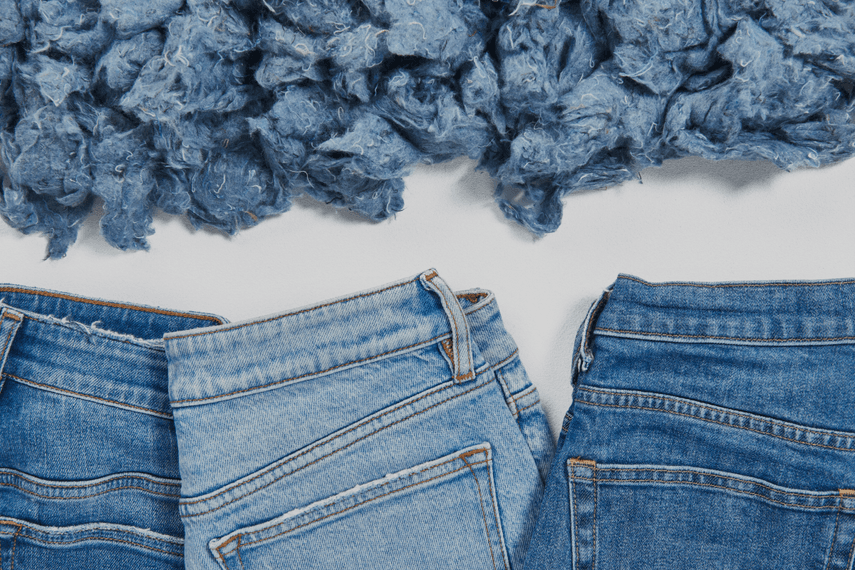 Trajectory of Change
In the final closing presentation, Whitney Bauck hosted a conversation with Claire Bergkamp, CEO of Textile Exchange, and Ashley Gill, Chief Strategy Officer of Textile Exchange.
The panel emphasized the urgency of the situation, recognizing the evolution of conversations and tools in recent years and the need to scale solutions. They highlighted the necessity for a mindset shift that acknowledges the interdependent nature of the industry, emphasizing that success and failure are shared. Ashley stressed the opportunity to connect individual projects through partnerships, forming an interconnected network of collective action for real progress and momentum.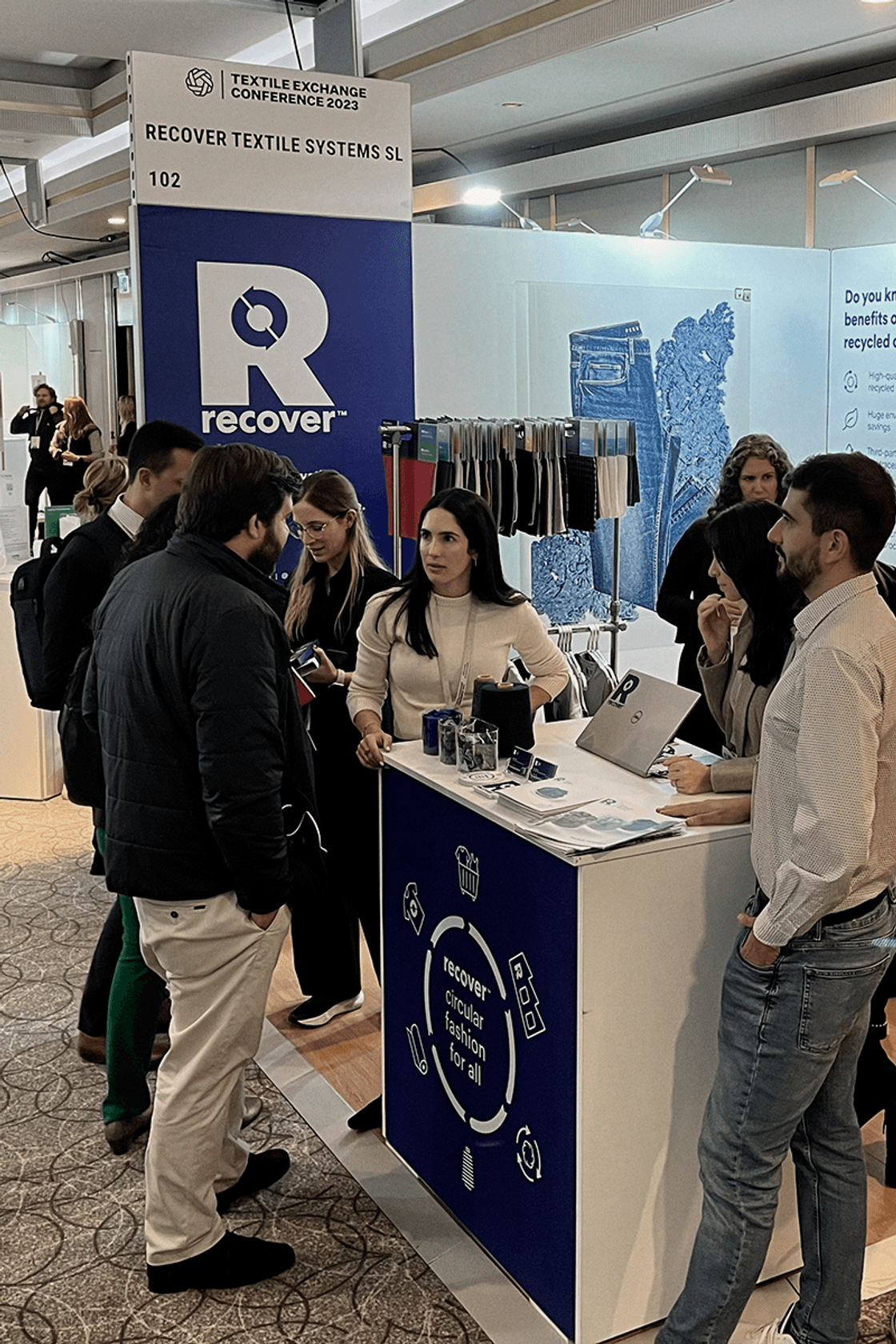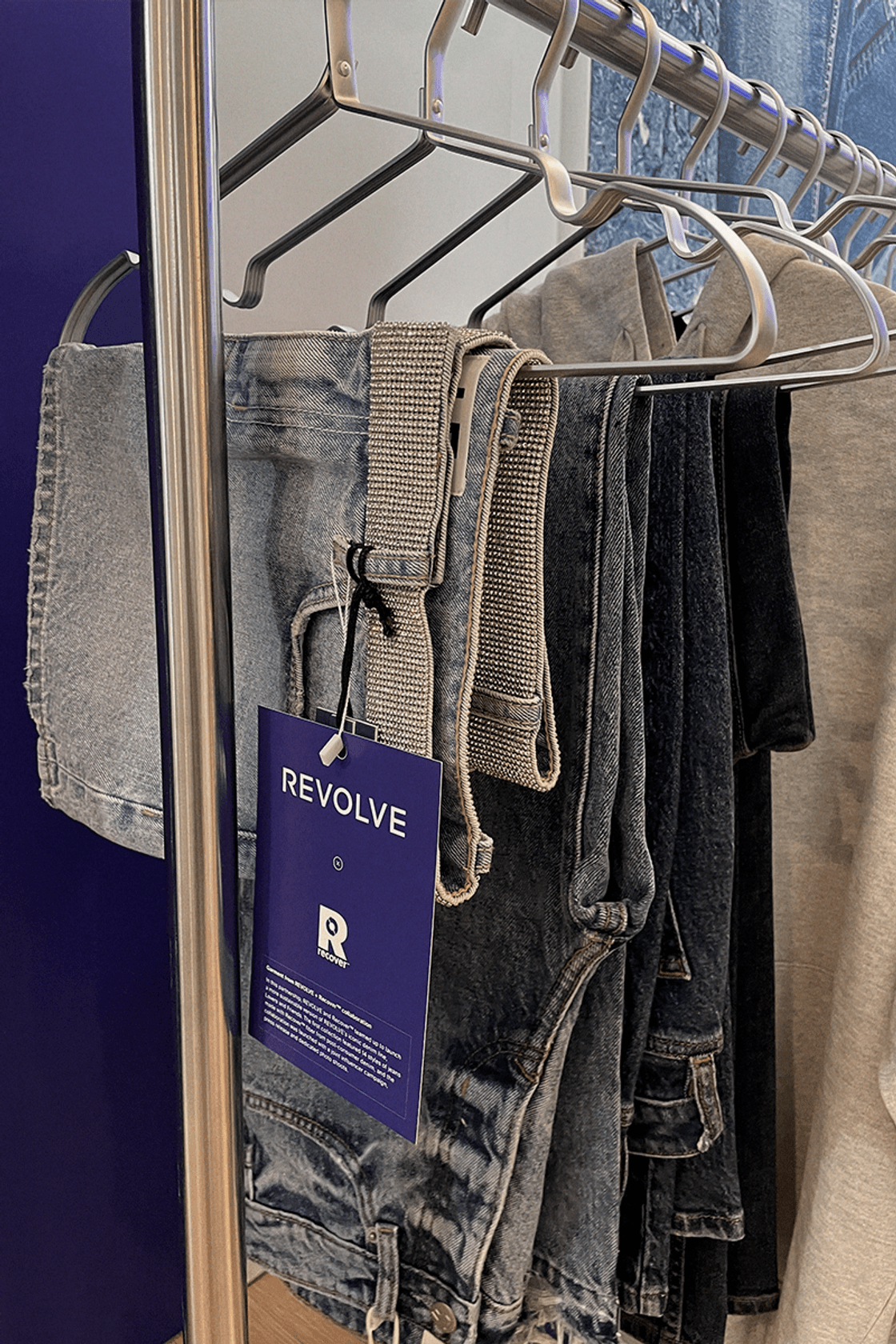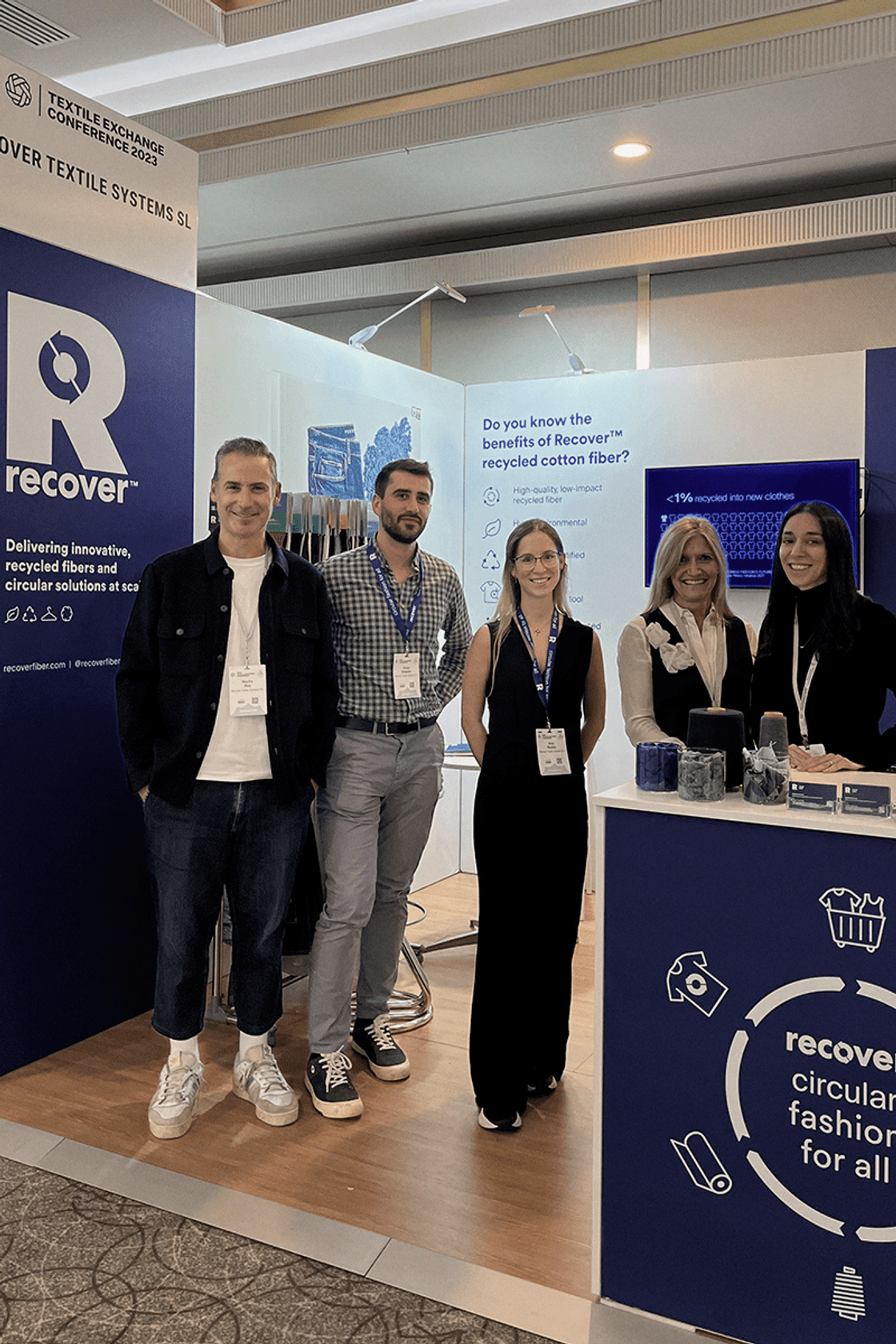 Key Takeaways
Science and incoming legislation share a common mandate: change is no longer optional.
The industry has the tools and frameworks it needs to start driving the transition.
The language that we use is fundamental.
Solutions must be multi-stakeholder, and sustainability goals shouldn't be considered in silos.
We've got to look at a long-term vision over short-term outcome.
The industry won't be able to switch to more sustainable materials if it doesn't invest in supply.
The outcomes for climate and nature that brands want to see will depend on their ability to collaborate with those on the ground.
Starting to reconnect with raw material supply means getting out into the field.
Finding a more meaningful way to engage with rightsholders will be fundamental.
Brands can't expect to simply source a certain material – they have to buy into a journey.
You may also be interested in