Inside the collab
Neutex, a leading specialty textile supplier, bets on Recover's expertise in textile recycling to offer a range of sustainable home décor. The Germany-based leader in ready-made home accessories has opted for Recover's low-impact recycled fiber as part of its commitment to sustainability. The pieces from this collection contain up to 50% Recover™ recycled cotton fiber made from post-industrial textile waste.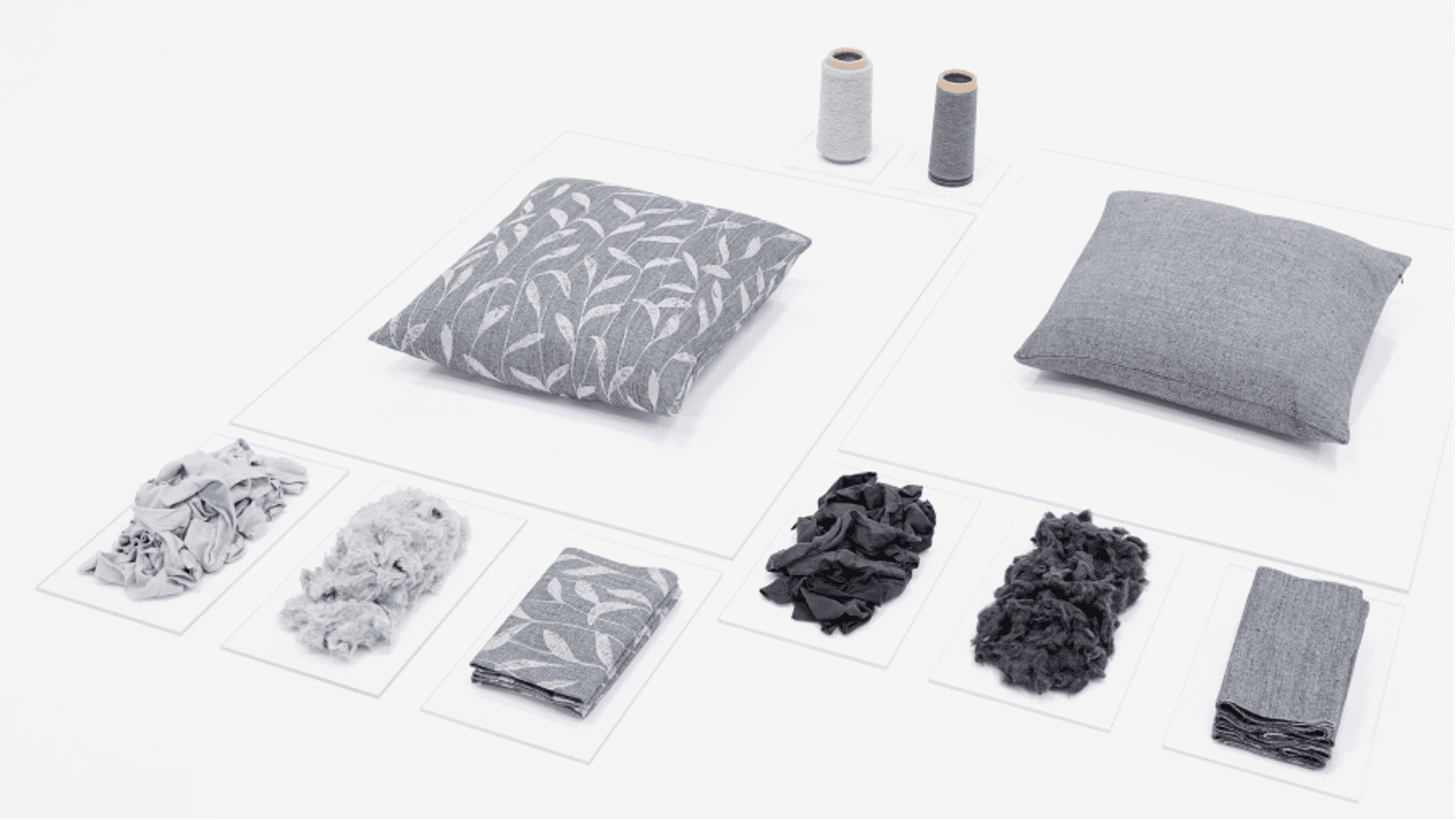 Integrated production
From fiber to finished product, Recover™ and Neutex both optimize production processes to offer traceable, responsible products. To streamline production and reduce our impact, Recover™ works together with its partner, FERRE Yarns, to transform our high-quality recycled fiber into the industry's leading recycled yarn. From there, Neutex, a fully integrated company, takes the raw yarn and manages production until the finished product.
Using the industry's most innovative technology, Neutex can produce over 4.5 million m2 of decorative fabrics in their facility in Mönchsberg, Germany. The fabrics are then sent to their sewing facility in Romania where they are transformed into ready-made items which are used by leading home textile brands in Europe and beyond.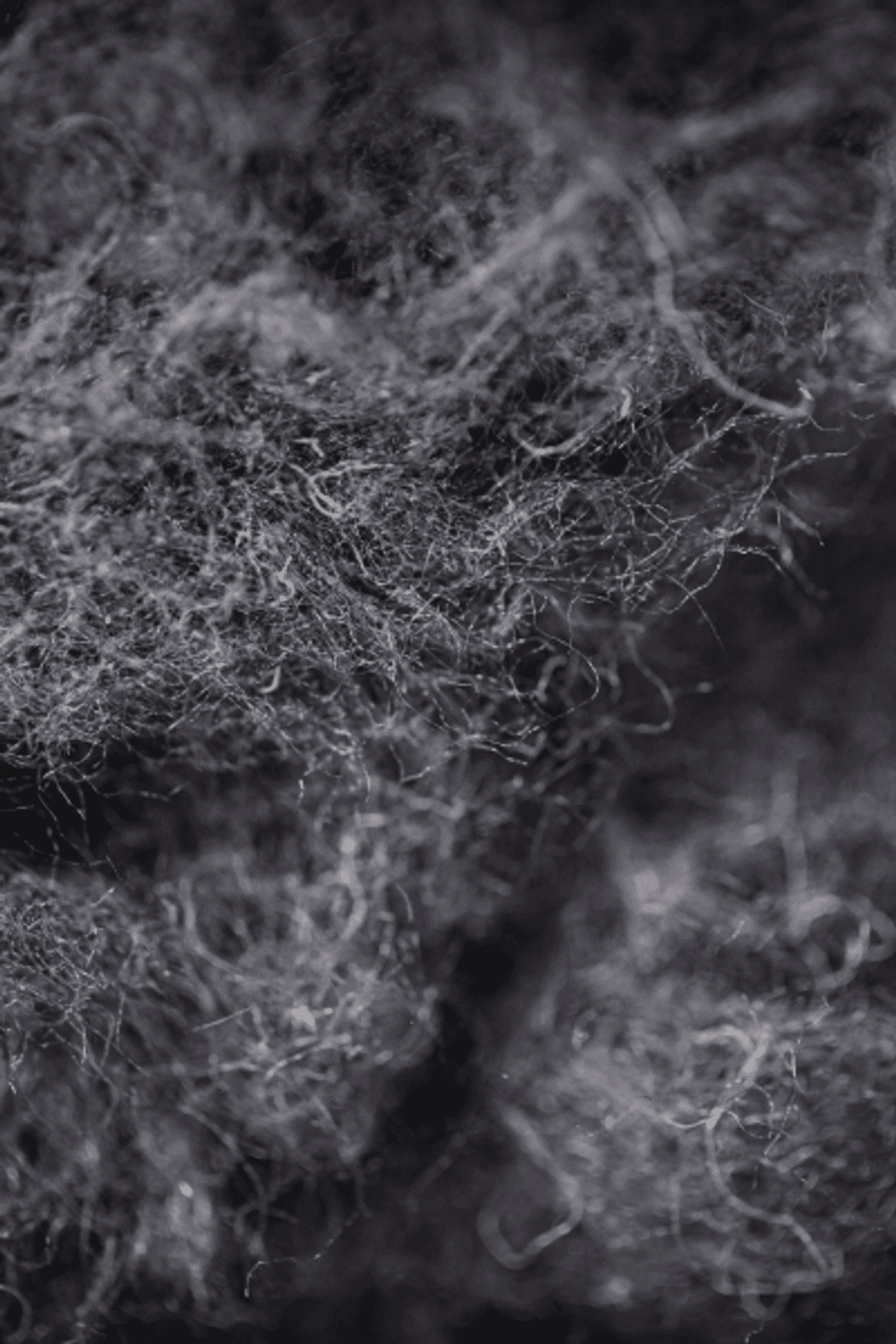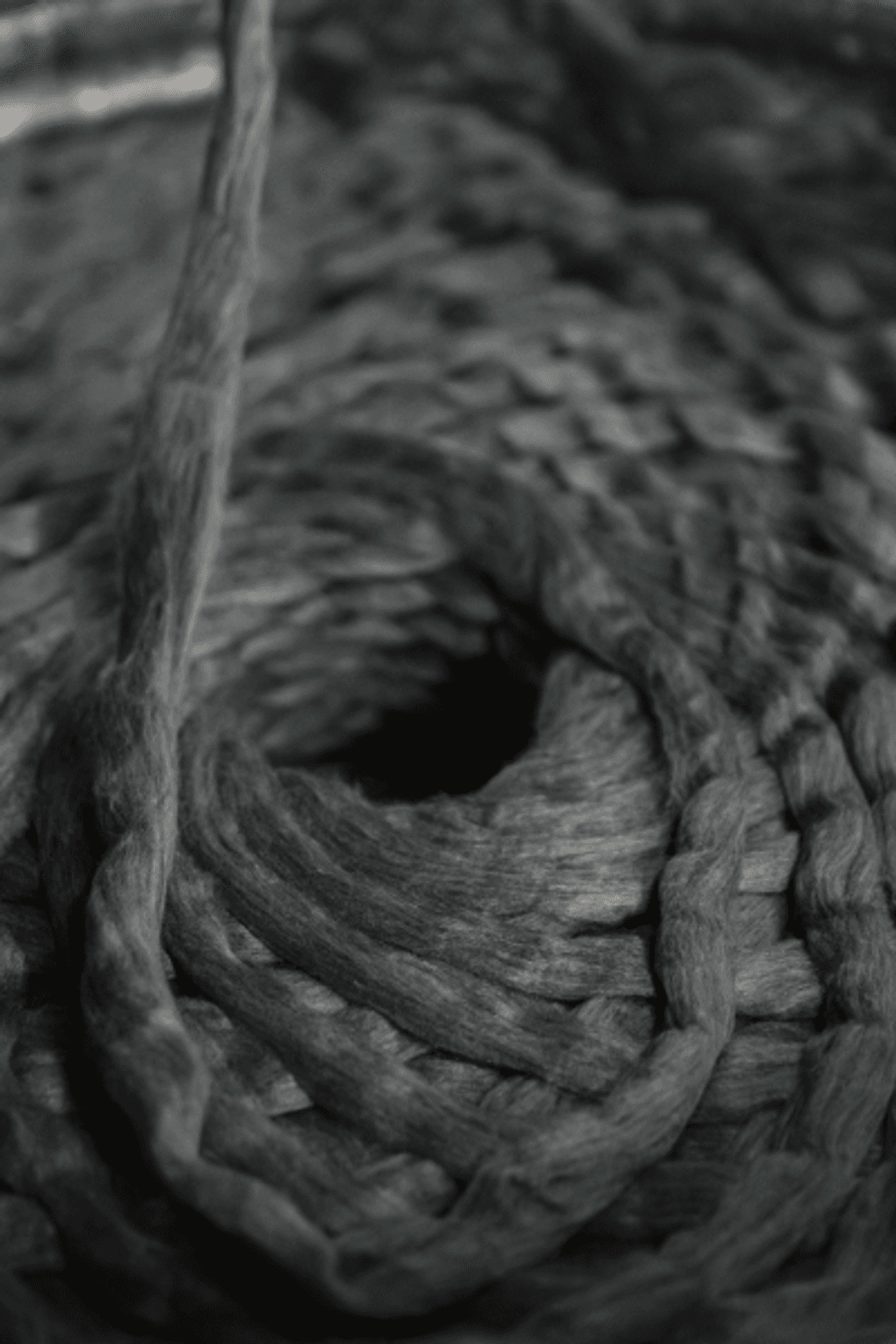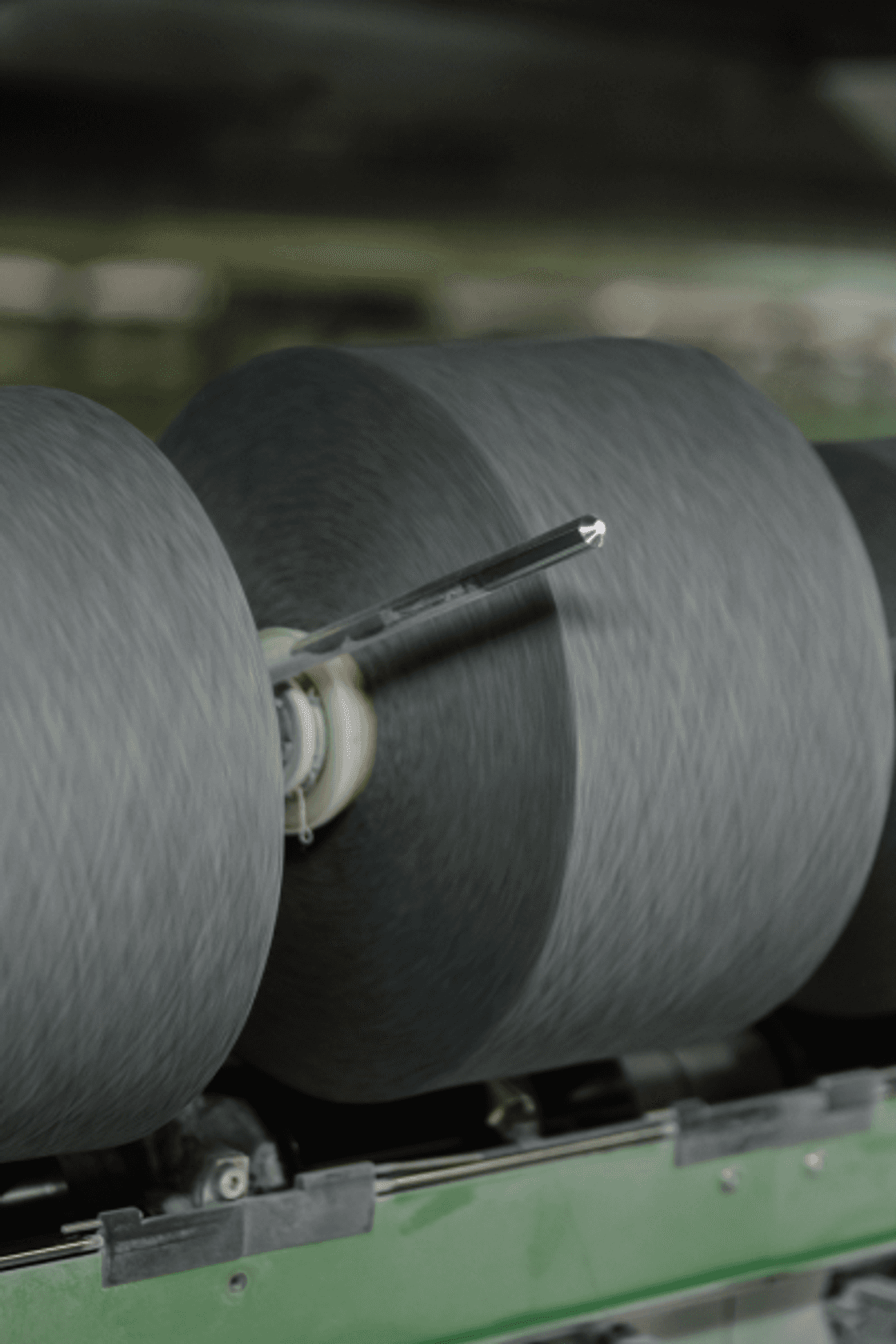 Casual, cozy and sustainable
From post-industrial waste to chic pillows, Recover™ and Neutex offer home textiles that are as stylish as the materials are responsible. With simple patterns and natural colors, each piece was designed with long-term applicability and functionality in mind.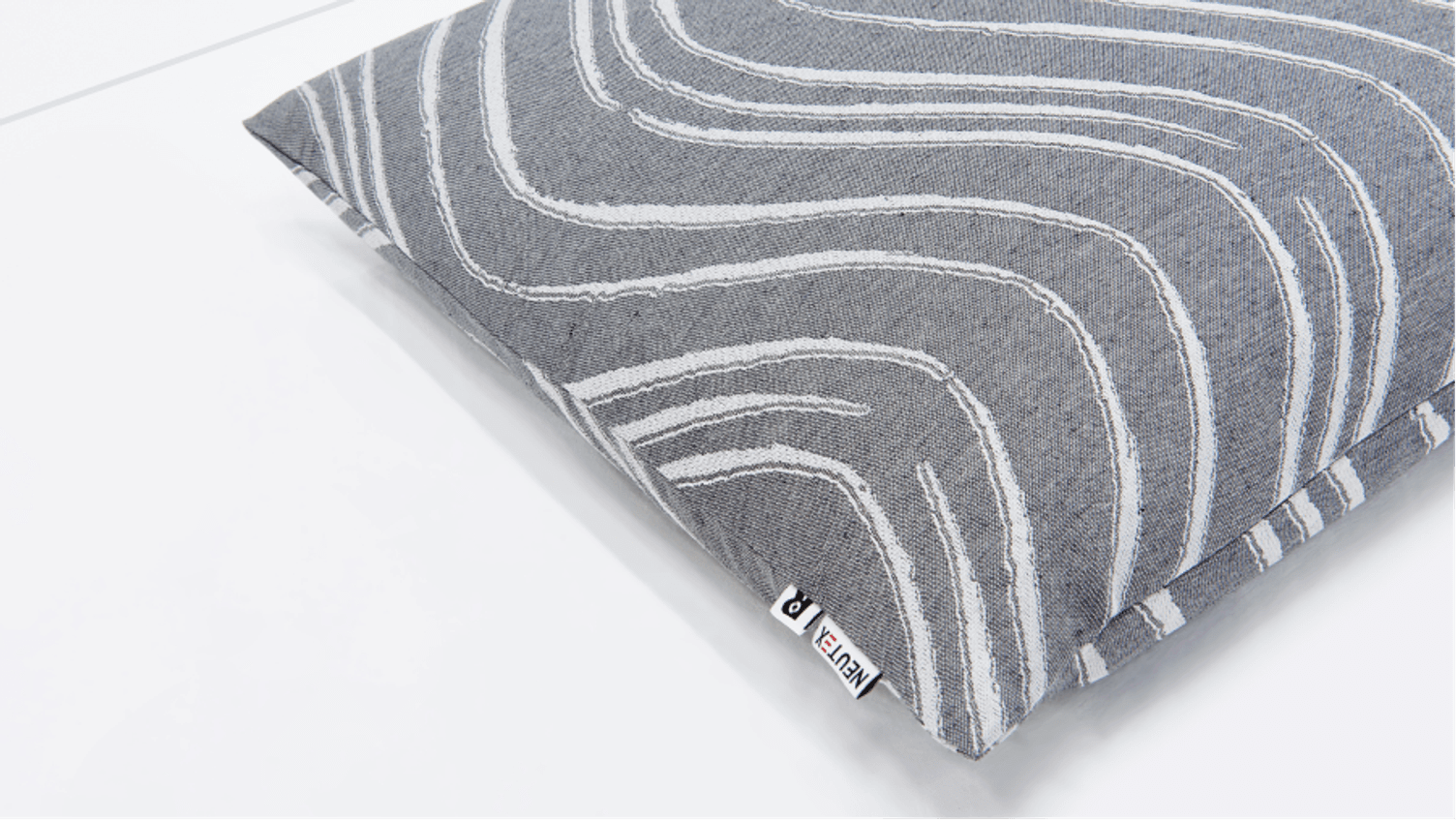 You may also be interested in