Perry Ellis partners with Recover™ to launch new more sustainable denim collections
Perry Ellis has bet on Recover™, a leading materials science expert, to launch collection of more sustainable denim made with Recover's low-impact recycled cotton fiber.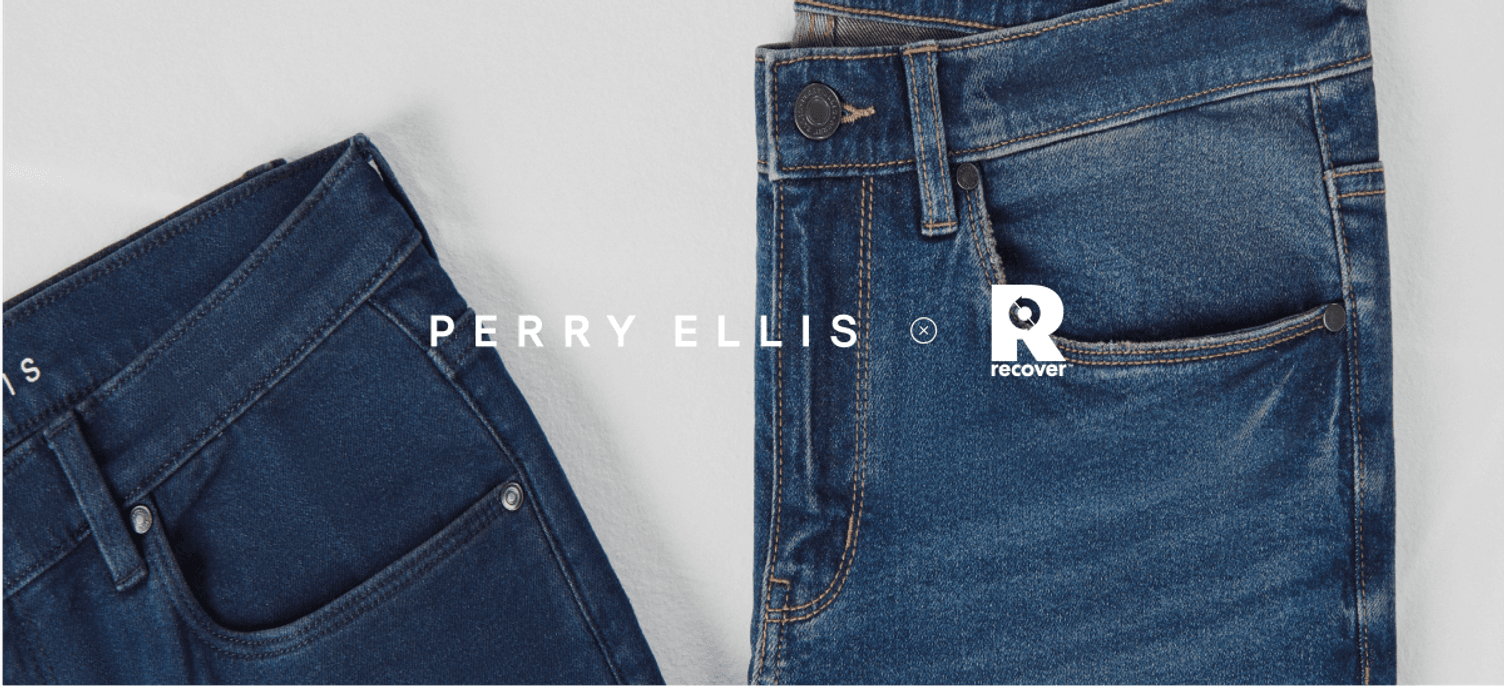 Designed responsibly, designed with real life in mind
The pioneering lifestyle brand, Perry Ellis has, since the beginning, worked to craft garments for 'guys who go at the day' fusing fashion with the latest technology. It comes as no surprise that they have turned to Recover™ to make their made-for-life denim more sustainable. Recover™ salvages textile waste and transforms it into high-quality recycled cotton fiber, ultimately offering a more sustainable raw material solution. Each pair of the ten-piece denim range is made with 20% Recover™ recycled cotton fiber.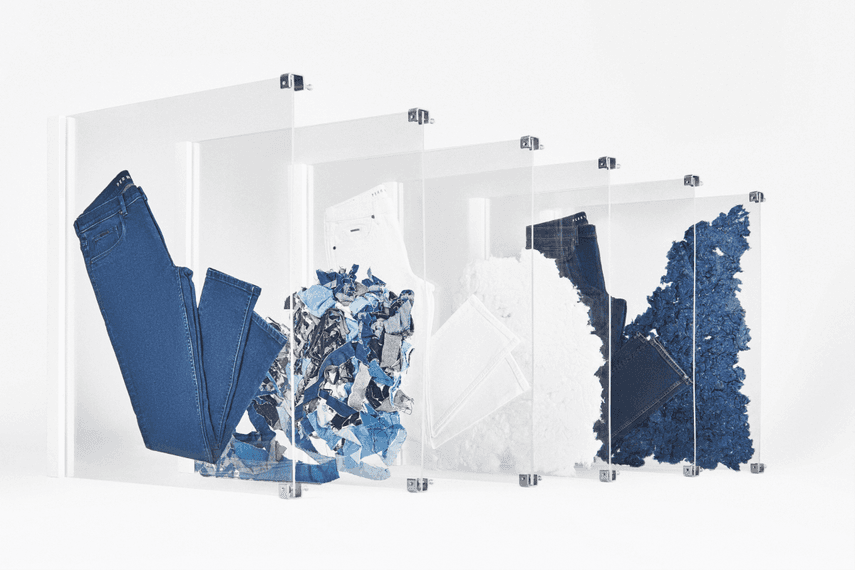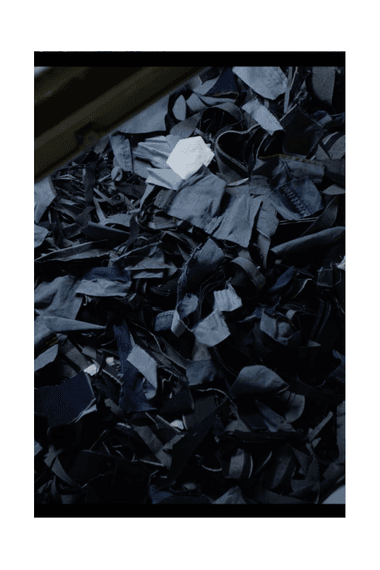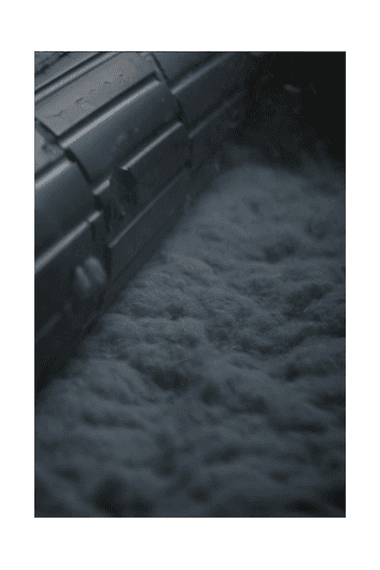 "We are delighted to collaborate with the iconic brand Perry Ellis and support them on their sustainable journey. As the ingredient brand of reference in recycled cotton, we show once again with this collection that style and sustainability are definitely a perfect match."
– Alfredo Ferre, CEO, Recover™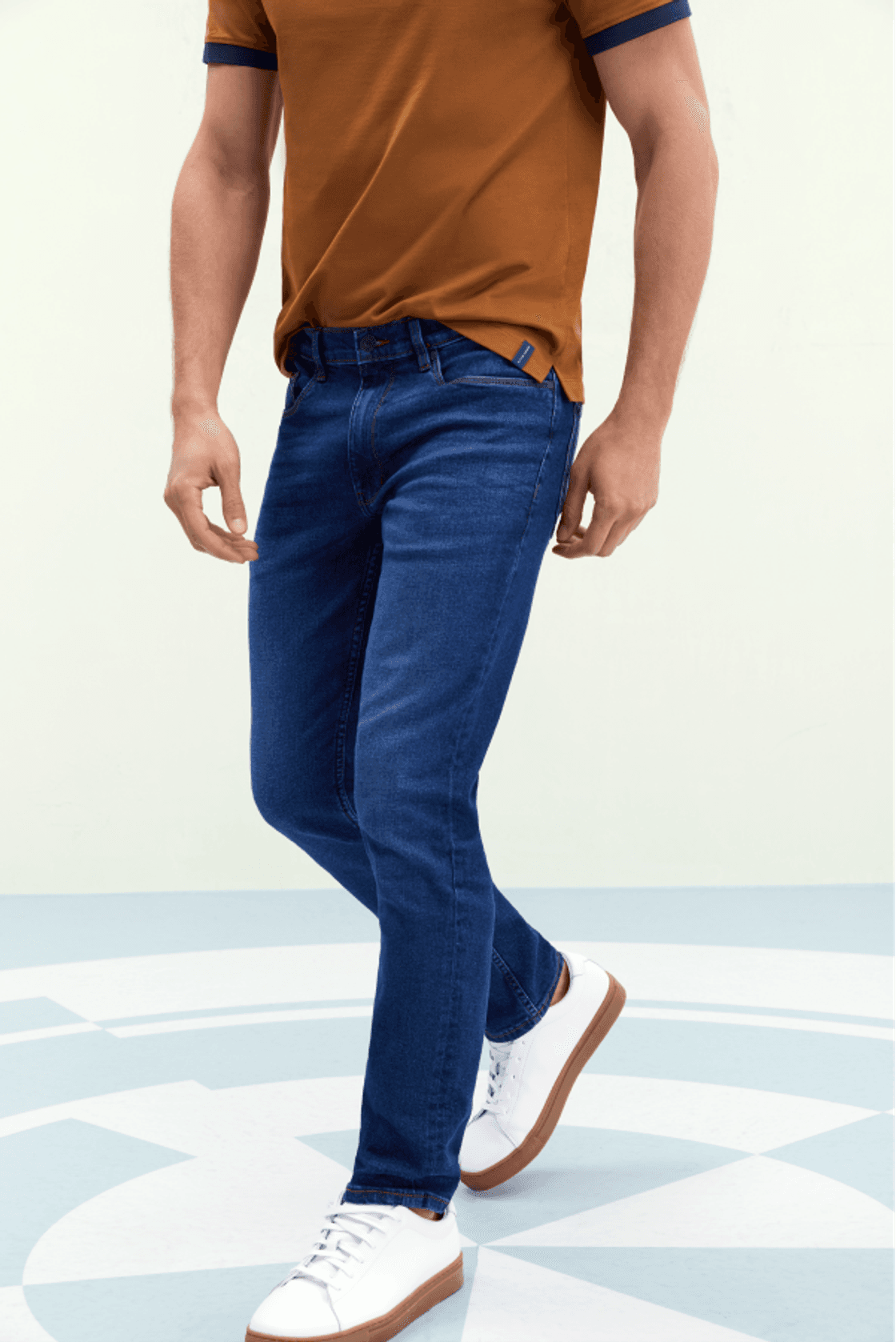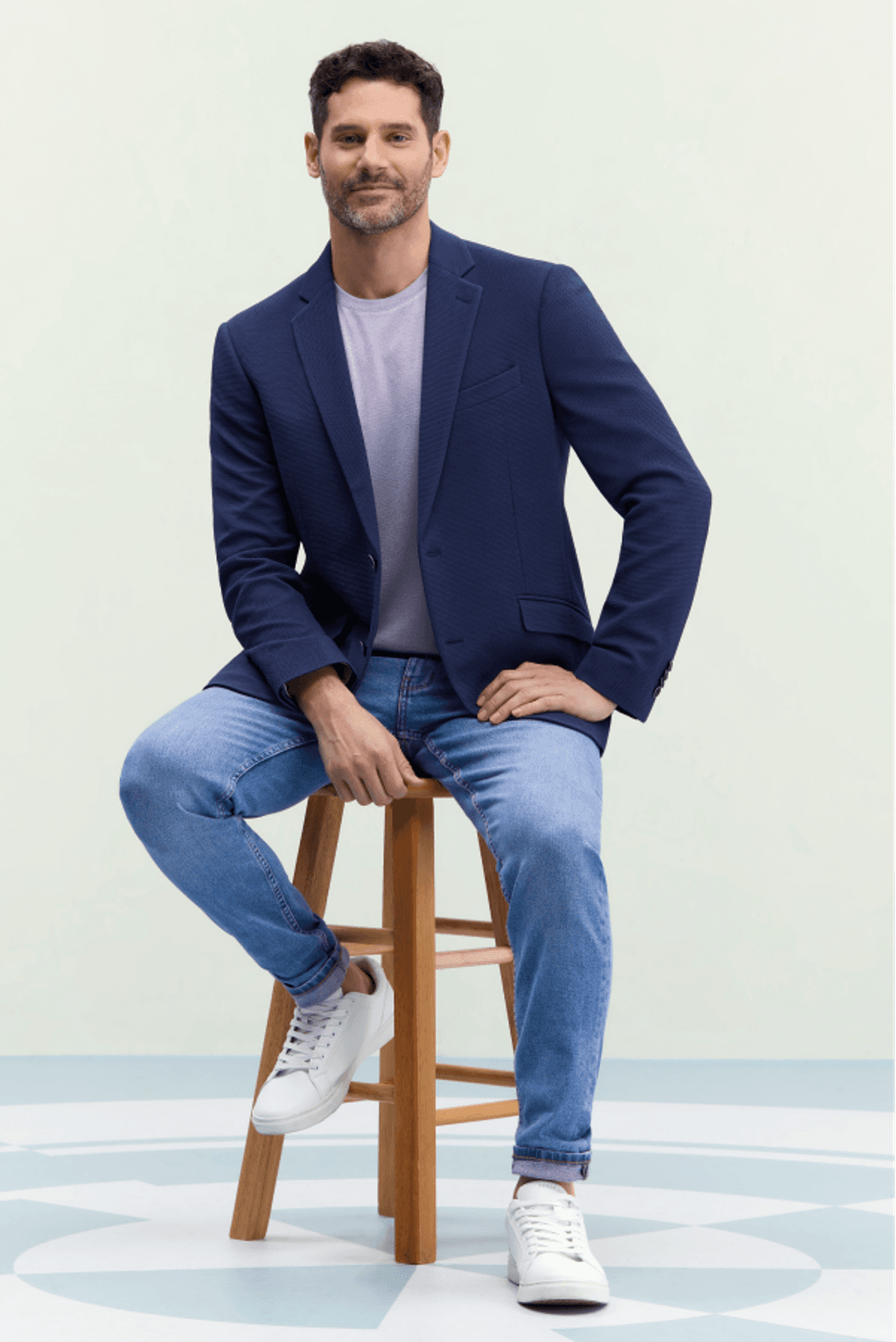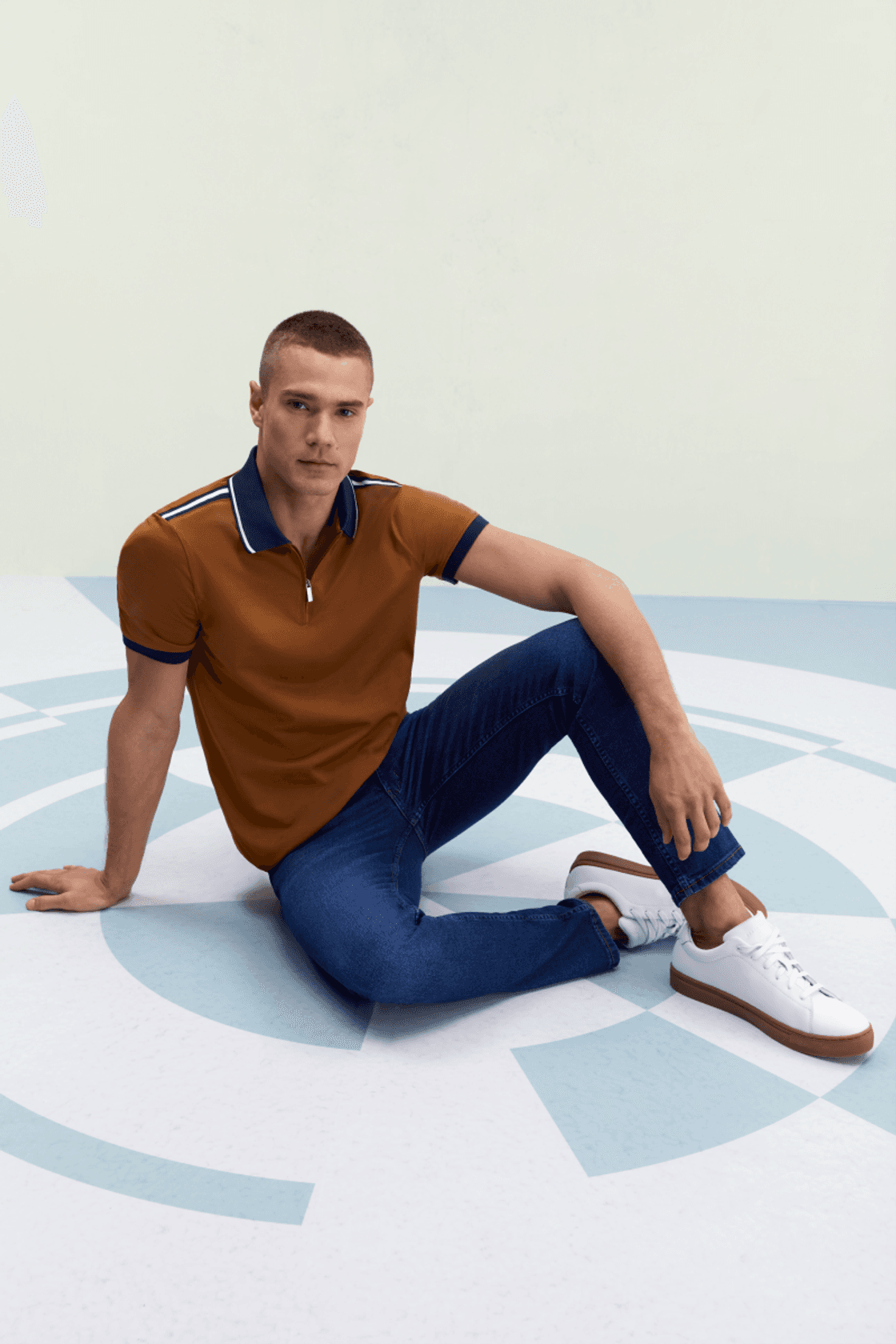 "This partnership underscores our dedication to collaborating on sustainability solutions. By incorporating Recover™ fiber into our product design, we can offer our consumers high-quality garments that help reduce our fashion carbon footprint."
– Oscar Feldenkreis, CEO & President, Perry Ellis International
You may also be interested in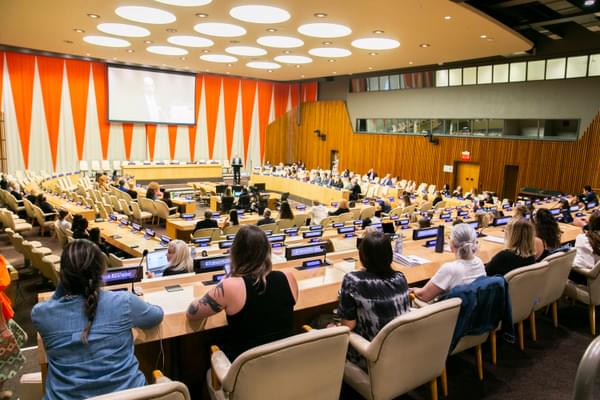 Press Release
Industry initiatives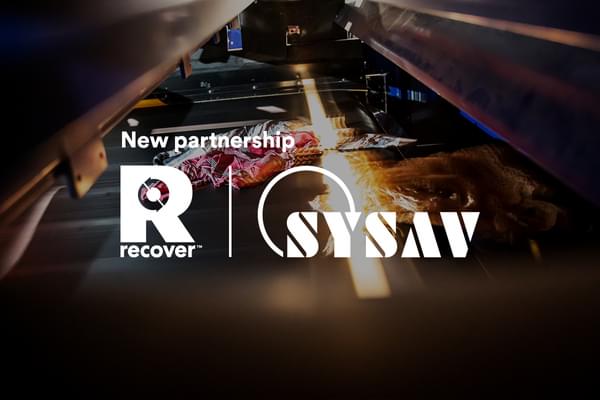 Press Release
Partnerships