Al Karam Textile enters into a strategic alliance with Recover™ to promote sustainability and circularity in home textile products.
Recover™ has signed a multi-year agreement with Al Karam Textile Mills to provide a collaborated end to end solution to meet design, development, production and sustainability demands in the home textile industry. The partnership will allow Al-Karam Textile Mills to seamlessly integrate lowest-impact Recover™ recycled cotton fiber into their products to achieve their sustainability goals of waste reduction and environmental conservation.
The use of recycled cotton fiber and cotton fiber blends has become a requirement to meet the surging demand from global home textile industry. Under this agreement, Recover™ will provide high quality sustainable fiber exclusively to Al Karam Textile Mills. This will make Al Karam the sole manufacturer of Recover™ fiber in Pakistan for the next four years.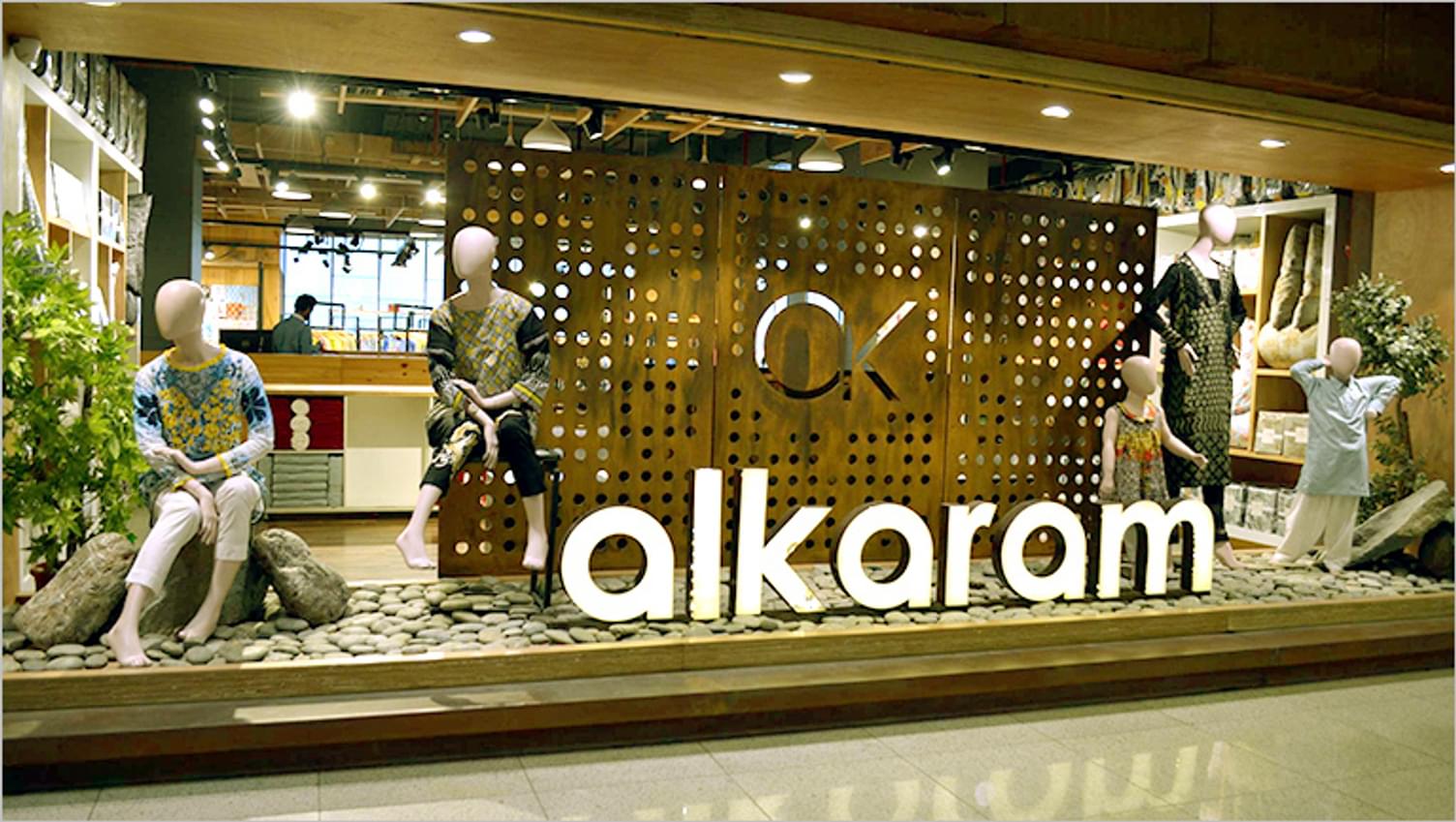 Recover™ recycles industrial and consumer cotton waste, replacing the need to cultivate cotton, limiting the use of dyes through its RColorBlend system, and reduces textile landfill waste through its proprietary technology using a combination of art and science.
Sharing his views on this partnership, Fawad Anwar, Managing Director at Al Karam Textile Mills said, "Pushing forward with our sustainability agenda, we at Al Karam strive to provide our clients a true competitive advantage by investing in sustainable business practices. Using innovative technology, the partnership allows us to produce quality home textile products through Recover's™ cost-competitive recycled fibers while keeping circular solutions at scale.
You may also be interested in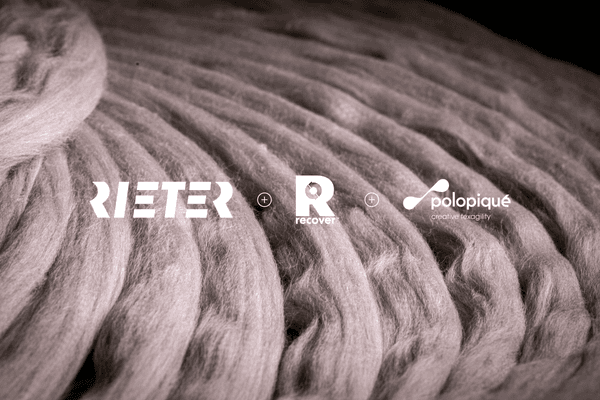 Press Release
Partnerships