Tillys partners with Recover™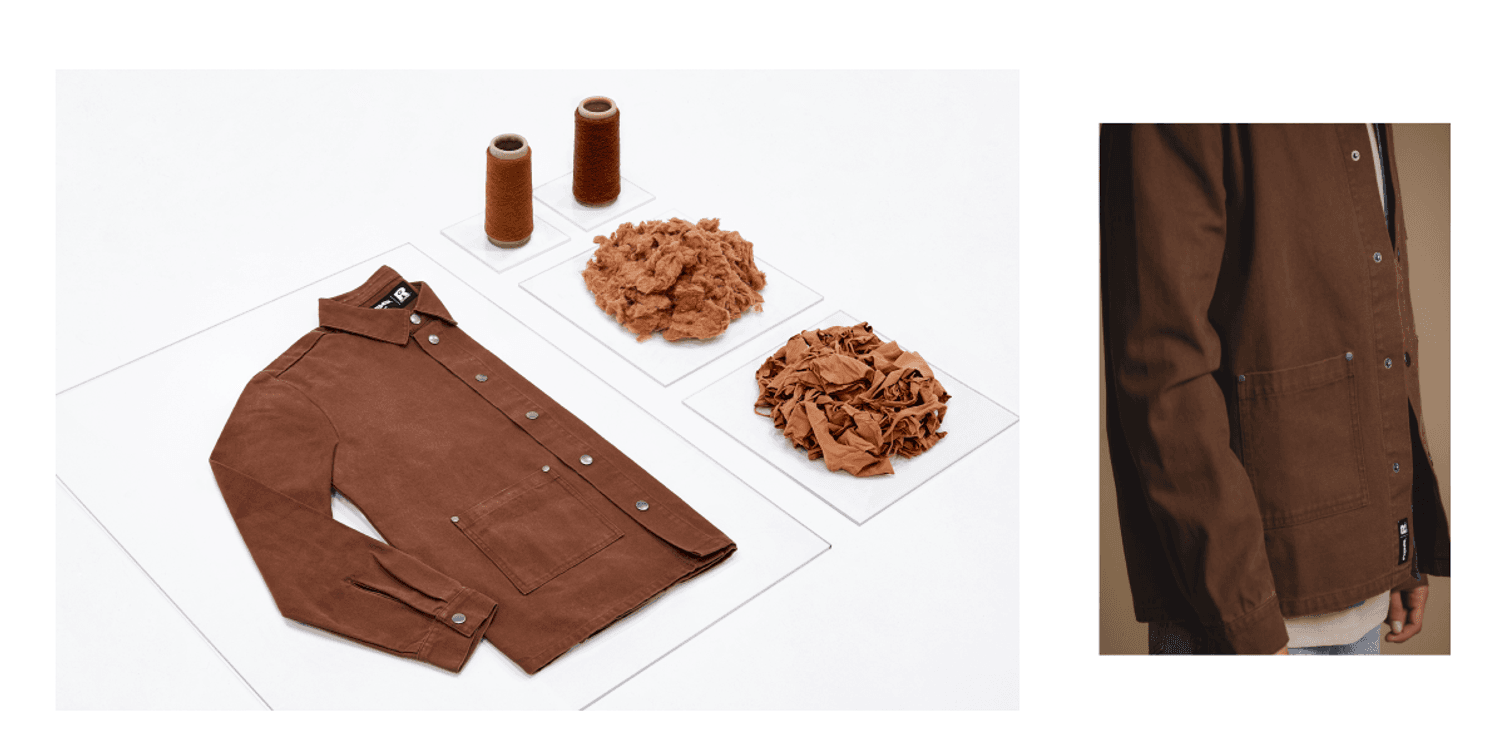 Post-industrial textile waste becomes your go-to staples
California born and bred, Tillys is one of fashion's leading specialty casualwear retailers. And now, thanks to its collaboration with Recover™ , their premium denim brand RSQ, it is set to become a leader of sustainable fashion.
The three brands – Tillys, Recover™ and RSQ – have come together to create a sustainable capsule collection with pieces that are sure to become wardrobe staples. The new collection includes classic-inspired denim, a tee, and an on-trend chore jacket, all of which contain a minimum of 20% of Recover's low-impact recycled cotton fiber. To shop the exclusive Recover™ pieces in the RSQ collection, go to tillys.com or visit one of Tillys stores across 33 states.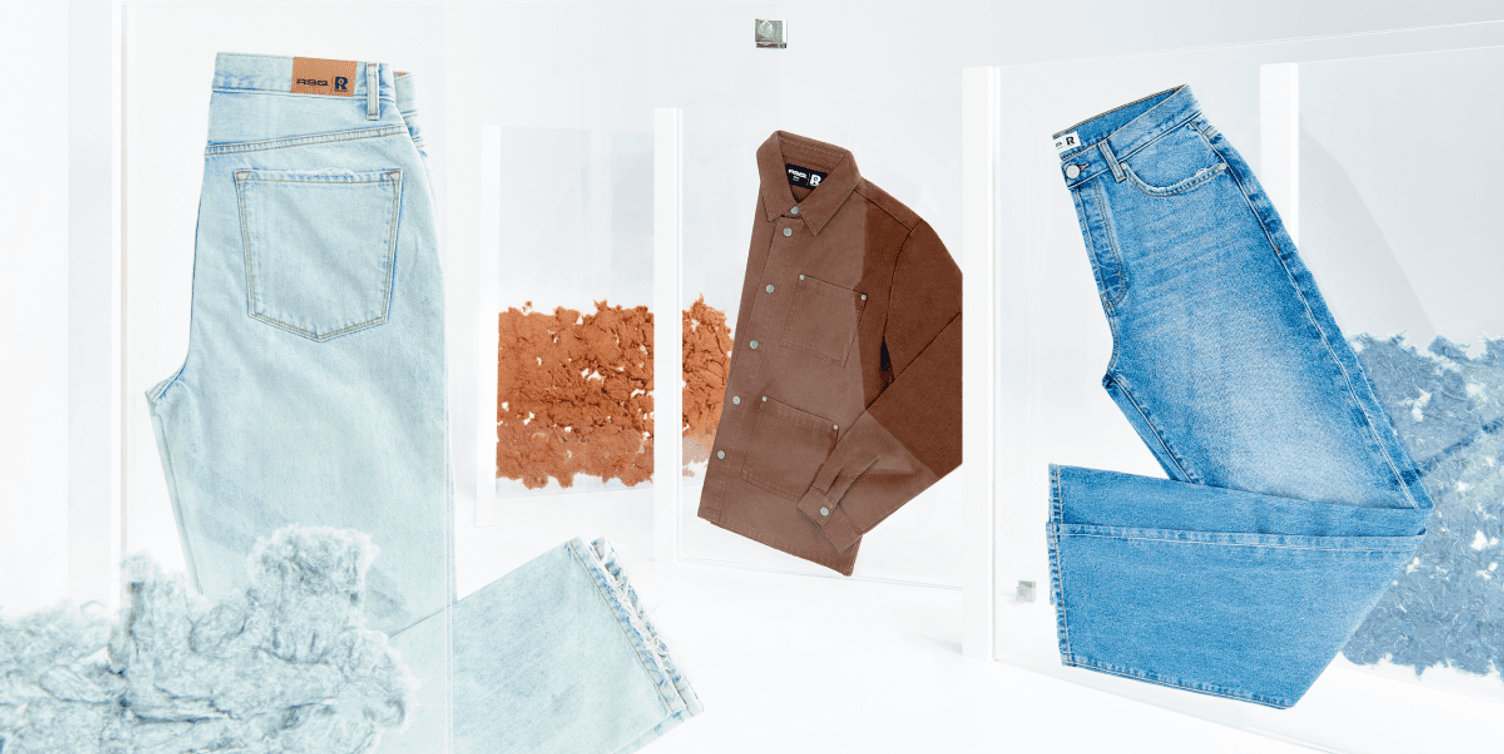 Sustainability first: a new fashion reality
We were excited to work with Tillys and RSQ on this collaboration because we share a sustainable vision for the future. Like other fashion brands, they're enthusiastic to note that their customers align with their sustainability goals – in fact, they demand it.
"At Tillys, sustainability has become an equally important initiative for us, and for our customers. We are constantly looking to reduce our impact on the environment specifically in the reduction of waste, pollution, and carbon output. […]"
– Ed Thomas, President & CEO, TILLYS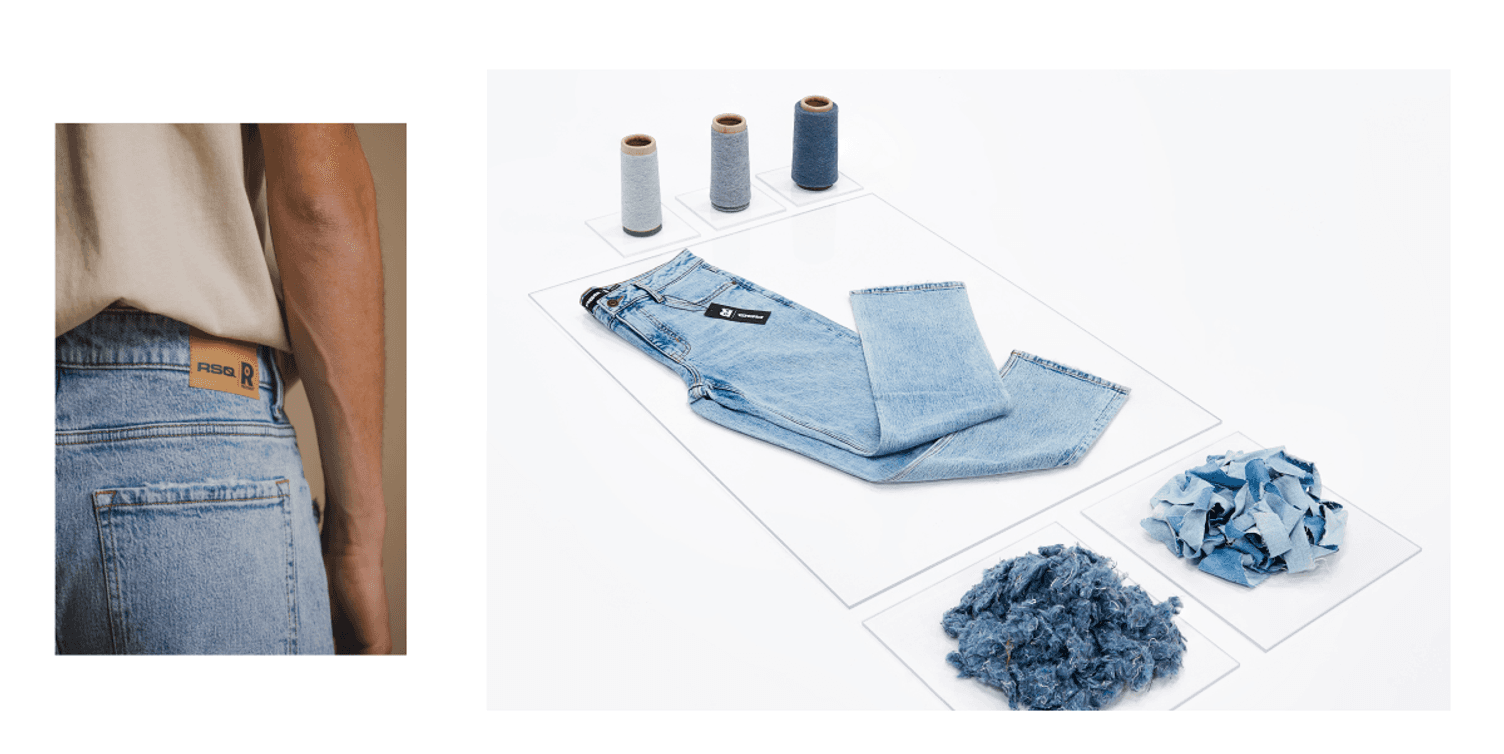 Innovation is the new black
To bring this collaboration to life, we salvaged textile waste that would otherwise end up in a landfill to create high-quality recycled fiber that Tillys used to produce its premium-quality RSQ collection. Using recycled fiber significantly reduces the carbon and water footprint compared to apparel made with virgin fiber. This collaboration models how post-industrial textile waste can be integrated back into the system creating a more sustainable production model.
This partnership underscores Tillys' commitment to collaborating on sustainability solutions and to bringing consumers a carefully selected range of products with a reduced impact.
"We are delighted to celebrate this new partnership with Tillys, helping to reduce the environmental impacts created by the fashion industry and pave the way towards a more sustainable future."
– Alfredo Ferre, CEO Recover™
You may also be interested in