DL1961 And Recover™ Showcase Denim Circularity At Frieze Gallery, London

As the fashion industry sees textile waste pile higher and higher, DL1961 and Recover™ are partnering together to positively impact the industry and showcase denim circularity. In our latest collaboration, our recycled fiber was showcased this week at the Frieze gallery in London, in an immersive, interactive exhibit.
As a vertically integrated family-owned brand, creating premium denim since 2008, DL1961 oversees its entire manufacturing process, from weaving our Recover™ recycled fiber with other high-tech fiber to create low-impact yarns, to turning them into fabrics and then garments. Demonstrating the process of denim creation from fiber to finished garment, the Frieze exhibit, "Indigo", is an exploration of the innovative and sustainable fiber and technologies used at the brand's facility.
"It's very rare to have the level of verticality that DL1961 does, especially in denim," said Sarah Ahmed, Co-Founder and Chief Creative Officer of DL1961. "Usually, manufacturing and branding live in two very disjointed worlds, leading to lack of transparency, resource inefficiencies and ultimately, waste. DL1961's unique operation gives it unparalleled visibility, access to the latest sustainable technologies and fibers, plus the ability to implement them and bring them to market at a rapid pace in a sustainable way."
Within the exhibit, five zones can be explored that depict the denim manufacturing process from factory floor to advertising campaign. In Zone 2, guests can walk around towers of made from our recycled cotton, before passing into the "Fiber Forest" in Zone 3, with yarns made from Recover™.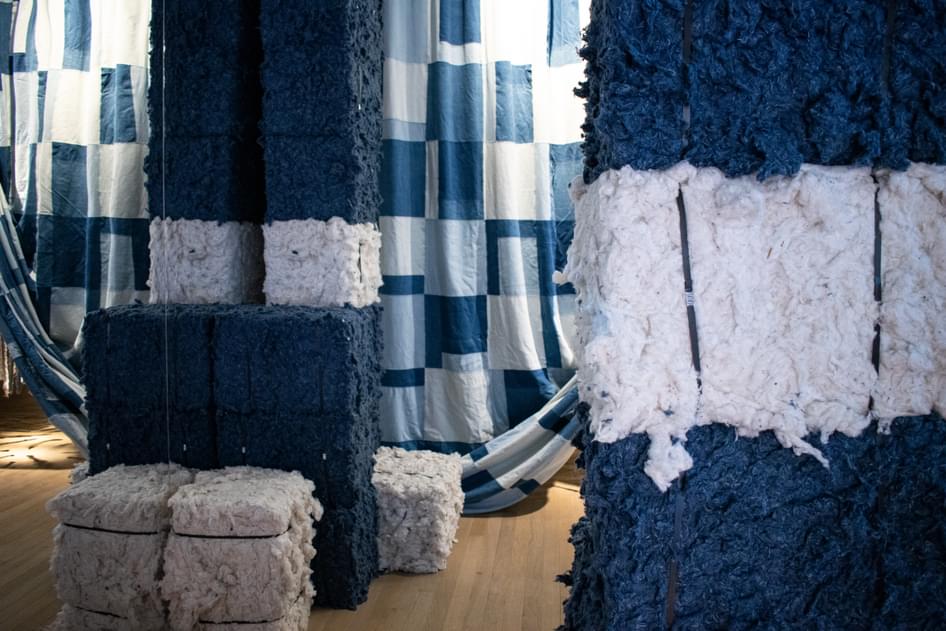 "By showcasing the raw materials broken down like this, guests can get a true sense of the texture, density and feeling of the denim in its most early stages," said Ahmed.
The exhibit was inaugurated with an opening cocktail party by British model, Ella Richards and custom garments designed by Ukrainian Denim and RTW Designer, Ksenia Schnaider, Fine Art Painter, Marko Ristic, and Costume Designer, Timothy Gibbons were on display made from DL1961 denim.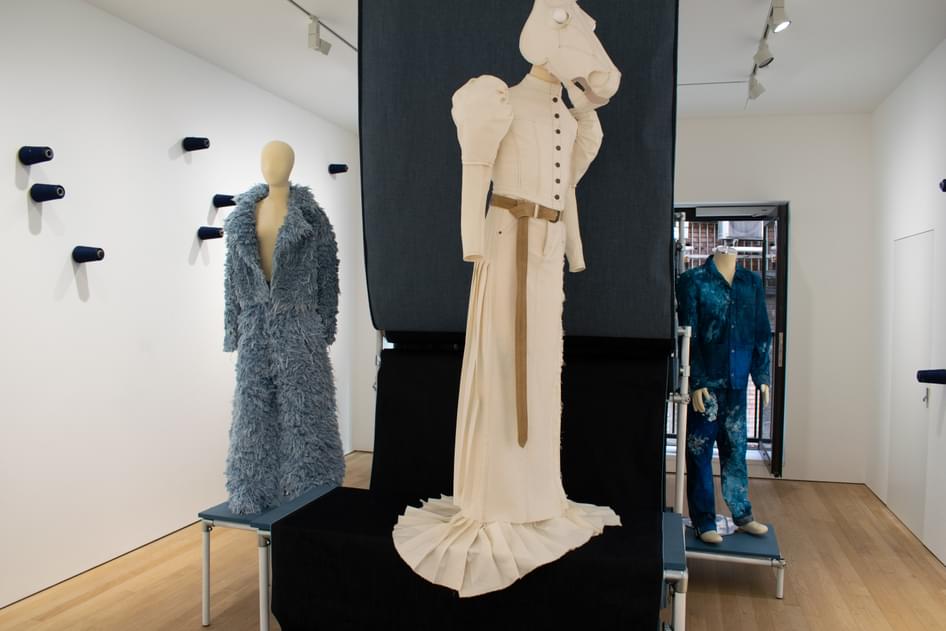 We began working with DL1961 in 2021, and earlier this year launched a 5-piece Spring capsule collection featuring jeans made using a minimum of 30% of our Recover™ recycled cotton fiber. In our newest collaboration, by showing each step in the process and demonstrating where denim comes from, together we hope to highlight the need for transparency in the supply chain and greater circularity in the industry.
You may also be interested in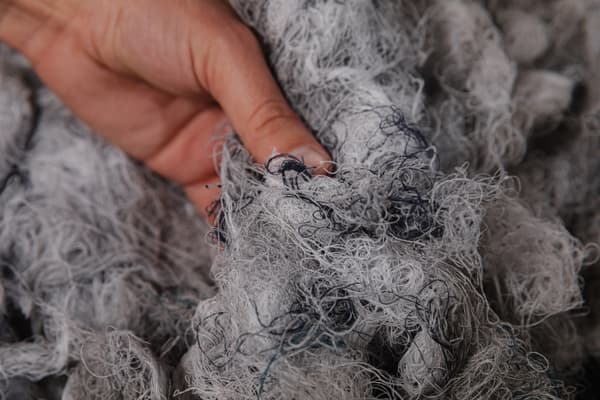 Recover™, Happy Punt and Hansae join forces to achieve circular fashion for all
Press Release
Partnerships