If we want the future to be circular, we need to start designing for it right now.
"Implementing design strategies for cyclability" was the first immediate action point outlined by Global Fashion Agenda in 2017 to set a direction for the transition to a circular fashion system within the 2020 Circular Fashion System Commitment. While we have seen great strides being made with regards to training design teams, and we can see some leading best practices in the market for jeans and t-shirts, widespread application of circular design still seems a long way away. The reality still is that for most of the garments put on the market today, the end-of-use phase of those garments has not been taken into account in the design stage. This is truly unfortunate, because end-of-use is the crucial point where one cycle ends and a new one must begin and there is no circularity without connecting these lifecycles together.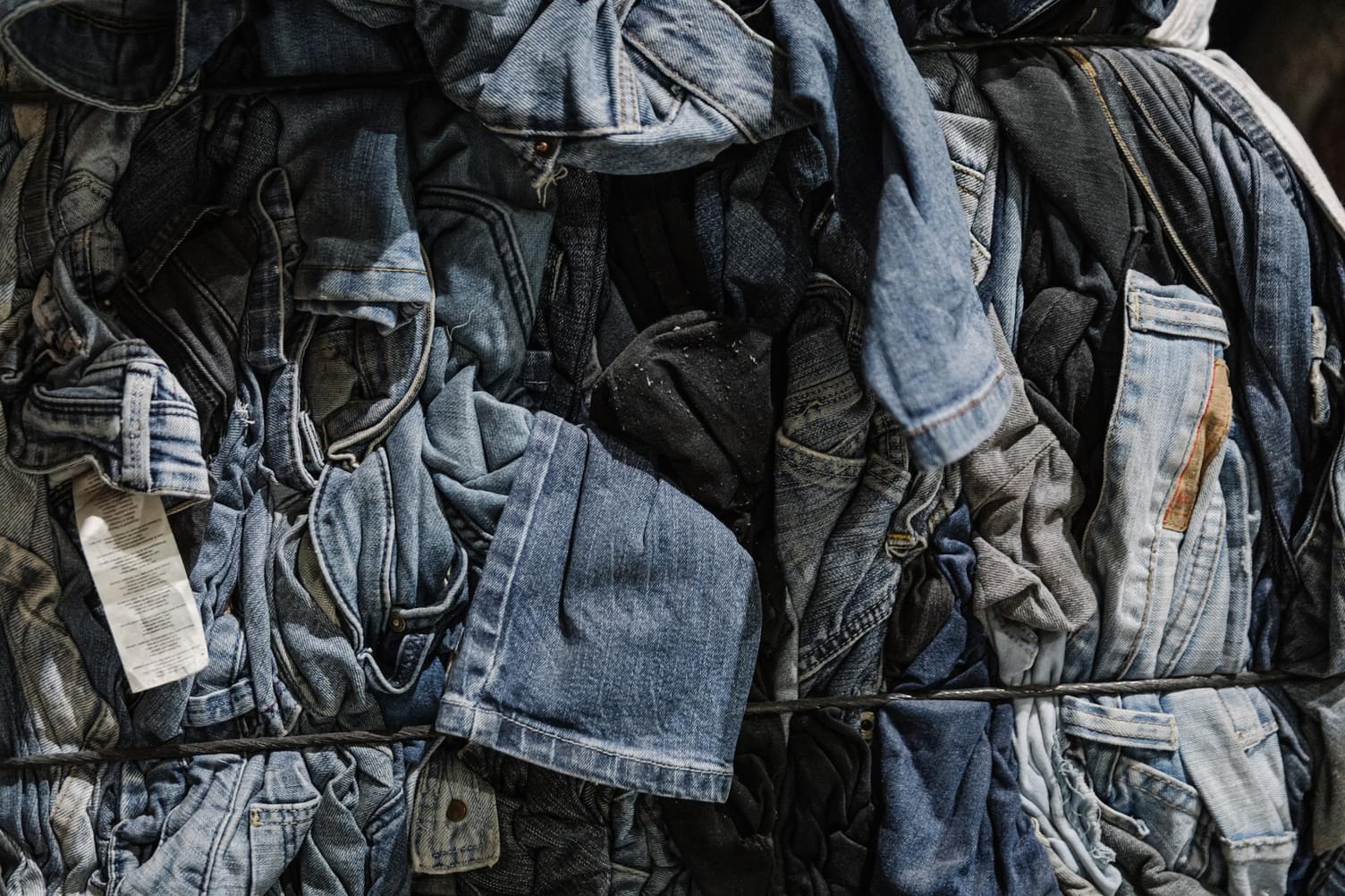 Design plays an integral role in creating products that can continuously be circulated back into the fashion system, whether by prolonging their lifecycle or recycling them into new material. Currently, less than 1%[1] of discarded clothing is recycled back into fibers for new textiles - also called fiber-to-fiber recycling or high value recycling. Most of the used garments not suitable for reuse are currently downcycled into applications of lower value (i.e., wipers or insulation) and others still have a linear fate in landfills or incineration. Moving to a circular fashion system, something that most of the fashion industry is behind, will require a shift from incinerating, landfilling and downcycling used textiles, to high value textile-to-textile recycling. To make this happen we not only need to collect more of the textiles that are discarded (worldwide we currently only collect about 25%[2]), but we also need to align our garment design practices with available high value recycling options.
In Europe, the textile collection rates of post-consumer garments are expected to increase significantly with the new Waste Framework Directive by 2025. But will those garments be designed to have a viable high value recycling route?
Design for cyclability means to design with the end in mind; thinking though how a product will be recycled at the end of use.[3] Technologies like for example Recover™ have the capability to turn textile waste (industrial waste and used garments) into high-quality recycled fibers that can be used again for new garments, closing the loop on fashion. As is the case for any high value recycling technology, Recover's raw material inputs need to meet specific requirements to guarantee a good quality of the recycled fiber outputs. While some overarching principles exist, in most cases different recycling technologies have different requirements for input materials, which also might change over time as technologies develop. In addition, functional requirements, quality and cost also need to be considered, which differ garment-to-garment. This makes the creation of a simple, unified design brief a challenging task.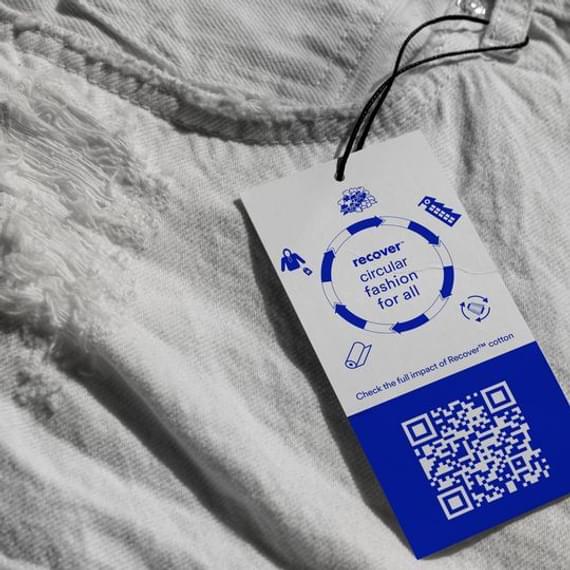 Understanding and overcoming the complexity of creating circular design guidelines is one thing, restricting creative freedom another, and this can be a hard pill to swallow, especially in the fashion industry.
On the other hand, these constraints can be a great driver for innovation, not only in design but also with regards to materials and the recycling and other enabling technologies required at end of life. All are needed to close the loop.
To scale circular design, we need to educate and empower the creative departments, to equip designers with the right knowledge and circular mindset. At the same time we need to develop more specific policies that set some basic mandatory requirement for all. Governments are an essential driver for change. In Europe, the running initiative Sustainable Product Policy Initiative will expand the Eco-design Directive to textile products. It should set the baseline and standards for designers. Nevertheless, there is a lack, especially, of mechanisms to drive action. Disincentives should be implemented, such as taxation of virgin materials, as well as new incentives, such as decreased taxes for products aligned with circular design.
The other gap that should be addressed is the lack of knowledge and experience of designers regarding circular design. Circular design should become an integral part of fashion school curriculum as this is where the designers of the future are formed. Industry initiatives, such as the Jeans Redesign of the Ellen McArthur Foundation, the Circular Design Guidebook of ASOS, and the Circularity Guide of Nike, are already setting the basic guiding principles to consider during the design stage.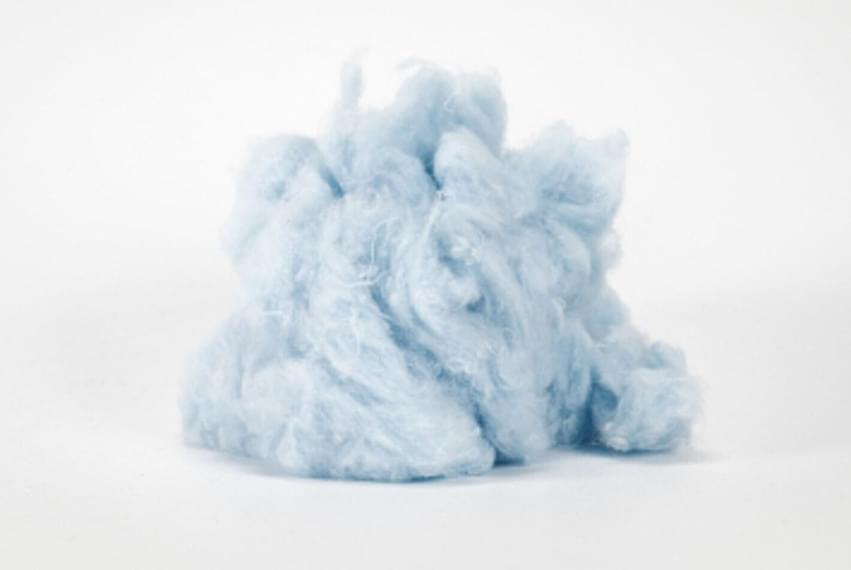 Circular design is crucial in order to effectively scale high value recycling in the fashion industry. Recover™ has a strong ambition to scale recycling of post-consumer feedstock, and fortunately, is not alone in this mission. Now, however, a large fraction of the post-consumer textile waste is not suitable for high value recycling. If we want to tackle the textile waste crisis and work towards a circular zero-waste textile industry, the garments we produce now need to be more aligned with capabilities of existing and upcoming recycling technology. In other words, if we want the future to be circular, we need to start designing for it right now.

------------------------------------------------------
[1] https://ellenmacarthurfoundati...
[2] https://ec.europa.eu/research-...
You may also be interested in