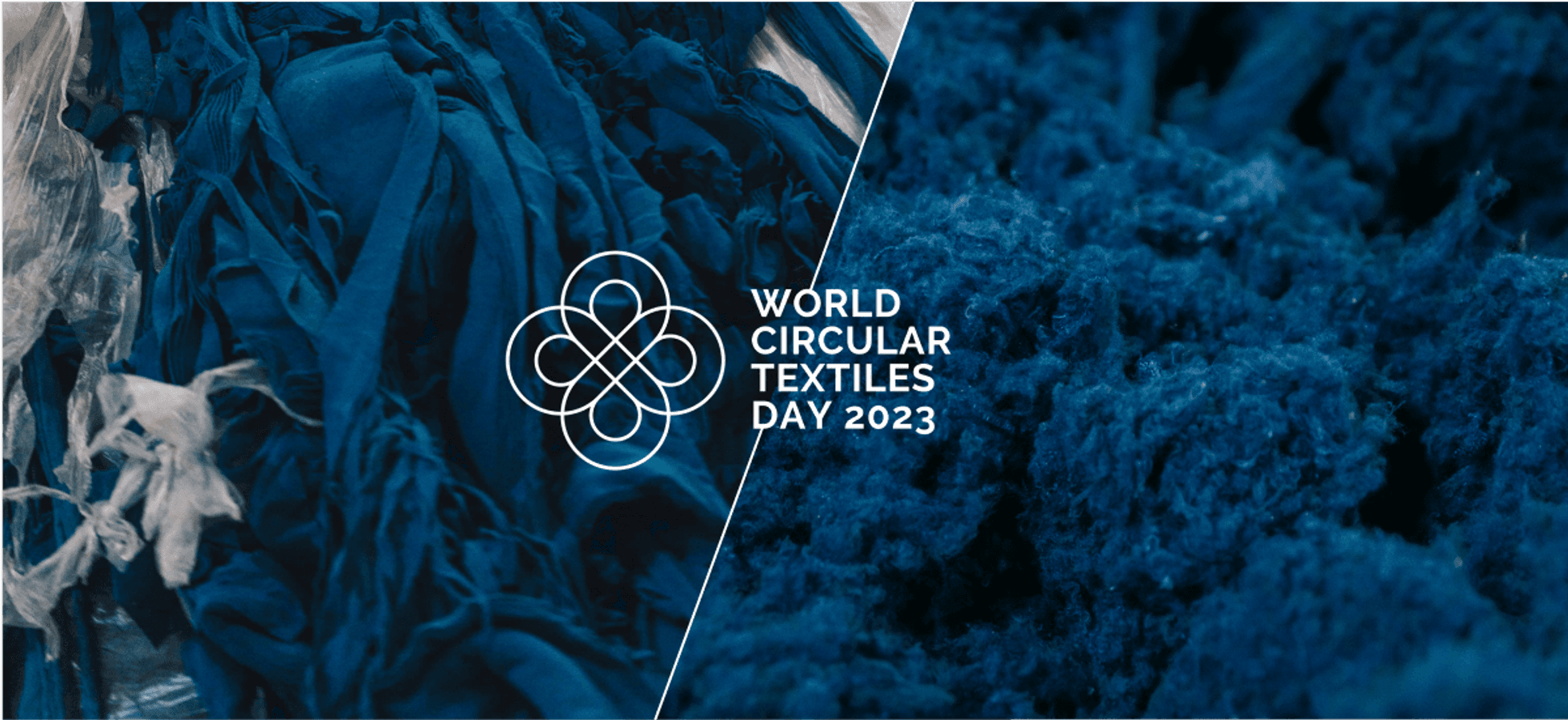 In a rapidly changing world where sustainability is paramount, the textile industry has been stepping up its game to embrace circularity. Every year, the global textile community eagerly awaits World Circular Textiles Day (WCTD) to celebrate these achievements, and this year the event will focus on global efforts towards a circular industry.
At Recover, we are happy to be a signatory of the initiative to achieve full circularity by 2025. This year's event will take place on October 5th, but the official date of celebration is October 8th.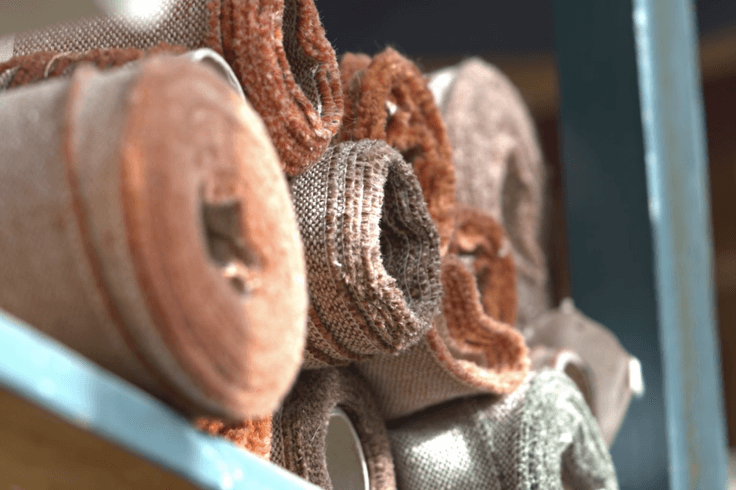 Unveiling the Circular Hotspots Map
One of the highlights of this year's event is the unveiling of the Circular Hotspots Map, an engaging digital visualization created in collaboration with Holition. This exciting tool pinpoints circularity initiatives happening across the globe. It's a remarkable resource that not only showcases the progress being made but also inspires others to join the circular textiles movement.
Whether you're a fashion enthusiast, a sustainability advocate, or a textile industry professional, the Circular Hotspots Map promises to provide valuable insights into the growing circular economy within the textile industry. With just a click, you can explore the various initiatives, innovations, and organizations working towards a more sustainable future.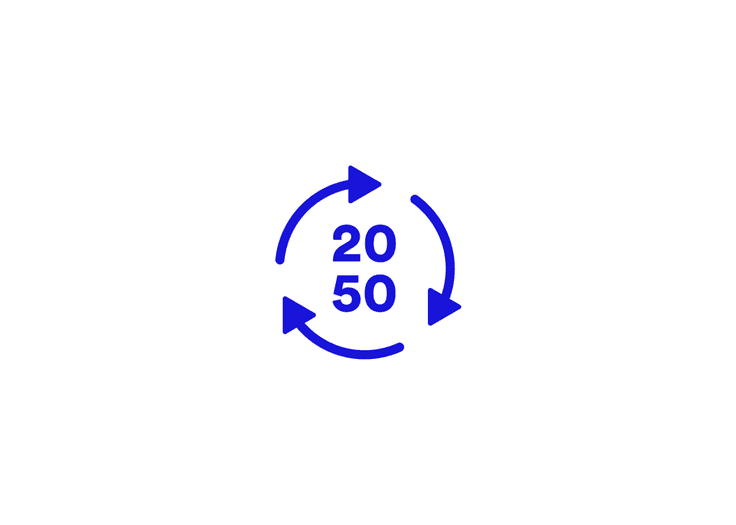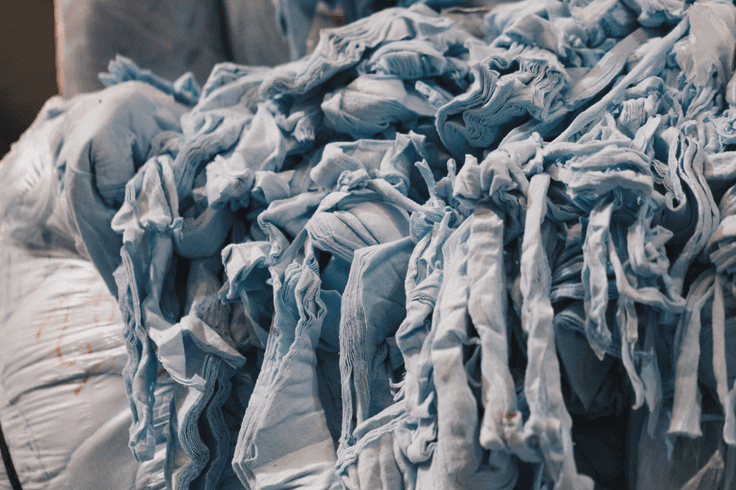 What does full circularity look like?
The WCTD vision aims to achieve full circularity by 2050, which means that by then, a full transformation has occurred that can be mapped in three phases.
Currently, we are towards the end of Phase 1, defined as the innovation and R&D years, which began in 2010 and will end in 2025. Phase 2, the infrastructure and rollout years, will take place from 2025-2040 with the final stretch, Phase 3, the expansion and completion years spanning from 2040-2050.
Over the next three decades, this transformation will unfold. Central to this achievement is a circular economic model, forming a dynamic organism comprising creators, users, and restorers engaged within interconnected networks. Stringent checks, transparency, and accountability ensure the robustness of the system. Financial, environmental, and social metrics serve the well-being of communities and the planet, with shared responsibility for profits and losses across all three metrics throughout the value chain.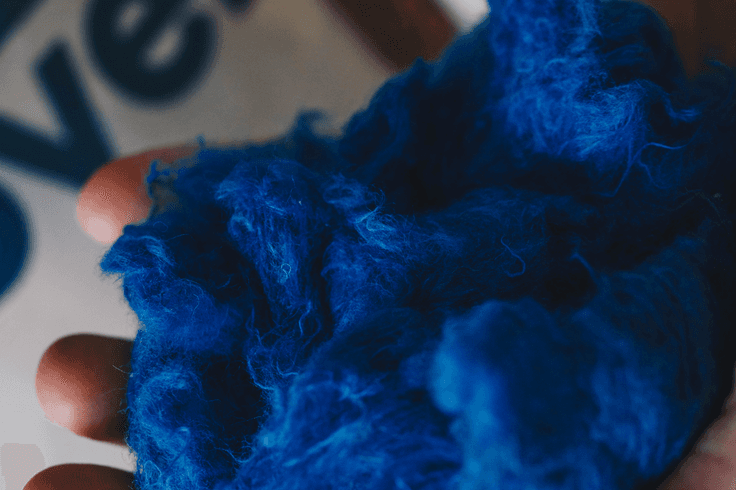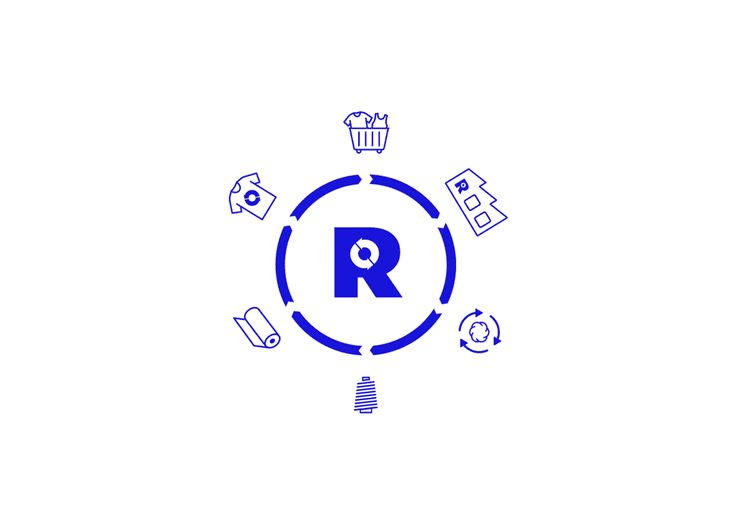 Our sustainable vision
As a frontrunner in sustainability and circularity in the textiles industry, at Recover™, we have implemented a long-term sustainability strategy, which is supported by three key pillars: Circular products, Responsible production & supply chains, and Agents of change.
Within each pillar, we have defined several objectives to achieve by 2030, with key milestones along the way. Our priority is to improve the sustainability performance as much as possible, of our own products, processes, and overall facility operations and to have full traceability and transparency of our product and supply chains.
How you can help achieve the 2050 vision
While the event is celebrated every October, the community works year-round to achieve a fully circular textiles world by 2050. In order to reach this, we can work towards:
Continual Circulation: Textile resources, including products and raw materials, are consistently reused and recycled rather than discarded.
Waste Reduction: Fast fashion and the throwaway culture have contributed to a significant increase in textile waste. WCTD encourages us to rethink our consumption patterns and find ways to extend the life of our clothing and textiles.
Circular Materials: Non-renewable resources are substituted with circular materials, reducing reliance on virgin resources.
Sustainable Innovation: WCTD promotes innovation in sustainable textiles and fashion. It encourages the development of new materials, processes and business models that prioritize sustainability and circularity.
Global Collaboration: WCTD brings together individuals, businesses, organizations, and governments from around the world to collaborate on solutions for a more sustainable future.
Conclusion
WCTD is a reminder that we all play a part in creating a more sustainable and circular textile industry. By raising awareness, supporting responsible brands, and making conscious choices in our own lives, we can contribute to a fashion industry that is kinder to the planet and future generations. Together, we can work towards a world where fashion isn't just about style; it's about sustainability and responsibility too.
You may also be interested in