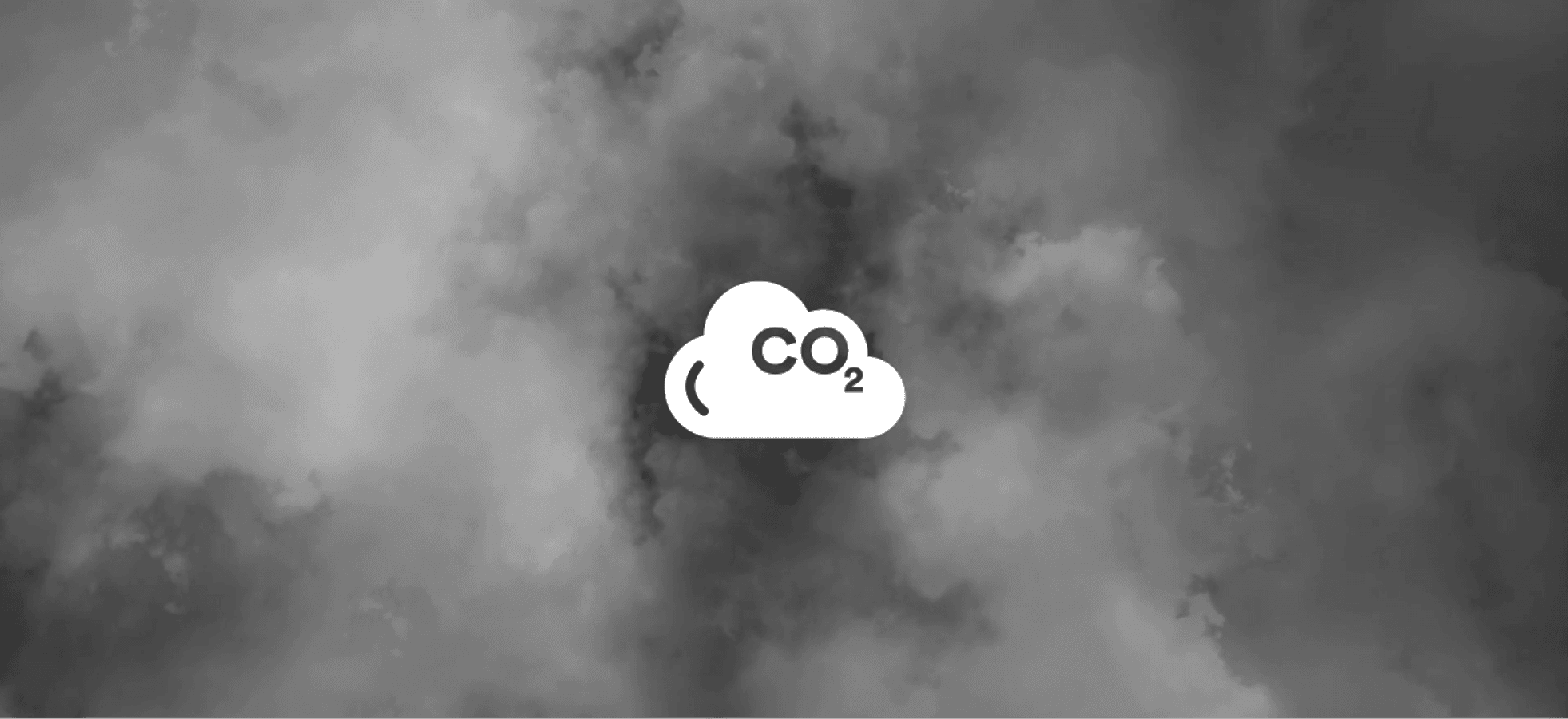 Climate urgency
Let's set the scene: The UN's Emissions Gap Report1 shows that countries are bending the curve of global greenhouse gas emissions downward, but also underlines that these efforts remain insufficient to limit the global temperature rise of 1.5°C by the end of the century. Instead, current policies suggest a potential temperature rise of 2.8°C, which would have significant impacts on ecosystems worldwide.
Given the apparel and footwear sector's substantial carbon footprint, with fashion being responsible for 2-8% of humanity's carbon emissions2, it becomes evident that there is immense potential for mitigation within the industry.
The opportunity: preferred fiber and materials
According to the Recover™ LCA Spain verified by EcoReview (2022), 1kg of Recover™ recycled cotton saves up to 1.73kg (3.81 lb) of CO₂eq emissions and 15.29kWh of energy. These savings show the reduced environmental impact of recycled cotton and that its use has less global warming potential than virgin conventional cotton.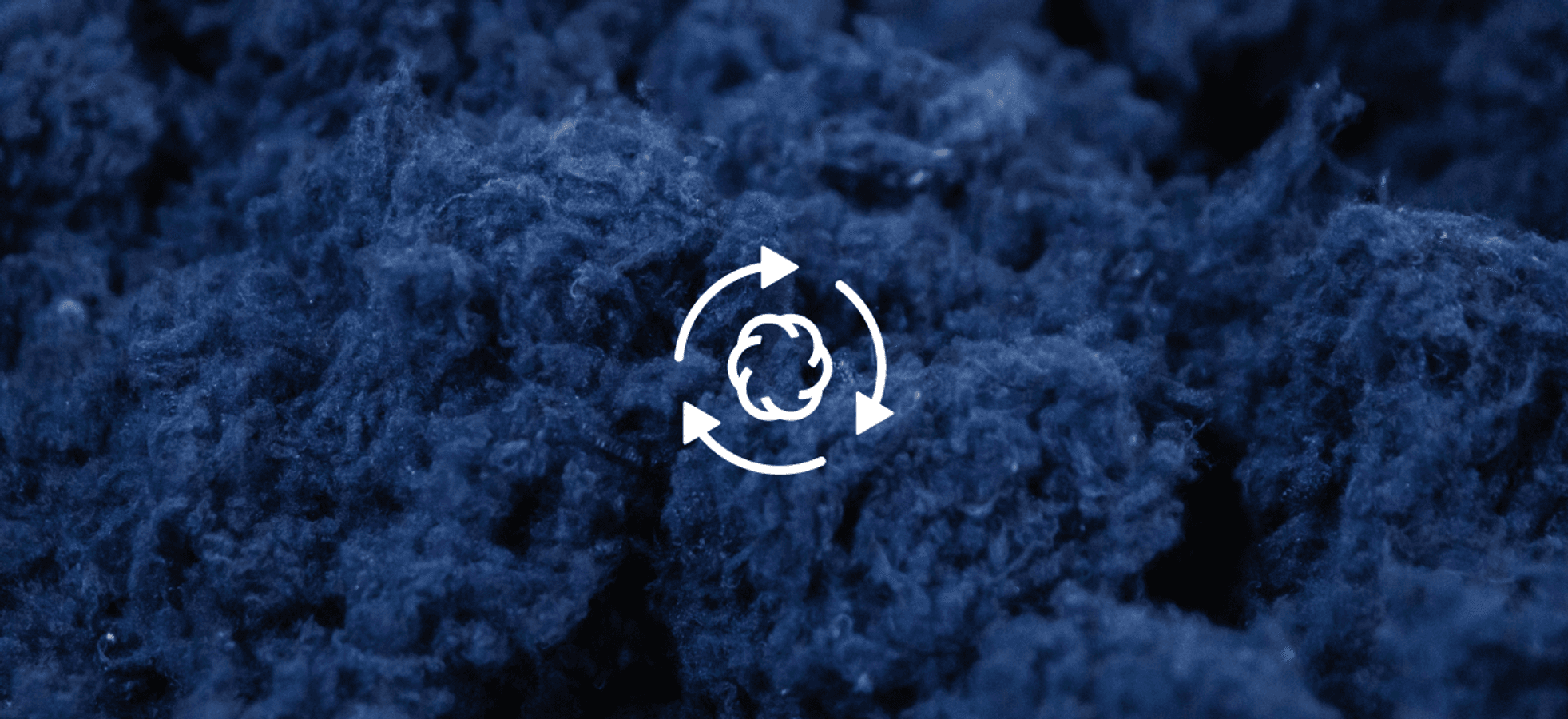 The Recover™ process enables the industry to divert industrial textile waste and end-of-use garments from landfills and incineration and create recycled fibers that can replace some of the virgin cotton used in apparel products. By reducing our company's greenhouse gas (GHG) footprint, brands and retailer partners using Recover™ fiber can also reduce their Scope 3 GHG emissions.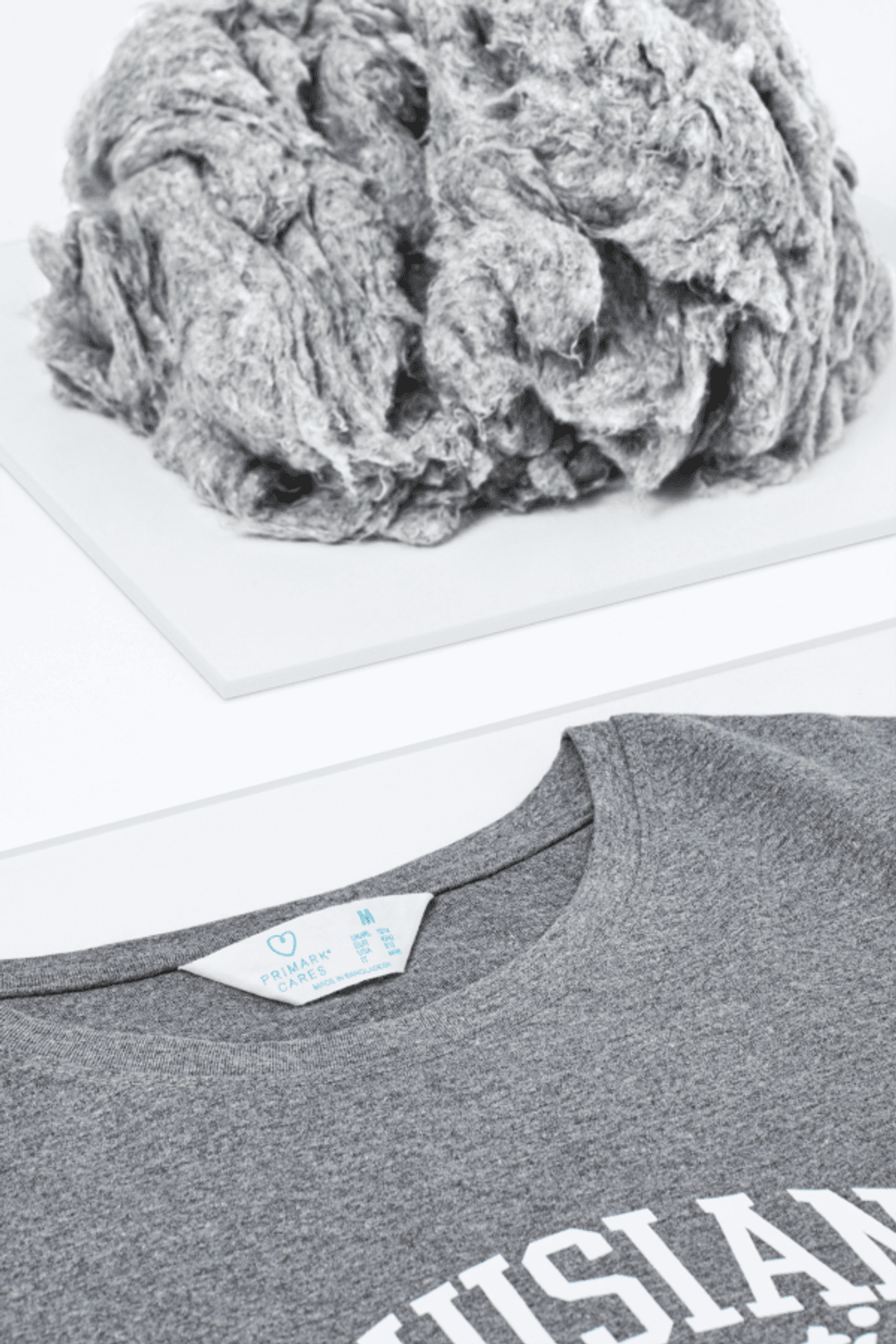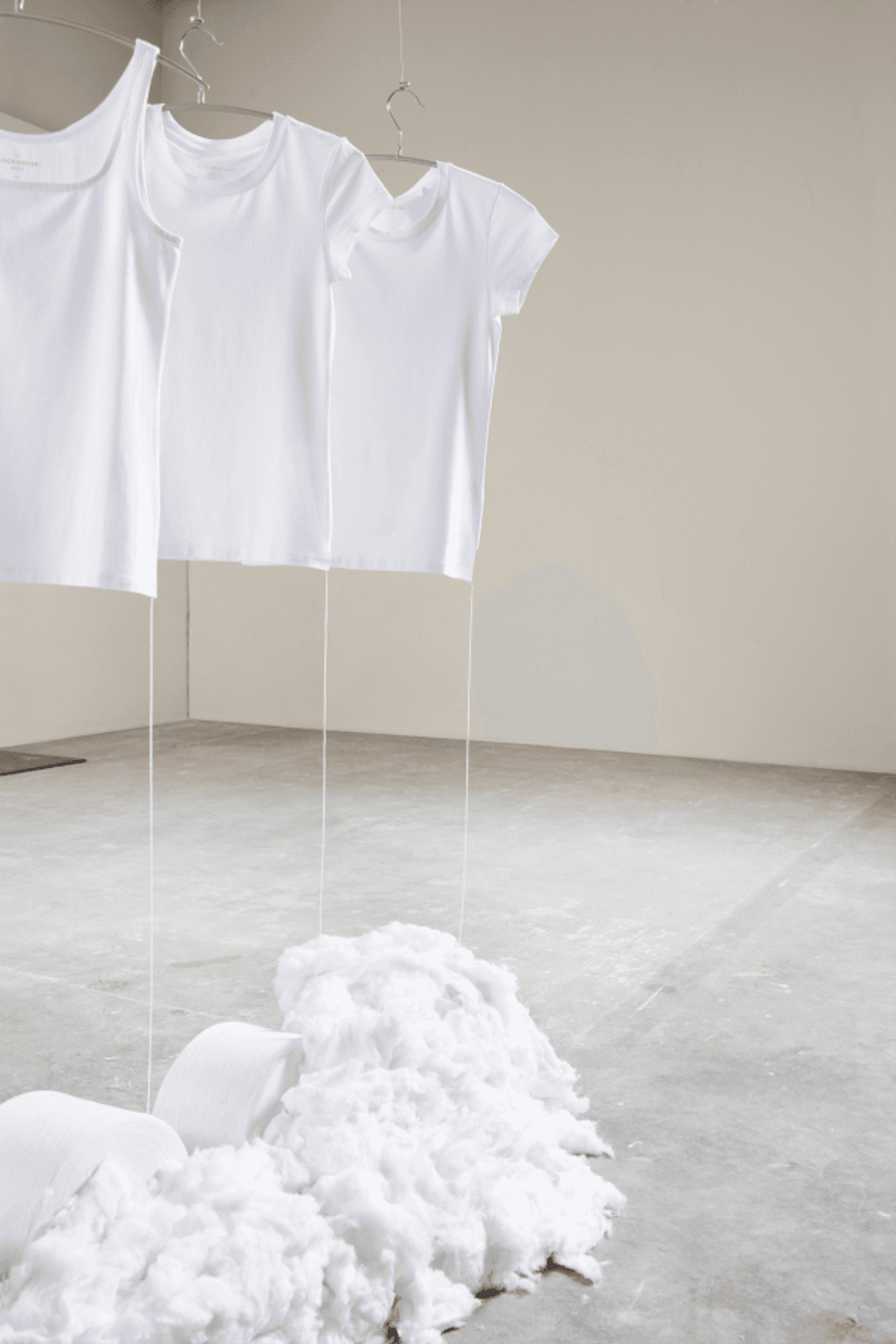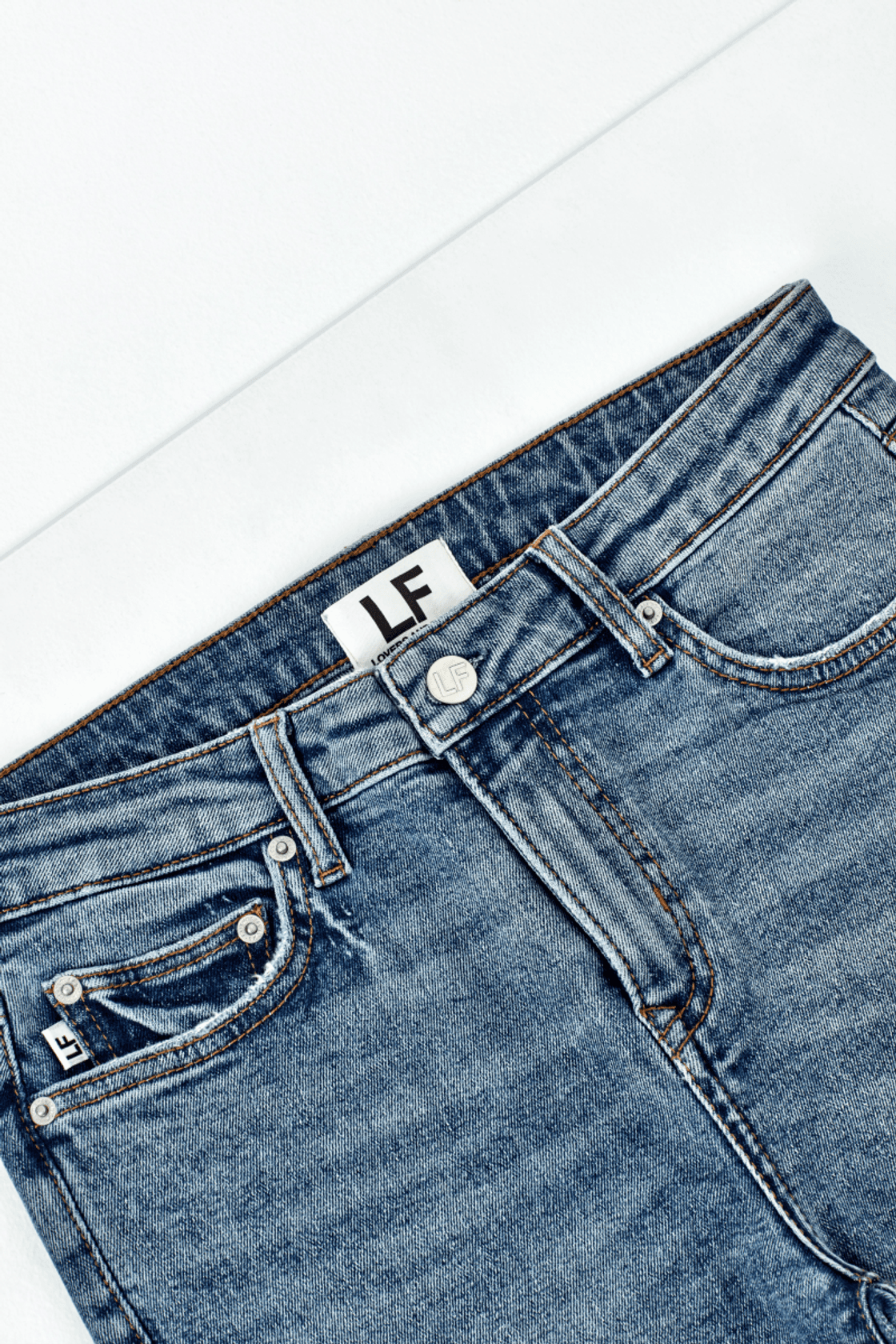 Why is this important? Many major brands, such as C&A, Primark, and Revolve have already established carbon targets, that include Scope 3 reductions. Scope 3 emissions refer to the indirect emissions created by the activities of suppliers, employees, and investments. Calculating the carbon emissions of a business can be quite challenging – especially when it comes to Scope 3 emissions, which are more difficult to track and measure.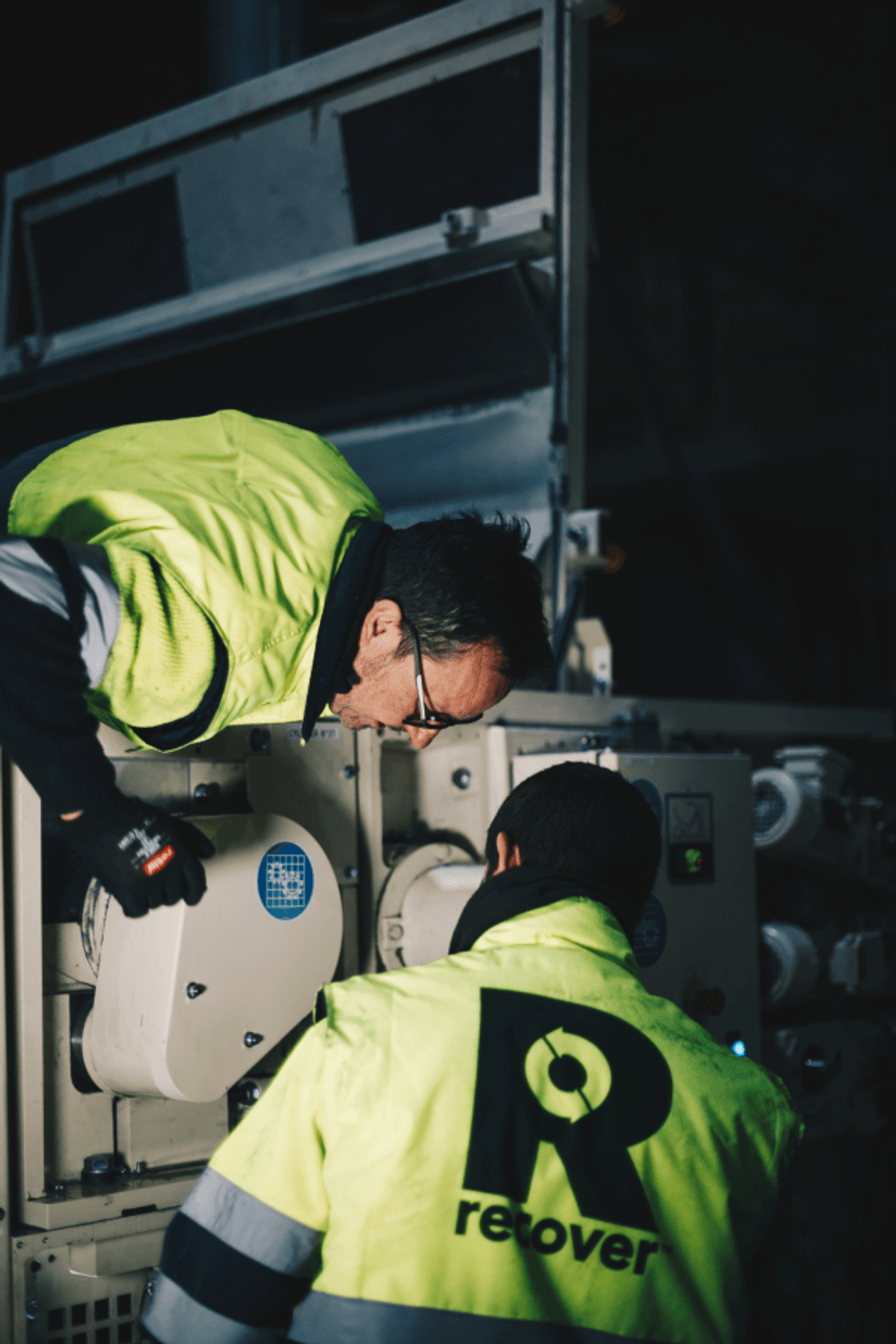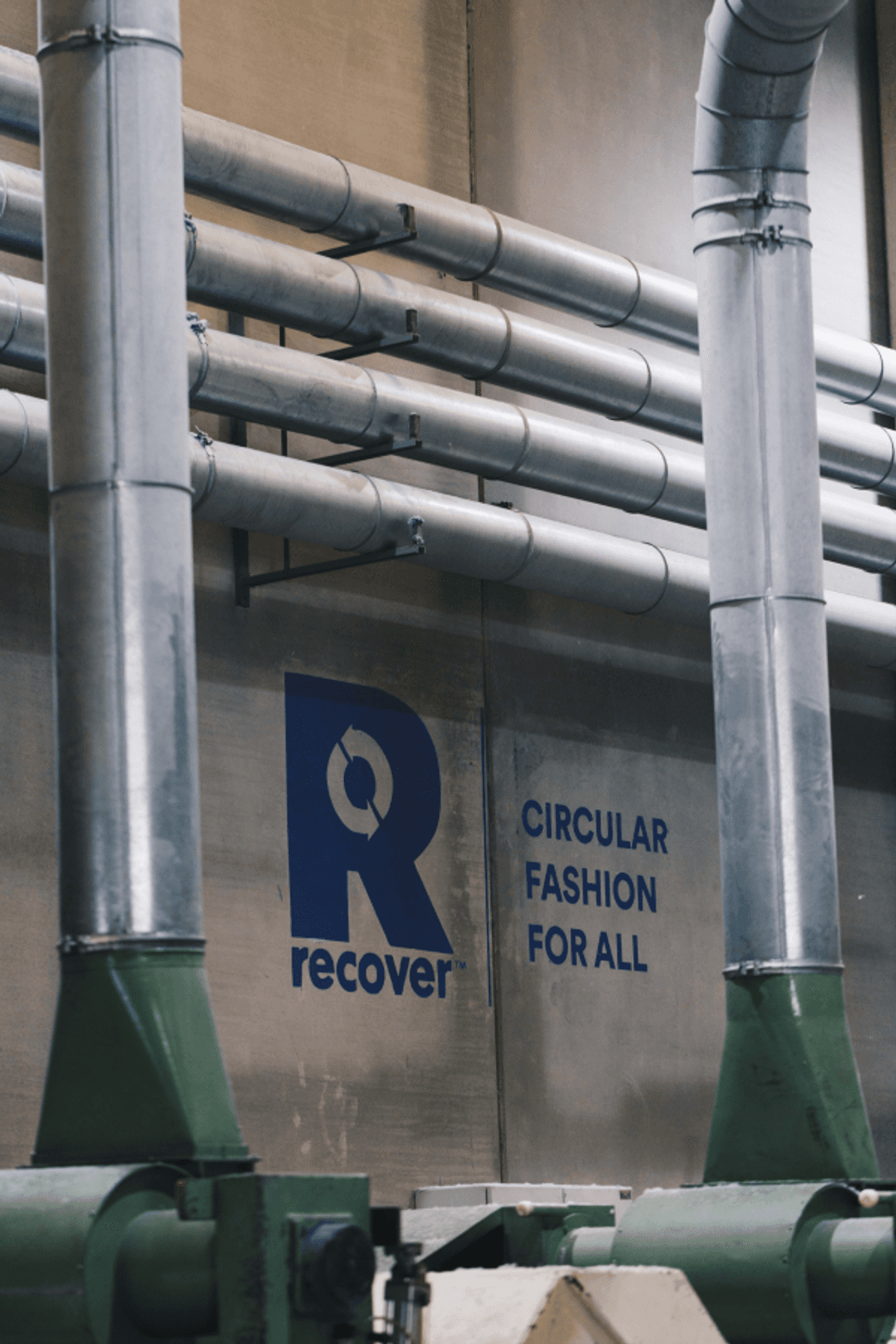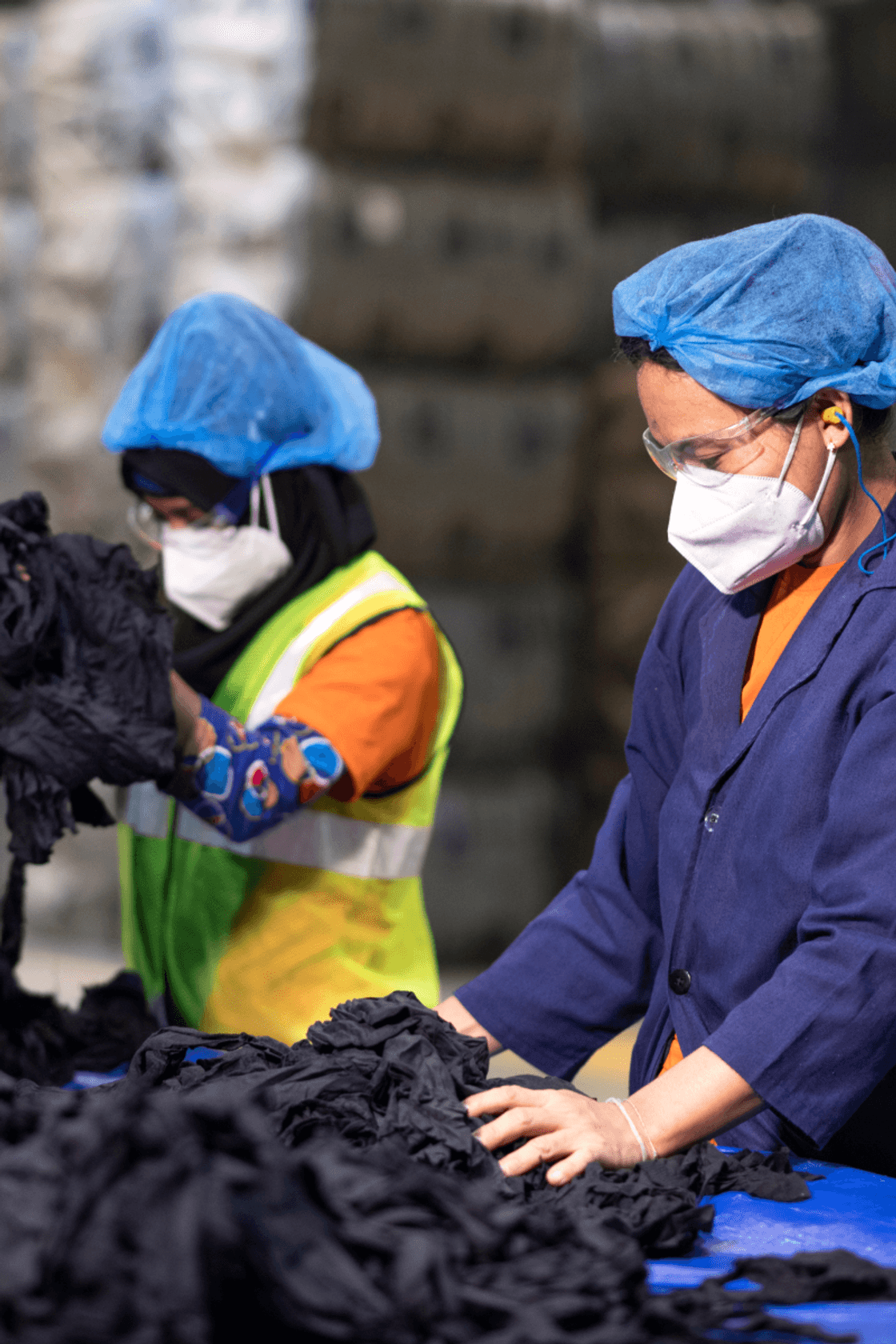 Partnership with Watershed
To help us in our mission to reduce GHG emissions, Recover™ has joined forces with Watershed, a climate platform that delivers granular, audit-grade carbon measurements; one-click disclosure and reporting; and allows real emission reductions. Their experts analyze Recover's GHG emissions, craft a detailed decarbonization plan and establish carbon targets in line with the rigorous standards of the Science-Based Targets initiative (SBTi).
2022 Measurements
In our recent 2022 Sustainability report, we disclosed our Scope 1, 2 and 3 GHG emissions and their origin, which can be seen in the graph below.
Scope 1 refers to the company facilities and capital vehicles, Scope 2 to the purchased electricity, steam heating and cooling for own use. Scope 3 emissions, also known as indirect emissions, are more difficult to track and measure. These are a category of greenhouse gas (GHG) emissions associated with activities that occur because of an organization's operations but are beyond its immediate control or ownership. These emissions are typically associated with the entire value chain of a company, including suppliers, customers, and other stakeholders.
Looking at our hub in Bangladesh, most emissions result from energy use, primarily due to the ongoing development of renewable energy sources. It's worth noting that in Spain, a significant portion of the greenhouse gas (GHG) emissions at our hub stems from our suppliers' emissions, falling within the Scope 3 category.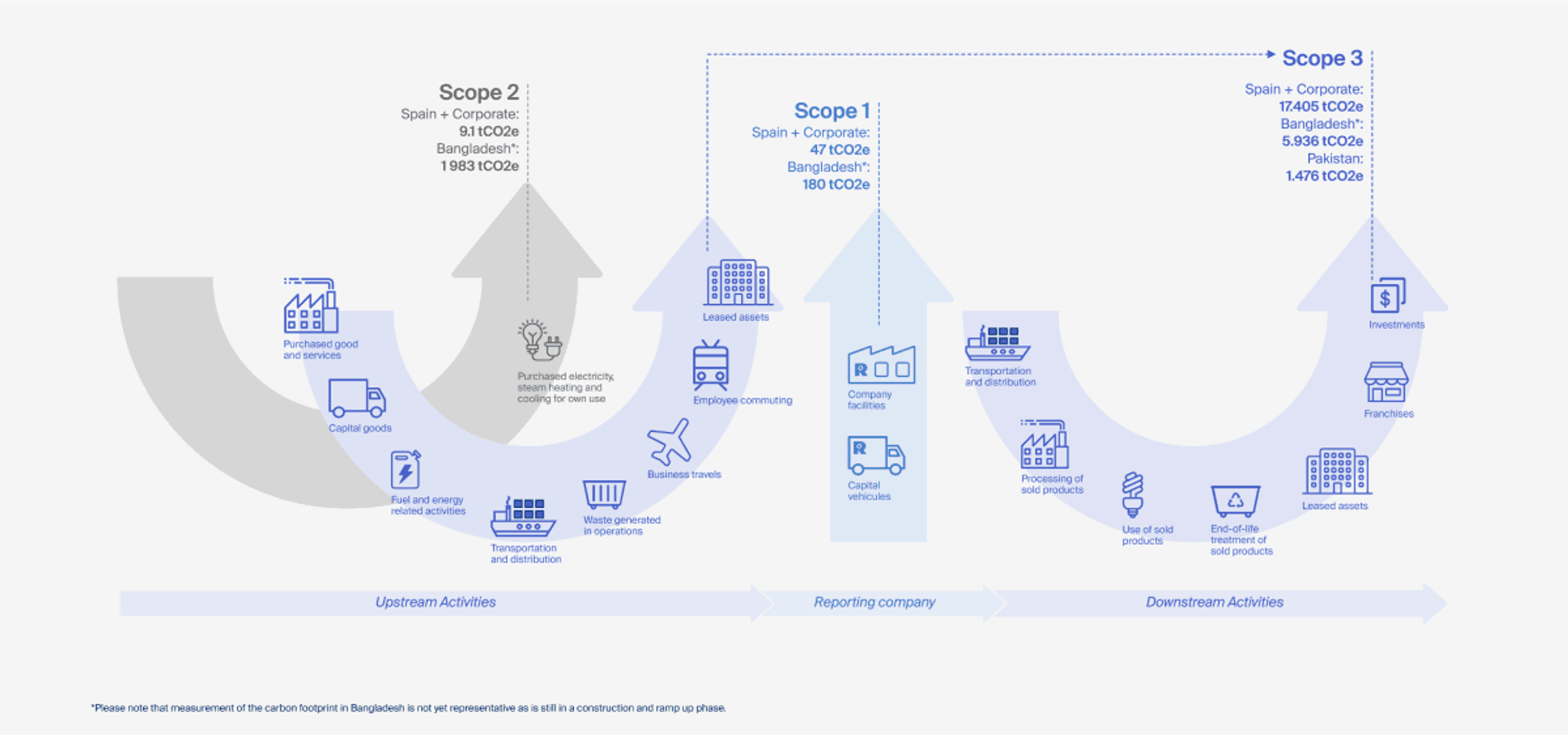 You may also be interested in