Recover™ is nominated for the Green Products Award
Recover™ is now officially a Green Product Awards Nominee!

The nominees are announced! Recover™ has been nominated for the Green Product Award 2022 in the category Fashion. Recover™ creates low-impact, high-quality recycled cotton fiber and cotton fiber blends. Its premium, environmentally friendly, and cost-competitive products are created in partnership with the supply chain for global retailers and brands, offering a sustainable solution to achieve circular fashion for all.
You have until January 31, 2022 to vote for the Audience Award winner of the Green Product Award 2022: Vote here.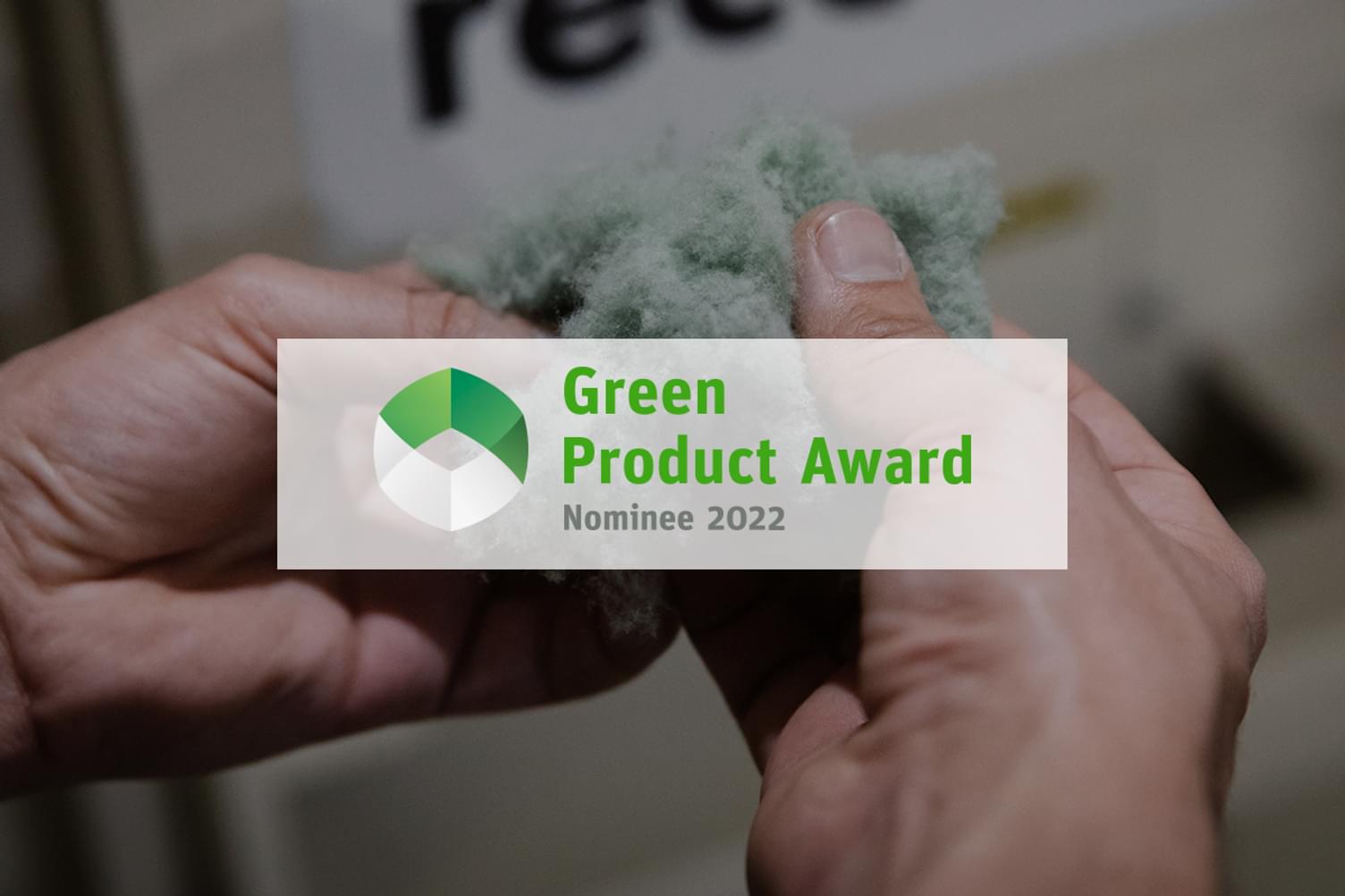 The Green Product Award acknowledges products and services from established companies and start-ups for their excellence in sustainability, design and innovation. The Award has been making 'best practice' examples accessible to a broad public on an international level from a pool of 1500 submission entries yearly since 2013.

Visit the nominees of the Green Concept Awards and vote for Recover™ on our page.
You may also be interested in