Recover™ doubles down on transparency with 2022 Sustainability report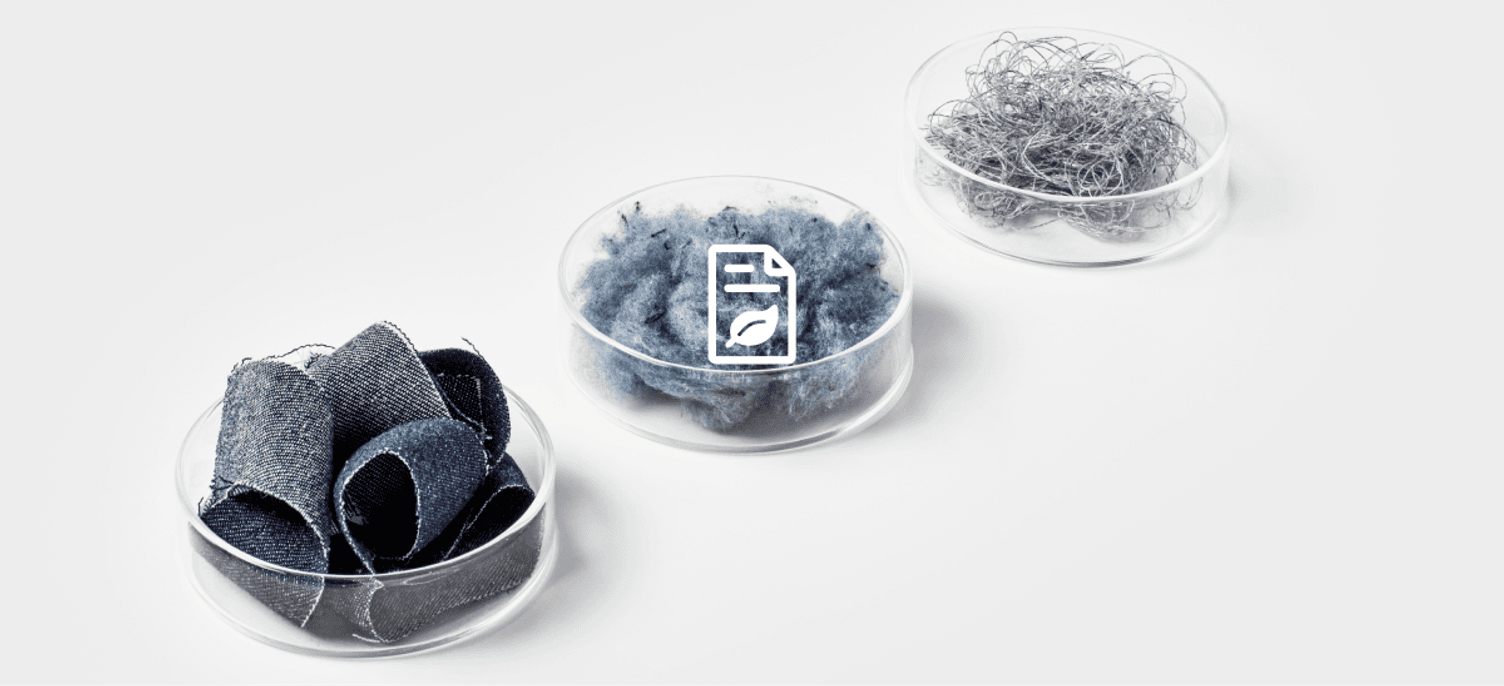 Recover™ is excited to launch the 2022 Sustainability report aligned with our mission to achieve Circular fashion for all. As always, this year's report follows the Global Reporting Initiative (GRI) core framework and outlines our long-term sustainability strategy.
"In our 2022 Sustainability Report, you'll see how we've worked hard to make an impact, not only by keeping end-of-life cotton textiles out of landfills, but also by partnering with some of the industry's biggest names to edge the fashion and textile industries closer to circularity."
— Alfredo Ferre, Co-CEO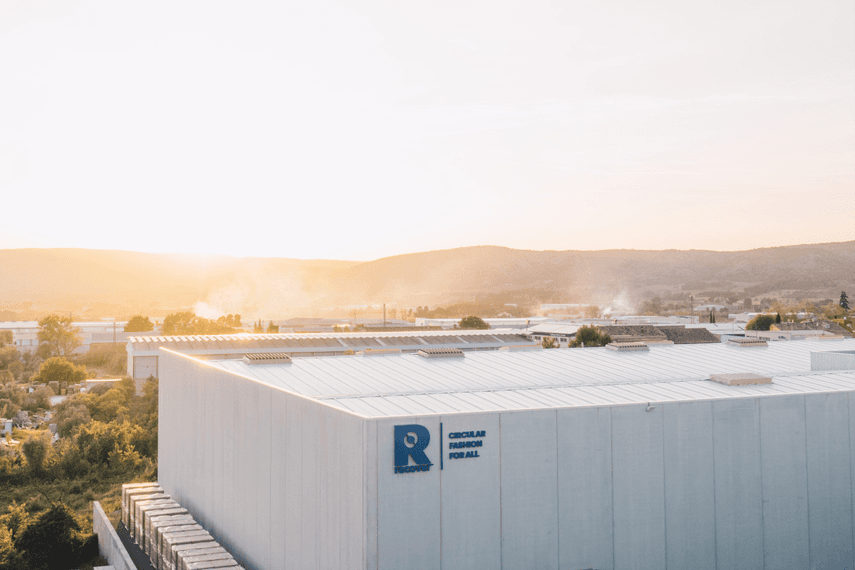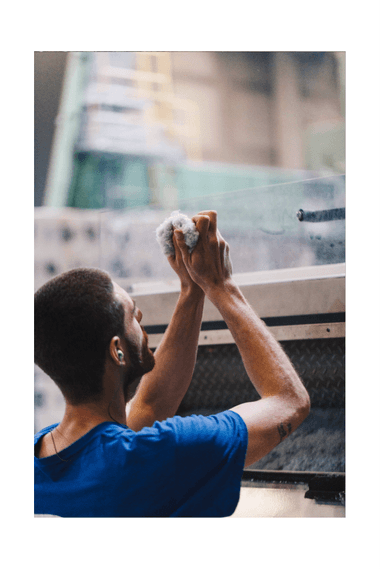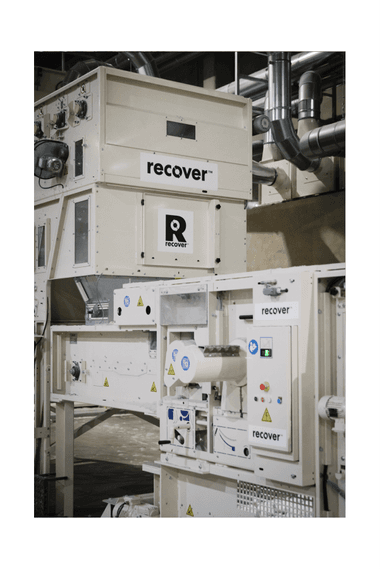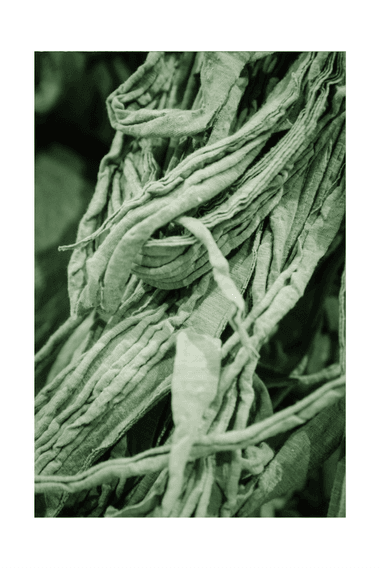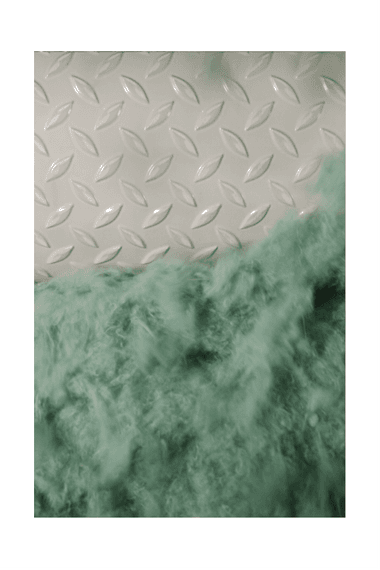 Consistency & commitment on our circular journey
Recover™ has proven, yet again, that by holding to our three sustainability pillars we are committed to improving our environmental and social impacts. Here's some of the progress we made in 2022:
Circular products
Recover™ conducted a new 'cradle-to-gate' LCA of Recover's fiber products in Spain. We followed the PEF Methodology based on ISO 140140 and ISO14044. We worked with the Ecochain Helix footprinting tool and submitted our results to the Higg Materials Sustainability Index (MSI).
As part of our commitment to becoming a zero-waste facility, we segregated and tracked all our waste. We also trained 100% of our staff in Spain in waste segregation and have planned the training for our Bangladeshi team in 2023.
Recover™ carried out the Higg FSLM assessment at our Spanish hub and verified our results through a third-party on-site audit. We scored 66.7% (well above the Higg FLSM Benchmark of 62.26%). As the Bangladeshi hub was not yet operational in 2021, we could not perform the Higg FEM assessment in 2022.
Recover™ continues to implement its strict Chemical Management System (CMS) developed specifically for Recover™ due to the variety of the origins of cotton textile waste.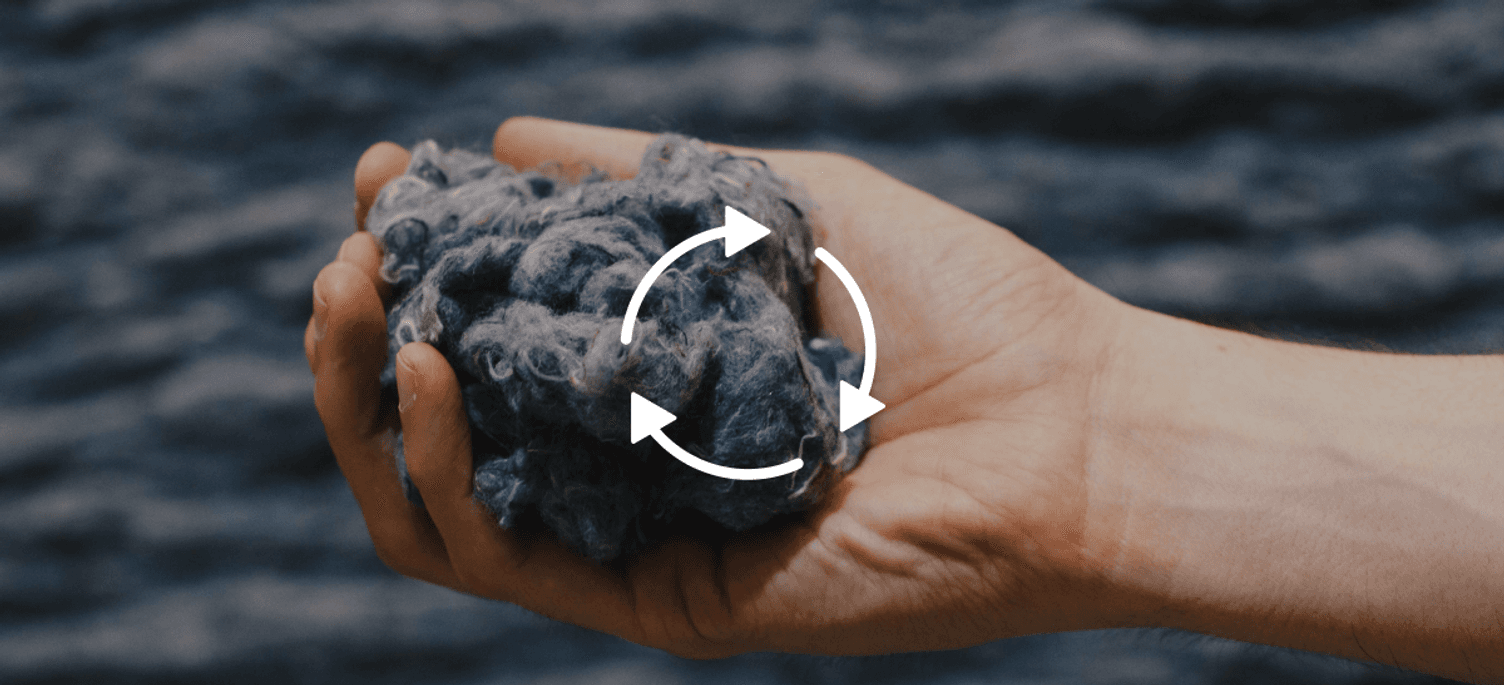 Responsible production & supply chains
Recover™ developed, launched, and trained 100% of our staff in our Employee Code of Conduct which holds our team to the highest social and professional standards. The Employee Code of Conduct includes the newly launched Whistleblowing Corporate Policy for all employees, offering a confidential channel to air grievances or voice concerns.
Recover™ created and ensured that 100% of our suppliers adhere to Recover's Code of Conduct for Business Partners. A Due Diligence program is programmed for 2023.
2022 also saw the launch of an exciting test of fiber tracing. This is an important step as we can, in the future, offer our partners a tool to combat greenwashing and unsubstantiated claims.
Recover™ opened our headquarters in Madrid in a LEED Platinum, ISO 9001, ISO 14001 and ISO 45001 certified building.
Recover™ began laying the foundation of the Equality Committee & Equality Plan to promote gender equality and eliminate any kind of gender discrimination.
Finally, all Recover™ employees were trained in Occupational Health and Safety Management System (OHSMS).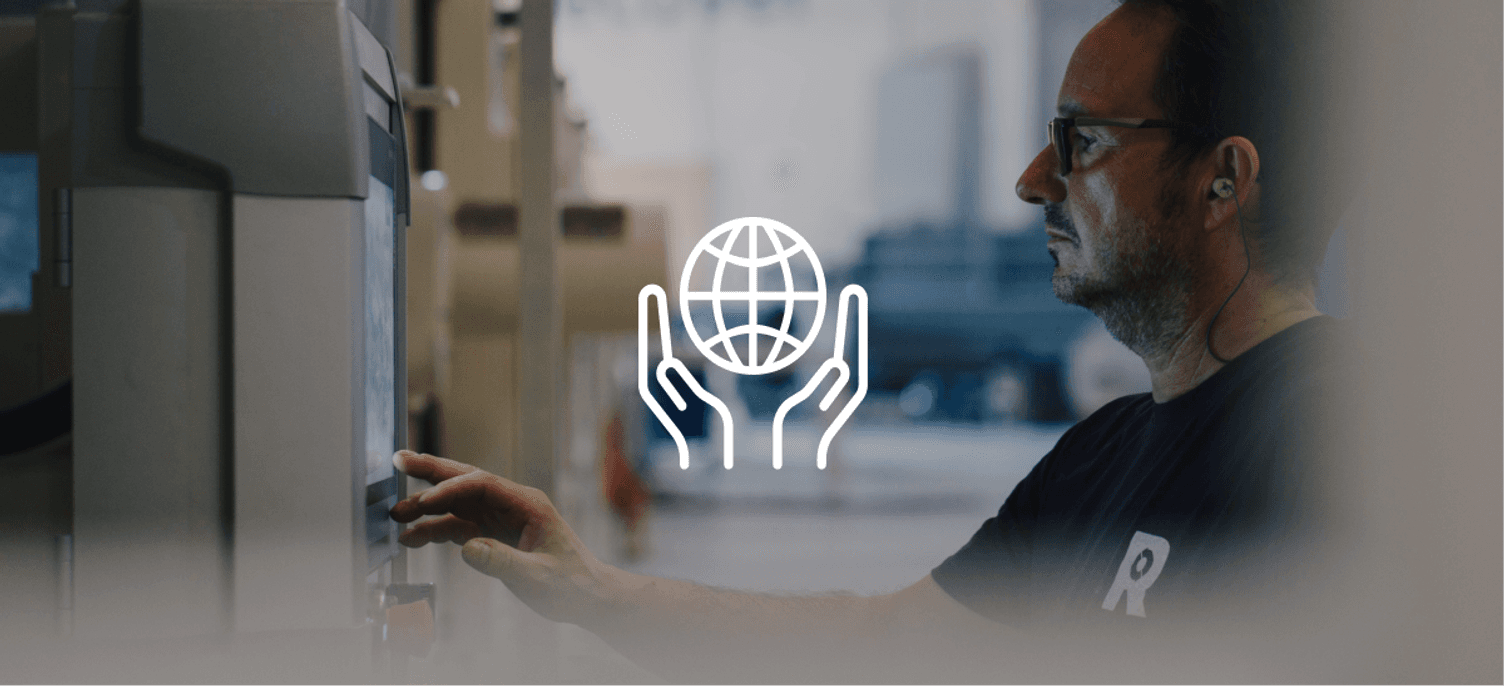 Agents of change
Recover™ increased our traceability by implementing scope 3 measurements in 2022, tracking our carbon footprint across our value chain including both downstream and upstream emissions.
Recover™ joined Sustainable Apparel Coalition's Decarbonization Top Action Club.
Recover™ continued offering educational and informative content year-round including the publication of 259 articles and participating or attending 17 industry events (including hosting an 'anti-greenwashing' workshop at 2022's Textile Exchange).
Recover™ received two awards: the Green Product Award: Fashion, and the ITMF Sustainable and Innovation Award; and was also nominated by Business Insider as Top Insiders in the 'Better Capitalism' category.
Recover™ continues to align ourselves with Science-Based Targets to further reduce our impact.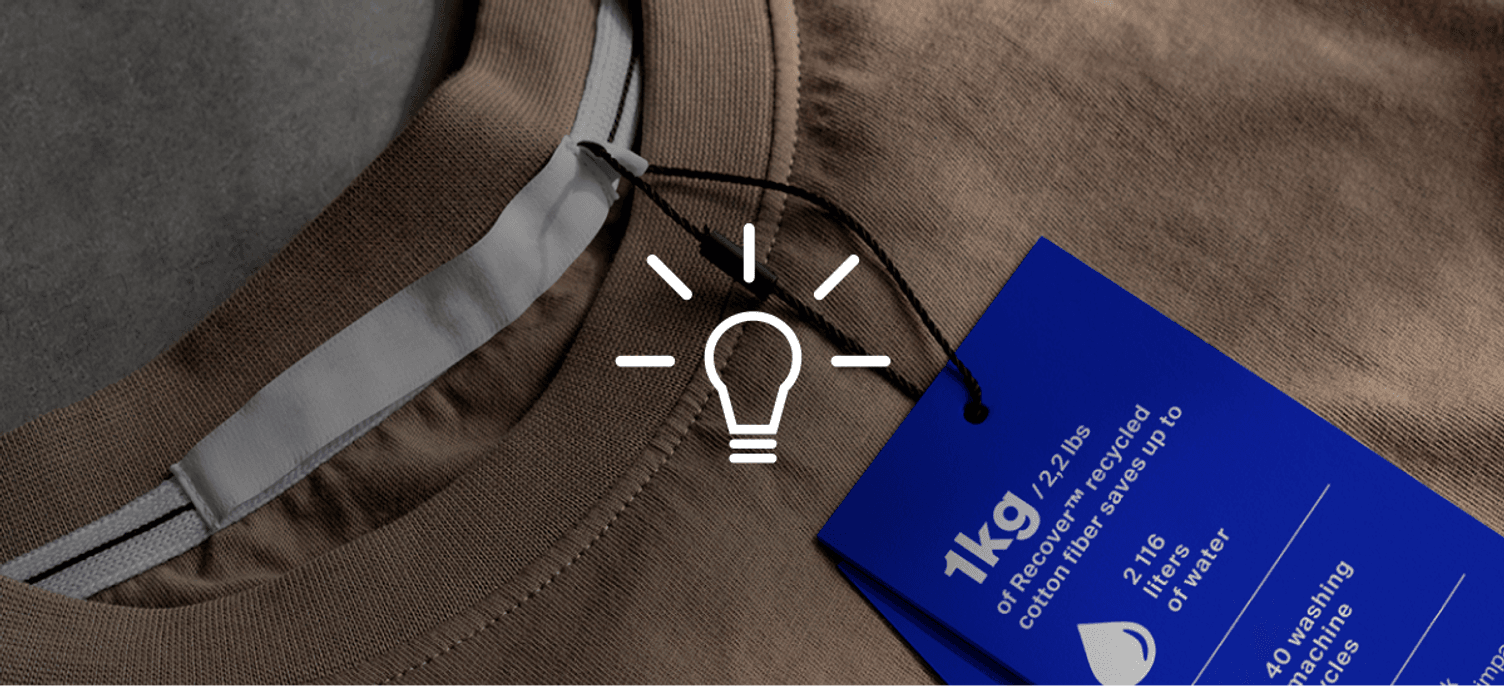 "For Recover™, being a sustainability frontrunner goes beyond having a recycled product. It is about integrating sustainable practices and a sustainability mindset in all aspects of the business. In 2022 we have shown continued commitment to improve the environmental and social performance of our own products and operations, as well as that of our supply chain."
— Helene Smits, Recover's Chief Sustainability Officer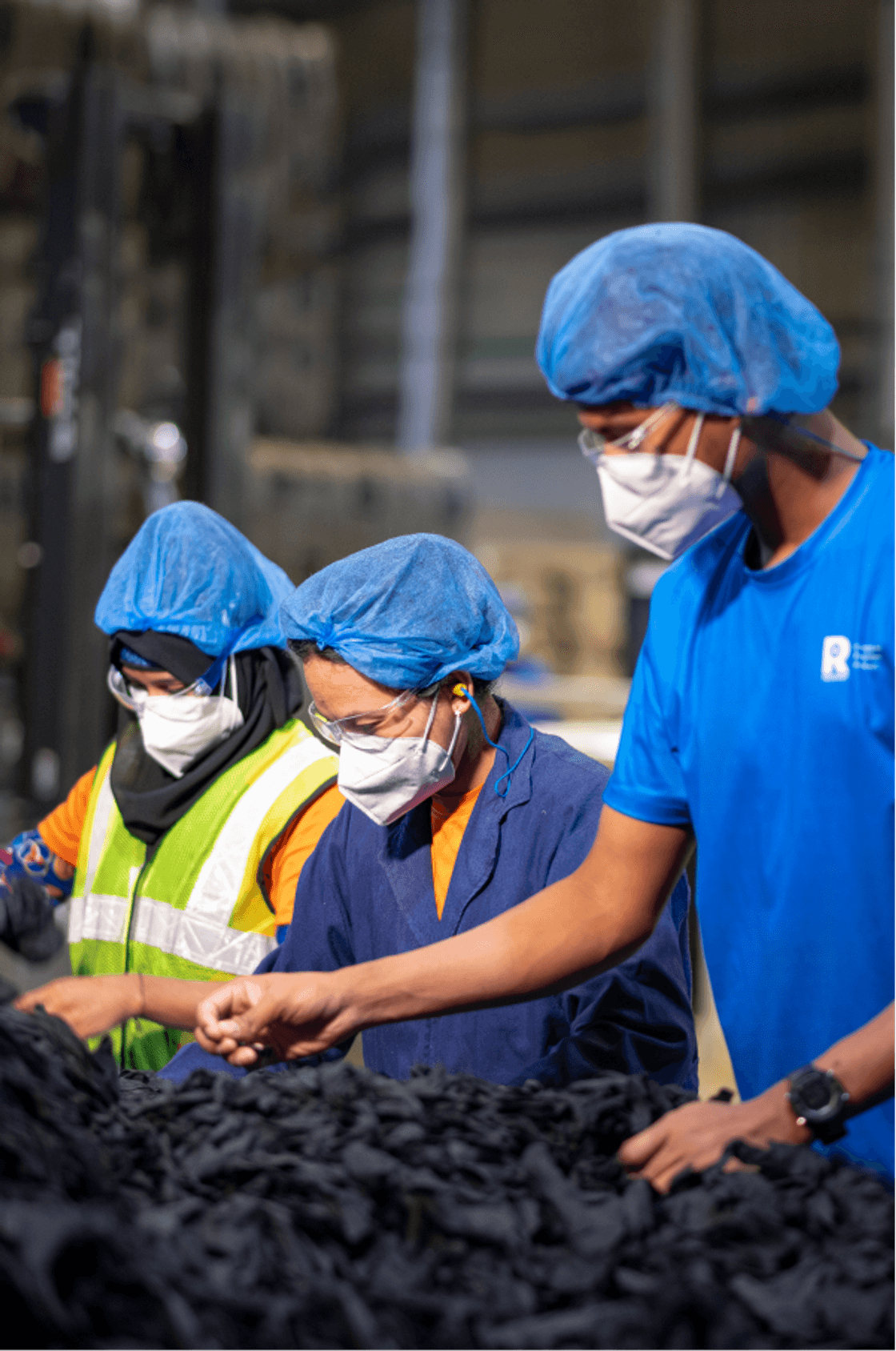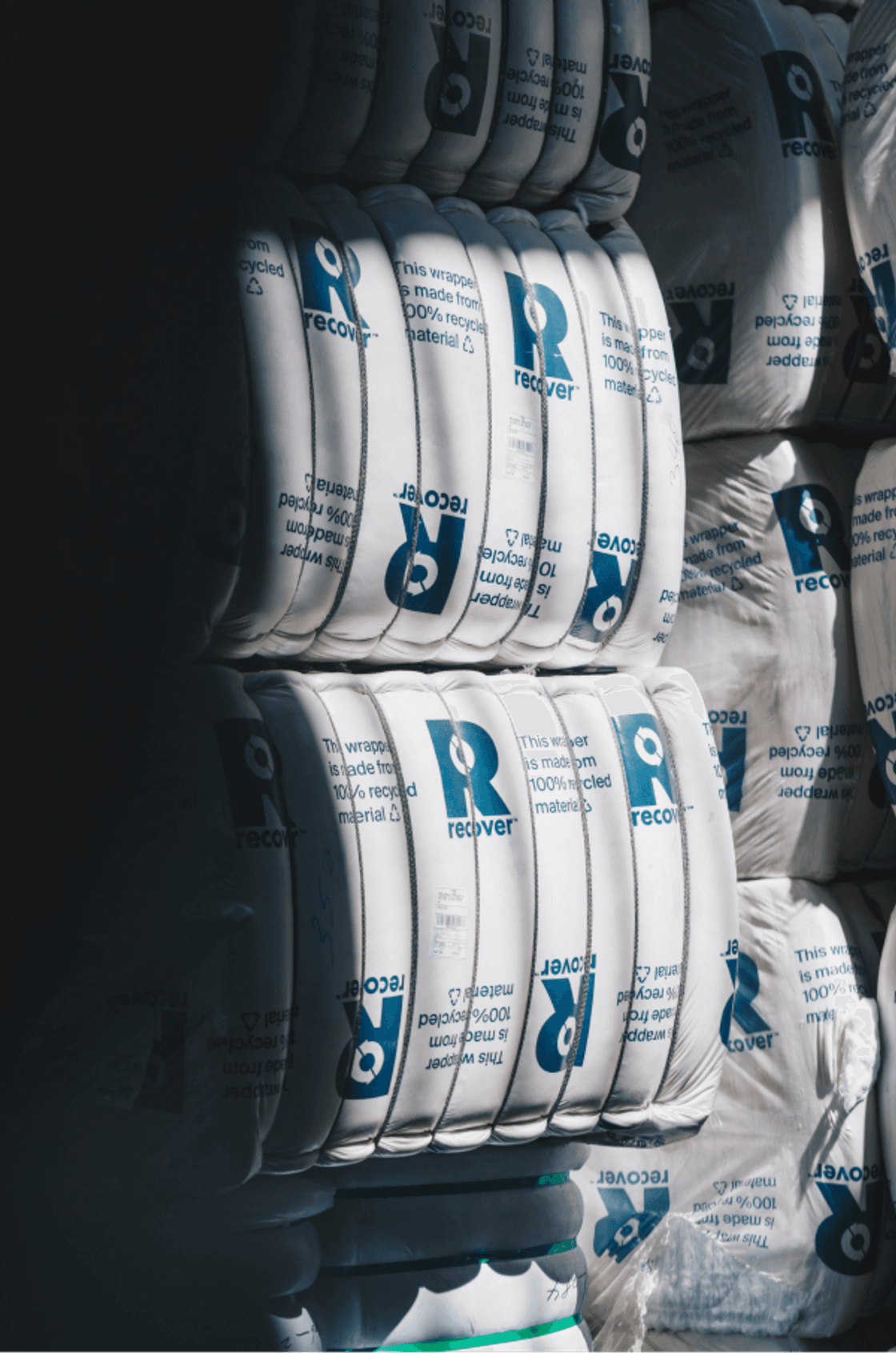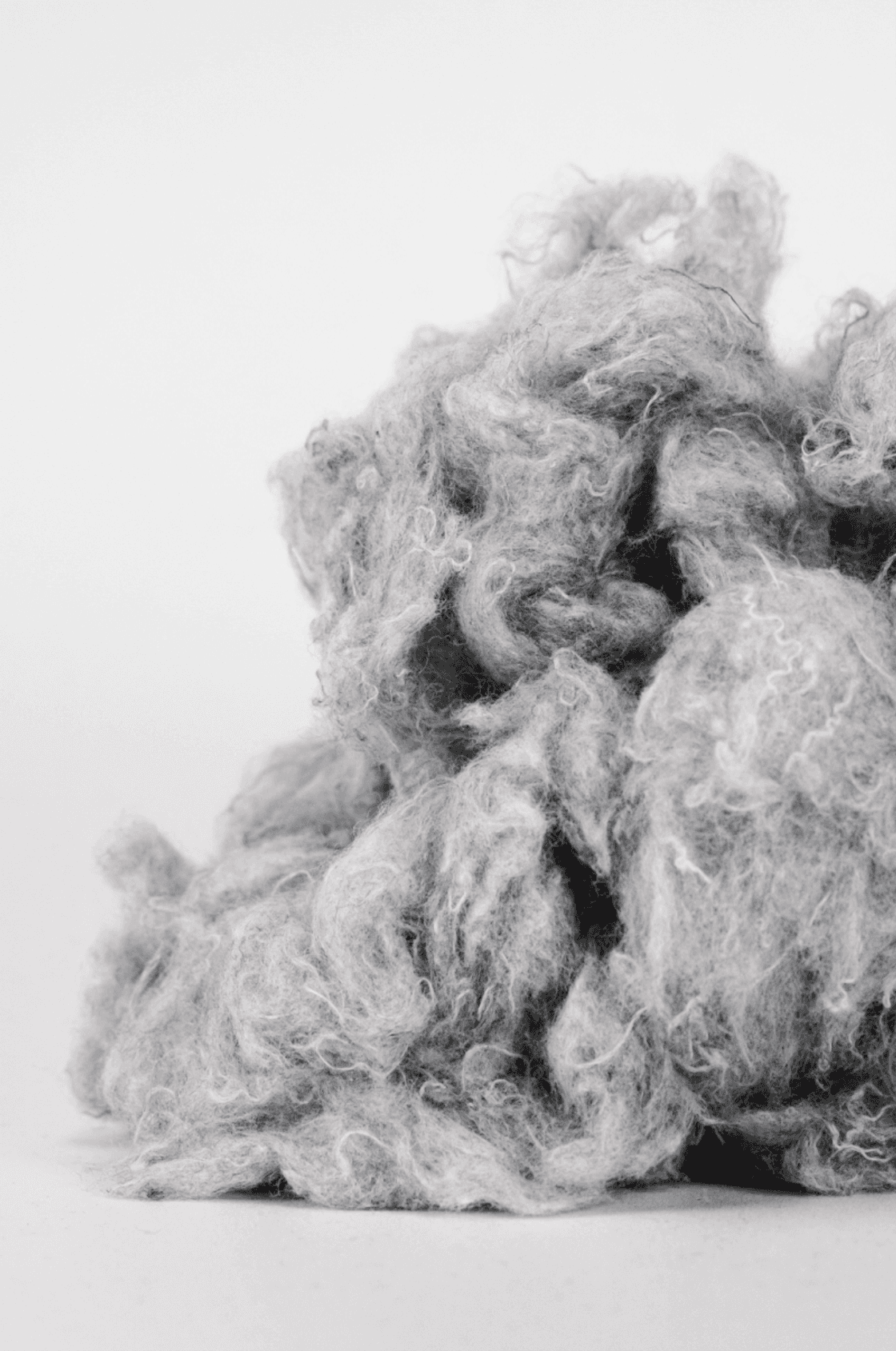 You may also be interested in