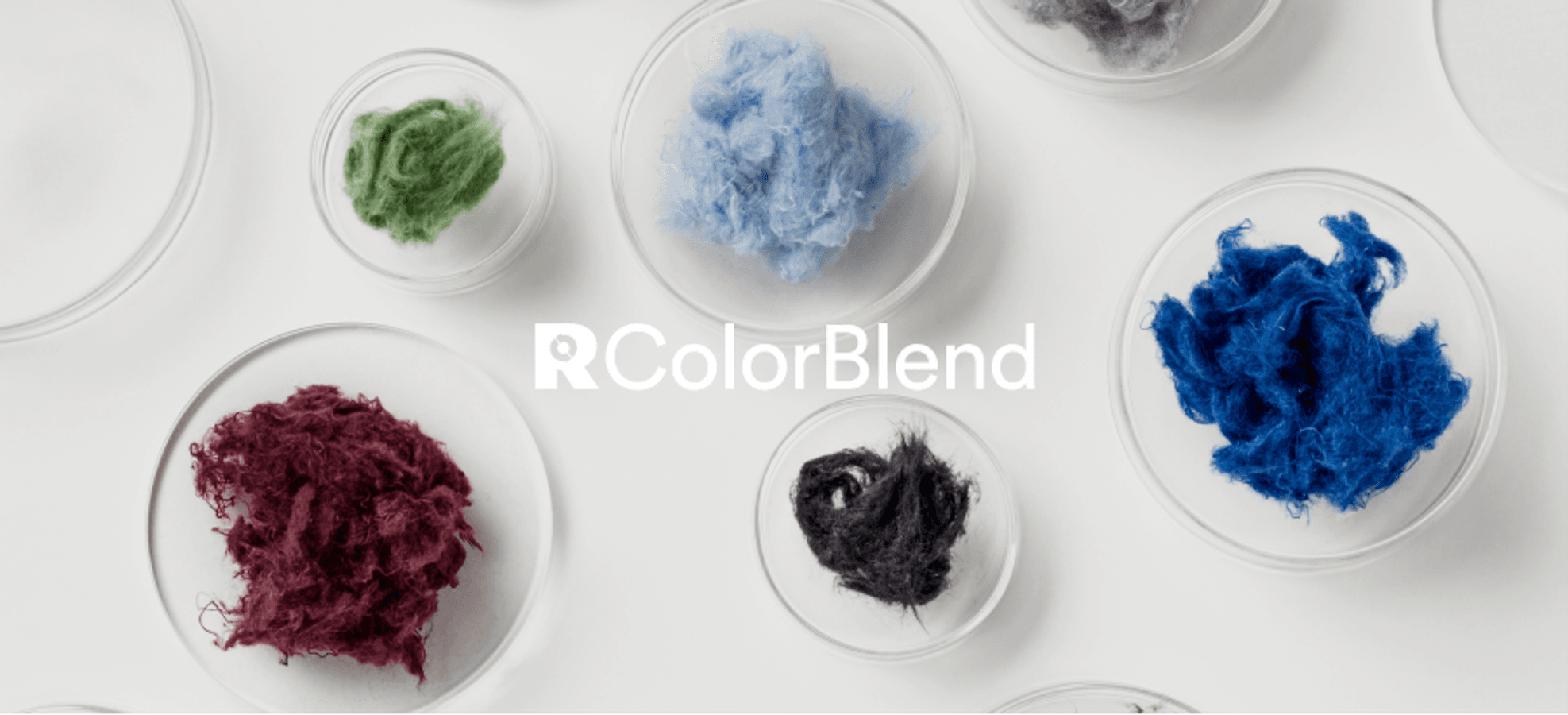 One of the things that sets RecoverTM apart is our wide color range of recycled fibers. But what goes into developing the RecoverTM swatch book? Research, testing and quality controls ensure that we can offer the highest quality of each of the industry-leading colors.
How do we maintain our commitment to sustainability?
Recycling textiles is an exciting frontier that opens the door to a more sustainable future. By using existing textiles that have been previously treated and dyed, we can take advantage of the textiles' colors to create a wide color range of recycled fibers without further dyeing and with a minimal amount of chemicals. Apart from optimizing textile waste's available color gamut, we have also fine-tuned the recycling process to ensure the highest quality recycled fiber. Over the last 75 years, we have developed a proprietary system that not only allows us to maintain fibers' length but also its integrity, creating low-impact fibers to meet the market's color demands.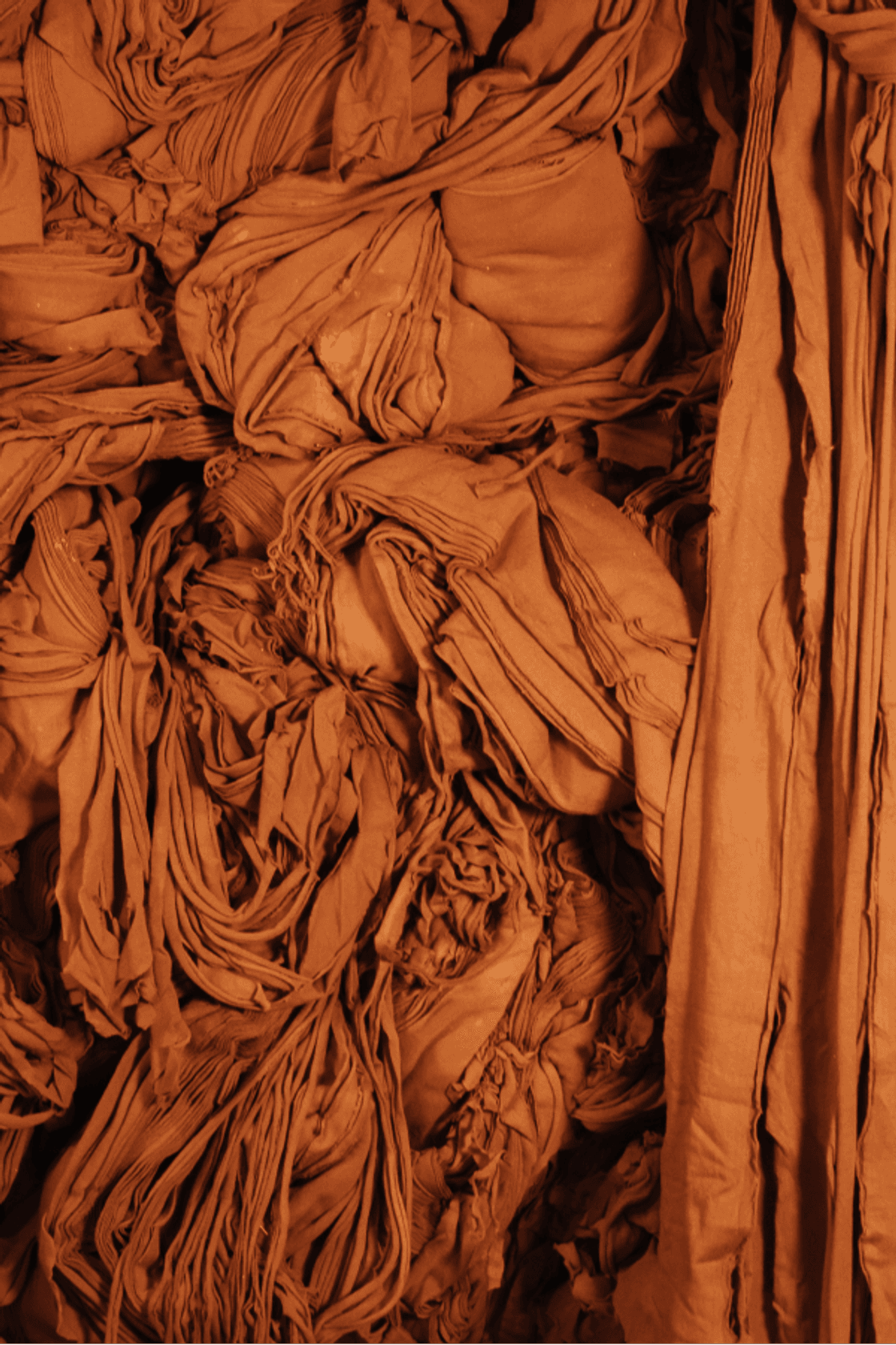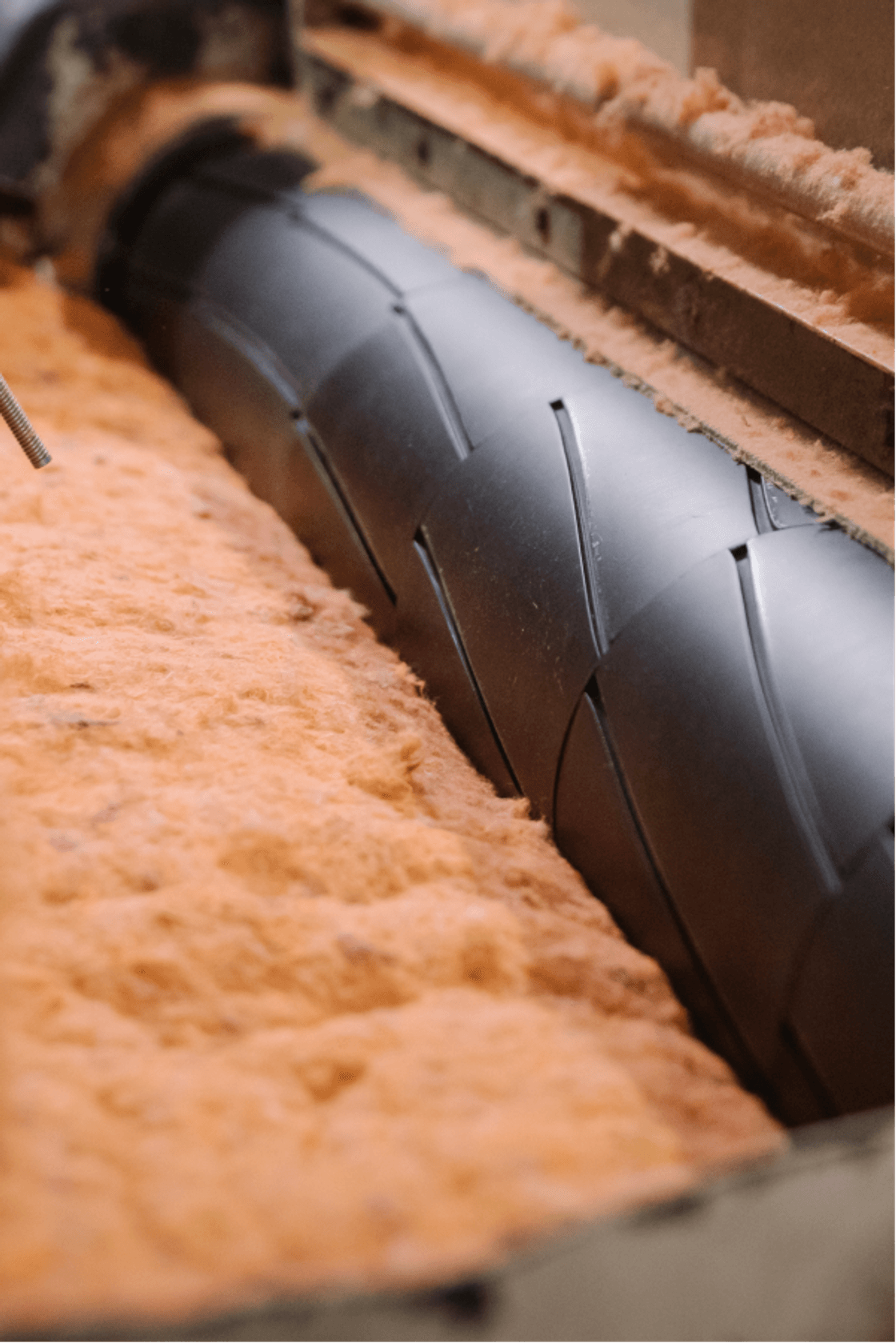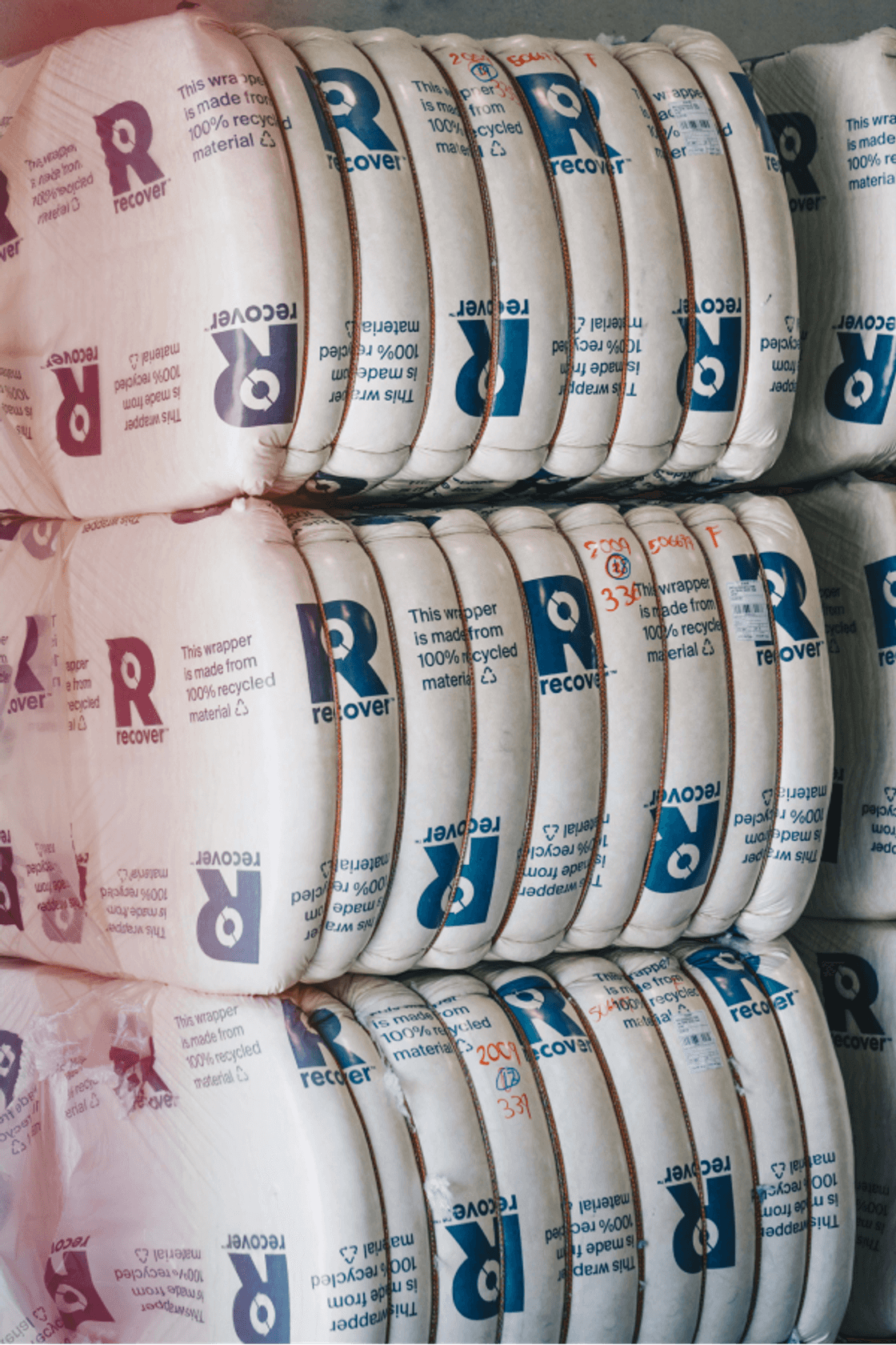 Recycled blends for a colorful circular future
One of Recover's most popular products, RColorBlend, comes in a broad spectrum of ready-made colors. But how exactly does it work?
RecoverTM has carefully-calculated the composition of our RColorBlend products to offer the highest quality and color diversity. This product line is currently available in two blends:
RBlue: 52% RecoverTM recycled cotton + 48% recycled polyester (PET)
REarth: 50% RecoverTM recycled cotton + 50% organic cotton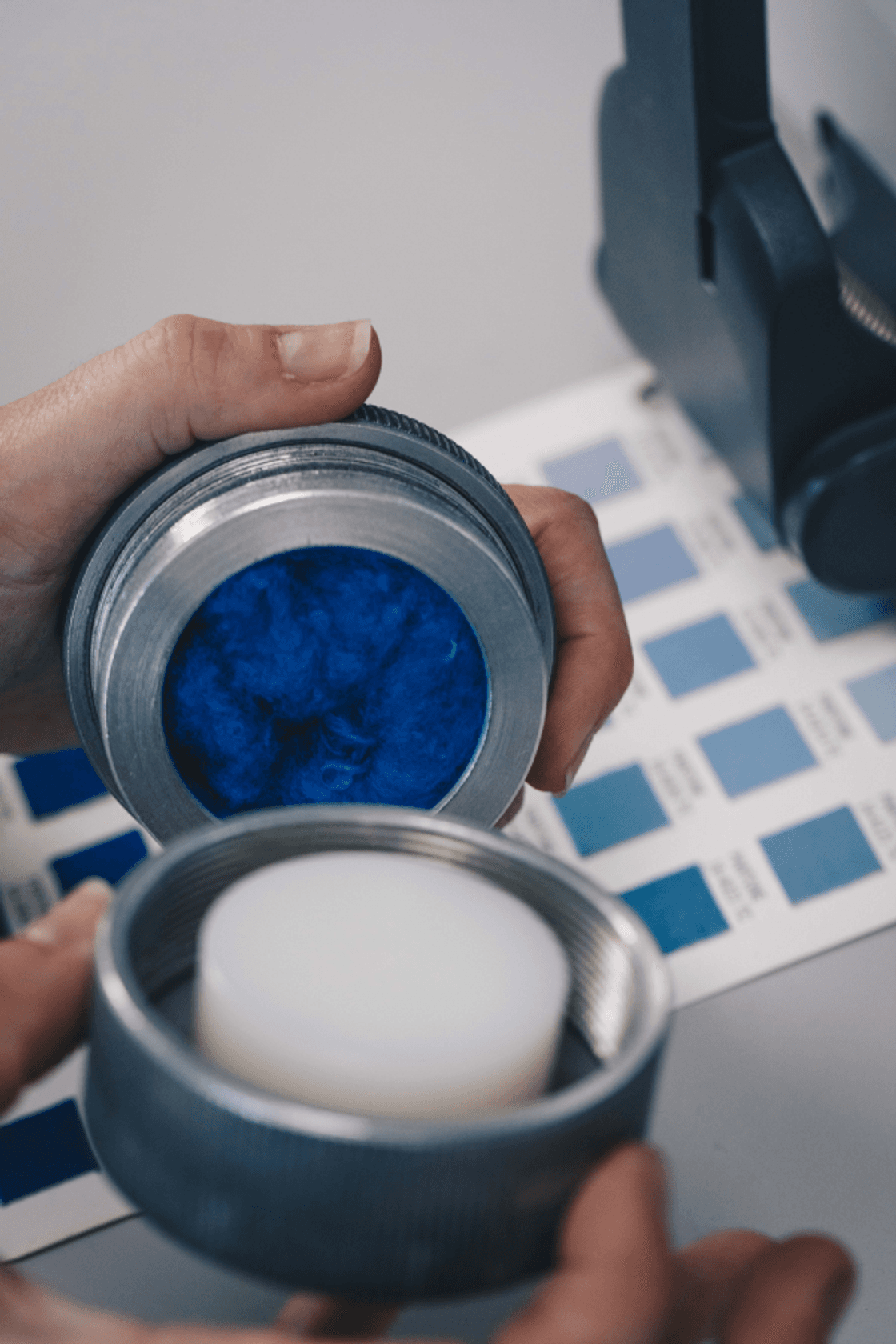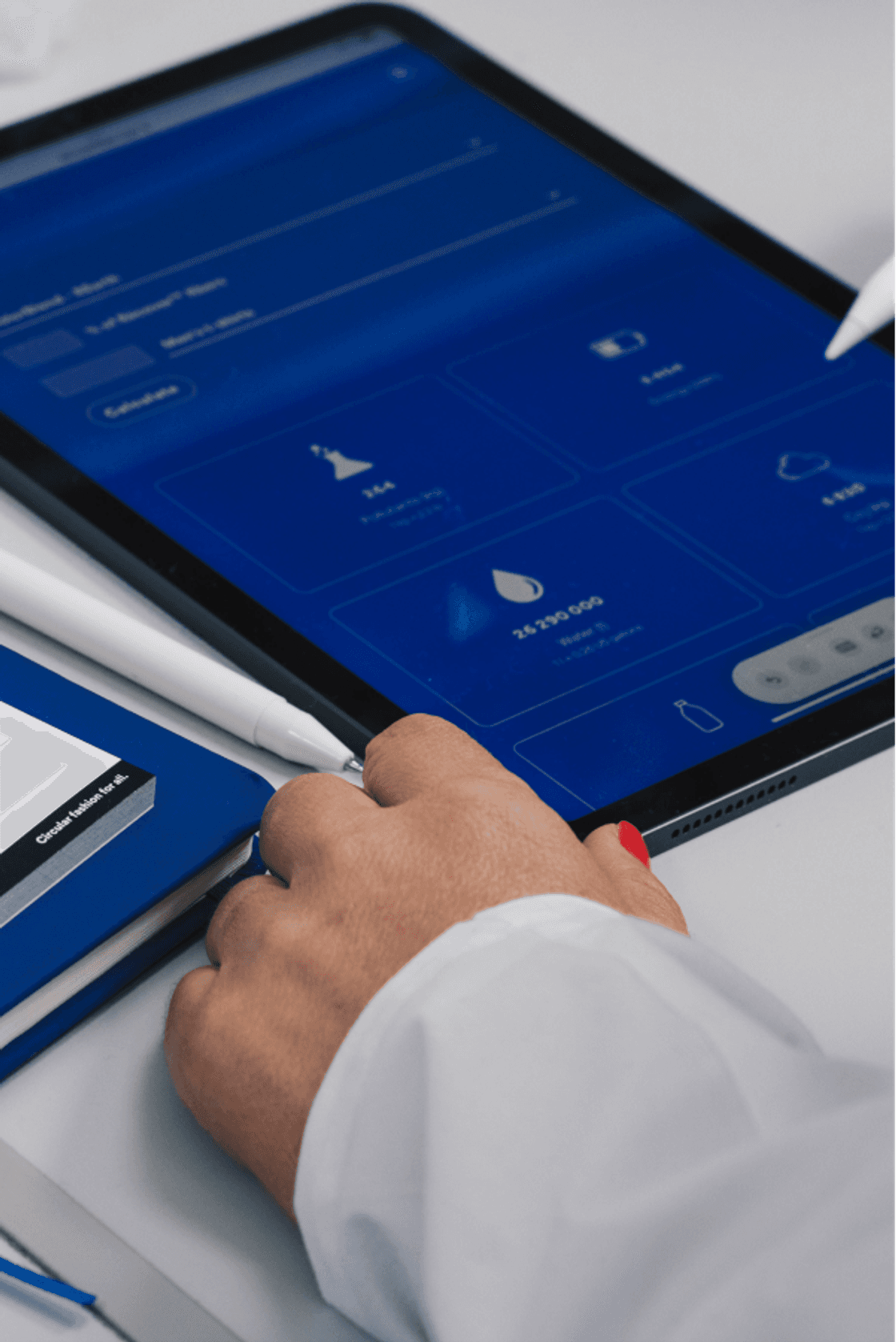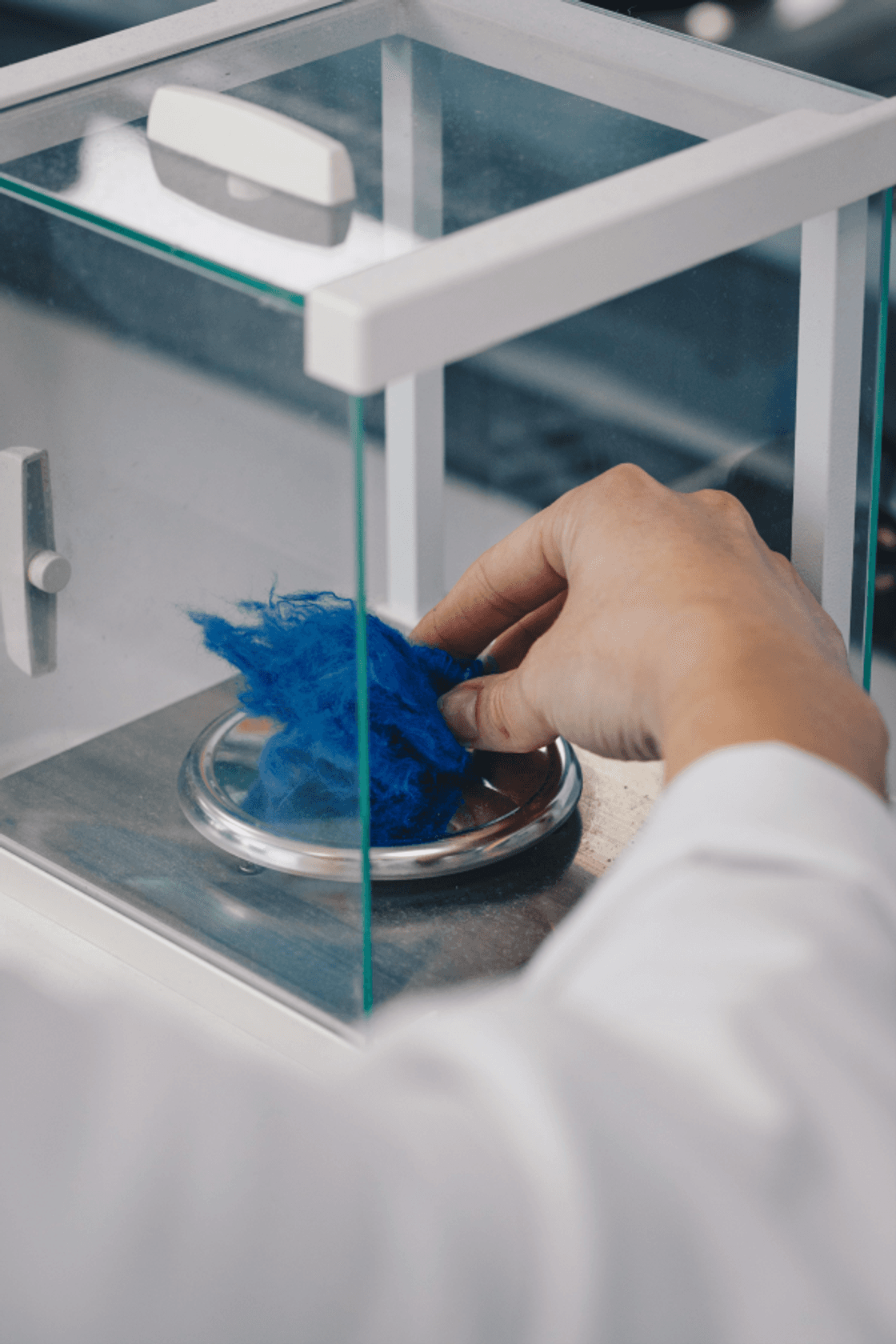 Depending on the client's final goal – including color, sustainability and scale – we develop the fiber's unique 'recipe'. Here's a look at our process:
We receive an estimate of incoming textile waste including details of the possible colors in order to develop our RColorBlend products.
Based on the available stock, we create a catalogue of potential colors using a carrier fiber to match market trends and to meet brands' demands.
The Lab Team (also called the Kitchen) carries out a series of tests, trying blends to create the desired color (blending RCotton with either organic cotton or recycled polyester). The color of the carrier fiber depends on the desired final color.
Once we have the 'recipe' down, we adapt it to produce on an industrial scale.
This process allows us to meet the industry's demands while continuing to salvage incoming textile waste, closing the loop with a colorful range of recycled fibers.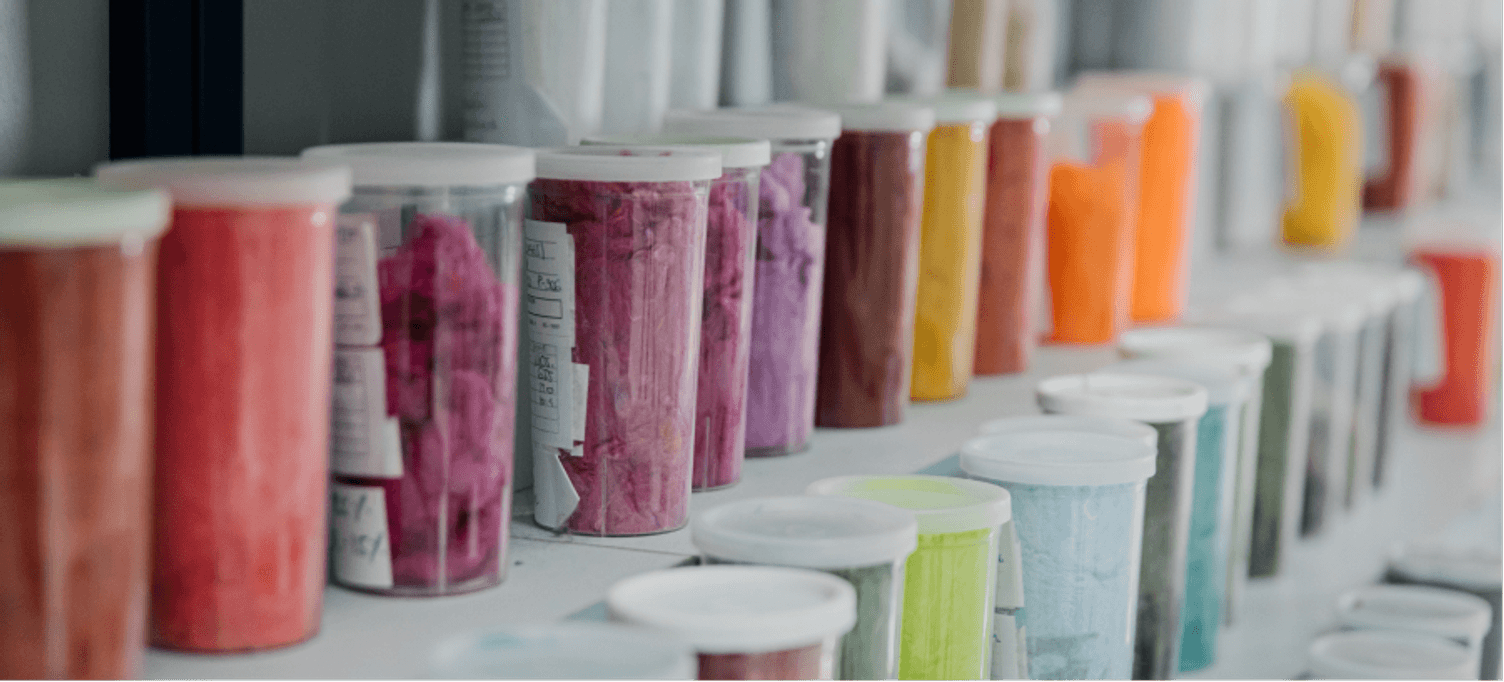 You may also be interested in