C&A & Recover™ present casualwear made with recycled cotton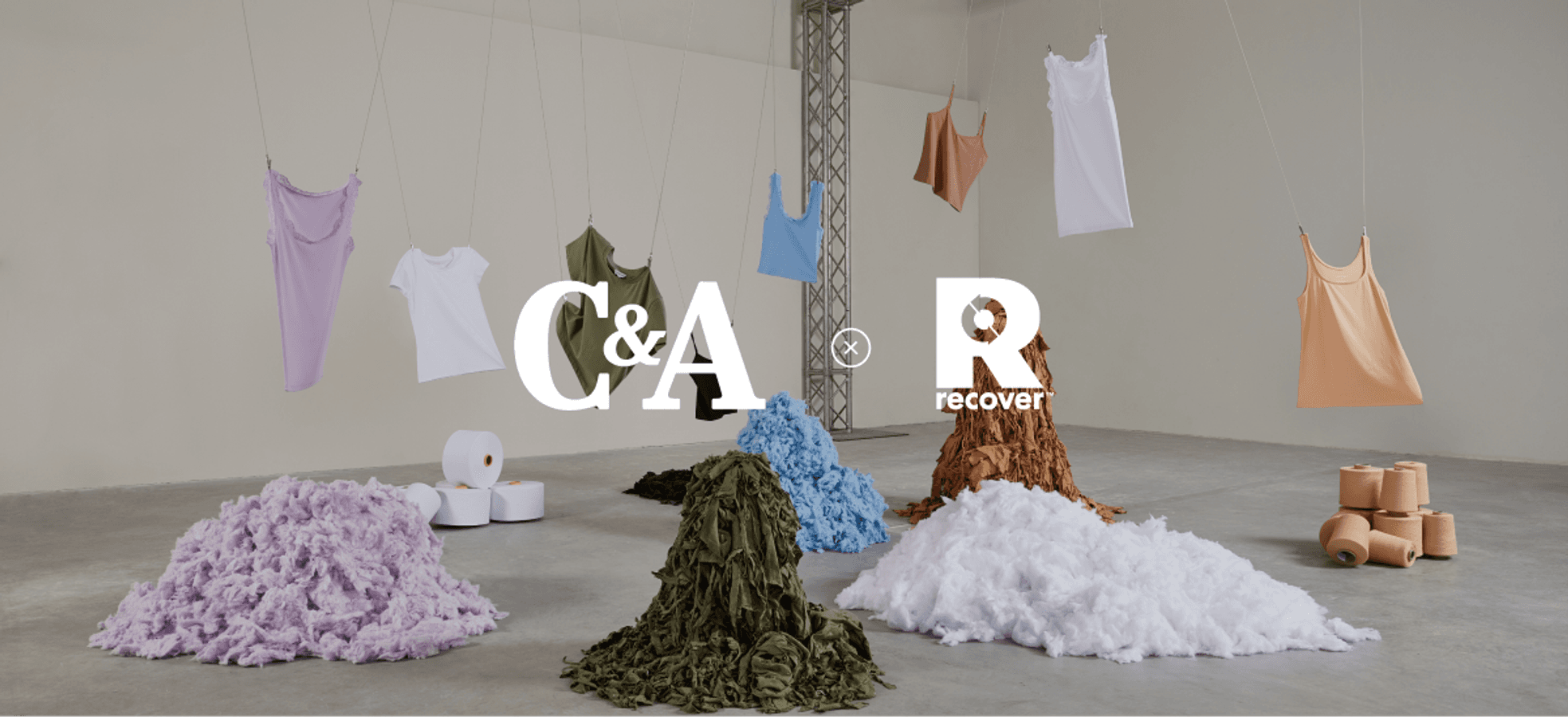 European fashion brand C&A has launched a new spring/summer 2023 CLOCKHOUSE collection made with Recover™, a high-quality recycled cotton fiber produced from textile waste and made with a minimal environmental impact.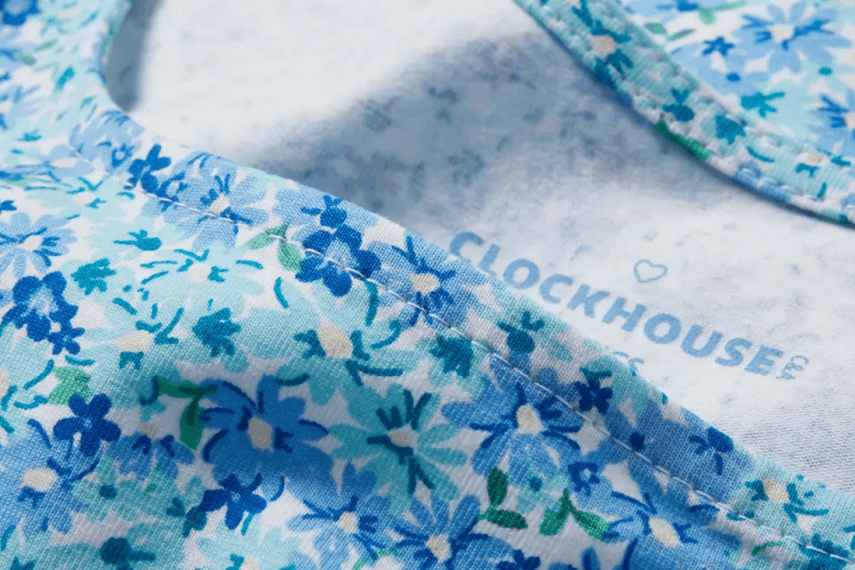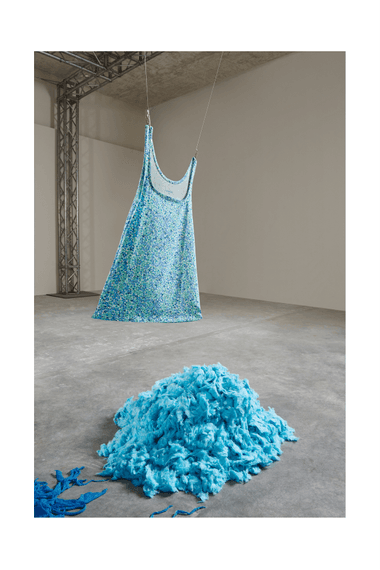 Long-term scalability
The collection is the result of the 4-year strategic partnership established by the two companies last year, which aims to place recycled cotton as the core ingredient of a more sustainable fashion industry. Comprised of youthful wardrobe staples in seven styles, including floral basic tees, laced vests, and spaghetti-strap crop tops, each piece contains 20% Recover™ recycled cotton fiber, and can be bought in stores across Europe or online at c-and-a.com.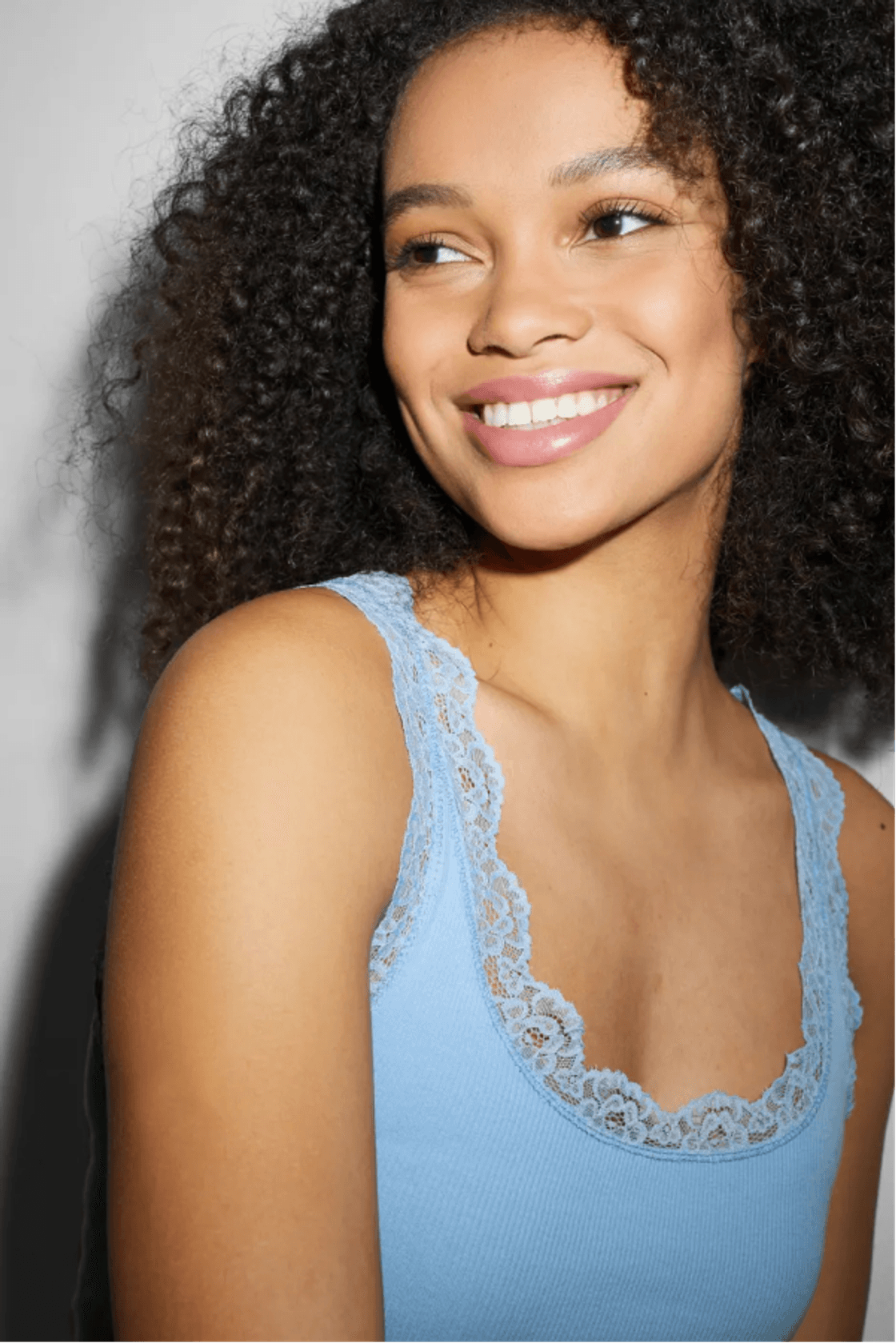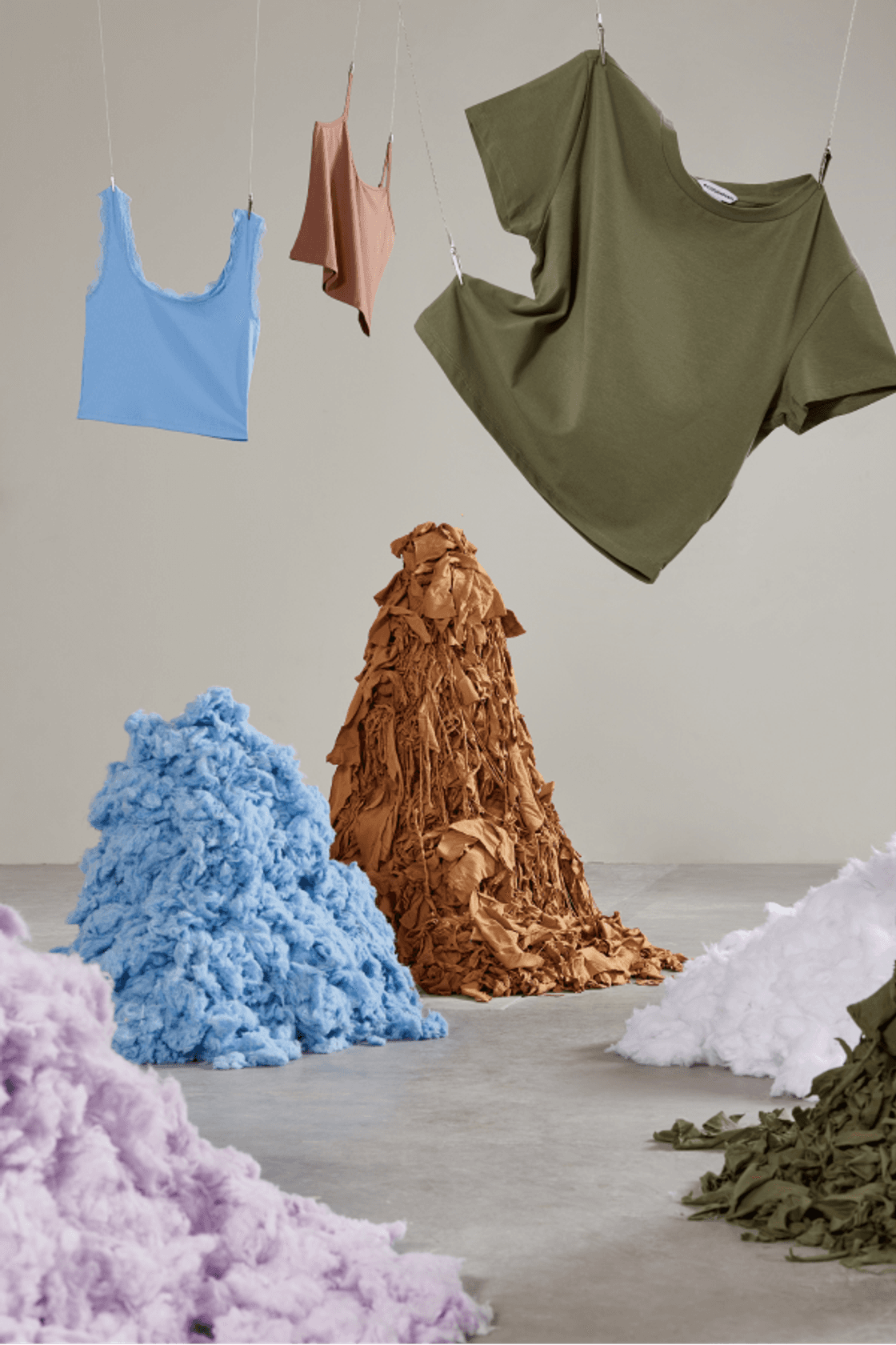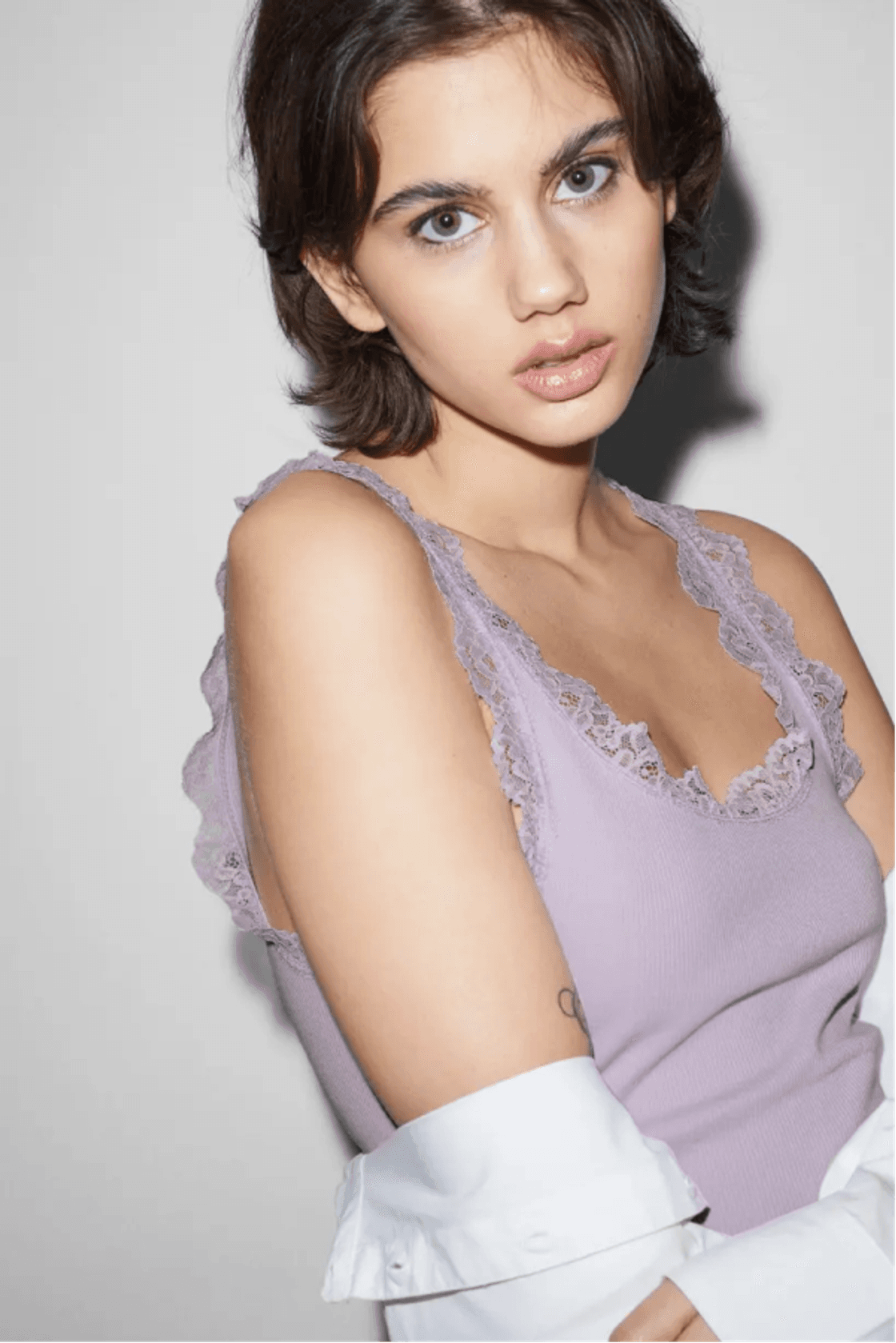 A shared commitment to sustainable fashion
It is the latest to come from the long-term collaboration in which both Recover™ and C&A double down on their commitment to circularity by coupling the use of more sustainable raw materials with powerful educational messaging. The new CLOCKHOUSE collection, and its campaign, is yet another step in their ongoing journey to inform young consumers about circular fashion while providing them with stylish and affordable options.
Alejandro Raña, Chief Business Development Officer at Recover™, stated:
"Collaborations with global brands such as C&A bring our vision of circular fashion at scale to life, and the necessary demand to make a lasting impact on the industry."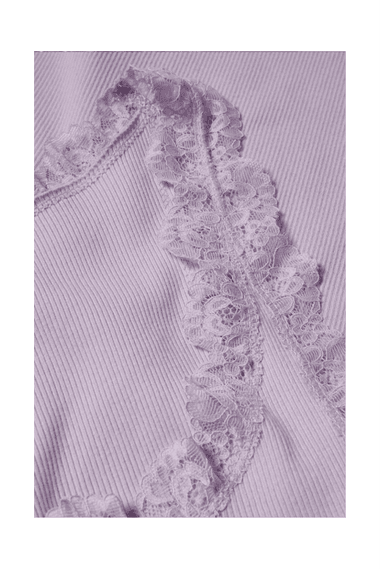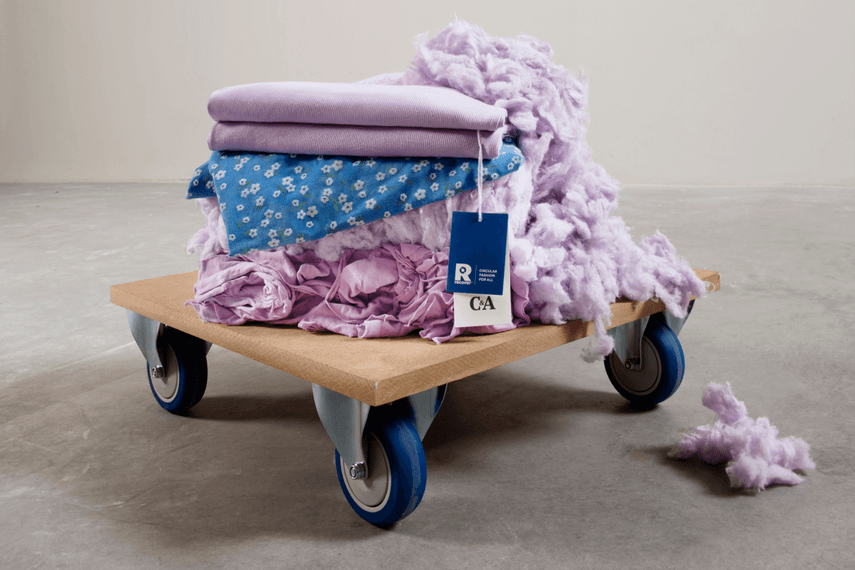 You may also be interested in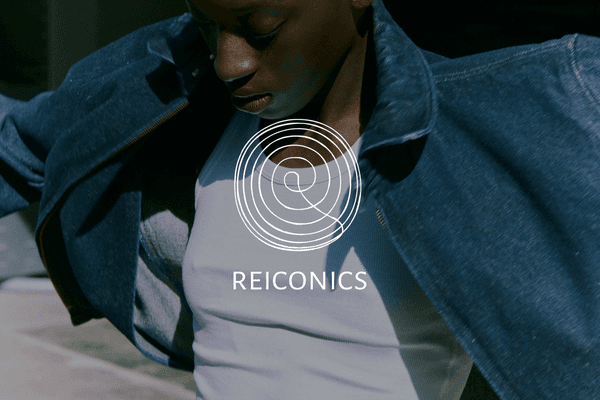 Press Release
Partnerships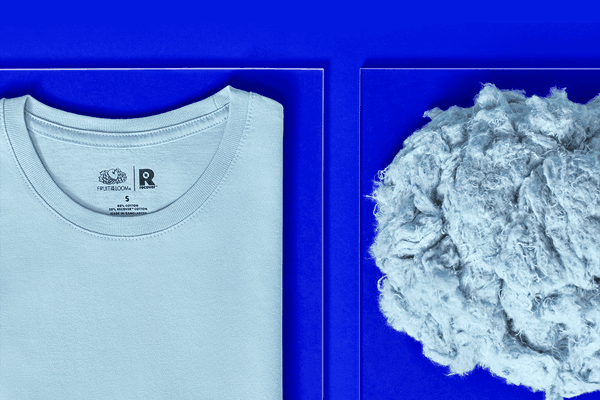 Press Release
Partnerships