Home > Sustainable Apparel Coalition (SAC)
Sustainable Apparel Coalition (SAC)
Sustainable Apparel Coalition is the apparel, footwear, and textile industry's leading alliance for sustainable production. As members of the SAC and leaders in sustainability, we have a continued commitment to improving our environmental performance and share the vision of the coalition to creating a more sustainable, equitable, and just world for all.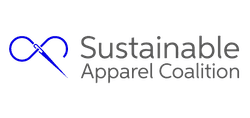 Overview
The Sustainable Apparel Coalition (SAC) is a global, non-profit, multi-stakeholder alliance for the consumer goods industry. The SAC is an independent organization that seeks, through industry collaboration, to create a new reality for the fashion and textiles industry: one that is more transparent, data-based, sustainable and fair.
The SAC already brings together more than 280 global brands, retailers, manufacturers, nongovernmental organizations, and other stakeholders across the supply chain. Members, like Recover™, commit to creating a more sustainable, equitable and inclusive fashion and textiles industry by taking collective actions that enable positive social and environmental impact at scale.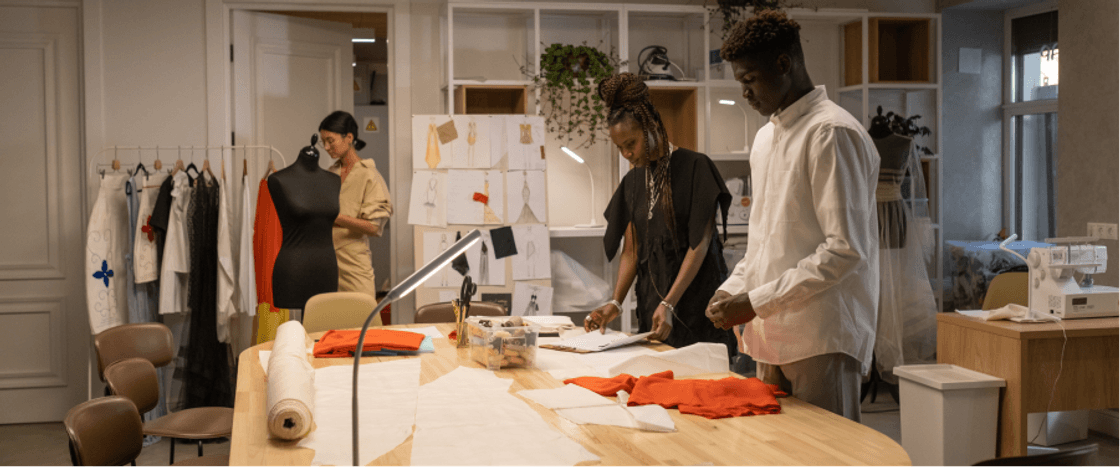 The Higg Index
The SAC is also known to have developed and launched, in collaboration with the coalition's members, the Higg Index back in 2011. The Higg Index is a set of tools for standardized measurement of value chain sustainability. It is a crucial step for improvement in the industry to speak a "common language". Higg allows companies and organizations to track and measure their social and environmental impacts in order to improve and share their performance with the industry.
Today, more than 21 000 organizations are using the Higg Index, and it has become one of the leading environmental and social assessments in the apparel industry.
Recover™ assesses the environmental performance of its products and processes through the Higg Facility Environmental Module (FEM) and the Higg Materials Sustainability Index (MSI). All of Recover's facilities submit self-assessments of the FEM and FSLM on a yearly basis – both of which undergo external verification.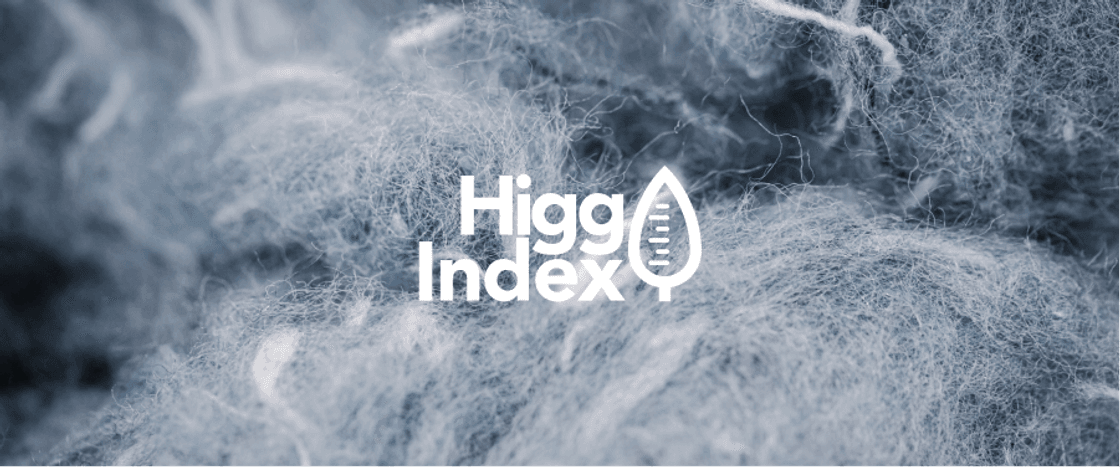 Recover's role in the SAC
As a Corporate Member, Recover™ participates in several meetings with other members to drive industry improvements. Recover™ has also adopted the Higg Index tools: Recover™ recycled fiber is included as a material in Higg MSI and all Recover™ facilities implement the Higg FEM and Higg FSLM assessments.
Discover more on the Sustainable Apparel Coalition's website.