REICONICS: Recover™ x Evlox x Jeanologia

Constantly moving, always better.
REICONICS is a recycled denim capsule collection born from a collaborative project between industry experts Recover™, Evlox, and Jeanologia. By combining expertise from each specialist business, the project aims to improve circularity in the denim industry, from fiber to finish.


From post-industrial waste to recycled cotton fiber
The capsule collection features 14 styles of denim, all made from up to 32% Recover™ low-impact recycled cotton fiber made from post-industrial textile waste and GRS certified. By combining Recover's recycled cotton fiber and Jeanologia's finishing technology, up to 760 liters of water* are saved in producing a jacket from the REICONICS collection, compared to a jacket made with virgin cotton and treated with traditional finishing techniques.
*combination of Recover™ LCA (Spain) Validated by EcoReview and Jeanologia's savings.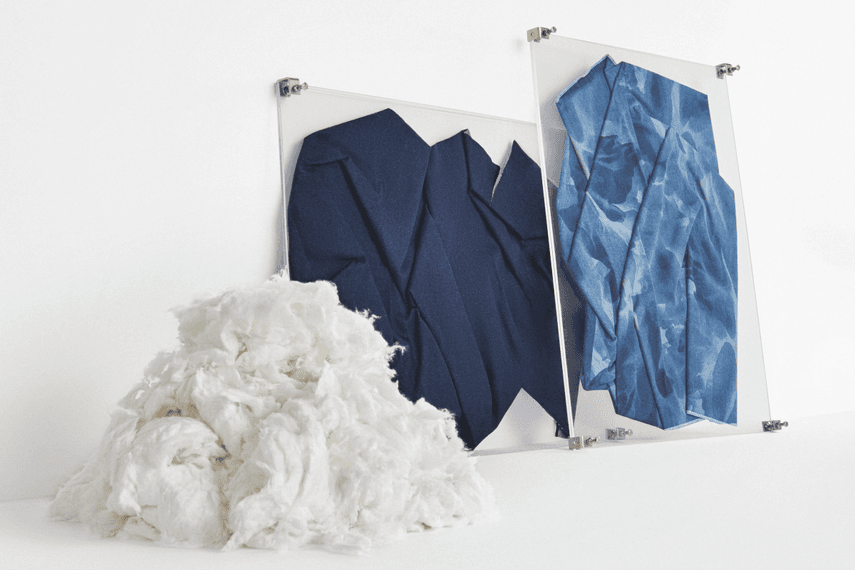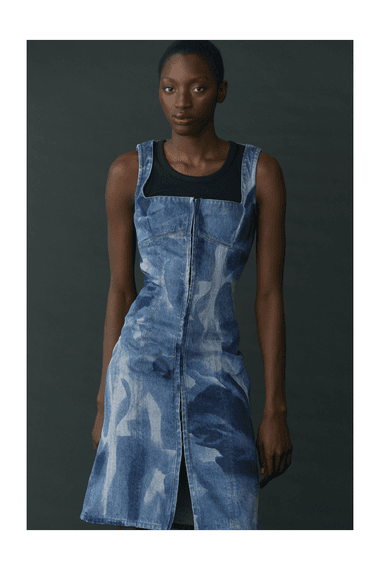 Classic reimagined: premium denim fabrics
Evlox, denimmakers since 1846, developed the collection including a wide range of fabrics that are a tribute to the classic denim fabrics that have been successful in past decades. All garments in the collection are also made entirely from cellulosic fibers, including the sewing threads, for a mono-material approach and enhanced recyclability.
Francisco Ortega, Evlox R&D Director, commented, "This capsule is another milestone in the challenge of making circular fashion accessible to everyone, without compromising the denim heritage."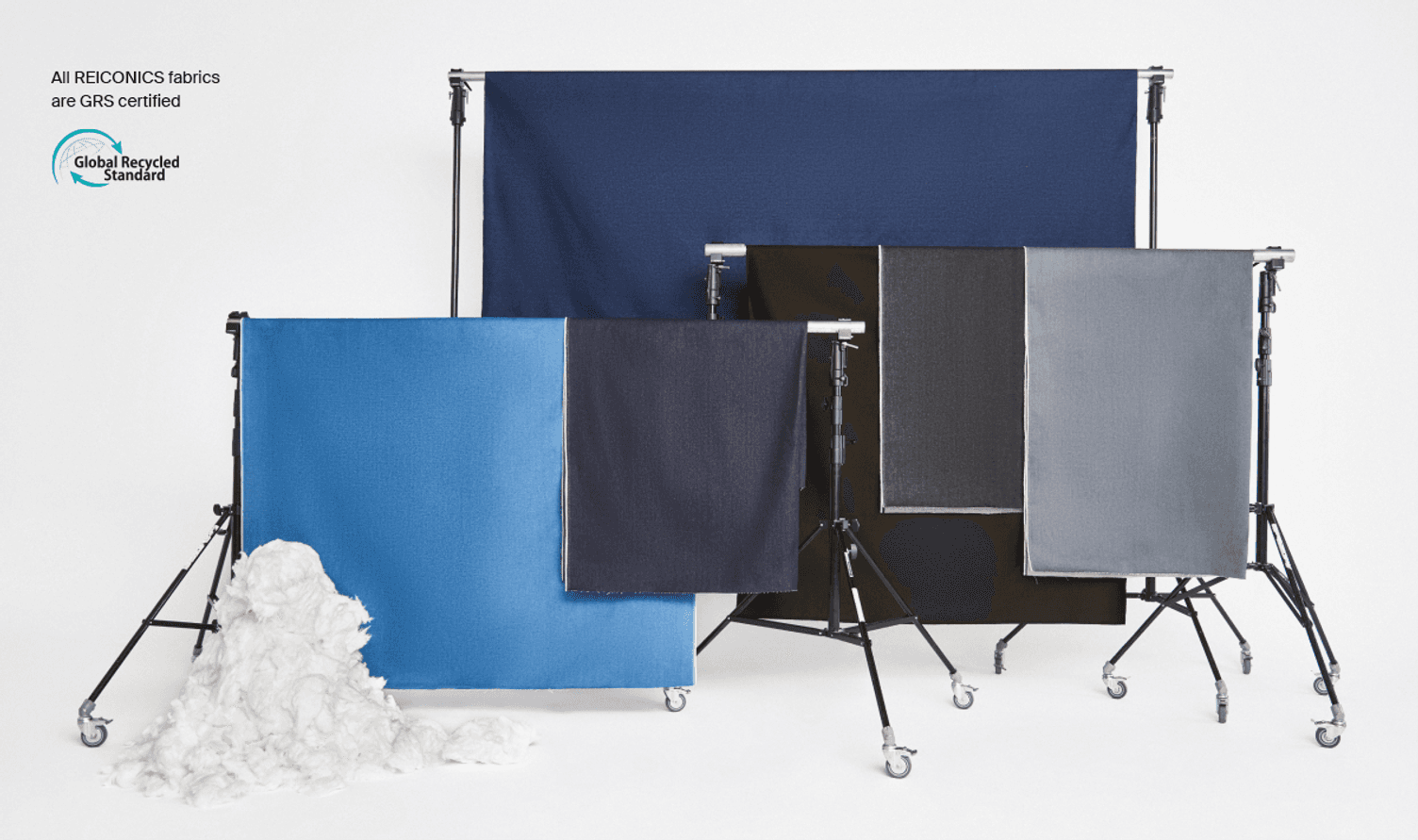 Innovative finishing techniques
This recycled denim collection displays a variety of finishes by Jeanologia, disrupting the status quo that recycled fibers cannot be adapted into stylish, unique pieces through innovative sustainable solutions.
A combination of laser, G2 ozone, and eFlow technologies and the ATMOS process, which replaces the traditional and polluting stone wash process, can achieve water savings in the finishing stage of up to 80%. All REICONICS garments have a Low Impact EIM Score. EIM is a self-accreditation tool developed by Jeanologia to monitor the environmental impact of garment finishing processes considering water and energy consumption, chemical and workers health impact.
Enrique Silla, Jeanologia CEO, said: "REICONICS creates an inflection point where technology, innovation, creativity, circularity, and sustainability are key to success. To achieve the excellent product whilst producing in a responsible and sustainable way."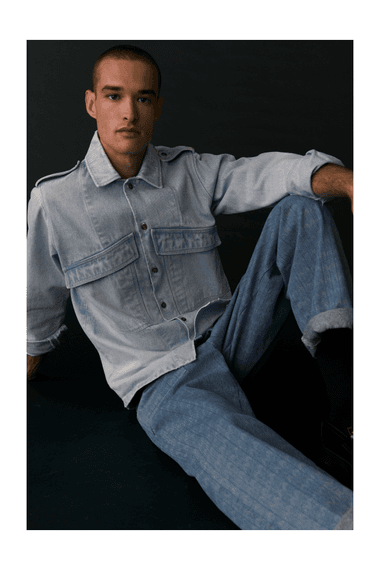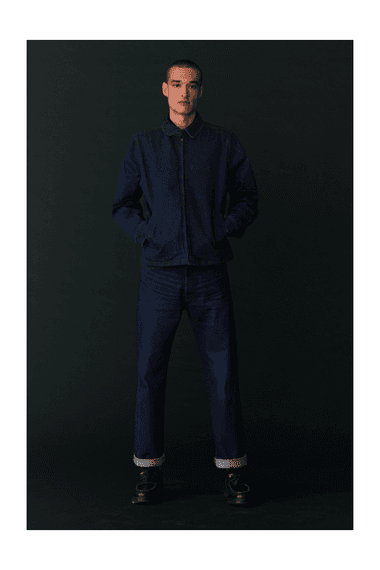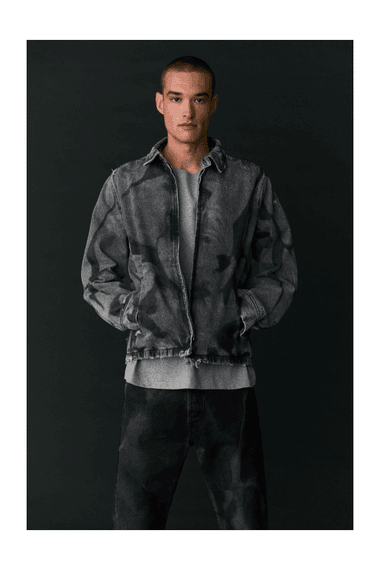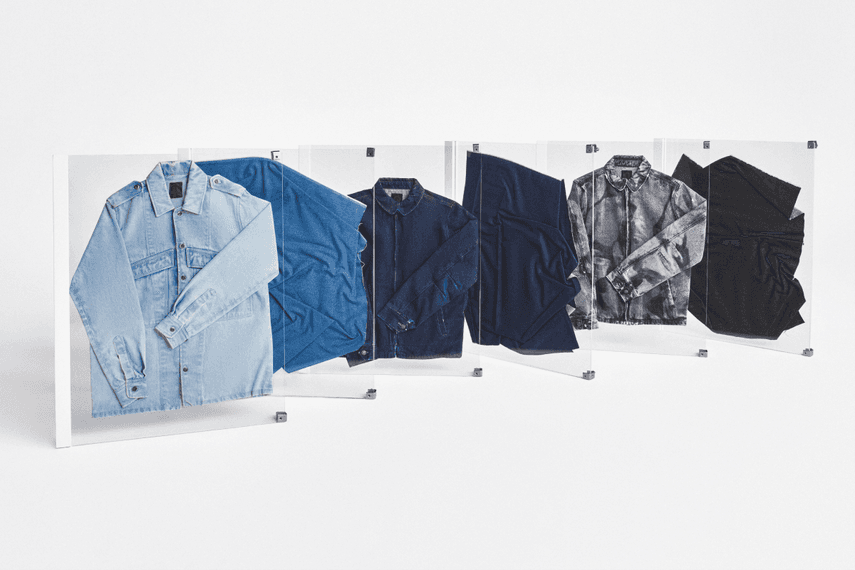 The future of denim
REICONICS introduces new horizons for the denim industry. The initiative between the three brands brings fresh perspectives and possibilities while keeping the essence of denim at the core of the collection.
The collection aims to inspire by creating truly circular products through a process that involves eco-design, transparency, process measurement, traceability and scalability.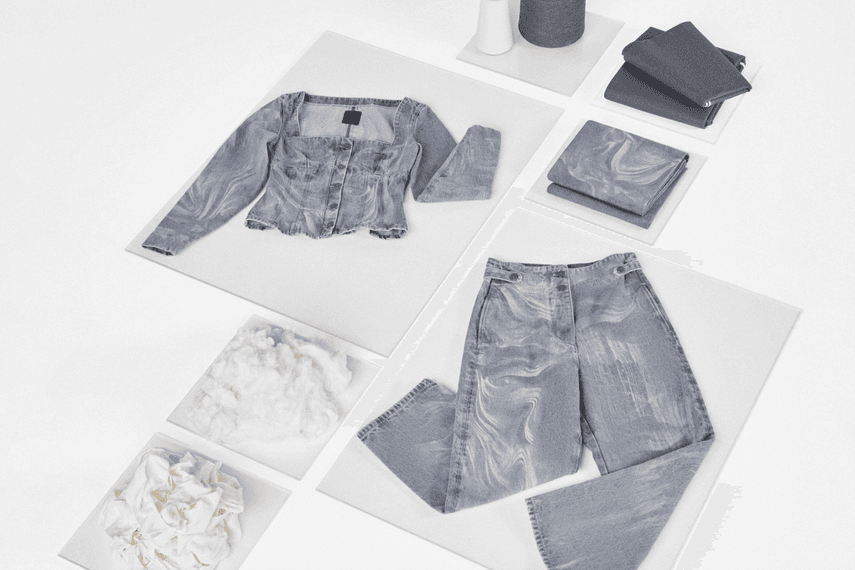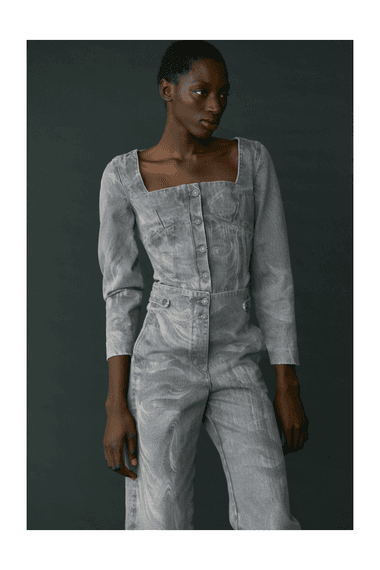 Materials that matter
The 14-piece collection includes classic denim looks and innovative styles, all containing up to 32% Recover™ high-quality recycled cotton fiber. Throughout the design process, materials were considered to emphasize recyclability, monomateriality, reusability, durability, and streamling of the finishing process.
Alfredo Ferre, CEO at Recover™ stated, "Recover™ is proud to be part of the REICONICS collection, a groundbreaking project that will pave the way toward a more sustainable future. Together we are offering brands a pathway to reduce their environmental impact caused by raw material production and waste."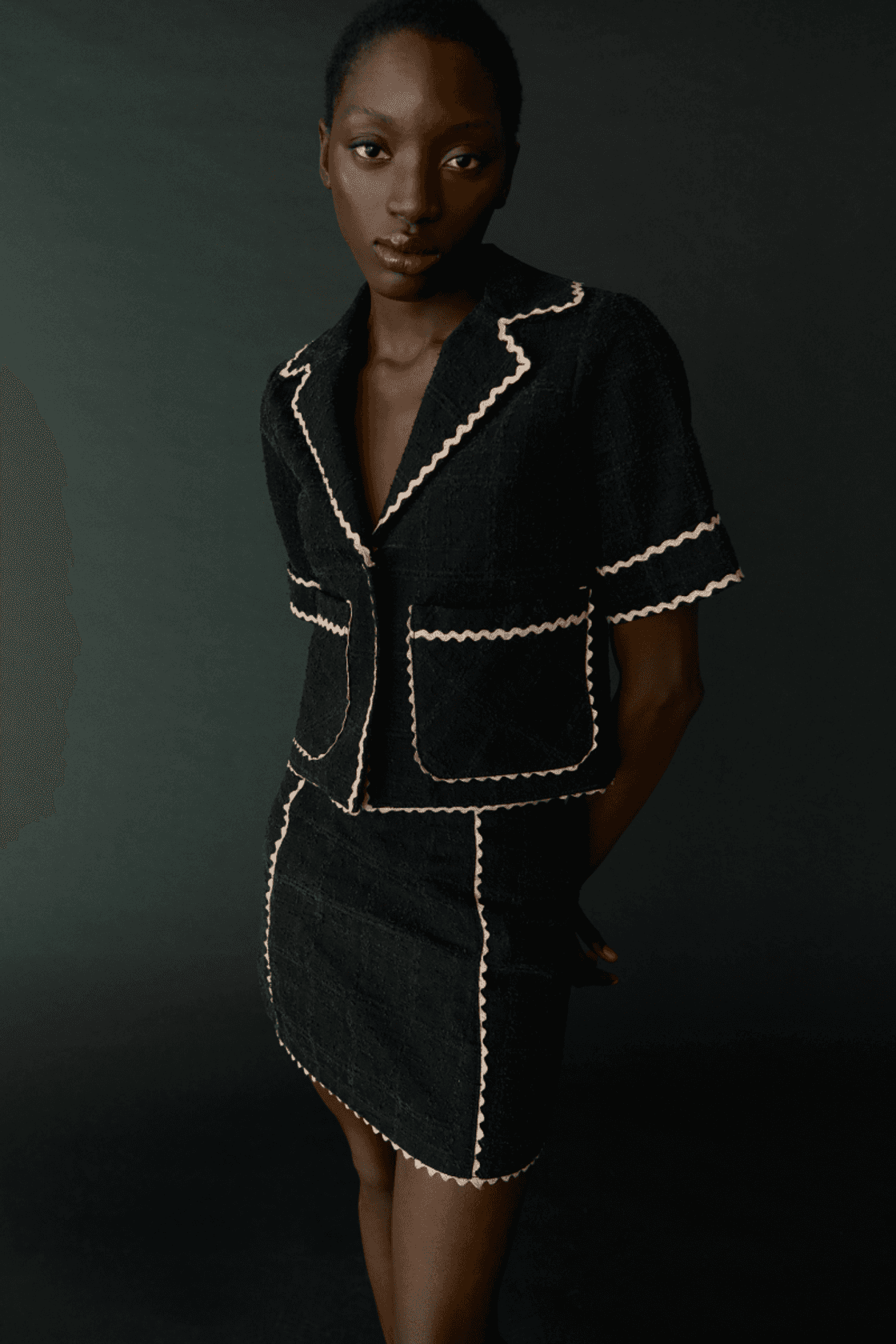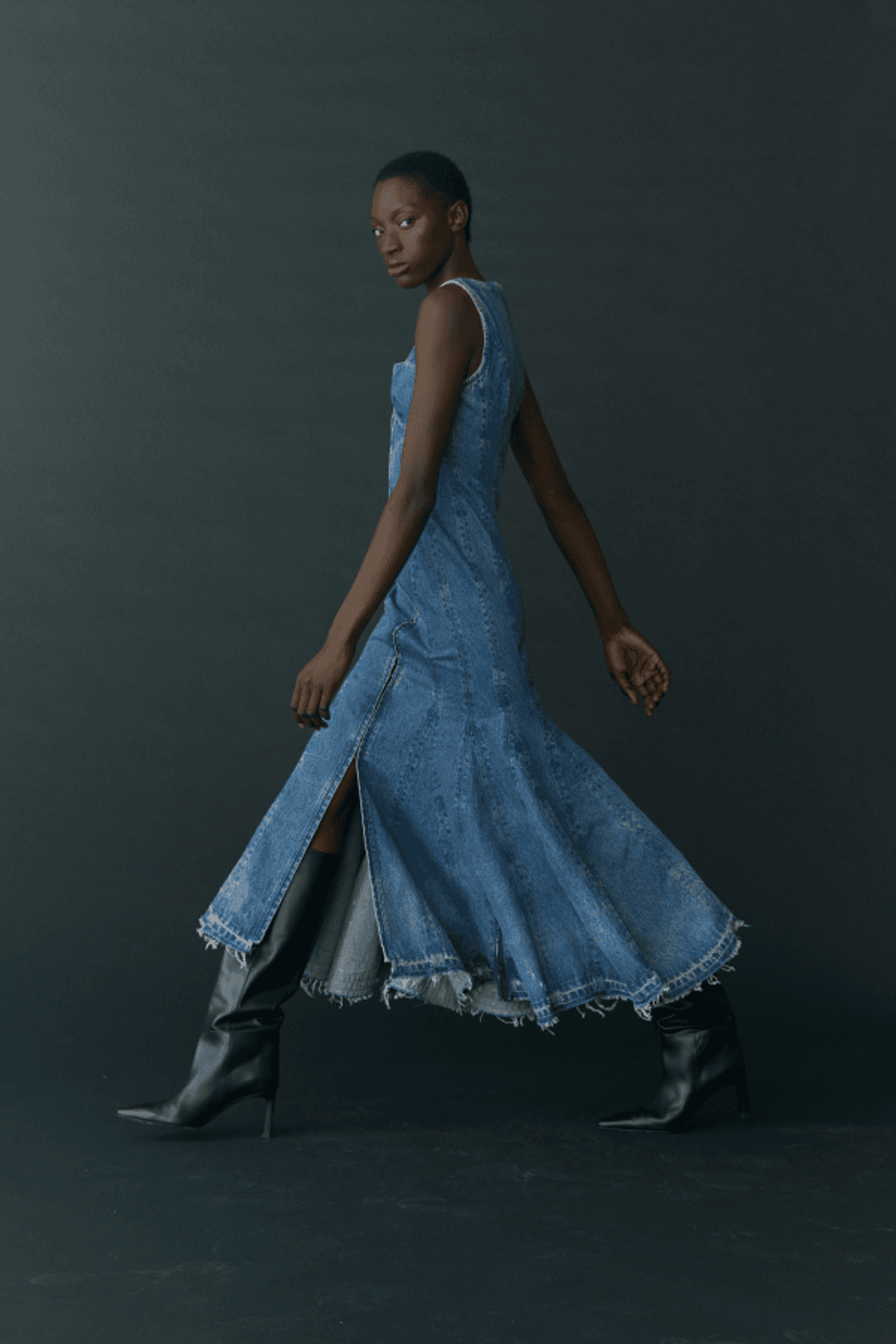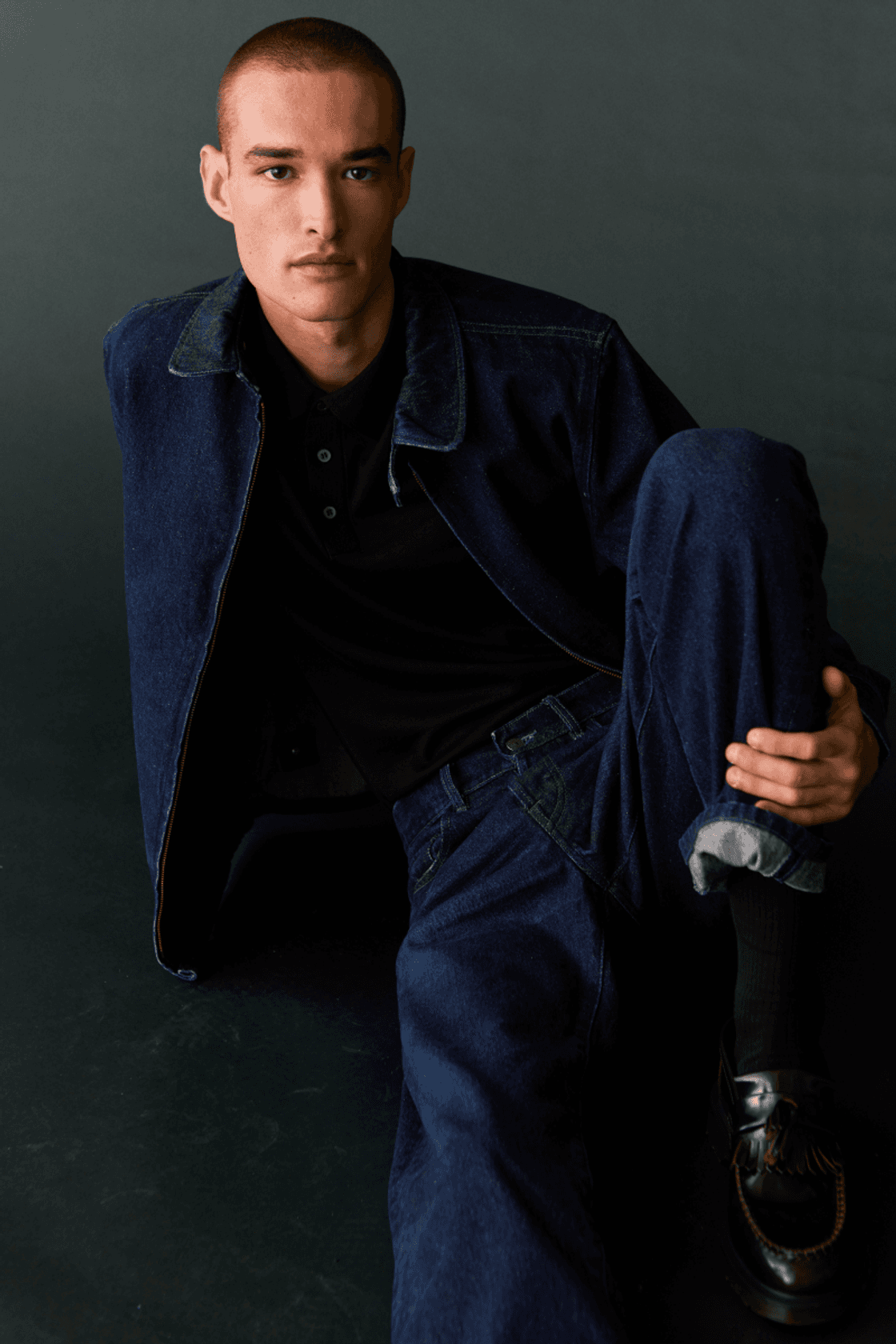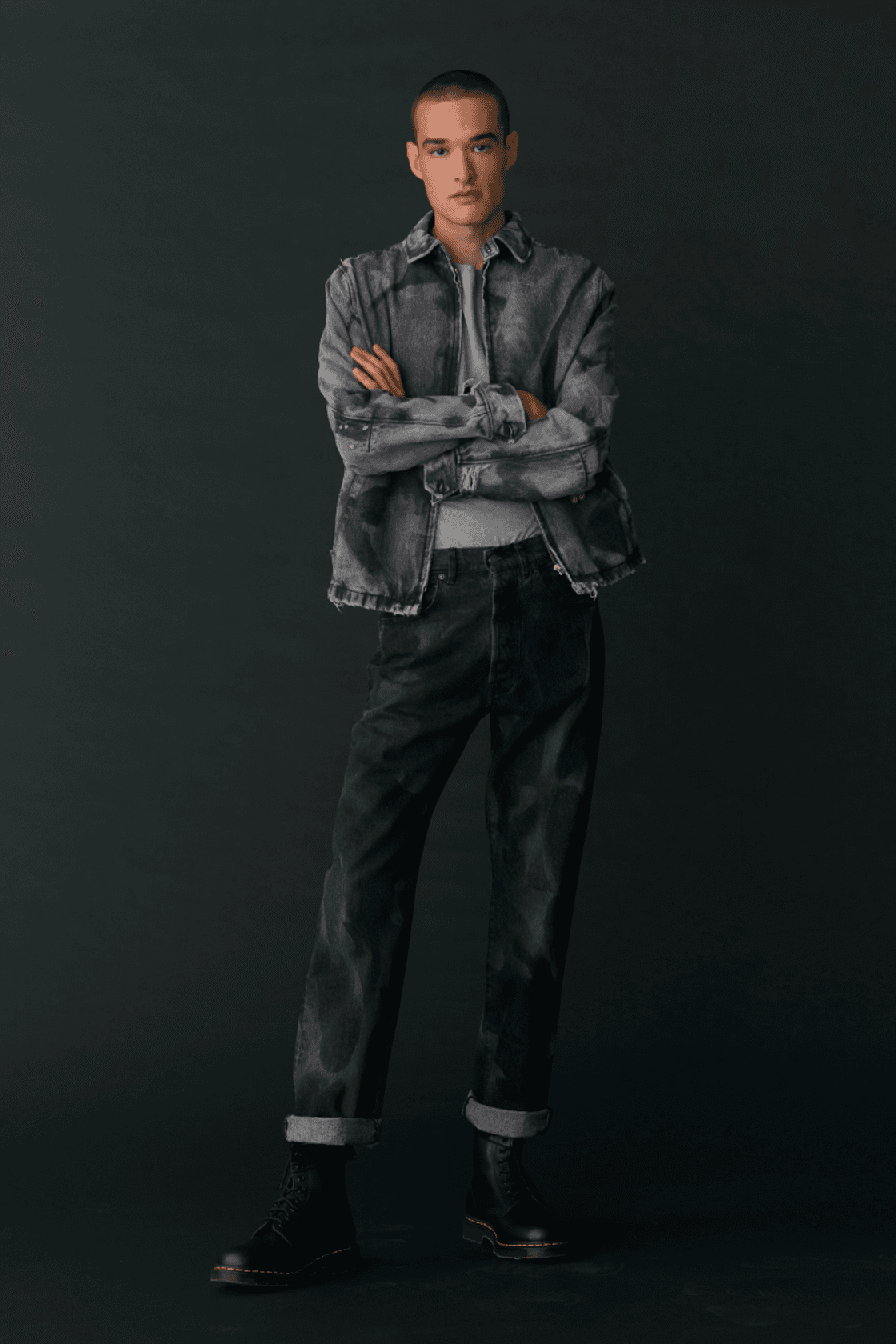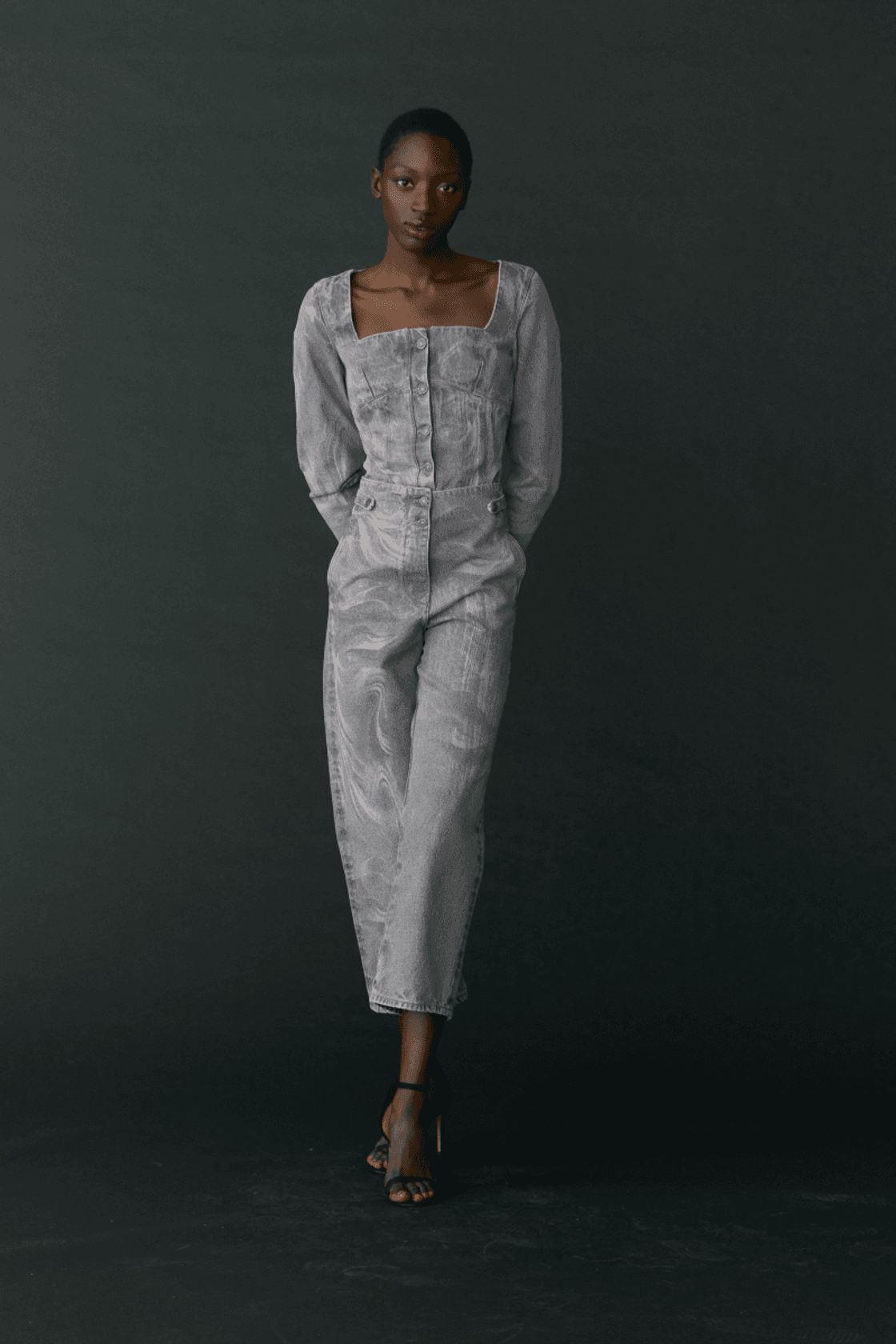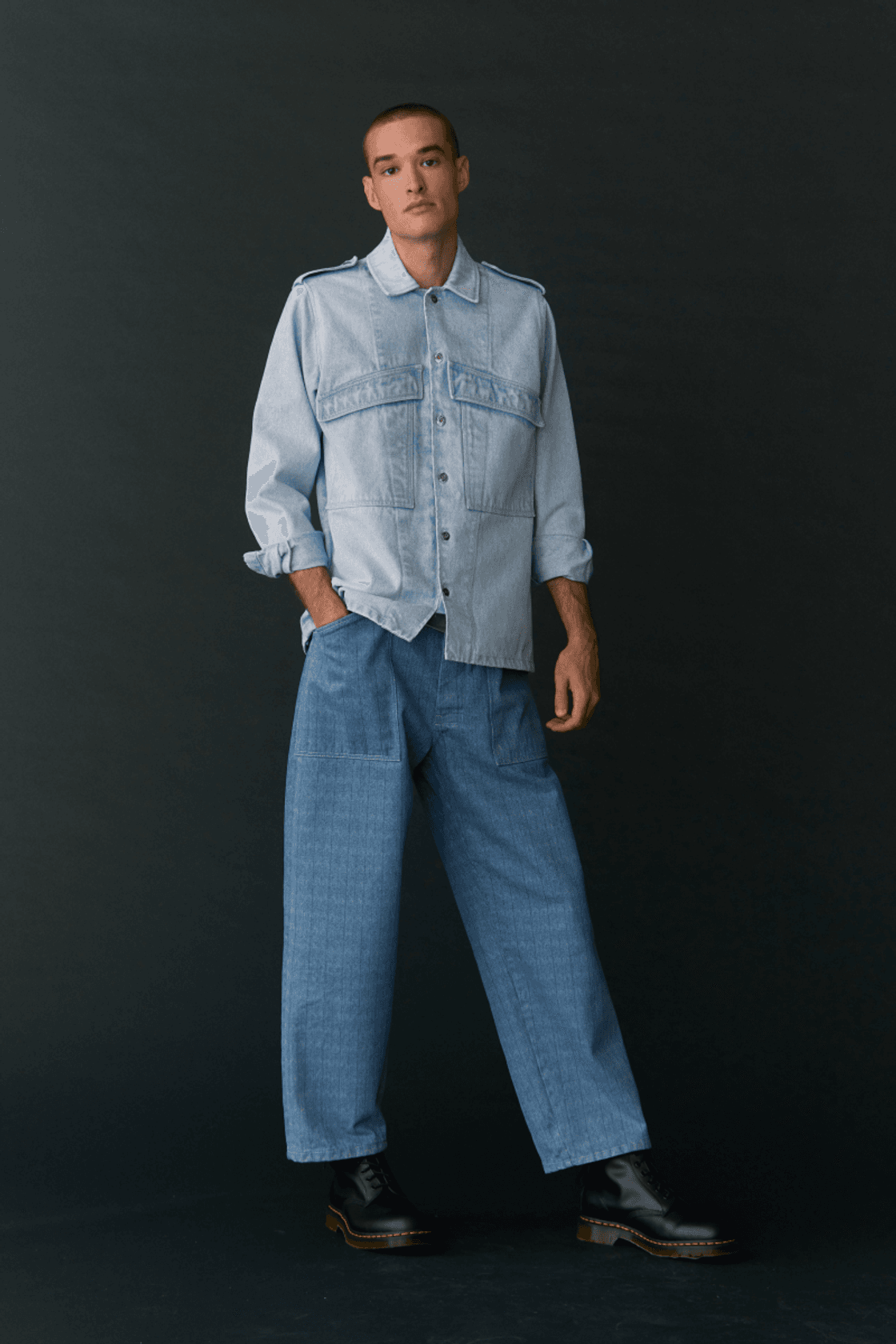 You may also be interested in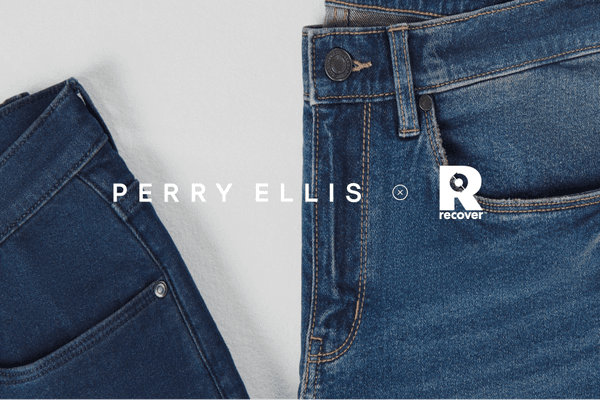 Press Release
Partnerships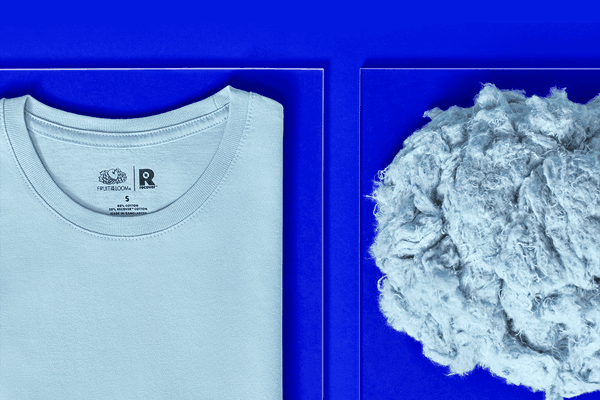 Press Release
Partnerships