Recover™ working actively to open new facilities in Bangladesh
A new milestone for Recover™
In accordance with the objective to increase annual production capacity to 200,000 metric tons of recycled cotton fiber by 2025 and following the announcement of new strategic partnership with American investment fund Story3 during late 2020, Recover™ is now about to reach a new milestone in their expansion plan, with the upcoming opening of their new facilities in Dhaka, Bangladesh. Recover™ in Bangladesh will be registered under the name RBD Fibers Ltd.
The Spanish material science company is currently purchasing most of their post-industrial waste, required to produce recycled cotton fiber, from garment manufacturing hubs around the globe including Bangladesh, Turkey, Greece, Tunisia, and Central America, among others.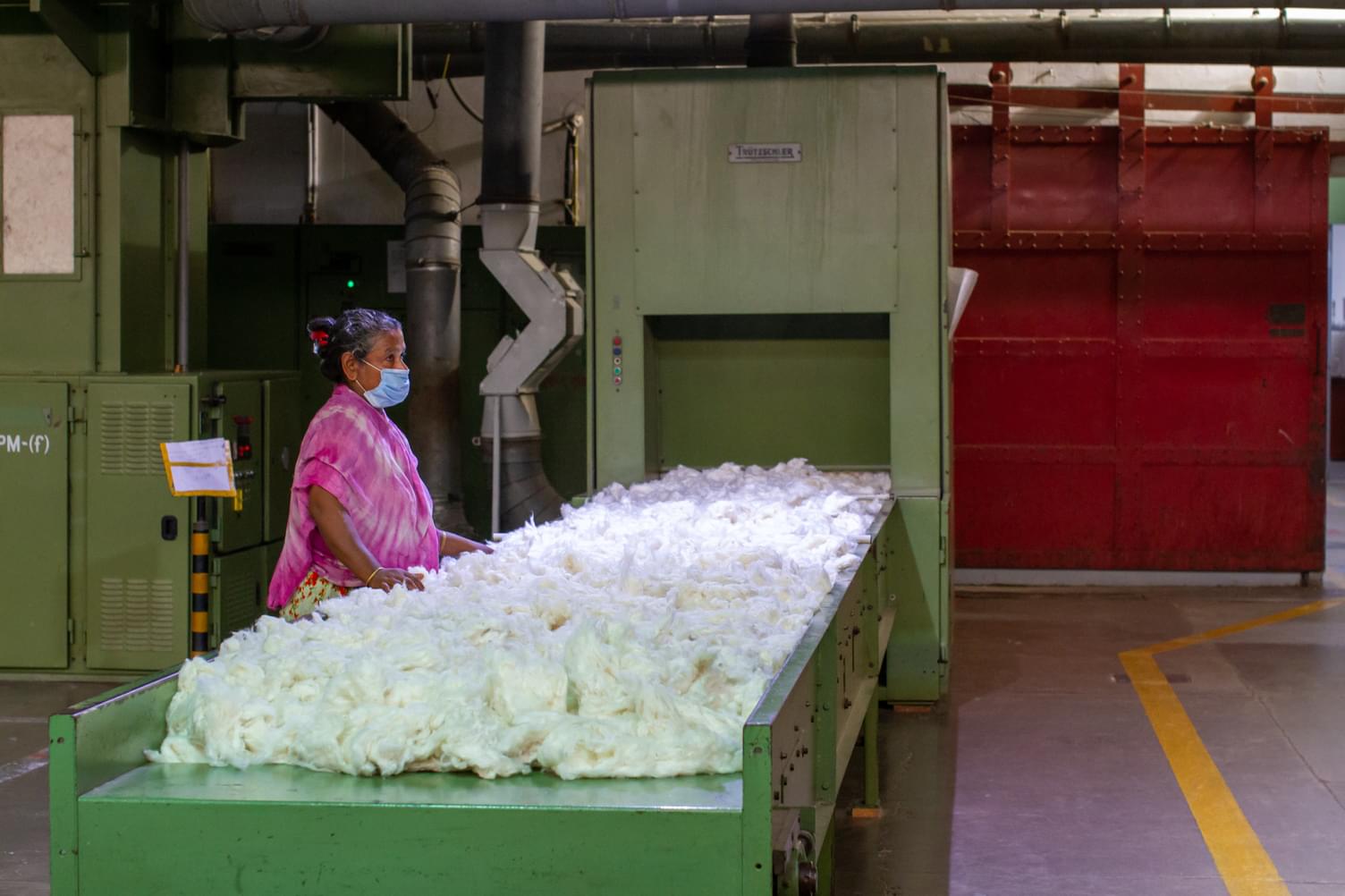 Circular fashion in Bangladesh
The opening of the new facility (RBD Fibers Ltd.) will allow the company to work directly with the manufacturers and be closer to their suppliers as well as their customers. In this way, garment manufacturers can be both suppliers of textile waste as well as customers of Recover™ recycled fiber, creating circular fashion with minimal environmental and economic cost of transportation.
Recover™ is also part of the Circular Fashion Partnership, an initiative by Global Fashion Agenda (GFA), Reverse Resources (RR) and BGMEA, aimed to demonstrate a successful business case for decreasing textile waste and increasing the use of recycled fibers in the Bangladesh region.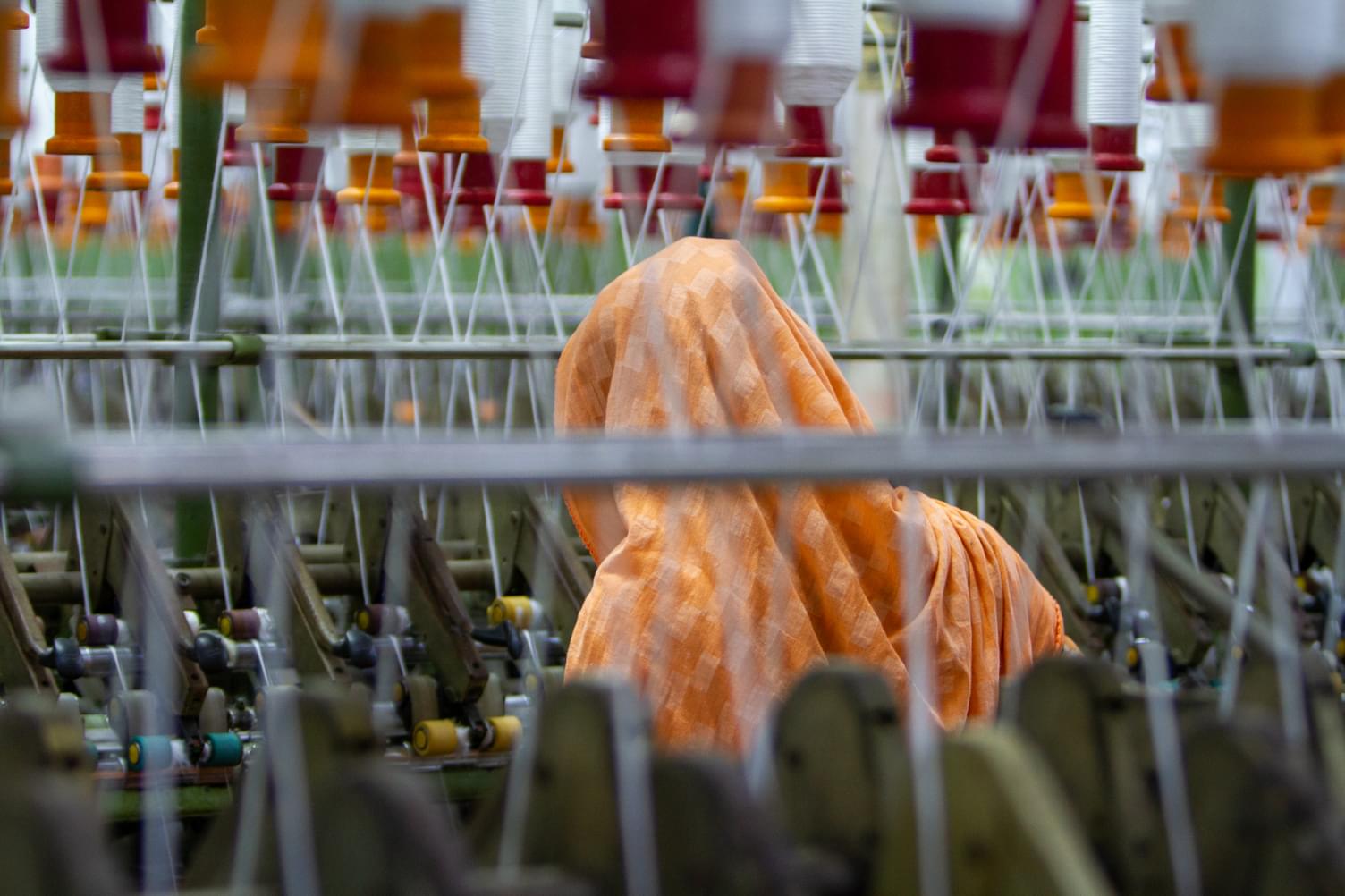 A state of the art new facility
Their new facility in Bangladesh is still under construction and is planned to be operational by the second semester of 2021. It will be fully equipped with a ColorBlend installation, Recover™ proprietary technology to provide fiber blends with color, at lower environmental cost.
The next milestone to reach for the company is the opening of new facility in southern Vietnam near Ho Chi Minh, planned for the second semester of 2022. Furthermore, the company is in discussions to establish a presence in Pakistan and Central America.
Reaching 200,000 metric tons of recycled cotton fiber by 2025 will allow them to save nearly 3 trillion liters of water each year and allow 50,000 acres of land to be directed away from cotton cultivation for other uses, one step closer to a circular fashion system.*
*Source: Data calculated according to our 2016 LCA Study, verified by Universitat de València, Aitex UNESCO. In 2022, we carried out a new LCA study, verified by EcoReview with an updated methodology. For more information, please visit our Sustainability page.
You may also be interested in