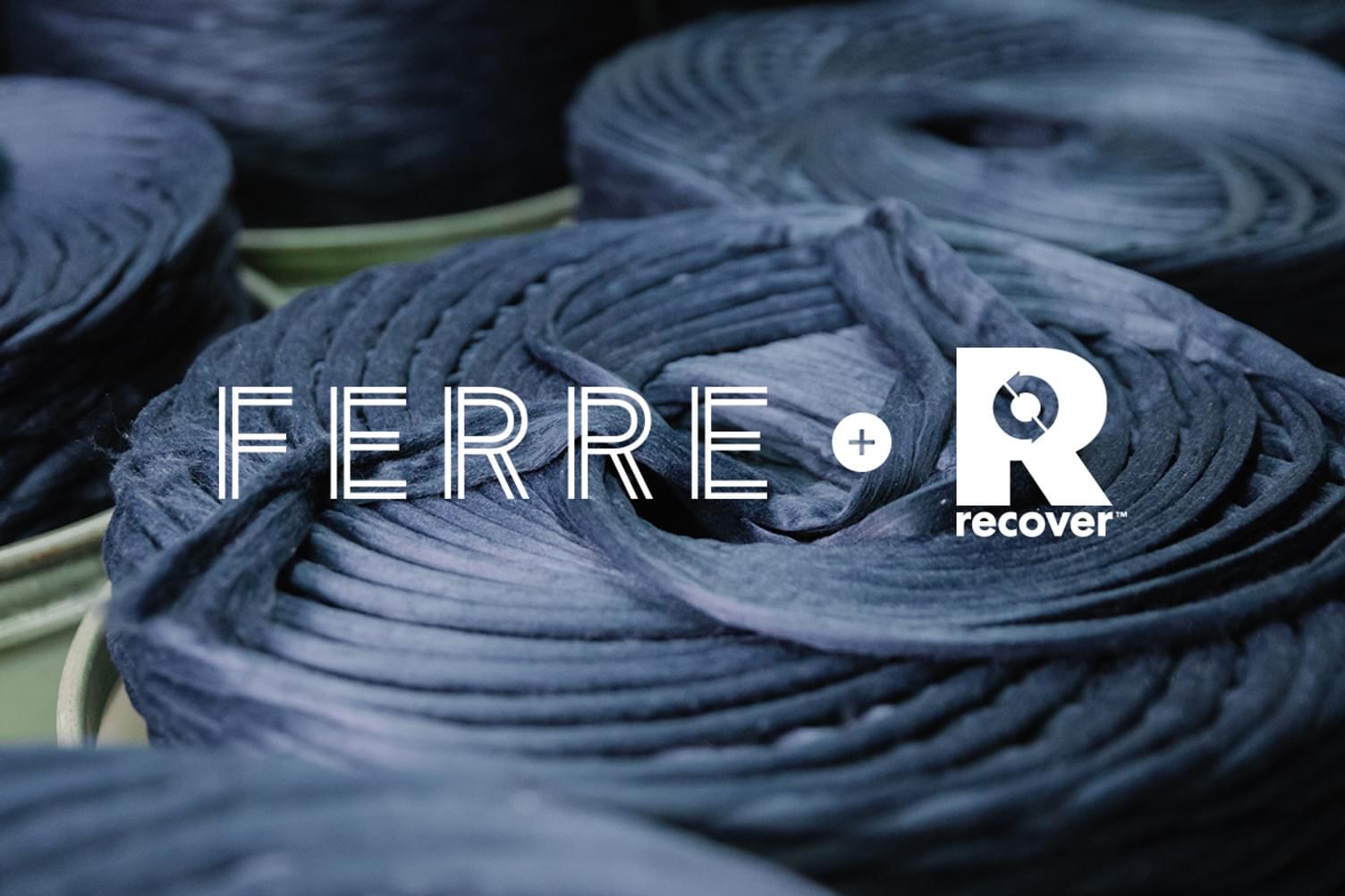 Recover™ is proud to form part of a long history of innovators leading the way for a more sustainable future. In 2020, Recover™ branched off from its parent company, FERRE Yarns, to come into its own as one of the industry's leading recycled fiber specialists. When we set out on our own, one thing was clear: we cannot succeed by working in a silo. That's why we're thrilled to work alongside the industry leader in sustainable yarns.
Collaborating was a natural fit. With over 70 years of experience perfecting their process, this collaboration guarantees that we convert our recycled fibers into premium-quality yarns – with the lowest impact possible.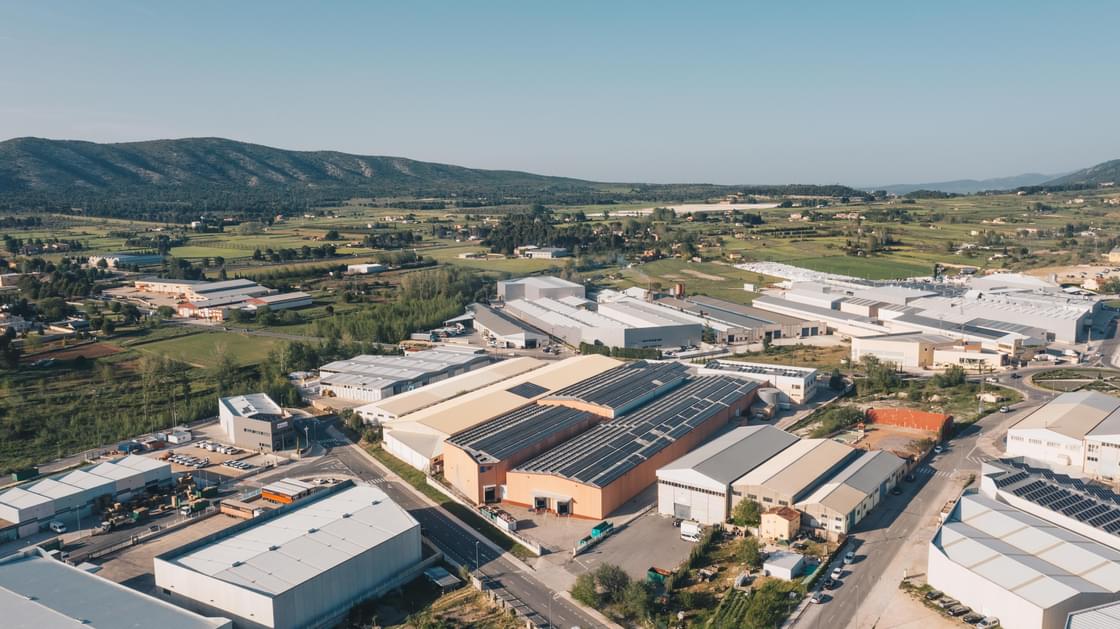 Low-impact production at its best
Who knew that real estate and circular textile production have so much in common? When it comes to minimizing contamination created by transportation, it´s all about the location. Location, location, location.
With facilities next door to each other in southern Spain (Banyeres de Mariola, Alicante), the transport of materials from one partner to the other is fluid, efficient and, most importantly, low impact. Another bonus of the proximity? Our teams can work together to improve our collaborative processes, further reducing our impact.
A partnership with a global reach
Recover™ salvages textile waste, otherwise destined for landfills or incineration, to recycle – cutting out high-impact virgin fiber production. This supply offers a closed-loop solution that takes us closer to our collective climate goals.
FERRE Yarns, then takes our fiber to create the highest-quality recycled yarns to make a wide variety of products – from fashion and accessories to home textiles – and works with an impressive roster of household names like Calvin Klein, The North Face, ECOALF, ZARA, IKEA & MUD Jeans, Wrangler, and Primark.
With such a wide-reaching list of partners, our joint efforts to create a greater impact grows exponentially.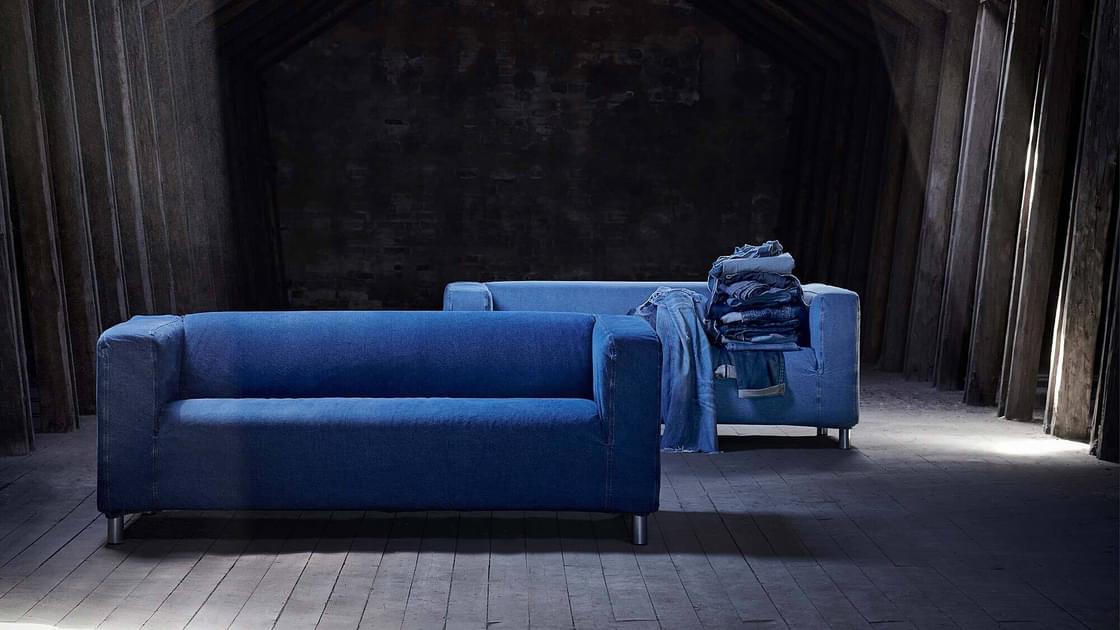 A joint mission: Transparency for a circular fashion future
Doing the work is not enough, transparency is of utmost importance to both brands – for our own development as well as for our partners and consumers. We share the most up-to-date traceability and sustainability statistics of our process and products in our annual Sustainability Report. All data is backed by the industry's most respected certifications, including our report that's aligned with the Life Cycle Assessment methodology (LCA).
We're constantly re-evaluating and testing to see where we have room to improve. With this strategic partnership with FERRE, we are optimistic we have the capacity to take circularity mainstream.
You may also be interested in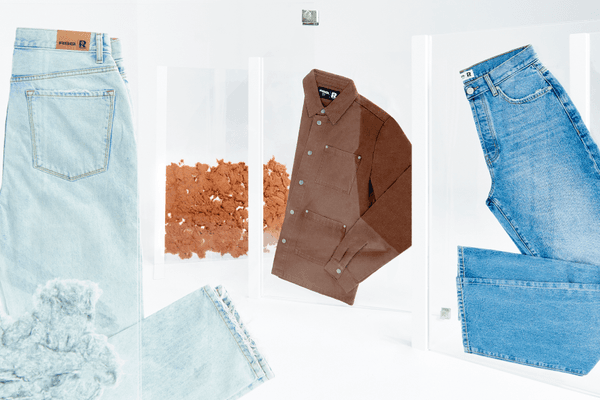 Press Release
Partnerships