Recover™ fiber showcases at the REVOLVE Gallery 2022
The REVOLVE Gallery returned for the second installment of the immersive, multi-brand installation last week, featuring the Lovers and Friends x Recover™ denim collection, amongst other exclusive brands and emerging fashion designers.
Taking place during New York Fashion Week, the four-day Gallery experience opened with an invite only launch event and preview and was open to the public over the three following days, bringing the Fashion Week experience to the customer in a signature REVOLVE way.
This year, the gallery featured over 20 creative spaces with curated displays. The REVOLVE-owned brand Lovers and Friends presented pieces from the original Recover™ denim collection launched in 2021, as well as new pieces made with Recover™ recycled cotton fiber such as the Micro mini skirt, all available online at revolve.com.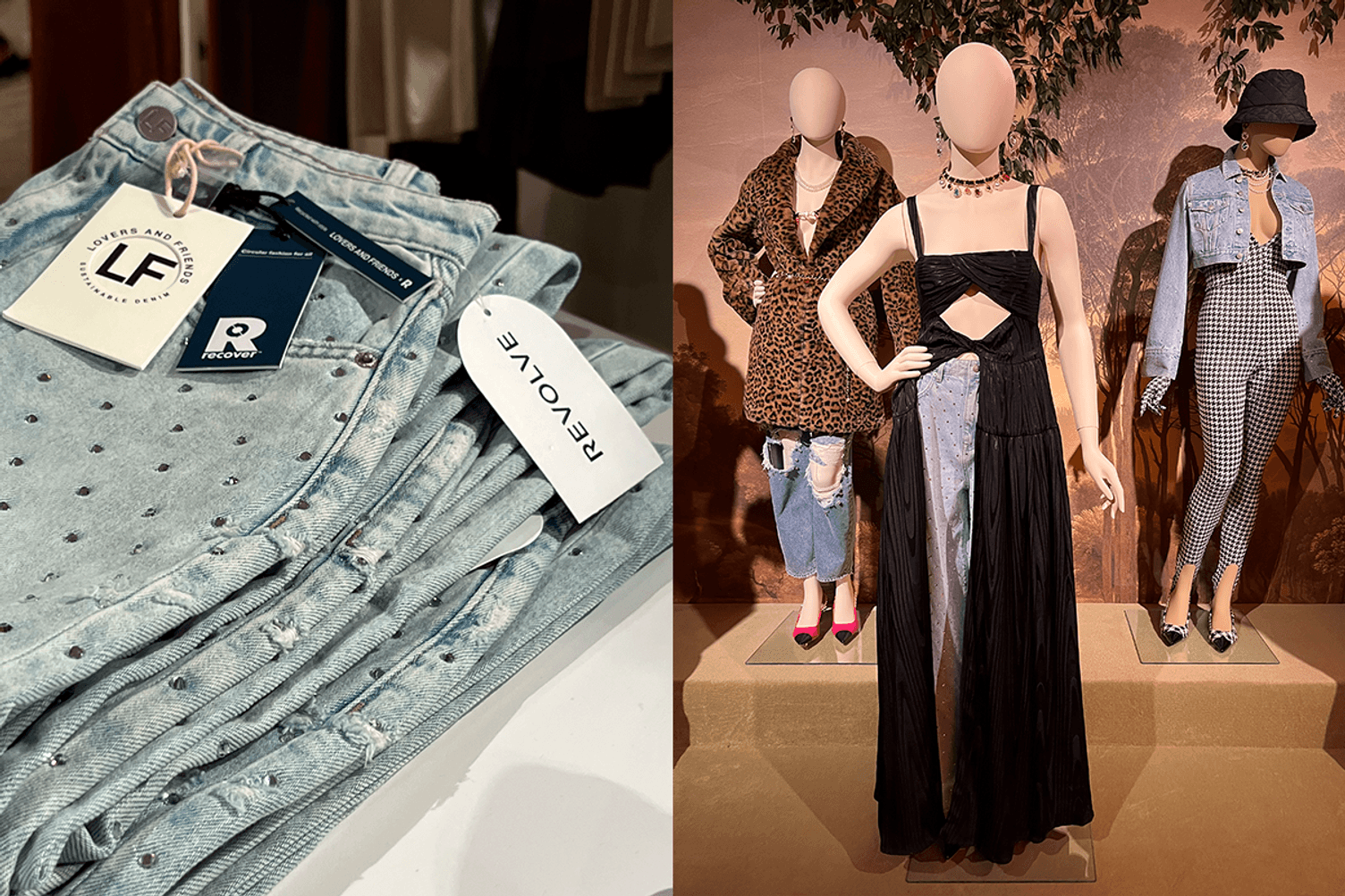 We began working with REVOLVE in 2021 and our strong partnership continues to develop as we work together to showcase denim circularity and bring more sustainable collections to the market.
You may also be interested in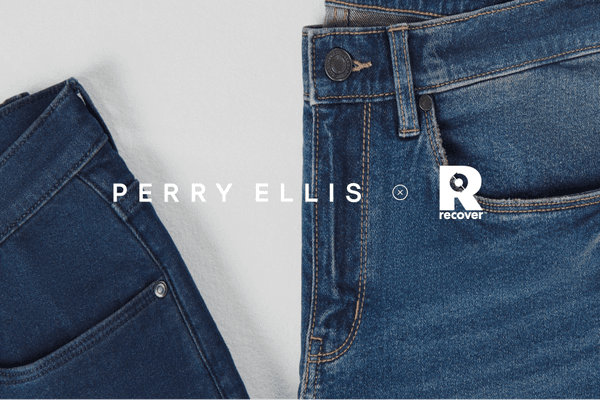 Press Release
Partnerships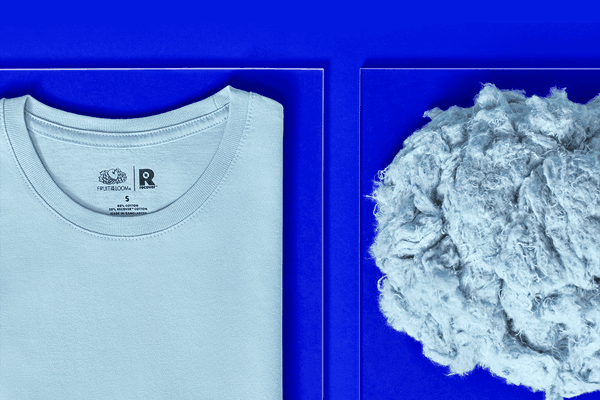 Press Release
Partnerships