Recover™ will support shaping key EU policies that affect the recycling sector by partnering with EuRIC Textiles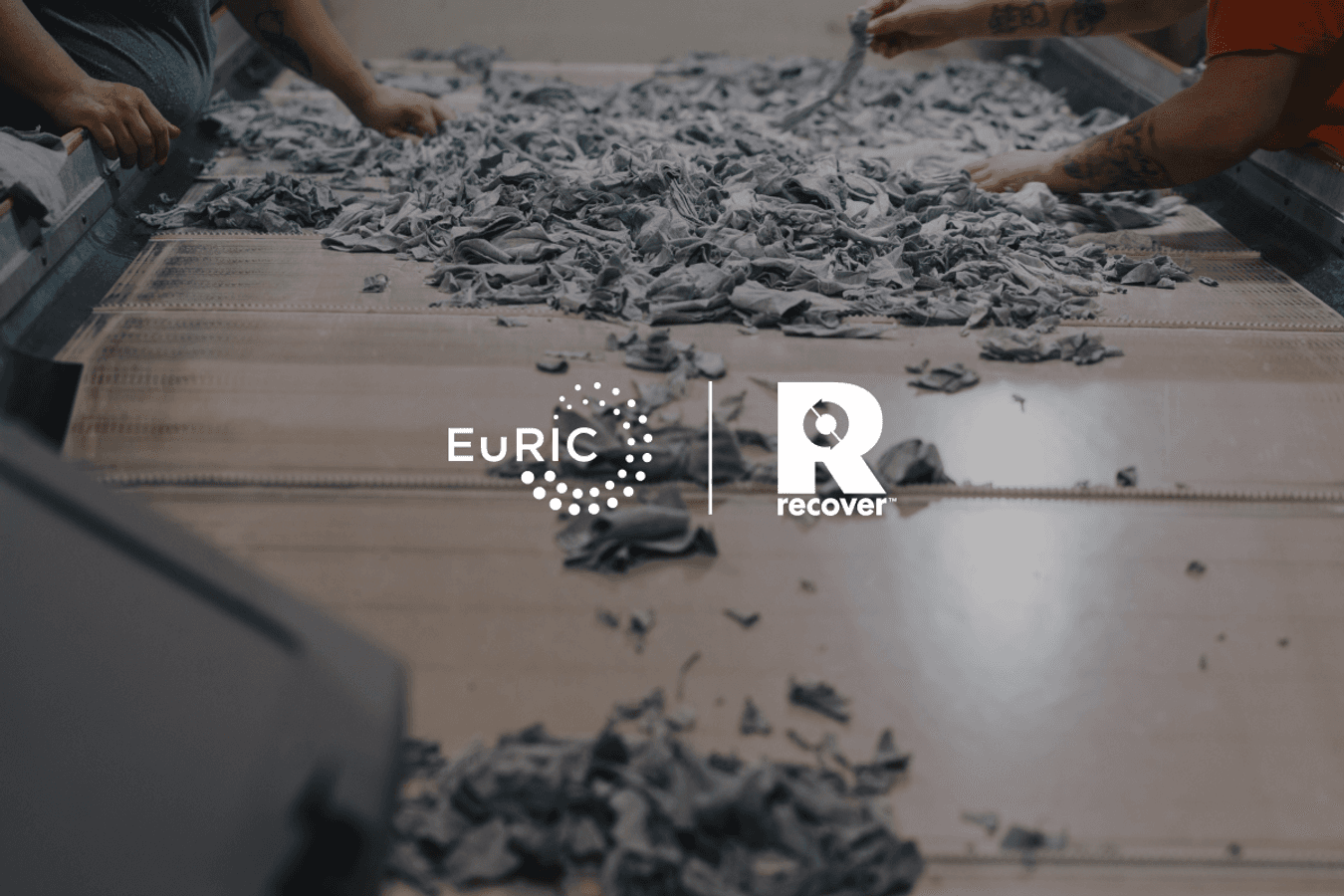 Recover™ is delighted to announce that we are joining EuRIC Textiles! The EU Strategy for Sustainable and Circular Textiles sets the framework for many new pieces of legislation that are currently under development, all intending to change how we produce and consume textiles. As a frontrunner in fiber-to-fiber recycling, Recover™ aims to support EU institutions in framing these policies that will enhance Europe's economic growth while considering the perspective of textile recyclers. In order to make our voice heard and to represent those interests, Recover™ is joining EuRIC Textiles.
Forging New Alliances: EuRIC Textiles & FER
EuRIC Textiles (European Recycling Industries' Confederation) aims to be the leading voice for a competitive European recycling industry, enabling the circular economy and preserving resources for future generations. Their main objectives are to connect the European recycling industries and other circular economy stakeholders, to act as a trusted partner between the European recycling value chain and policymakers and to provide specific and cross-sectoral expertise on a broad range of materials. Originally, Euric was mostly focused on metals and plastics, but from 2019 the Euric Textiles branch was included. At the moment, EuRIC's work is steered by six Branches, which includes ferrous metals, non-ferrous metals, plastics, paper, textiles and tyres.
Euric Textiles was traditionally dominated by sorters aimed at facilitating reuse, but now Euric is witnessing a growing involvement of recyclers, both mechanical and chemical. EuRIC Textiles members come from various European countries and are active in the collection, sorting, preparing for re-use, recycling, transport, and marketing of used textiles, shoes, and accessories, gaining representation in the whole textile and footwear recycling value chain. While EuRIC Textiles' primary focus will be on promoting, representing, and protecting the collective interests of the European textiles reuse and recycling industry, it also seeks to cultivate collaborative ties with the textile industry, thus exploring mutual objectives.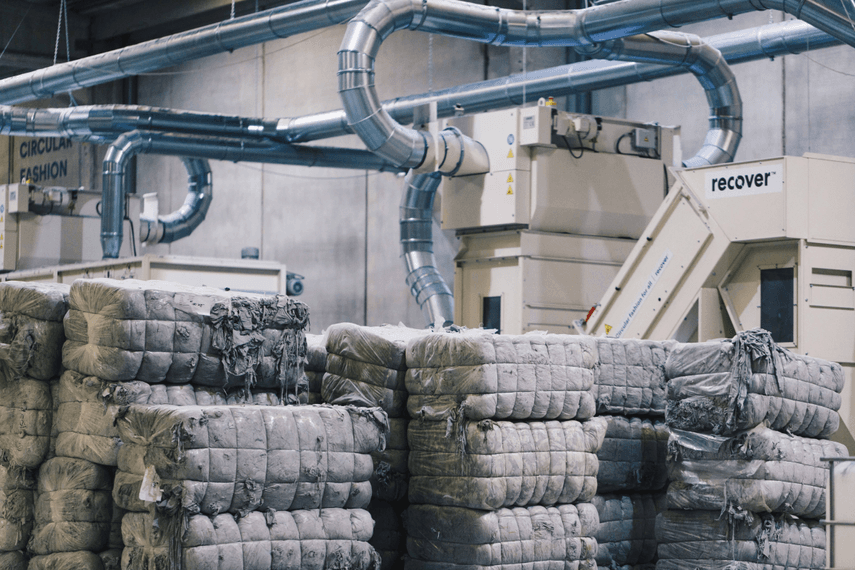 Through this collaboration, Recover™ can contribute to shaping key EU policies & regulations that impact the recycling sector such as the End of Waste Criteria, the Waste Shipment Regulation, and the Ecodesign for Sustainable Products Regulation. This partnership allows Recover™ to participate in working groups to formulate industry positions and acquire legal and technical support on EU regulatory matters. Also, our involvement in EuRIC Textiles enables our participation in high-level European recycling events, offering a platform for engagement among industry leaders, policymakers, and innovators to explore the path towards a more sustainable and circular textile sector.
At national level, Recover™ Spain is also joining FER (Federación Española de la Recuperación y el Reciclaje). FER is the Spanish recyclers association and a member of EuRIC. This association enables Recover™ to be in touch with important stakeholders in the Spanish textile recycling value chain, such as collectors, sorters, or other recyclers. In this sense, we can work together to provide a better understanding of textile recycling to the textile sector in Spain.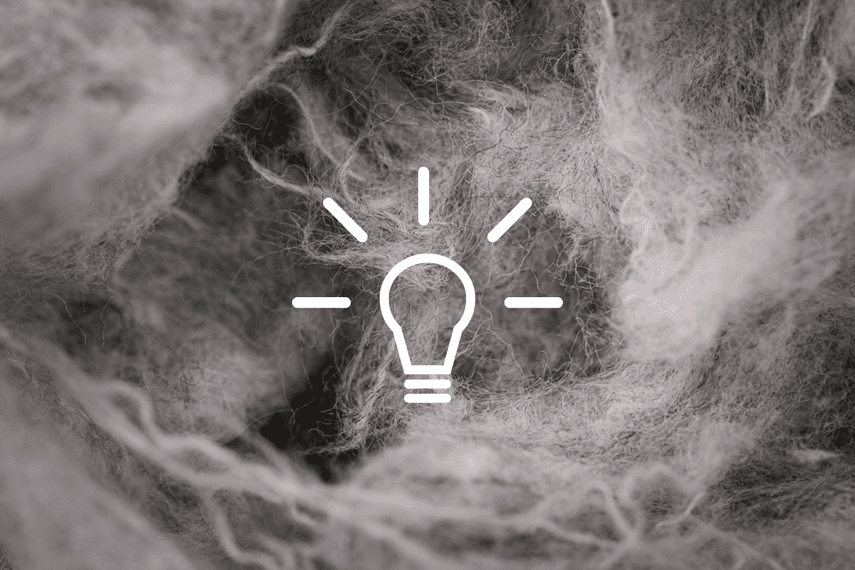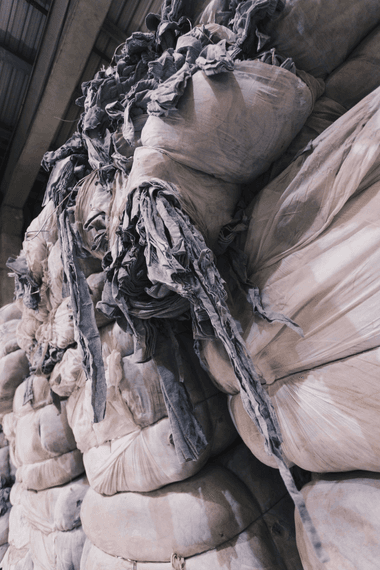 Recover™ continues its commitment to being an Agent of Change in the fashion industry
Recover™ joins EuRIC alongside other recyclers, such as Worn Again or Wolkat, to speak with one voice and propose policies that accelerate circular practices while taking into account the position of textile recyclers. Working closely with the policymakers for the appropriate accuracy in the definition of recycling processes will set the baseline for new legislation which will contribute to collectively tackling the issues within the textile industry such as the waste generation, awareness of textile recycling, and social issues, among others!
You may also be interested in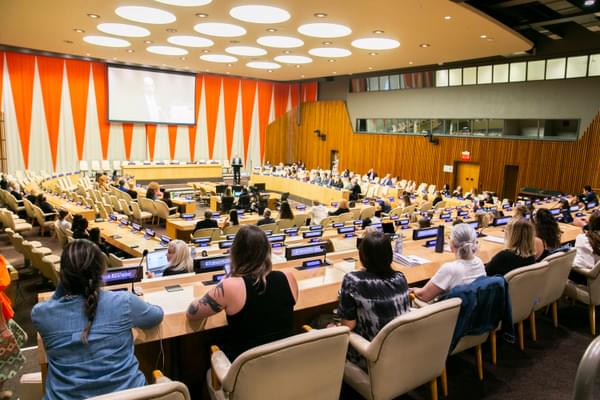 Press Release
Industry initiatives